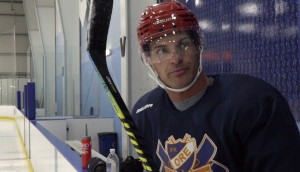 Hollywood Suite slates original docuseries
Relentless: The Kevin Porter Story, about one man's dream of becoming a professional hockey player in his 40s, will premiere next month.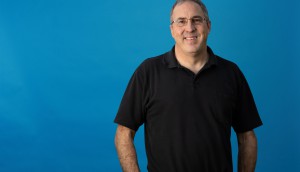 Oscar-winning VFX house expanding Canadian operations, talent pool
A new Toronto-area studio will employ up to 200, while up to 300 additional staff will be spread across Montreal and Vancouver, including 100 at a new feature animation division on the West Coast.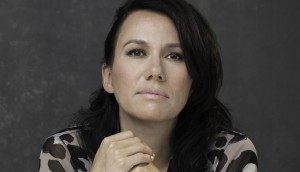 TIFF '21: People's Choice Award to be announced at Tribute Awards
The festival also revealed that Night Raiders director Danis Goulet (pictured) will be feted during the one-hour broadcast ceremony.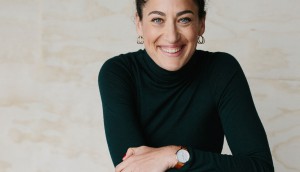 CMPA hires PSP's Raila Gutman for B.C. branch role
Effective this week Gutman will take on the role of director, member development, which was previously held by Linda Hay.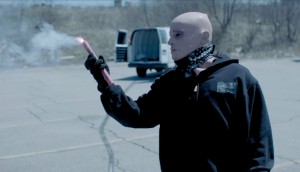 Sony TV acquires Darrin Rose's short film for series development
The award-winning Oshawa-born TV writer crafted his crime short One Last Last Heist as proof of his directing ability but sped away with a new opportunity.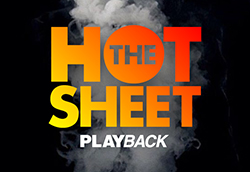 Hot Sheet: Top 30 TV programs for Aug. 9 to 15, 2021
Private Eyes hits a new high at No. 2, followed by Fantasy Island, while Nurses remains in the top 30.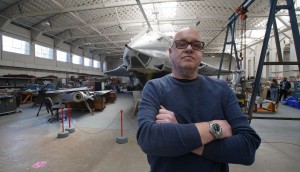 Blue Ant International reveals Secrets of the Imperial War Museum
While lockdown restrictions have made it difficult to visit the famed venue, the Spring Films' U.K. series offers exclusive access to artifacts and stories important to history and culture.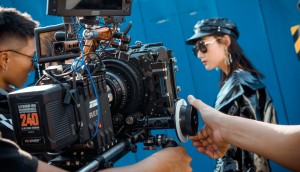 Reelworld to create industry guideline on depiction of racialized women onscreen
The new initiative received $640,000 funding through the federal government's recently announced Feminist Response and Recovery Fund.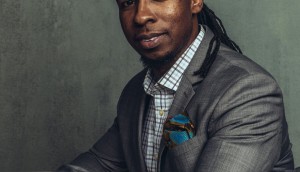 Boat Rocker, Ibram X. Kendi strike multi-genre development deal
Kendi is the New York Times best selling author behind Stamped from the Beginning and How To Be An Antiracist.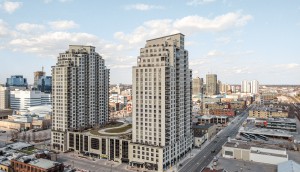 London film festival opens $60K pitch event nationwide
The Forest City Feature Film Pitch is open to any feature film ready to go to camera, with the hopes of attracting new productions to the city.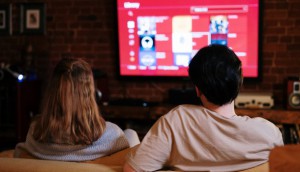 Half of Canadians regularly stream with AVOD
New research suggests 10% of total streaming time now goes to ad-supported platforms.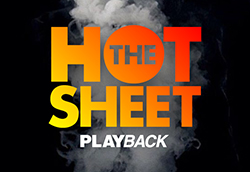 Hot Sheet: Top 10 films for Aug. 13 to 19, 2021
Free Guy, starring Vancouver-born actor Ryan Reynolds, leads the Canadian box office, followed by Jungle Cruise and Don't Breathe 2.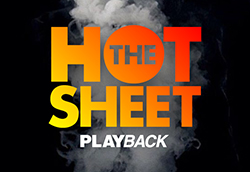 Hot Sheet: Top 5 Canadian films for Aug. 13 to 19, 2021
PAW Patrol: The Movie's preview screenings land it on the list at No. 2, with Ricardo Trogi's Le guide de la famille parfaite holding the top spot in week six.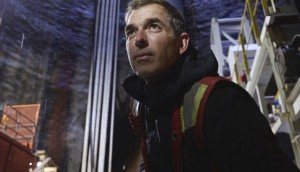 Smithsonian Channel acquires docuseries Impossible Repairs
The series, produced by Montreal's Attraction Images, will make its U.S. debut next month.