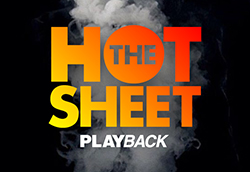 Hot Sheet: Top 10 films for June 18 at 24, 2021
A Quiet Place Part II remains at the top of the Canadian box office, while Souterrain holds the No. 9 spot.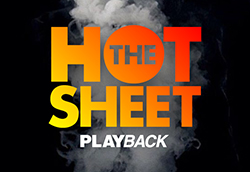 Hot Sheet: Top 5 Canadian films for June 18 to 24, 2021
Sketch comedy film Livrés chez vous sans contact debuts at the No. 2 spot, while Souterrain maintains its spot at the top.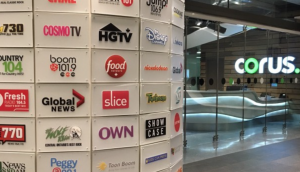 Corus revenue up 15% in Q3; dips 1% for year-to-date
The media company's consolidated revenue was $403 million for the quarter, as TV ad revenue climbed 22% compared to last year's pandemic-hit third quarter.
CBC orders marblemedia's Best in Miniature
The Aba Amuquandoh-hosted factual series, which sees contestants building their dream homes in miniature form, was also pre-bought by Discovery+ for the U.K. and Ireland.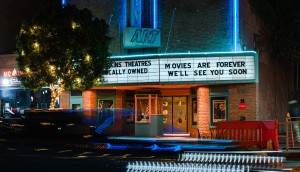 Cinemas, festivals offered $35M lifeline through new federal recovery funds
The federal government has committed $500 million over the course of two years to the country's arts, cultural, heritage and sports sectors with the creation of two new funds.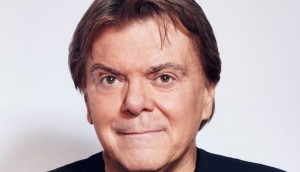 Randy Lennox lines up next gig; launches new production shingle
The former Bell Media president has been named executive chair of not-for-profit organization Elevate, and unveiled a raft of projects through his new production banner, Lennox Endeavours.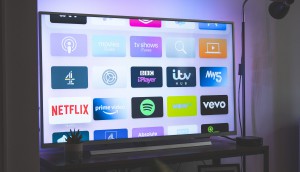 'Content is still king': Predicting streaming trends for the future
BANFF '21: Streaming experts predict what content trends will shape programming strategies as production spend around the globe hits a new peak.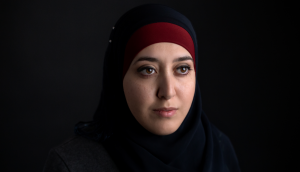 Palestinan-Canadian doc-maker Sura Mallouh selected for Sundance, NBC initiatives
Oscar-winning filmmaker Laura Poitras (Citizenfour) has boarded Mallouh's in-production debut feature doc as a producer.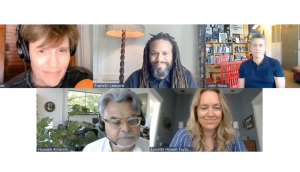 Can the exhibition business survive in a day-and-date world?
BANFF '21: Film experts debated how exhibitors should evolve the theatrical experience to retain cinema-going audiences in a collapsed-window world.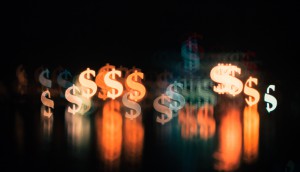 In brief: Creative BC opens $1.4M production program
Plus: Mainframe Studios unveils its first 2D animated series as it expands its content slate and Love Nature wraps on one-hour special Osprey.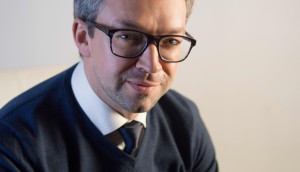 Montreal's DDEG partners with Lex+Otis to launch KRAKN Animation
The joint venture will provide pre-production and animation services, with locations in L.A. and Montreal.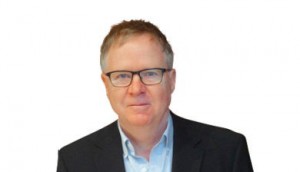 A+E Networks acquire 35% stake in Reel One
A+E Networks will partner with Reel One majority shareholder Newen to accelerate the company's content and distribution strategies.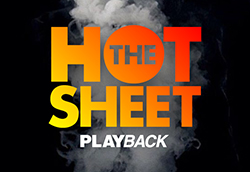 Hot Sheet: Digital Demand for June 15 to 21, 2021
Disney+ series Loki overtakes The Handmaid's Tale on the Digital Originals list, while Crave's Letterkenny climbs to the No. 9 spot.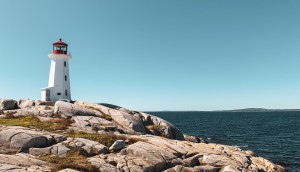 Nova Scotia nearly doubles incentive fund budget
The provincial government increased the Film and Television Production Incentive Fund by almost 87% to $48.6 million following record applications in the 2021/22 fiscal year.