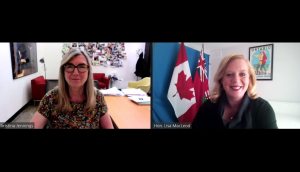 In brief: Ontario government injects $3M into CFC
Plus: The Canadian Academy launches the inaugural edition of its Women in Post program, ZoomerMedia expands into the U.S. with a new FAST platform, and more.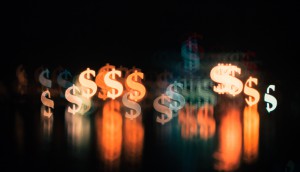 Twenty-one B.C. projects receive early-stage funding from Rogers and Creative BC
Moccasin Footprint Society, Lark Productions and Adhel Productions were among the doc and factual series to receive development funding.
CBC secures exclusive broadcast rights to The Black Academy's first awards show
The organization has also shored up its leadership team, promoting Martha Hagos (pictured) to executive director, as it builds towards its first awards show next year.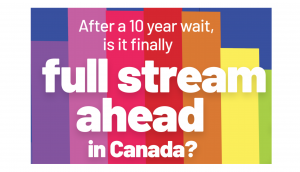 After a 10 year wait, is it finally full stream ahead in Canada?
Netflix, Amazon and other streamers are hiring domestic content executives, stoking optimism that new buyers will stimulate a much-needed uptick in Cancon commissioning. But what exactly does that mean for the Canadian production sector?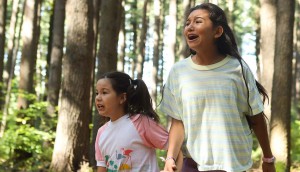 Harold Greenberg Fund to cease operations later this year
The script development fund, which supported over 5,000 projects, closes Aug. 31 after a 12-month transitional period of trying to secure investors for its long-term sustainability.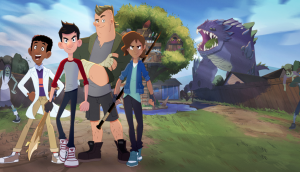 Thunderbird reports 27% revenue increase in Q3 2021
The company is poised for continued growth as its expands its distribution capacity, according to president and CEO Jennifer Twiner McCarron.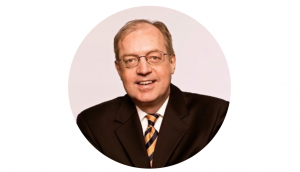 Renowned broadcasting exec Gary Maavara dies at 68
The 40-year broadcasting veteran, who was considered among the brightest minds in Canadian television, died earlier this week after a five-year battle with cancer.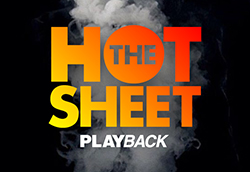 Hot Sheet: Digital Demand for May 18 to 24, 2021
The Handmaid's Tale holds onto the top spot, ahead of The Mandalorian, on the Digital Originals chart, while PAW Patrol climbs the overall TV series demand chart.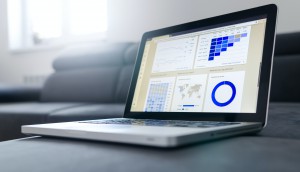 New data highlights severity of challenges faced by racialized creators and prodcos
A new CMF report indicated 38% of racialized producers had personal annual incomes of less than $30,000 a year pre-tax in 2019, while 40% of BPOC-led companies have annual operating budgets of less than $50,000.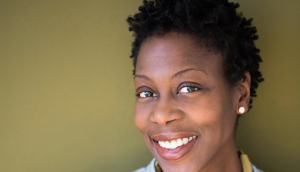 BGM hires Corus' Andrea Griffith as director of content
The hire comes as BGM president Marlo Miazga shifts into a broader unscripted-focused role within parent company Sphere Media, with BGM also unveiling a pair of internal promotions.
Upfronts '21: Family Law, Departure renewed at Global
The scripted dramas have been renewed for second and third seasons, respectively, as part of Corus' 2021/22 slate.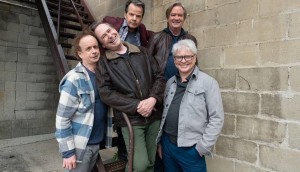 Cameras roll on The Kids in the Hall revival
The revival of the sketch comedy series is the first scripted Canadian original for Amazon, with Kelly Makin and Aleysa Young on board as directors and Garry Campbell as showrunner.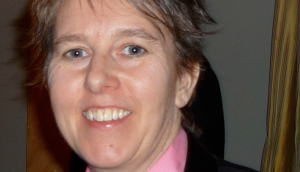 Inside Out ED Lauren Howes on leading the festival into a new era
As the festival kicks off its 31st edition, the incoming executive director discusses plans to build on the work done by Andria Wilson and Andrew Murphy.
Whistler Film Festival names 2021 Producers Lab participants
The 2021 program marks the first time producers and screenwriters will both participate in creative workshops, with six teams selected.