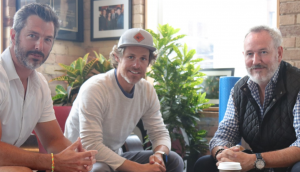 Boat Rocker begins trading on TSX
The next chapter in the Boat Rocker Media story begins today following the completion of its $170-million IPO.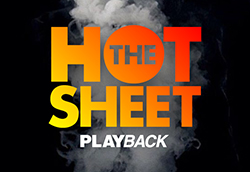 Hot Sheet: Top 30 TV programs, March 8 to 14, 2021
Big Brother Canada comes in at #16, #26 and #29, while Murdoch Mysteries lands at #19.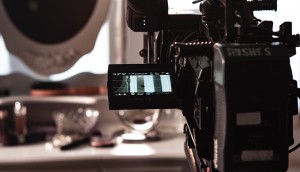 Ontario union targets on-set jargon to combat systemic racism
NABET 700-M UNIFOR has published a bulletin of discriminatory terms that should no longer be used on sets, with industry groups such as the CMPA, DGC and BIPOC TV & Film already committing support.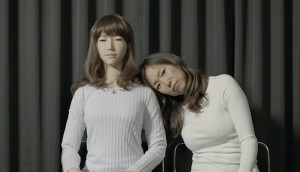 Hot Docs '21: Ann Shin's A.rtificial I.mmortality to open fest
Presented online, this year's lineup includes 219 films from 66 countries and will see the debut of its Citizen Minutes project.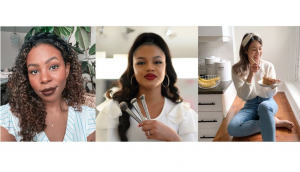 So.da expands slate of short-form lifestyle originals
Corus Entertainment's social and digital agency also inked deals with 21 influencers and online creators to create digital content for its lifestyle brands.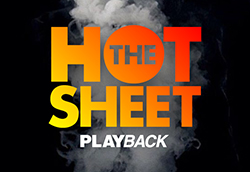 Hot Sheet: Top 10 films for March 12 to 18, 2021
La deesse des mouches a feu comes in at #3, while titles such as My Salinger Year, Felix et le tresor de Morgaa and La nuit des rois claim spots.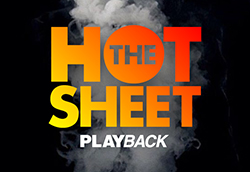 Hot Sheet: Top 5 Canadian films for March 12 to 18, 2021
La deesse des mouches a feu leads, followed by My Salinger Year at #2.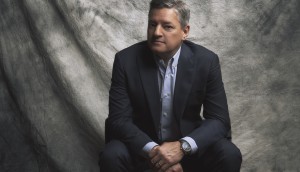 Ted Sarandos to keynote BANFF '21
The address from Netflix's co-CEO and chief content officer is set to take place on the opening day of BANFF 2021.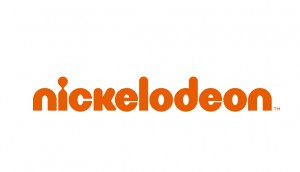 Nelvana lands two Nickelodeon greenlights
Both ZJ Sparkleton and The Hamster Show (working titles) will debut next year.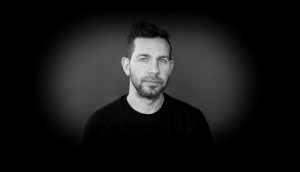 Cream Productions bolsters team with promotions
Former VP of production Patrick Cameron has been upped to SVP of operations among four key exec changes for the Toronto-based factual producer.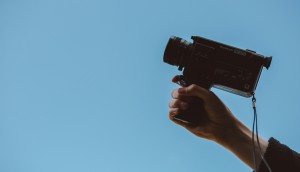 Harold Greenberg Fund, Creative BC reveal BC Shorts recipients
One Day This Kid from writer/director Alexander Farah and producer Madeleine Davis is among the short film projects tapped to receive $20,000 from the program.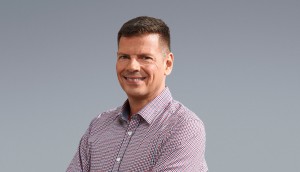 Tim Mutimer tapped as next Cineflix Rights CEO
The former Banijay Rights exec will take the reins of Cineflix Media's U.K. distribution arm when current CEO Chris Bonney retires later this year.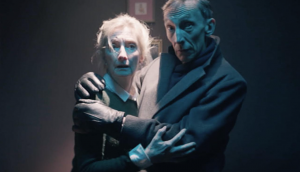 Vortex Media's Anything For Jackson makes box office splash in Russia, CIS
Released theatrically by Moscow-based distributor Exponenta, the indie horror film took $109,500 on its opening weekend.