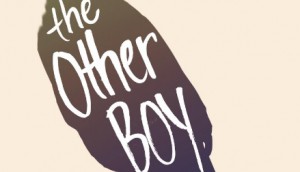 marblemedia options transgender novel The Other Boy
Co-CEO Mark Bishop says the adaptation deal for M.G. Hennessey's novel is part of a larger scripted push in 2020.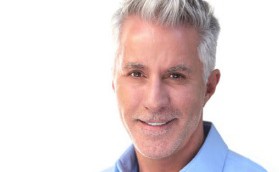 Jeff Collins exits Kew-owned Collins Avenue Entertainment
The founder and president of the L.A.-based prodco departs as Kew continues a strategic review to assess its options.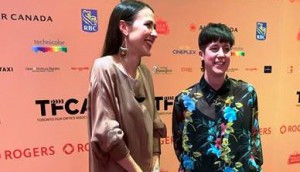 'The Body Remembers' wins TFCA's Rogers Best Canadian Film Award
Deragh Campbell was also awarded the association's $10,000 Stella Artois Jay Scott Prize for an emerging artist.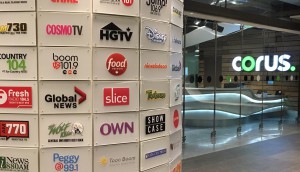 TV revenue grows for Corus in Q1
Television revenue hit $430 million for the first quarter of 2020, while merchandising and distribution revenue was also on the rise.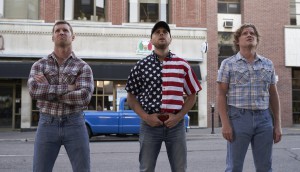 Hot Sheet: Digital Demand for Dec. 31, 2019 to Jan. 6, 2020
The Mandalorian leads the way at #1, while Letterkenny lands at #6 on this week's Digital Original chart.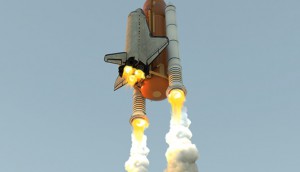 CuriosityStream launches Go Button's World Without NASA
The two-part documentary special is set for broadcast on CBC's documentary Channel next month.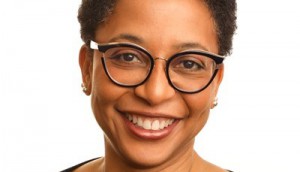 Joy Loewen becomes NSI CEO
Her appointment follows her role serving as acting executive director of the Winnipeg non-profit.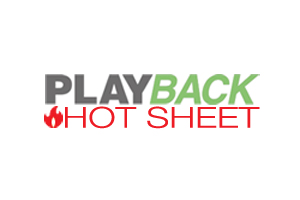 Hot Sheet: Top 30 TV programs, Dec. 9 to 29, 2019
Survivor and The Masked Singer were among some of the top shows for Dec. 9 to 15 and Dec. 16 to 22, respectively.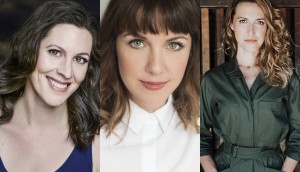 In brief: Schitt's Creek kicks off 2020 with new nominations
Plus: Toronto goes punk rock with a new webseries in production this month and HGTV invests into the Property Brothers' business.
Jennifer Holness, Lauren Corber among 50 chosen for BANFF Spark
The program, supported by the Government of Canada and the Banff World Media Festival, gives training, mentorship and networking opportunites to female entrepreneurs.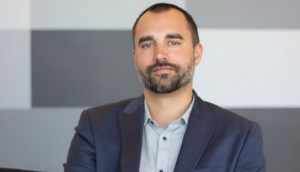 A71 Entertainment appoints Justin Rebelo as CEO
Rebelo joins the distribution outfit from eOne, where he served as VP overseeing television and digital distribution for English Canada.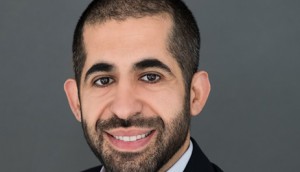 Sinking Ship grows international sales team
Former GRB Studios exec Mehmet Gunduz joins the prodco in a newly created position as Sinking Ship looks to build out its distribution business.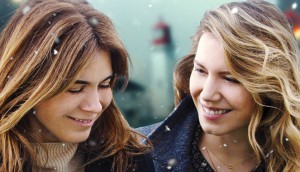 Merci pour tout earns $1 million in holiday box office
This is Louise Archambault's second film to breach the million mark within the last year, following the success of Il pleuvait des oiseaux.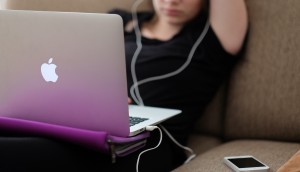 Gen Z demands diverse content – and pays for it: report
A survey conducted by VICE Media and Ontario Creates offers insight on the viewing habits of Gen Z and Millennials, as well as where they look for new content.