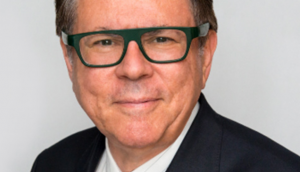 Wow! Unlimited shareholders approve Genius Brands acquisition
The $66-million deal, which will see Genius Brands acquire all shares of Wow! Unlimited, is expected to complete in the first half of 2022.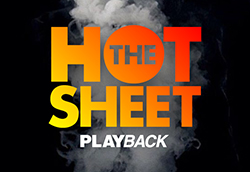 Hot Sheet: Top 30 TV programs for Dec. 13 to 19, 2021
CBC documentary Anne Murray: Full Circle, produced by Network Entertainment in association with Universal Music Canada, cracks the top 20.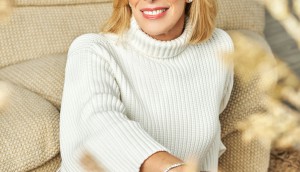 Talent Fund chair sets strategy to support emerging talent
Philanthropist and mental health advocate Sandi Treliving sets her agenda to draw support for the private donation fund for emerging filmmakers.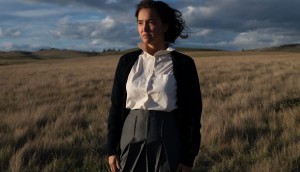 Creative BC awards $820K in first Production Program since 2003
Funding goes to B.C. producers and directors for the production phase of their longer-form projects, including scripted feature-length films and documentaries.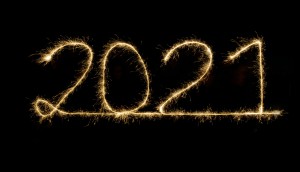 Playback's most-read stories of 2021
We look back on the stories that earned the most attention from readers this year, reflecting the highs and lows of 2021.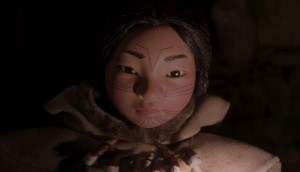 Canadian shorts make the cut in 2022 Oscar short list
Canadian shorts represented four of the 15 projects shortlisted in the animation category, with an additional two making the live action short category.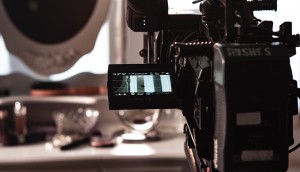 ACTRA ratifies new contract with producers
The three-year deal includes a 3% annual pay raise as well as protections for child performers, new standards for scenes involving nudity and auditions, as well as additional temporary COVID-19 provisions.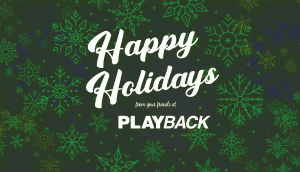 Happy Holidays from Playback!
Wishing you a safe and restful break as we pause our newsletter until Jan. 5.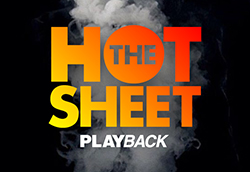 Hot Sheet: Top 30 TV programs for Dec. 6 to 12, 2021
The CFL Grey Cup led TV ratings for the week, followed by Blue Bloods and Survivor.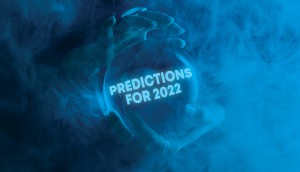 What to expect in 2022?
A selection of predictions from this year's Best of the Year winners, who wade in on what they think and wish will come true in 2022.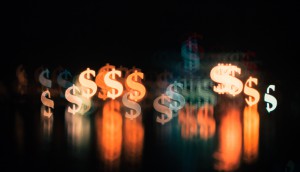 CMF delivers $24.8M in funding aimed at developing Canadian IP
A total of 59 projects were selected for the Early-Stage Development Program with 25% reserved for diverse community applicants.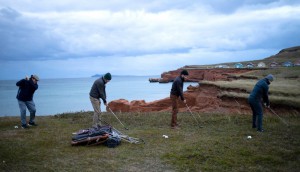 WaZabi Films gets world rights to Ken Scott feature
French-Canadian family dramedy Goodbye Happiness (Au revoir le bonheur) will make its international premiere in competition at France's L'Alpe D'Huez in January.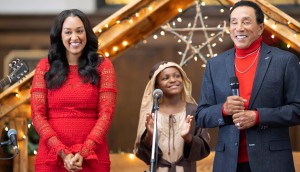 Cineflix Productions sees evergreen possibilities with TV movie boom
Projects such as Miracle in Motor City and Believe Me: The Abduction of Lisa McVey have helped the prodco identify long-term value in the space.
WildBrain Studios' Peanuts special among Annie Awards nominees
9 Story Media Group, Brown Bag Films, Mercury Filmworks and Tangent Animation are among the other Canadian companies up for trophies at the annual animation awards.