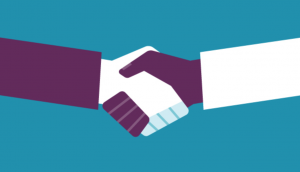 CMPA, UBCP/ACTRA ratify master production agreement
The new three-year agreement, which includes a 3% wage increase for the duration of the deal, came into effect on April 23.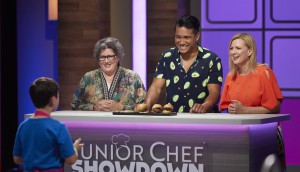 How Proper TV made a COVID-safe set for young culinary talent
Junior Chef Showdown producers share the challenges of staying on schedule while working with kids in pandemic-era filming and the importance of escapism programming.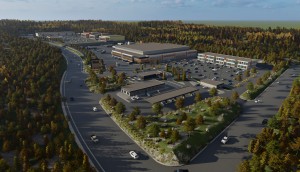 Plans unveiled for new Sudbury studio
Cultural Industries Ontario North says the city has infrastructure to support the presence of a purpose-built studio and is now seeking partners for the Freshwater Production Studios project.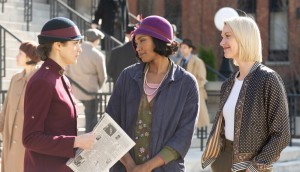 Deals: DCD Rights, PBS Int'l, Super Channel
DCD Rights announces sales for Frankie Drake Mysteries, Knowledge Network and others pick up Elinor Wonders Why, plus more.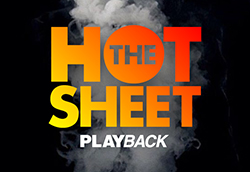 Hot Sheet: Digital Demand for April 13 to 19, 2021
The Falcon and The Winter Soldier leads, while Letterkenny comes in at #10 on the Digital Originals side.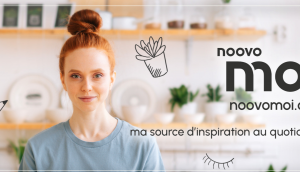 Bell Media consolidates French lifestyle content online
Noovo Moi is positioned to be a daily one-stop French-language online lifestyle destination.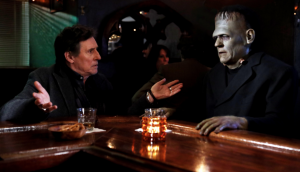 In brief: Inside Out, OUTtv name recipients for documentary fund
Death of a Ladies' Man (pictured) wins over the Cinequest jury, while FIN Atlantic reveals changes to its annual copro and co-financing market.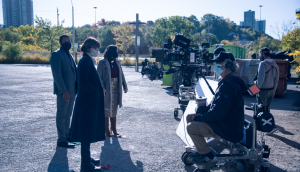 Ontario Creates teams with 20 industry orgs on sustainability-focused initiative
Born out of industry consultations in 2019, the Ontario Green Screen Strategic Plan aims to put in place specific, measurable sustainability goals that can be implemented across the provincial screen sector.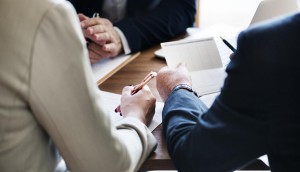 Twenty tapped for 2021 Development Packaging Program
The IPF and CMF are providing a combined investment of roughly $600,000 and consultation advisory services for these selected short-form scripted series.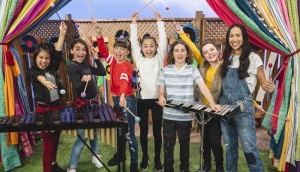 TVOKids renews BGM's Backyard Beats
The musical children's program will premiere new episodes later this year, while BGM's preschool series Gabby's Farm sets its series premiere date.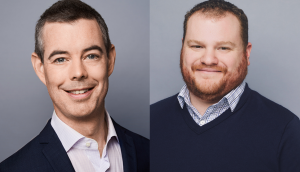 CMPA general counsel Warren Ross to depart
With Ross' departure, Sean Porter has been promoted to the role of lead negotiator and senior director of national industrial relations and counsel.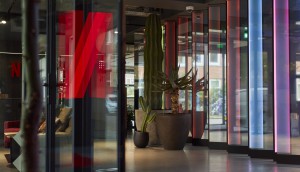 Netflix Q1: revenue grows, subs slow, streamer sets $17B content spend for '21
While revenue climbed 24% year-over-year to US$7.16 billion, Netflix missed its subscription forecast of 210 million.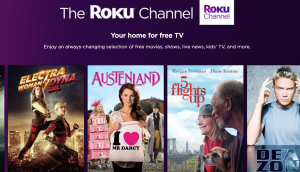 Roku to launch Roku Originals brand in Canada following Quibi acquisition
Around 75 titles created originally for mobile app Quibi will be available for viewing on TV when Roku Originals launches in Canada later in the year.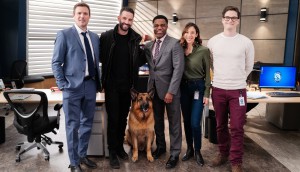 Hudson & Rex to unleash fourth season
The St. John's, Nfld-set procedural has been renewed for 16 new episodes.