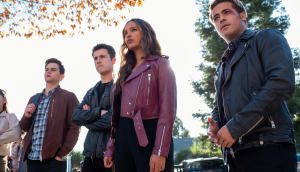 Hot Sheet: Digital Demand for June 16 to 22, 2020
The Mandalorian comes out on top, followed by 13 Reasons Why at #2 and Stranger Things at #3.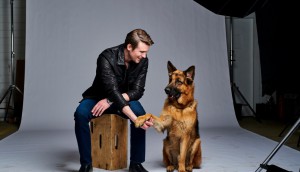 What does Rogers' enhanced sports focus mean for its Cancon slate?
VP of TV programming and content Hayden Mindell on Citytv's development slate, upcoming greenlights and deal-making with U.S. studios during a production shutdown.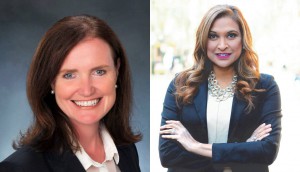 NB lawyer, veteran journalist named CRTC commissioners
Newly appointed commissioners Ellen C. Desmond and Nirmala Naidoo will take over from outgoing members Christopher MacDonald and Linda Vennard.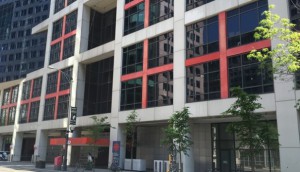 CBC says it will make hiring, retention policies more inclusive
The pubcaster says that by 2021/22 half of all hires for exec and senior management positions will be Indigenous people, visible minorities or people with disabilities.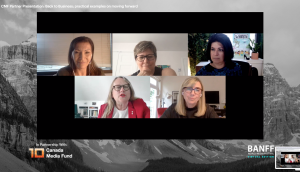 'A brave new world': Shaftesbury preps for production return
BANFF '20: With Hudson & Rex poised to begin filming in St. John's on July 12, panelists discussed how they plan to execute production during the pandemic.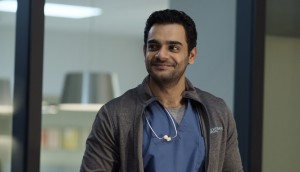 Upfronts '20: Transplant, Jann, Letterkenny earn renewals
Great Pacific Media's Mud Mountain Haulers and Blue Ice Pictures' The Surrealtor were among the new series unveiled at Bell Media's "Homefront" presentation.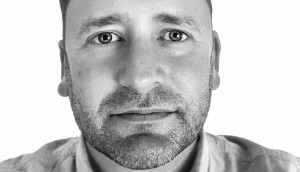 Cineflix Productions hires David Casey as head of current
The executive will oversee creative for Cineflix Productions' factual slate of new and returning series, leading the division's team of executive producers.
Hot Sheet: Top 30 TV programs, June 8 to 14, 2020
America's Got Talent lands at #2, followed by World of Dance at #5 and The Titan Games at #7.
Hot Sheet: Top 10 films for June 12 to 18, 2020
After a three-month hiatus, the Movie Theatre Association of Canada is reporting box-office numbers again, with Bloodshot and Bad Boys for Life leading the chart.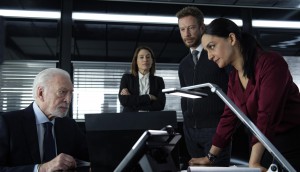 Upfronts '20: Corus sets 43 new, returning originals across lineup
The broadcaster is leaning on its roster of originals, returning acquisitions and a newly inked deal for Peacock original series to boost its 2020/21 fall schedule.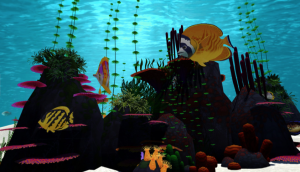 Shaftesbury Tech debuts Bubble Bloom
The free tablet app for kids aged six to 15 is the first of six positive distraction games the prodco's technology division plans to release.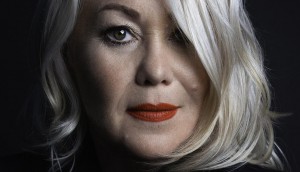 Upfronts '20: CTV locks in 18 returning series for fall schedule
In addition to new pickups such as B Positive and Supermarket Sweep, the network confirmed that Jann's sophomore season will debut this fall.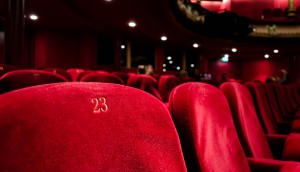 Landmark to reopen select B.C., Alberta cinemas
In the absence of Hollywood tentpoles, the Calgary-headquartered company will use classic movies such as Jurassic Park and Jaws to lure audiences back to venues.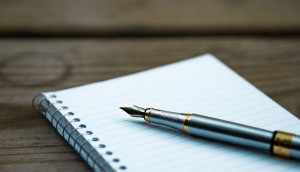 WGC, BIPOC TV & Film disagree over story coordinator role
Both organizations released statements on the issue, which was first sparked by a petition launched by BIPOC TV & Film for story coordinators to receive guild status.