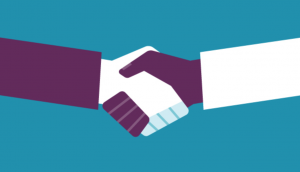 Vortex Media snaps up ABMO Films catalogue
Vortex Media has also named ABMO Films founder Matt Orenstein as its new VP of acquisitions and strategy.
Creative leadership is essential to reaching racial and gender equity in Canada: report
Women in View releases 10 recommendations to narrow the significant funding and opportunity gap in Canadian film and television.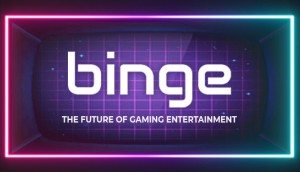 New platform Binge aims to bridge gap between gaming and traditional entertainment
Canadian film producers Cody Hackman and Allan Ungar revealed the new platform, set to launch in 2022, at video-game trade event E3.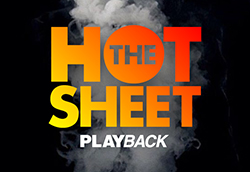 Hot sheet: Top 10 films for May 28 to June 3, 2021
Les Vieux Chums makes the list at No. 4, while A Quiet Place Part II and Cruella take the top two spots.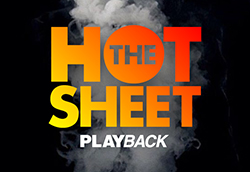 Hot sheet: Top 5 Canadian films for May 28 to June 3, 2021
Les Vieux Chums comes in at No. 1, followed by Big Giant Wave and La deesse des mouches a feu.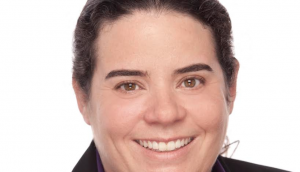 Nanci MacLean lines up next gig at MBSE Canada
The former Pinewood Studios head has been named VP, studios and sustainable production services.
Upfronts '21: Canada's Got Talent and Bachelor In Paradise Canada headline Citytv schedule
Rogers Sports & Media is reviving the talent competition series and has ordered a new Bachelor aftershow.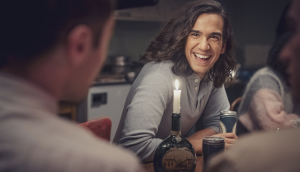 It's a Sin, Sort Of among BANFF 2021 Master Classes
The festival will host six Master Classes during its run from June 14 to July 16, including Transplant and David Makes Man, along with screenings of Global's drama Family Law and STARZ series Blindspotting.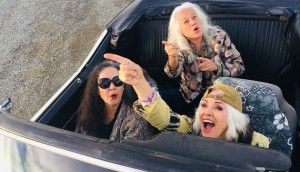 Fanny: The Right to Rock nabs Best Canadian Feature at Inside Out
Short You Will Still Be Here Tomorrow and emerging artists Jos-Onimskiw Ottawa-Dube and Gerry Ottawa were also honoured.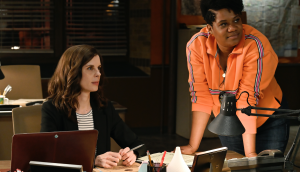 Cameras roll on season two of Pretty Hard Cases
Three new series regulars join Meredith MacNeill and Adrienne C. Moore for the expanded second season.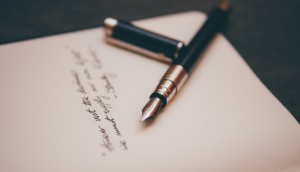 Cultural orgs publish open letter urging swift action on Bill C-10
On Friday, the Liberals introduced a motion that would limit the amount of discussion time on the bill to five hours following weeks of slow progress.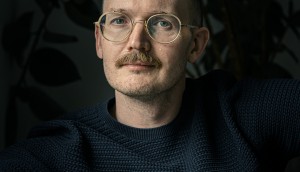 Play Management expands to content development
The Vancouver-based talent agency has hired Andrew McCann Smith to lead Play Media, a new content creation arm of the company to develop original IP.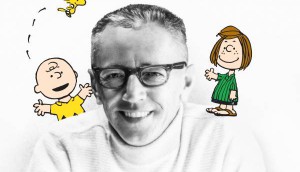 Imagine Docs, WildBrain team on Peanuts creator doc for Apple TV+
The documentary special, narrated by Oscar winner Lupita Nyong'o, will celebrate the origins of the Peanuts comic with interviews from friends, family and fans of late creator Charles M. Schulz.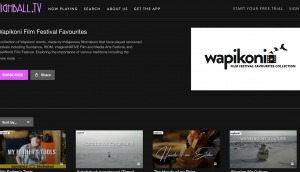 Deals: Highball TV, LevelFILM, Blue Ant
Highball TV has licensed a slate of films that will air throughout June to celebrate National Indigenous History Month in Canada, LevelFILM acquires short award-winning short Black Bodies, and more.