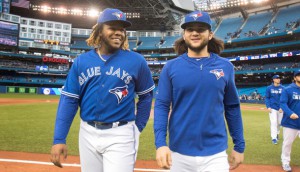 Blue Jays bolster Rogers Sports & Media Q2
Sports programming and Major League Baseball attributed to an 84% increase in media revenue for the quarter.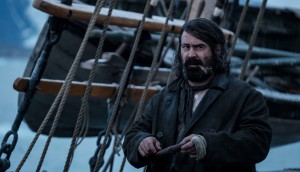 Rhombus Media's The North Water finds Canadian broadcasters
The Canada/U.K. treaty copro is part of the continued collaboration between CBC and BBC and will premiere in Canada on Super Channel this fall.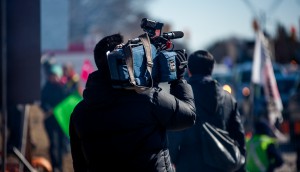 WarnerMedia expands Access to Action program to Canada
The initiative kicks off in B.C. with plans to provide below-the-line job opportunities on WarnerMedia productions in the province.
Whistler Film Fest names executive director
Angela Heck officially takes on the title after stepping in for former executive director Shauna Hardy Mishaw last year and leading the winter fest to pivot online on its 20th anniversary.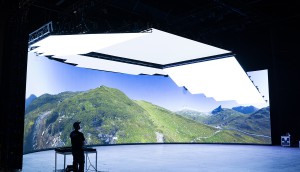 Virtual stage for short-term projects set to open in Toronto
The location, built "for productions of all sizes," is the first of two stages to open in 2021 as part of the $30 million partnership between William F. White International and Pixomondo.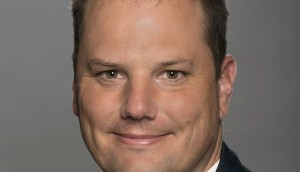 Tim Erickson takes over Peanuts Worldwide
The former DreamWorks and GoldieBlox exec will work with WildBrain, Sony and Charles Schulz's family to develop new licensing and retail opportunities for the brand.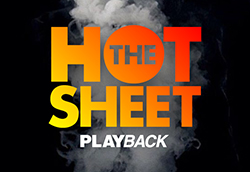 Hot Sheet: Top 30 TV programs for July 5 to 11, 2021
The season premiere of Private Eyes comes in at No. 12, with Island of Bryan and documentary Gordon Lightfoot: If You Could Read My Mind also making the list.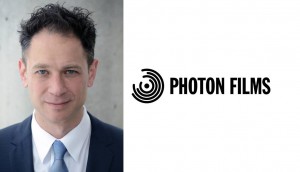 EXCLUSIVE: Pacific Northwest Pictures rebrands to Photon Films
The name change comes as the company rebrands as a producer and distributor, stating domestic production is its "next phase" for growth.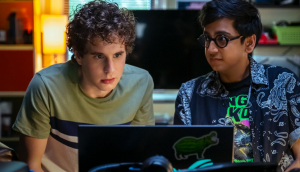 Dear Evan Hansen to open 46th edition of TIFF
Michael McGowan's All My Puny Sorrows is among the Canadian titles to world premiere among the gala and special presentations program.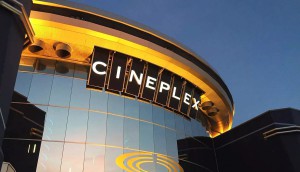 Cineplex looks to future following first full box office weekend since last fall
The chain's theatres opened across Canada this past weekend for the first time since October 2020.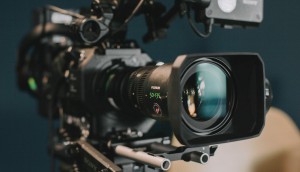 Orca Cove Media unveils doc feature slate in rebrand
The former Drama Camp Productions banner, led by Harold C. Joe and Leslie D. Bland, is focusing on First Nations storytelling, while currently in production on the feature A Cedar is Life.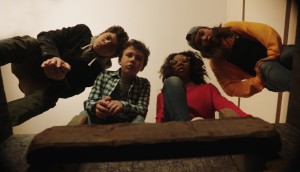 What We Leave Behind, Detention Adventure win big at T.O. WebFest Gala
The eighth annual event saw a number of Canadian webseries take home awards and launched a category for Best French-Canadian series.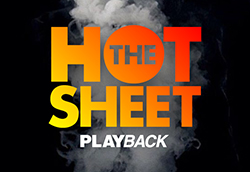 Hot Sheet: Top 10 films for July 9 to 15, 2021
Black Widow leads, while Canadian titles Le guide de la famille parfaite and La parfaite victime land at No. 8 and 10, respectively.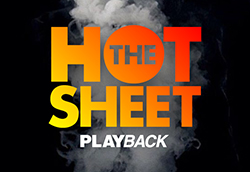 Hot Sheet: Top 5 Canadian films for July 9 to 15, 2021
Ricardo Trogi's Le guide de la famille parfaite debuts at No. 1, followed by La parfaite victime and Souterrain.