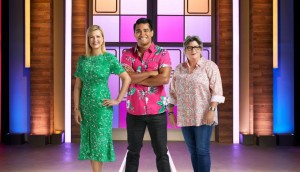 Corus Studios signs largest U.S. distribution deal to date
Streamer Hulu has acquired over 200 episodes, picking up shows such as Junior Chef Showdown, Hot Market and more.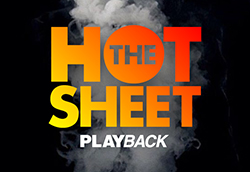 Hot Sheet: Digital Demand for March 30 to April 5, 2021
The Falcon and The Winter Soldier claims the top spot on the Digital Originals side, while Letterkenny lands at #8.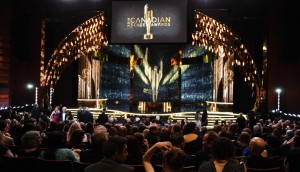 Canadian Academy, Shaw Rocket Fund introduce new prize
The Shaw Rocket Fund Kids' Choice Award sees Canadian kids and their parents vote for their favourite Canadian kids television program.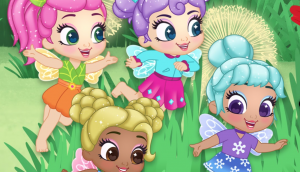 Toon-A-Vision picks up 400 episodes of Spin Master content
The Atlantic Digital Networks-owned specialty network acquired various episodes from eight Spin Master hits, including PAW Patrol and Hatchimals.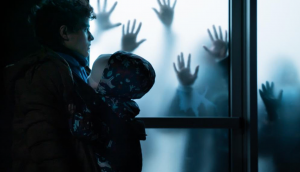 Julien Knafo's Brain Freeze to open Fantasia's 25th edition
The genre-focused fest takes place in a virtual setting from Aug. 5 to 10, with organizers noting physical events will be included if public health guidelines allow them.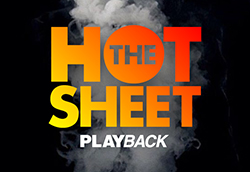 Hot Sheet: Top 30 TV programs, March 22 to 28, 2021
MasterChef Canada comes in at #17, while Big Brother Canada makes the list at #21, #22 and #27.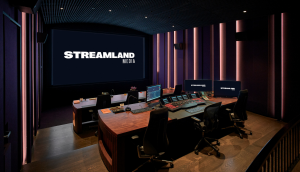 Sim Post acquired by Streamland Media
Updated: The acquisition comes during a period of change for Sim, which recently saw its lighting and grip and studios divisions acquired by MBS.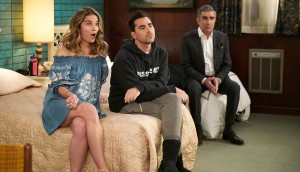 Deals: Schitt's Creek, Boat Rocker, Gusto
Licensing and merchandising agency Merchantwise Licensing will represent Schitt's Creek in Australia and New Zealand, plus more.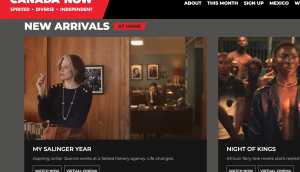 Telefilm looks to address Cancon discoverability issue in the U.S.
In partnership with other Canadian organizations, the film funder has launched a platform creating easy access to more than 5,000 domestic films and series.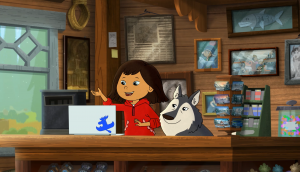 Molly of Denali renewed for season two by PBS
PBS is the sole commissioner for the GBH Boston and Atomic Cartoons animated series, which will not be moving forward at CBC Kids.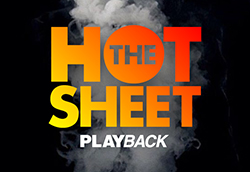 Hot Sheet: Top 5 Canadian films for March 26 to April 1, 2021
La deesse des mouches a feu leads the list, followed by My Salinger Year at #2 and Felix et le tresor de Morgaa at #3.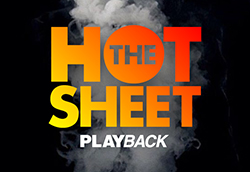 Hot Sheet: Top 10 films for March 26 to April 1, 2021
Nobody comes out on top, while La deesse des mouches a feu claims the #4 spot.
Mogul Productions looks to shake up the world of indie film financing
Using its proprietary platform, Mogul says it aims to bring more transparency and accessibility to financing and production on independent film projects under $5 million.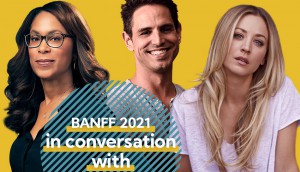 BANFF '21: Channing Dungey, Greg Berlanti, Kaley Cuoco board festival lineup
The trio are on board for an exclusive "In Conversation With" session about their thriller The Flight Attendant and other shared productions.