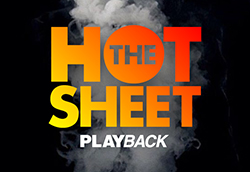 Hot Sheet: Digital Demand for March 23 to 29, 2021
Disney+'s WandaVision, The Falcon and The Winter Soldier and The Mandalorian claim the top three spots on the Digital Original list, while Letterkenny comes in at #9.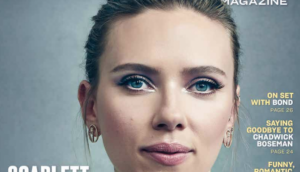 Torstar acquires rights for Cineplex Magazine
The deal will see the publication distributed in theatres and rebranded to Star Cineplex, managed by Torstar in partnership with the national exhibitor.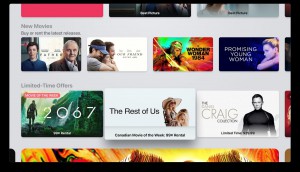 Telefilm launches weekly Canadian film series with Apple
Canadian Movie of the Week will allow consumers to rent a featured Canadian film for $0.99 until July 5, starting with Aisling Chin-Yee's The Rest of Us.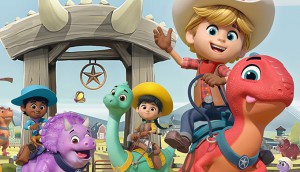 Boat Rocker posts yearly revenue of $226.8M in first public filing
Growth in its kids business partially offset declines in its TV and representation segments in a pandemic-disrupted 2020, with the company saying it is now in a positive cash position "in excess of $100 million" following its IPO.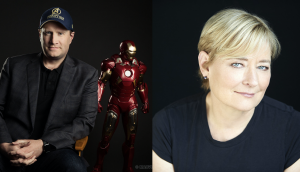 BANFF reveals 'In Conversation With' Kevin Feige, Kari Skogland
Marvel's Feige and The Falcon and The Winter Soldier director will take part in an exclusive conversation at the festival.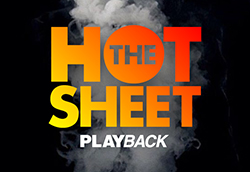 Hot Sheet: Top 30 TV programs, March 15 to 21, 2021
Big Brother Canada comes in at #15, #22 and #24, while Murdoch Mysteries lands at #18 and MasterChef Canada claims a spot on the list.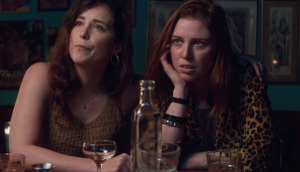 CMF invests over $31M across 141 audiovisual projects
Projects that picked up funding through the Digital Linear Series Program include Detention Adventure and Avocado Toast the series, to name a few.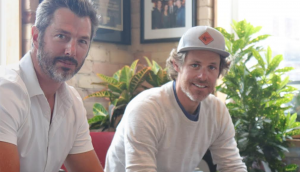 Post-IPO plans: Boat Rocker co-founders look ahead to next phase of growth
A week after the company went public, David Fortier and Ivan Schneeberg discuss franchise building, M&A and Boat Rocker's future.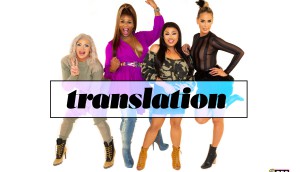 OUTtv launches SVOD channel in the U.S.
Now available through Apple TV, the channel is a joint venture between OUTtv Media Group and U.S. prodco and talent company Producer Entertainment Group.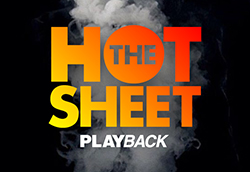 Hot Sheet: Top 10 films for March 19 to 25, 2021
CSA nominees La deesse des mouches a feu and My Salinger Year make the list alongside Felix et le tresor de Morgaa.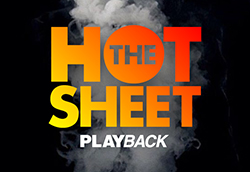 Hot Sheet: Top 5 Canadian films for March 19 to 25, 2021
La deesse des mouches a feu leads, followed by My Salinger Year at #2 and Felix et le tresor de Morgaa at #3.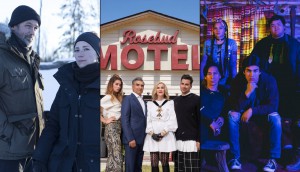 CSAs '21: Schitt's Creek, Cardinal and Trickster lead TV noms
Schitt's Creek and Cardinal are up for Best Comedy Series and Best Drama Series, respectively, while Trickster earned seven performance nods.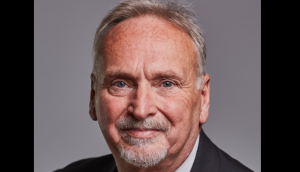 New regulations can create 'win-win' for online and legacy broadcasters: Ian Scott
During a Bill C-10 review hearing, the CRTC head said creating a regime that appropriately reflects the various lines of business of digital and traditional players will be its biggest challenge, but it can be done.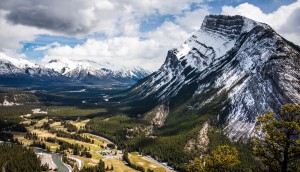 Alberta removes $10M cap on film, TV tax credit, increases 2021/22 budget
The province has increased its support for the tax credit in an effort to attract big-budget productions from the world's largest studios and streamers, and create new jobs within the film and TV sector.