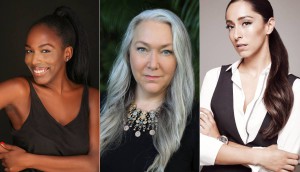 CBC, BBC co-commission three original podcasts
The joint initiative by the Canadian and British pubcasters is part of an agreement in 2019 to increase their collaborations.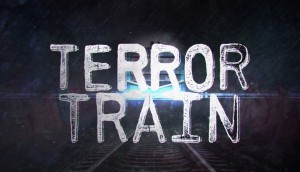 Tubi takes a ride on Incendo's Terror Train remake
The companies' production partnership will see the horror film debut as a Tubi original exclusively in the U.S. this October.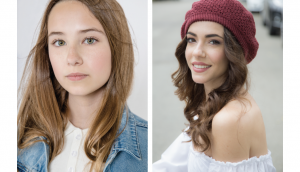 HBO Max kids & family slate includes Canada-Italy copro
Home Sweet Rome from Toronto-based First Generation Films is bound for HBO Max and Cartoon Network next year.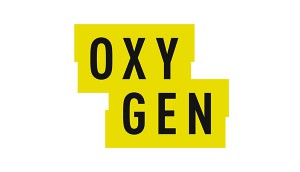 Oxygen slates new series from Lark Productions
Black Widow Murders is among five new series the U.S. true-crime network plans to premiere in fall 2022.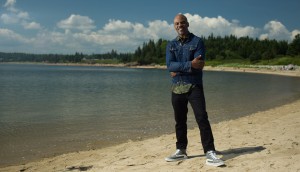 CBC greenlights season two of Race Against the Tide
Hip-hop star Maestro Fresh Wes hosts the second season of the sand sculpting competition series, which has been optioned for adaptations internationally.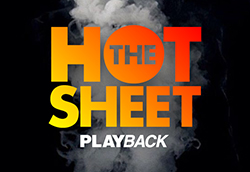 Hot Sheet: Top 30 TV programs for April 25 to May 1, 2022
Big Brother Canada grabs two spots in the top 30, while Canada's Got Talent makes the cut.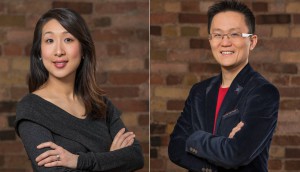 Jeanne Lam to lead Wattpad, CEO Allen Lau transitions to advisor
After 15 years at the helm, Lau will be executive advisor for Wattpad and digital comic platform Webtoon, while Lam oversees day-to-day operations.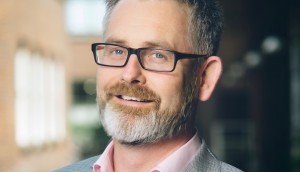 Great Pacific Media forges strategic partnership Original Content Lab
The partnership with Sean Connolly's new development hub will see GPM produce its unscripted primetime and kids series for the global market.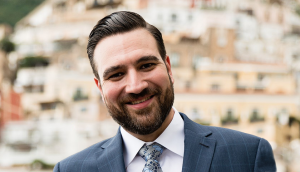 Guru Studio hires VP of technology to expand production capabilities
Mark Pinder will oversee the Toronto-based animation studio's production pipeline to grow its productivity and infrastructure.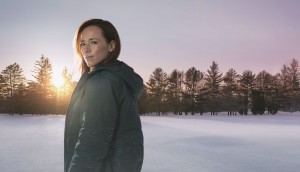 Reasons for optimism when it comes to francophone TV sales
A look at the factors helping French-Canadian content increase its impact, including a growing international taste for non-English-language content.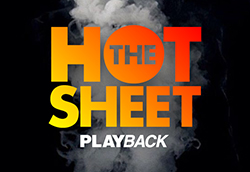 Hot Sheet: Top 5 Canadian films for April 29 to May 5, 2022
Geneviève Albert's Noémie dit oui and Jason Brennan's L'Inhumain make the list in their debuts, while Norbourg leads in its second week.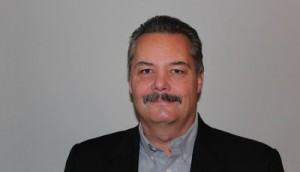 In Brief: Cinespace rounds out Toronto-based team
Plus: The Fantasia and Blue Mountain film festivals share their Canadian premieres, and the National Screen Institute names Indigenous participants for two programs.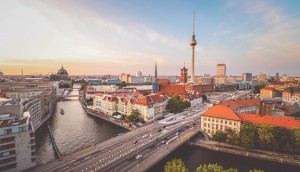 Trade mission to Europe kicks off in Germany
A week-long trade mission to Germany, Sweden and the Netherlands began with the reopening of a digital media incentive between Canada and the German region of Berlin-Brandenburg.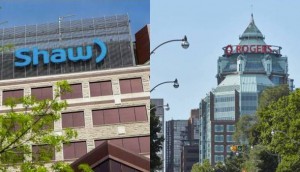 Commissioner of Competition plans to oppose Rogers-Shaw merger
The companies have extended their deadline in order to work towards the deal's approval.