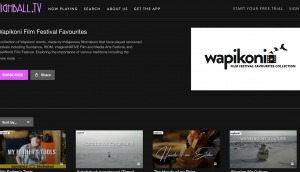 Deals: Highball TV, LevelFILM, Blue Ant
Highball TV has licensed a slate of films that will air throughout June to celebrate National Indigenous History Month in Canada, LevelFILM acquires short award-winning short Black Bodies, and more.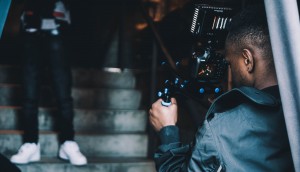 NFB greenlights 12 projects, including six feature-length docs
Among the commissions is Jeremiah Hayes' Dear Audrey, produced by Cineflix's Glen Salzman and Andre Barro.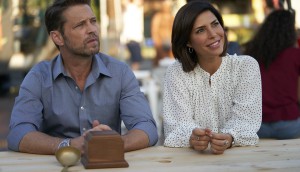 Globals sets summer lineup; Private Eyes to end with fifth and final season
After a 60-episode run, the Jason Priestley and Cindy Sampson-starring detective series will reach its conclusion later this summer.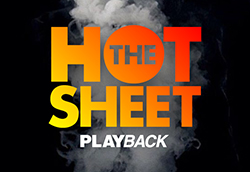 Hot Sheet: Digital Demand for May 25 to 31, 2021
The Handmaid's Tale holds onto the No. 1 spot for a third successive week on the Digital Originals list, followed by The Mandalorian and Stranger Things.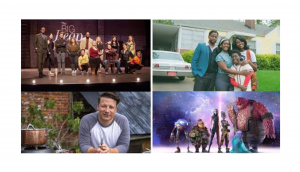 Upfronts '21: Bell Media reveals slate of buzzy international acquisitions
The Wonder Years reboot, Big Leap and The Cleaning Lady top CTV's 2021-22 primetime slate.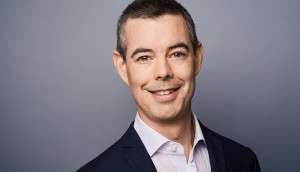 CMPA's former lead negotiator Warren Ross joins Netflix
Ross, whose departure from the producers association was revealed six weeks ago, joins the streaming giant in the role of counsel, labour relations.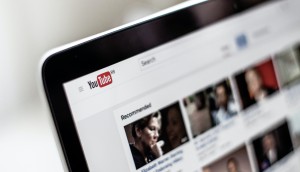 Google Canada weighs in on C-10 discoverability debate
In its current form, Bill C-10 would mean YouTube users would "see suggestions not based on their personal preferences or even what is most relevant, but what the government decides is 'Canadian,'" according to Google.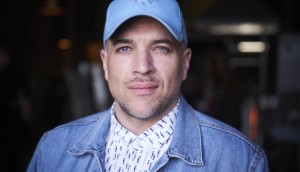 McGillivray hires Mike Bickerton as executive producer
Bickerton has been recruited to support showrunners, series producers and help map the creative strategy for the company.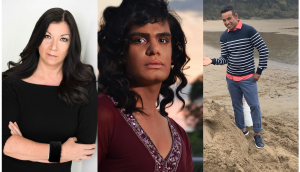 Upfronts '21: CBC tables ambitious, new-look comedy and drama lineups
Newly announced greenlights The Red (Eagle Vision, Halfire) and Son of a Critch (Project 10) are among more than 35 new orders and renewals.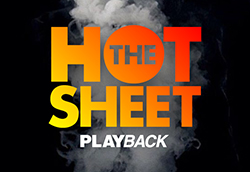 Hot sheet: Top 30 TV programs, May 17 to 23, 2021
The Good Doctor leads the TV chart, topping two million viewers (AMA), followed by 9-1-1 and 9-1-1: Lone Star.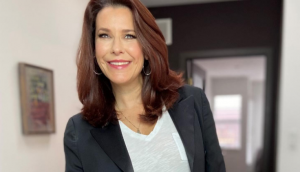 Veteran TV host Teri Hart joins Super Channel
Hart is joining the network as entertainment producer and host, launching her own segment called Super Channel Super Picks on air and via social media.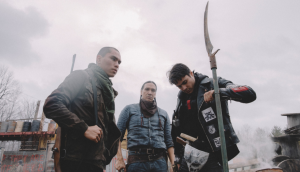 Harold Greenberg Fund clarifies position on its future
The fund's board of directors has clarified that it intends to continue operations once its relationship with Bell Media ends, and is still actively seeking new sources of funding.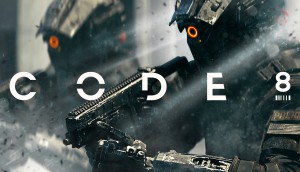 Code 8 sequel in the works
The second instalment of the hit Canadian feature, which racked up more than $5 million in VOD sales following its release in December 2019, is scheduled to go to camera in Q4.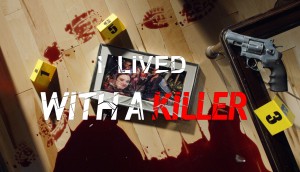 Super Channel picks up true crime docs from Breakthrough Entertainment
Following the successful launch of Catching a Serial Killer: Bruce McArthur the network is setting up a regular true crime programming slot on Friday nights.