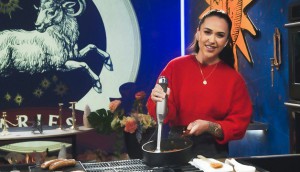 Gusto TV brand returns to Canada
Gusto Worldwide Media head Chris Knight discusses the relaunch of the Ottawa-based international food channel in Canada as its licensing deal with Bell Media ends.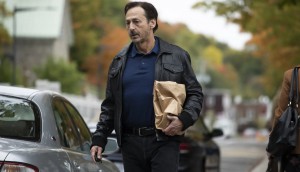 Picard's Confessions hits the mark in Quebec box office
The Christal Films-produced drama has earned a five-day total of more than $322,000 in a 2022 Canadian box office milestone.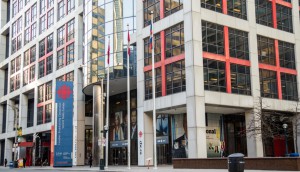 AQPM calls for appeal of CBC/Radio-Canada licence renewal
The Quebec producers' association has filed a motion with the Federal Court of Appeal, arguing that the CRTC did not adequately justify the decision to modify exhibition and expenditure requirements.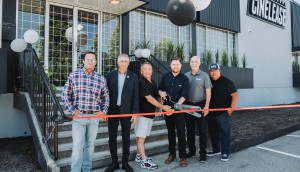 Cinelease sets permanent presence in Canada with Vancouver location
The U.S. lighting and grip provider says it also plans to open a Toronto location this fall, igniting "a long, prosperous relationship with" Canada's film industry.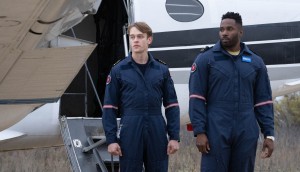 How SkyMed took flight as 'top-streamed' Paramount+ original
Producer Vanessa Piazza and creator Julie Puckrin discuss how a flux of buyer interest and a timely concept fueled their decision to pursue a U.S. greenlight.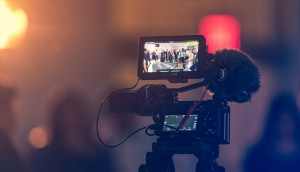 Liquid Media CFO resigns, interim replacement steps in
Sheri Rempel will temporarily replace outgoing CFO Andy Wilson, who departs the company less than two months after the resignation of former CEO Ron Thomson.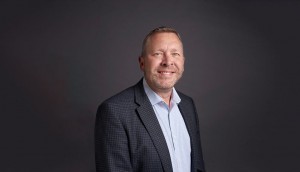 CMF adds Trent Locke to senior exec team
The former Portfolio Entertainment COO joins as EVP of finance and analytics, handling the funder's day-to-day business and financial operations, and its strategic approach to research and data collection.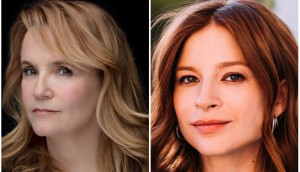 CTV's The Spencer Sisters set to shoot in Winnipeg
Toronto-based actress Stacey Farber and Lea Thompson star as the series' mother-daughter duo.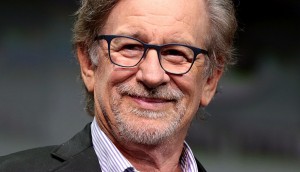 Steven Spielberg's The Fabelmans to world premiere at TIFF
The West Side Story director will make his Toronto International Film Festival debut with this latest addition to the 2022 lineup.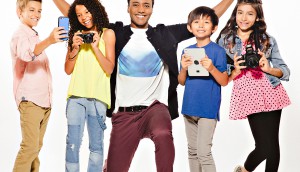 Deals: White Pine Pictures, Forté, Tubi, Spin Master
Beyond Rights board White Pine's latest doc, a U.K. prodco options an Emmy-winning Canadian kids format, Tubi expands Western Canada reach with Shaw, plus more.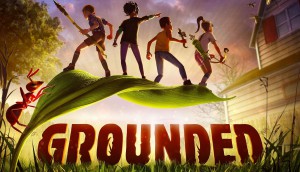 Kinetic Media, Bardel adapt video game Grounded for TV
Together with Waterproof Studios/SC Productions, the partners are developing a CG-animated series based on the Xbox survival game from Obsidian Entertainment.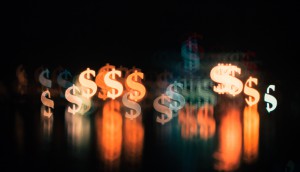 Telefilm invests $3 million to six Indigenous-led features
The amount was allocated through the Theatrical Documentary and Production programs, with the remaining annual Indigenous stream contribution to be reserved for the development program and Talent to Watch.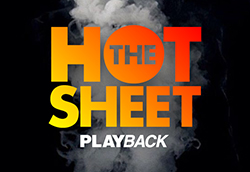 Hot Sheet: Stranger Things demand stays red hot in Canada
Demand for the Netflix series remains high after hitting an all-time record last week following the release of season four's final two episodes on July 1.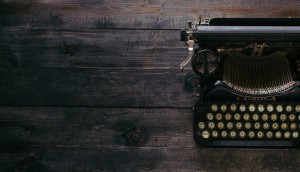 SODEC funds development for 20 scripted and documentary features
Projects from Kim O'Bomsawin and Émile Gaudreault are among the titles named under the development assistance program.