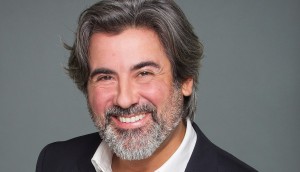 Heritage Minister Rodriguez postpones culture sector summit
The national summit was scheduled to take place at the National Arts Centre in Ottawa on Jan. 31 and Feb. 1 to discuss the sector's recovery and long-term sustainability.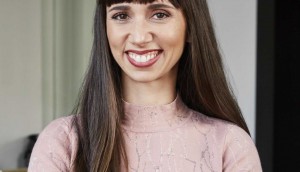 Marie Pier Germain named Canada Council for the Arts vice-chairperson
Germain will work with chairperson Jesse Wente in a four-year term, succeeding former vice-chairperson Nathalie Bondil.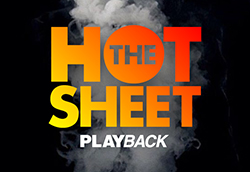 Hot Sheet: Top 10 films for Dec. 31, 2021, to Jan. 6, 2022
Spider-Man: No Way Home leads the Canadian box office into 2022, followed by Sing 2 and The King's Man.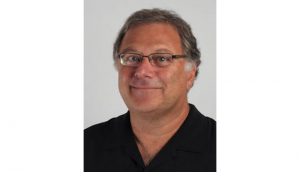 Ira Levy launches new Toronto-based production banner
The Breakthrough Entertainment co-founder and veteran producer will develop and produce both scripted and unscripted titles under Spike & Sadie Media.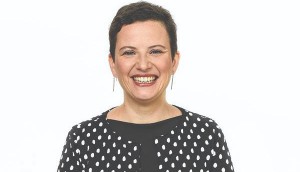 TIFF top programmer Diana Sanchez departs
The long-time international programmer was named senior director, film, in 2019.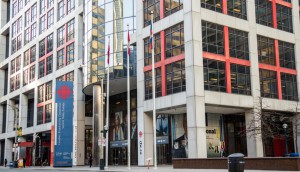 How CBC is handling the potential for disruption at the Winter Olympics
Despite Omicron's surge and the absence of NHLers, the pubcaster is focusing on flexibility and custom opportunities to ensure it delivers for sponsors.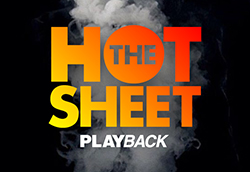 Hot Sheet: Digital Demand for Dec. 27, 2021 to Jan. 2, 2022
The Witcher leads Canadian digital and overall demand to kick off the year, followed by Hawkeye and The Wheel of Time.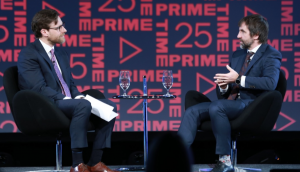 Prime Time goes virtual again amid surging cases of Omicron variant
The CMPA has cancelled all in-person events for the conference but now plans to start it a day early, on Feb. 2.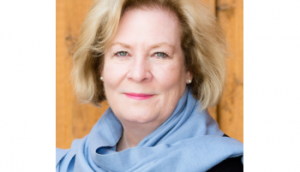 Former CRTC interim chair Judith LaRocque has died
The senior public servant held many high-profile roles throughout her career, including Deputy Minister of Canadian Heritage.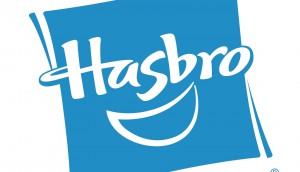 Hasbro appoints Chris Cocks as CEO
Cocks, who is currently serving as president and COO of the toyco's Wizards of the Coast division, will take over from interim CEO Rich Stoddart on February 25.
In Brief: Mehta's Funny Boy feted at festival
Plus: Midsomer Murders FAST channel launches in Canada, and Jennifer McGuire named CCO at Pink Triangle Press.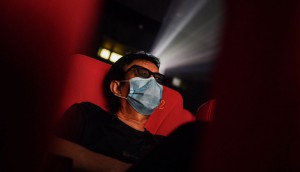 Cineplex issues nearly 5,000 temporary layoffs amid Ontario cinema closures
Canada's largest film exhibitor says it plans to rehire the part-time staffers once cinemas reopen.
Drinkwater tapped for numerous awards at WFF
The film was the most popular for both in-person and online attendees at the annual event, which feted Canadian star Eric McCormack's illustrious career.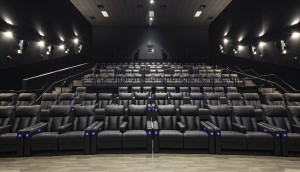 Ontario cinemas face new round of contractions amid Omicron surge
Landmark Cinemas says it has to lay off hundreds and close 10 theatres in the province, while Cineplex temporarily shutters 67 Ontario locations after closures in Quebec and N.L.