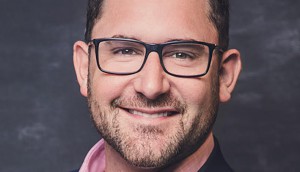 Lighthouse Pictures taps Trevor McWhinney as VP of production
The veteran producer known for reality series Gotta Grudge? will oversee production on all film and TV projects from the prodco.
Hot Sheet: Top 30 TV programs, June 15 to 21, 2020
America's Got Talent comes in at #2, followed by The Titan Games at #5 and Marvel's Agents of S.H.I.E.L.D. at #6.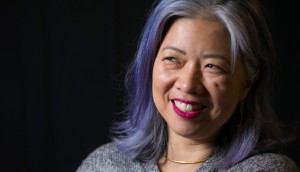 How BIPOC TV & Film has helped lead the industry's push for change
Founder Nathalie Younglai and communications and outreach lead Gillian Muller on their work to reduce barriers for BIPOC creatives and the impact of receiving support from the top.
'A unique show for a unique moment': inside CBC's July 1 plans
Producers behind CBC's Canada Day programming discuss how they are executing an innovative, socially distanced variety show in the midst of a pandemic.
Hot Sheet: Top 10 films for June 19 to 25, 2020
The Invisible Man took the #1 spot, followed by Bad Boys for Life at #2 and Bloodshot at #3.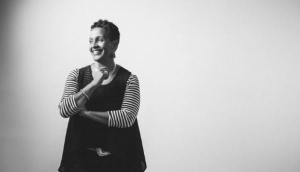 Sundance plans for hybrid festival; multiple cities for screenings
The news comes after TIFF last week said it will shift to a hybrid model for 2020, combining live premieres, "drive-in" screenings and a virtual component.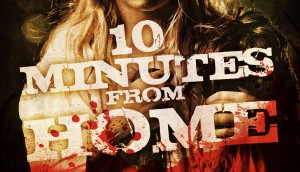 Federgreen, Lucky Dime option 10 Minutes from Home
Author Bill Howard will script the adaptation, while Federgreen Entertainment's Avi Federgreen and Lucky Dime Films' Laura Tremblay are set to produce.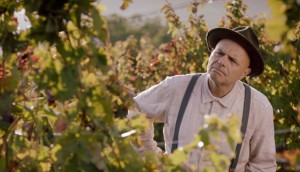 Deals: Minerva Pictures, Netflix, PNP
Minerva Pictures picks up director Sean Cisterna's From the Vine, while Netflix adds Studio Ghibli titles to its Canadian catalogue and PNP nabs Odd Man Rush.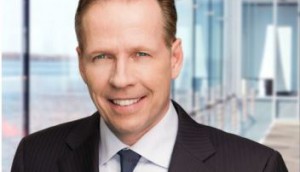 Doug Murphy on Peacock deal, StackTV growth and Corus Studios
The Corus president and CEO said the company's IP ownership and sales strategy has ramped up during the pandemic.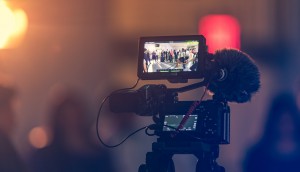 Producers pledge to address systemic racism
A newly formed coalition aims to give financial support and implement concrete actions to address systemic racism in Canadian media.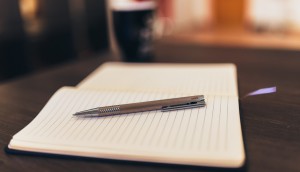 WGC reverses course on story coordinator debate
The guild says it will approach the CMPA about changing the definition of story coordinator in its existing IPA weeks after a petition from BIPOC TV & Film was launched.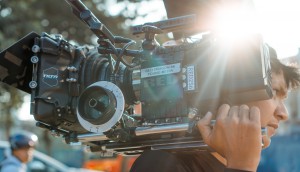 Ontario's COVID-19 health and safety protocols published
The 45-page guideline, developed by the Section 21 committee, arrives as Toronto enters Stage 2 of the province's reopening plans and begins issuing film permits once again.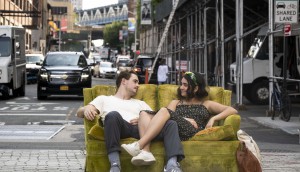 Technicolor refinances its debt, cites COVID-19 impact
The Paris-headquartered company, which has major outposts across Canada, is seeking to protect its U.S. assets while it restructures its business in France.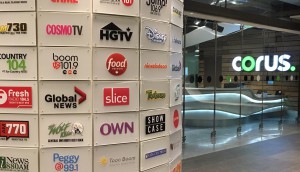 Corus feels COVID-19 impact as revenue drops 24% in Q3
While a sharp drop in advertising revenue caused the declines, there were brights spots as the company's OTT offering StackTV hit 200,000 subs.