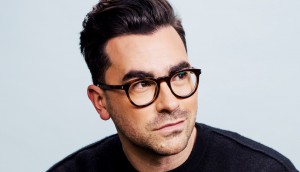 Dan Levy joins the cast of rom-com Happiest Season
Entertainment One is handling Canadian and U.K. distribution for the film, which is the first project Levy has been attached to since production wrapped on Schitt's Creek.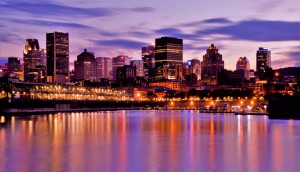 Unpacking the media habits of Quebec's biggest city
Montreal tends to be more ethnically and linguistically diverse than the rest of the province – how does that affect media consumption?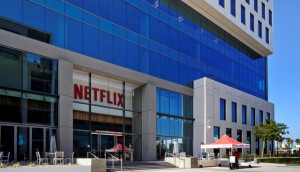 Netflix sees growth slowing in Canada, but gains abroad
The streamer, which now has in the region of 6.6 million domestic members, acknowledged that the slowdown in North America was affected by the entrance of other streamers.
Hot Sheet: Top 30 TV programs, Jan. 6 to 12, 2020
Global's Nurses series premiere pulled in more than 1.2M in ratings to hit #17, followed by The Curse of Oak Island at #20 and Murdoch Mysteries at #25.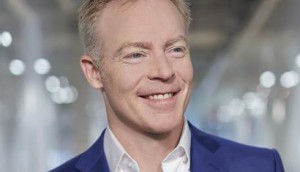 CMJ Productions rebrands under Attraction
The move comes as Attraction grows its English-language production, with CMJ execs Nicole Hamilton and Joey Case taking on expanded roles under the Attraction banner.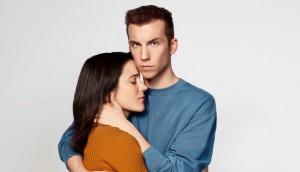 Crave taps the French market by going bilingual
The Bell Media streaming service is adding 6,000 hours of French-language content, including its original series Pour toujours, plus un jour.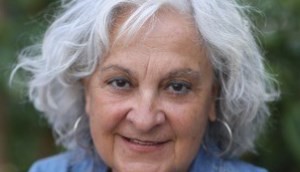 Hot Docs to Focus On the work of Raymonde Provencher
The award-winning filmmaker's work will be featured during the 2020 doc fest, with the full programming lineup set to be announced in March.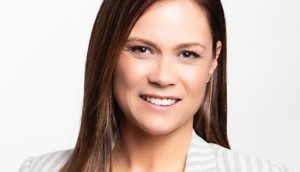 Quebecor Content, TVA Group unveil structure changes
Kathleen Vachon has joined Quebecor Content's team, while Claude Foisy is now responsible for TVA's brands, specialty channels and brand deployment strategies.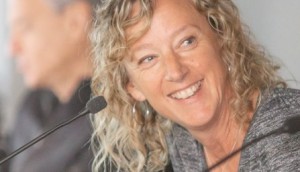 Tracey Friesen named managing VP of CMPA's B.C. branch
Reporting to COO Liz Shorten, Friesen will oversee provincial operations as well as provide strategic counsel on a number of key files.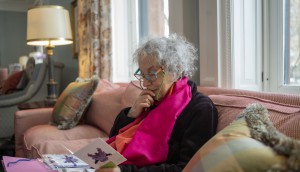 Kew Media Distribution inks raft of pre-NATPE deals
The Kew Media sales outfit has licensed White Pine's new Margaret Atwood doc to ViacomCBS Networks Americas, among other deals.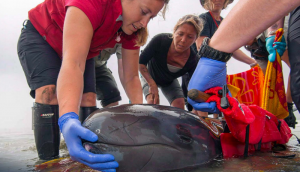 Love Nature comes to the 'Rescue' with new commission
Docuseries Wild Pacific Rescue, produced by Toronto's White Pine Pictures, will follow a team of vets as they treat oceanic wildlife.
Hot Sheet: Top 5 Canadian films for Jan. 10 to 16, 2020
Merci pour tout leads the list, followed by The Song of Names and Antigone at #2 and #3, respectively.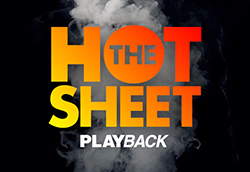 Hot Sheet: Top 10 films for Jan. 10 to 16, 2020
1917 takes the #1 spot, followed by Star Wars: The Rise of Skywalker at #2 and Jumanji: The Next Level at #3.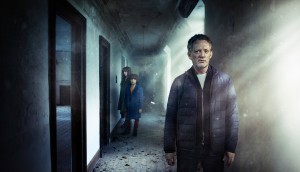 Kew Media sells stake in U.K. prodco Two Rivers
The Glasgow-based company has bought out Kew's equity stake, while elsewhere the Toronto Stock Exchange has opened up a delisting review.