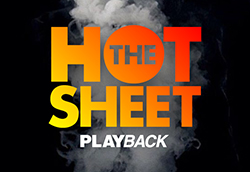 Hot Sheet: Top 5 Canadian films for April 23 to 29, 2021
Big Giant Wave leads, followed by La deesse des mouches a feu and Les Cowboys Fringants: L'Amerique pleure at #2 and #3, respectively.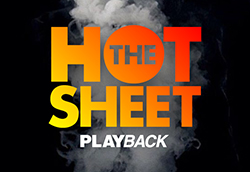 Hot Sheet: Top 10 films for April 23 to 29, 2021
Big Giant Wave made the list at #9, while Demon Slayer: Mugen Train claimed the #1 spot.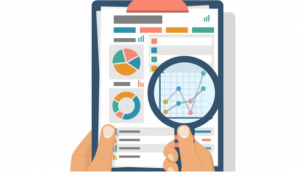 Canadians are on TikTok more than ever: study
A study from marketing-insights firm WARC points to a 30% rise in global digital media consumption and the continued erosion of linear TV advertising.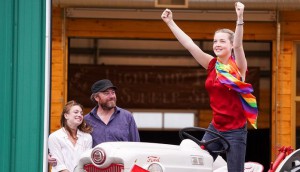 Inside Out taps Dawn, Her Dad & The Tractor and more
Feature films Bloodthirsty and How to Fix Radios are also a part of the festival's Spotlight on Canada program.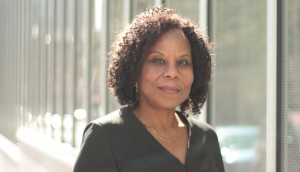 BSO initiates national consultation
In partnership with Telefilm Canada and with assistance from the Bell Fund, 'Being Seen' will determine how underrepresented communities want to be seen, represented and provide a set of directives for the industry.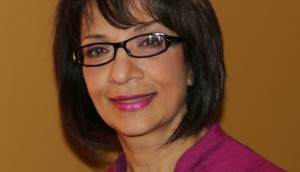 Lalita Krishna named Hot Docs' 2021 Don Haig Award winner
The Bangla Surf Gurls and Listen to Me producer has served as a filmmaker and mentor in the Canadian film industry for more than a decade.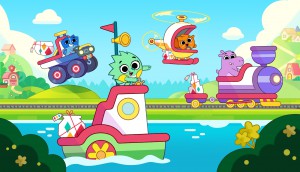 Deals: Guru, Mattel, Radio-Canada
Guru Studio animated series Pikwik Pack will debut on Hulu next week, while Mattel signs a multi-year global licensing deal for Karma's World.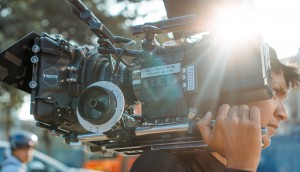 Radio-Canada introduces first Indigenous drama series
Six-episode miniseries Pour toi Flora from Nish Media represents Radio-Canada's first drama production written, directed and produced by Indigenous creators.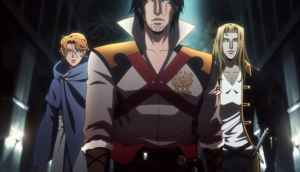 Wow! Unlimited looking at 'strategic alternatives' to grow business
CEO Michael Hirsh says that despite posting its best fiscal year to date, the company's stock is "still ignored and undervalued by the marketplace," prompting it to explore new growth strategies.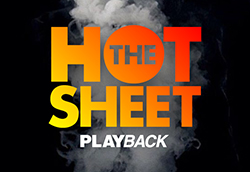 Hot Sheet: Digital Demand for April 20 to 26, 2021
Disney+ titles such as The Falcon and The Winter Soldier, WandaVision and The Mandalorian lead the Digital Original side, while Apple TV+ lands shows on the list and Letterkenny comes in at #9.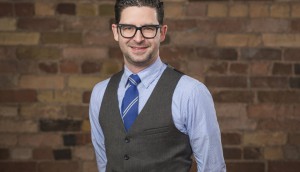 Leone Film Group, Wattpad take on The Bad Boy's Girl
Being developed into a feature film, Wattpad's Aron Levitz, Eric Lehrman and Lindsey Ramey are among the project's executive producers.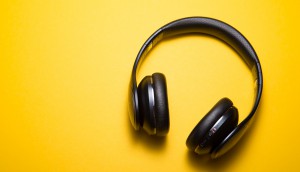 In brief: Hasbro to sell eOne Music to U.S. investment firm
WIFT Toronto adds three new members to its board of directors and horror festival Blood in the Snow launches a development lab for underrepresented voices.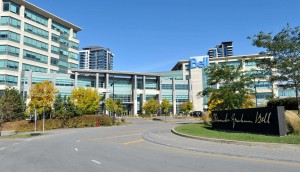 Bell Media revenue dips 5% to $713M; Crave subs up to 2.9M
The streaming service had its best quarter since the final season of Game of Thrones was on air, adding 139,000 new subscribers in Q1.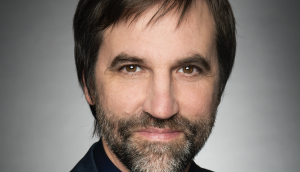 Minister Steven Guilbeault set for keynote at BANFF '21
"In these difficult times, we couldn't be more proud to support a creative, dynamic and innovative industry that brings culture to the forefront," said Guilbeault in a statement.