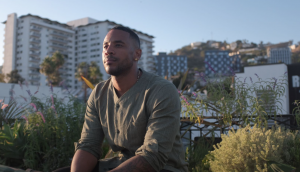 BBC launches culture and politics-focused SVOD in Canada, U.S.
Ad-free service BBC Selects becomes the latest entrant in a fast-growing domestic SVOD market.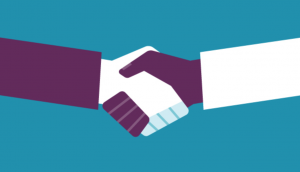 AMC+ adds BRON Studios, Headline Pictures' crime-drama Kin
Currently in production, the series is expected to debut this fall as an AMC+ Original.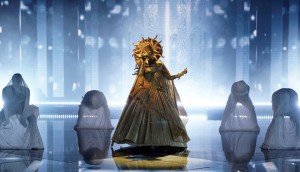 Quebecor Content brings The Masked Singer format to Canada
Productions Déferlantes will adapt the popular singing competition format for the Quebec market, set to premiere on TVA in the fall.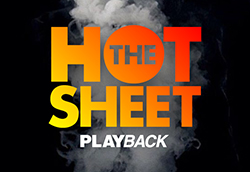 Hot Sheet: Digital Demand for Feb. 9 to 15, 2021
WandaVision leads, while the Digital Originals chart sees Letterkenny make the list at #9.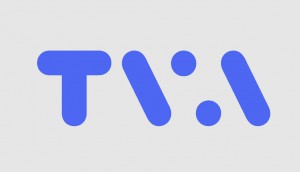 TVA Group annual revenue falls by 10.8% in fiscal 2020
Overall revenue dropped to $508.1 million for the year, with the company's broadcasting segment feeling the pinch of ad revenue declines.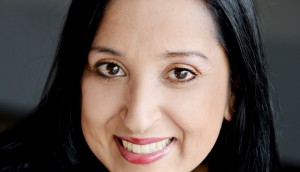 How REALLIFE Pictures brings diverse Canadian voices to the global market
The boutique literary agency and prodco has leveraged its industry experience to maximize opportunities for marginalized voices to sell their work.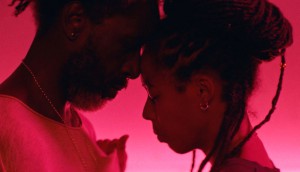 In brief: Akilla's Escape, Queen of the Andes earn prizes at VFF
Plus, the recipients for WIFTV's From Our Dark Side and BIPOC TV & Film's Black + Indigenous Drama Writers Intensive.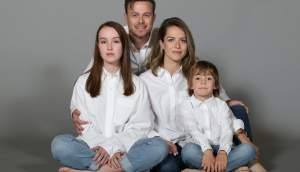 Netflix acquires worldwide rights to Ricardo Trogi's latest
French-language dramedy Le Guide de la famille parfaite will launch globally on Netflix at the same time as its Canadian theatrical release through Les Films Opale.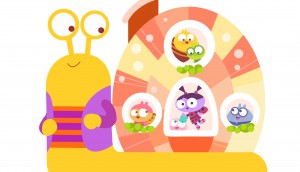 WarnerMedia greenlights 9 Story's Ladybird Lu
The preschool series was commissioned for Cartoon Network and HBO Max, with 9 Story handling global distribution and retaining global merchandising rights.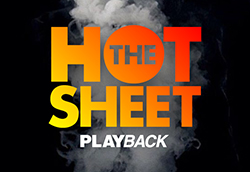 Hot Sheet: Top 30 TV programs, Feb. 1 to 7, 2021
Murdoch Mysteries comes in at #19, while Holmes Family Effect lands at #23 and Private Eyes make the list at #25.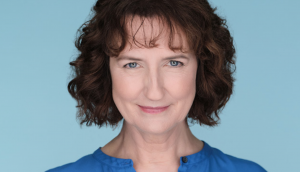 Former Sinking Ship, Nelvana exec Lynn Chadwick joins Huminah Huminah
Chadwick joins the Nova Scotia-based prodco as VP of content and sales.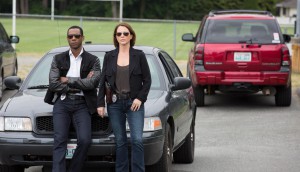 Deals: FilmRise, Reel One sign distribution agreement
Beyond Rights also secures sales for Extreme Ice Machines and sells titles to Blue Ant Media, plus more.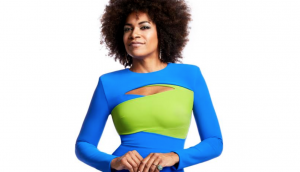 Big Brother Canada season nine confirmed for March kickoff
After the eighth installment was cut short due to the onset of the pandemic last March, the Insight Productions series goes live again on March 3.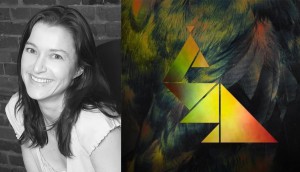 Peacock Alley names Mary Anne Waterhouse as EVP of content production
The prolific producer will lead Peacock Alley Entertainment's content production team as it expands its development slate for coproductions and features.