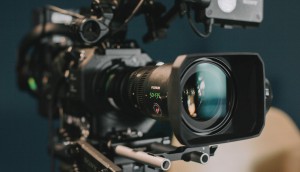 Super Channel, Vortex will do Anything For Jackson
The Allarco-owned network has commissioned the horror feature directed by Justin G. Dyck and starring Sheila McCarthy and Julian Richings.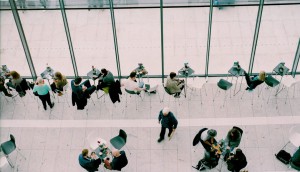 UPDATED: Events and productions impacted by COVID-19
With the situation rapidly evolving, Playback will be updating this post with information on what productions and events have been affected.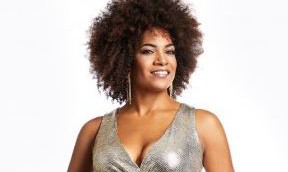 Corus, Insight end production on BBCAN season eight
There are no plans to resume production at a later date, with the season set to wrap with two finale episodes.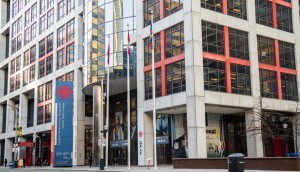 CBC restores local newcasts following criticism
The pubcaster said that over the course of the next two weeks, it "will make every effort to have all of the dedicated local shows back up on the main network."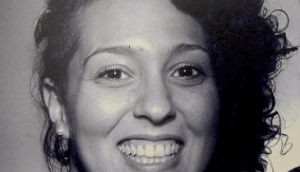 Sofia Laroussi named executive director of RIDM
Laroussi (pictured) replaces outgoing executive director Mara Gourd-Mercado, who will exit on April 3 following a brief remote transition period.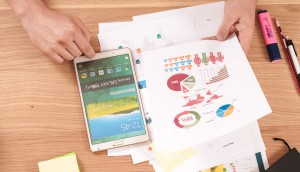 COVID-19 task force releases impact-assessment survey
The national survey aims to quantify the cost of production interruptions and measure the impact on companies' operations. (Unlocked)
Hot Sheet: Top 30 TV programs, March 9 to 15, 2020
Big Brother Canada lands at #19, #24 and #27, while Transplant comes in at #21.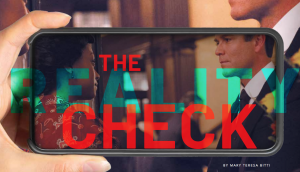 The reality check
From Playback Magazine: For those waiting for augmented reality to go mainstream, welcome to the year where the technology edges into practical reality.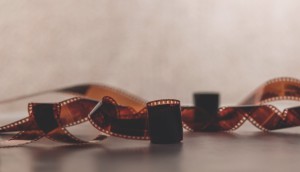 Telefilm mulls funding overages due to COVID-19
The funding agency announced increased flexibility with contract requirements and defaults while maintaining its drawdown schedule for financed projects. (Unlocked)
Hot Sheet: Top 10 films for March 13 to 19, 2020
This week's data saw Onward lead, followed by Bloodshot at #2 and The Invisible Man at #3.
Hot Sheet: Top 5 Canadian films for March 13 to 19, 2020
Although both French and English-language cinemas closed early last week, Mafia Inc, 14 Jours, 12 Nuits and Les notres claimed the top three spots.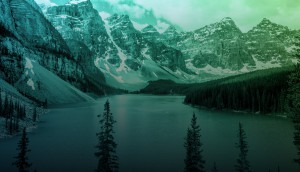 BANFF cancelled due to COVID-19 pandemic
"Cancelling the festival after 41 years of success was not a decision we took lightly, but it was the right thing to do for festival delegates, speakers, and staff," said chair Randy Lennox.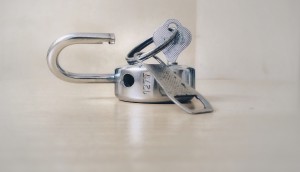 Playback's COVID-19 coverage unlocked
While we realize we aren't the first paywalled publication to take this step, we are fully committed to playing our part in covering and supporting the industry during this unprecedented moment in time.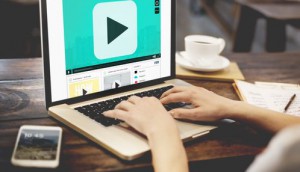 ProgramBuyer offers free content uploads for MIPTV titles
The screening site will allow distributors to upload content set to launch at MIPTV with no charge to increase their accessibility to international buyers.