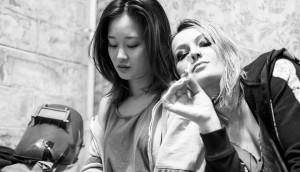 Avi Federgreen's Indiecan launches Red Water Entertainment
The distribution arm focuses on genre-specific films, and has launched with a six-film slate, including Karen Lam's The Curse of Willow Song.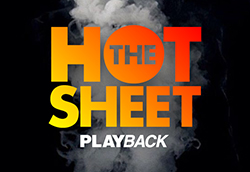 Hot Sheet: Norbourg retains Canadian box office lead
Norbourg's total gross hit just under $535,000 for the week of May 6, while Jonathan Keijser's Peace by Chocolate earned the highest per-theatre average in its opening week.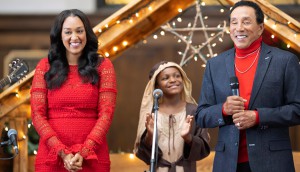 Cineflix Productions film slate sells overseas
The slate includes a mix of holiday and true crime films commissioned by Lifetime.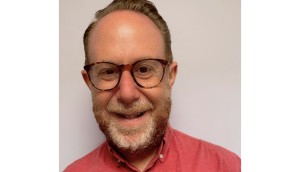 Former Hot Docs director Alan Black joins Canadaland as chief operating officer
Black will oversee all non-editorial operations for the podcast company and news organization, after leaving Hot Docs in early April.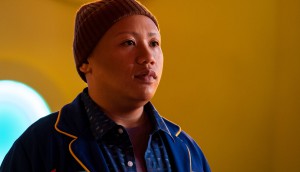 Thunderbird revenue dips slightly in Q3
The decrease in revenue and free cash flow are attributed to program delivery timings and production costs in the quarter, with the company still on track to increase overall revenue for the fiscal year-end.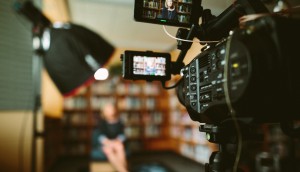 ACTRA members ratify new contract with Association of Canadian Advertisers
The one-year National Commercial Agreement will provide a 2% increase to all fees and rates.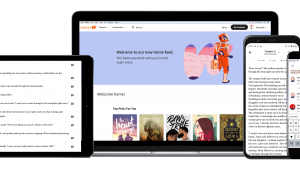 Wattpad Webtoon Studios, Fremantle to develop original fiction series
The companies plan to develop the stories in Europe, with a focus on Spanish, Italian and English-language content with global appeal.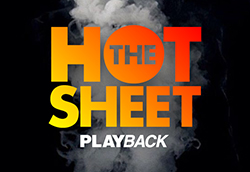 Hot Sheet: Digital Demand for May 2 to 8, 2022
Moon Knight leads overall demand in Canada, with Ozark coming in at No. 2 on the digital demand list.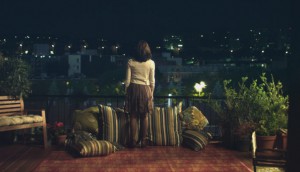 Banijay Asia to produce Indian adaptation of Pixcom's Vertige
The Banijay-owned production studio will produce the series in partnership with rights holder Armoza Formats.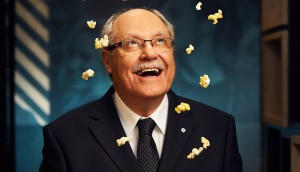 Cineplex says revenues approaching pre-pandemic levels in Q1 2022
The national theatre chain reported $228.7 million in revenue during the quarter despite a number of closures and restrictions, with films such as The Batman and Spider-Man: No Way Home driving attendance.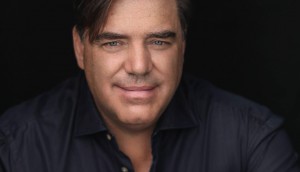 Op-ed: The importance of Bill C-11 and getting it passed quickly
Brad Danks, CEO of OUTtv Media Global, writes that Bill C-11 is critical in protecting Canada's domestic distribution system.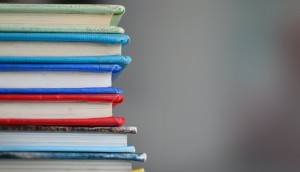 Wattpad Webtoon Studios, Leone Film Group to develop film slate
The companies also plan to produce the slate, based on original Wattpad stories, including the The Bad Boy's Girl by Blair Holden.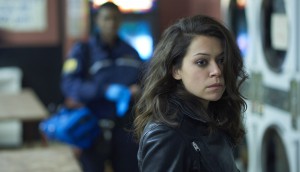 Boat Rocker CEO says 'intrinsic value' not reflected in share prices
The Toronto-based media company reported an 11% decrease in revenue for Q1 2022, with kids and family profits offsetting losses in television revenue.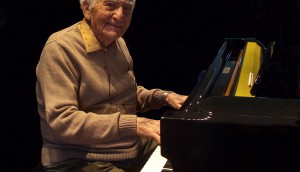 In brief: The Rhapsody to world premiere at TJFF
Plus: Justin Ducharme brings Positions to Sundance Institute Native Lab, Oscar-nominated Théodore Ushev is among latest SODEC funding recipients, and more.