Web
CMF, Northern Ireland launch three-year copro incentive
The joint incentive will provide a total of $600K over three years for TV and digital media projects.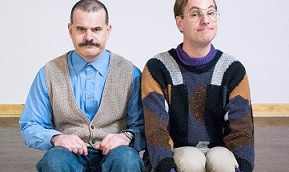 IPF backs 17 scripted digital projects
She Said Films' Running With Violet, LoCo Motion Pictures' How to Buy a Baby and LaRue Entertainment's The Amazing Gayl Pile were among the recipients.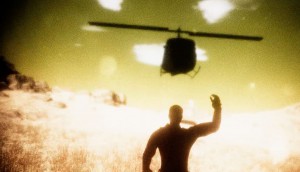 Bell Fund marks 20 years with a new mandate
From Playback magazine: With a new directive from the CRTC, the funder had to overhaul its programs and adapt to an ever-changing industry.
Hot Sheet: Digital Demand May 31 to June 5, 2018
13 Reasons Why tops the charts, followed by Arrested Development at #2 and The Handmaid's Tale at #3.
Hot Sheet: Digital Demand May 24 to 30, 2018
13 Reasons Why leads the list, followed by The Handmaid's Tale coming in at #2 and Toronto-shot Star Trek: Discovery at #5.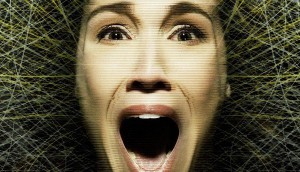 Terreur 404 nabs best Canadian series at T.O. WebFest
The drama series from Productions Casablanca picked up the prize at the fifth annual event.
Hot Sheet: Digital Demand May 8 to 14, 2018
Netflix's 13 Reasons Why tops the list, with Toronto-shot Star Trek: Discovery coming in at #6 and Trailer Park Boys breaking the top 10.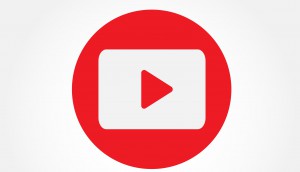 YouTube orders AI docuseries hosted by Robert Downey Jr.
Derik Murray and Paul Gertz of Vancouver-based Network Entertainment will produce the series, alongside exec producers from Team Downey and Sonar Entertainment.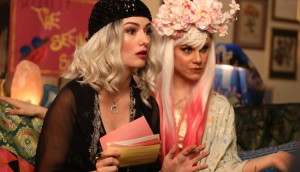 Shaftesbury looks to the future with CLAIREvoyant
Co-created and starred in by Carmilla lead Natasha Negovanlis, the digital series aims to migrate fans of the vampire property onto her latest project.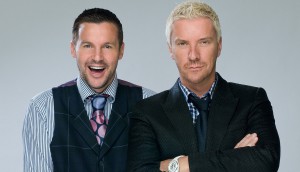 Blue Ant heads to some Great Canadian Cottages
Set to premiere this fall, the docuseries produced by Toronto's Architect Films will see Colin McAllister and Justin Ryan visit unique cottages in the Canadian wilderness.