Web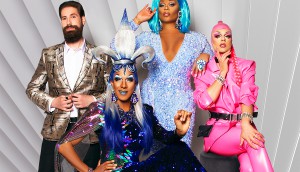 OUTtv elevates drag format in new series
Reality competition series Call Me Mother is the first to feature queens as mentors, and has a companion weekly podcast.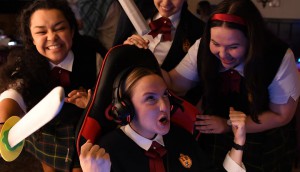 Production starts on marbleKids' Lady Ada's Secret Society
The comedy is written and created by Shannon Fewster with Second Jen's Samantha Wan directing.
So.da harnesses trending data for new digital-first series
The five new in-house produced shows are creator-focused and will live across so.da's social and digital platforms.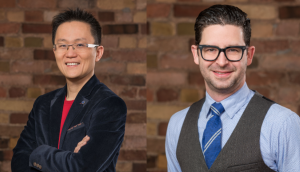 Starting a new chapter: Wattpad's Allen Lau, Aron Levitz talk post-acquisition plans
"Selling and accelerating the business are not mutually exclusive," says Lau, as the story-sharing platform prepares to combine with comic publisher Webtoon to form a world-beating IP factory.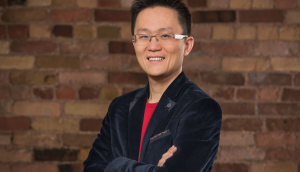 Korean internet conglomerate Naver to acquire Wattpad for US$600M
The deal brings Wattpad under the same umbrella as the digital comic publisher Webtoon, with the platforms boasting a combined user base of around 160 million. (Wattpad co-founder Allen Lau pictured.)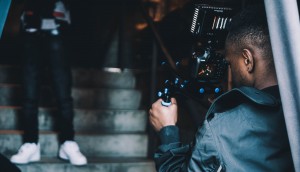 IPF lifts lid on Short Form Series Production picks
Split between six English-language and three French-language series, notably, projects from Shaftesbury and Filmcoop were among those selected.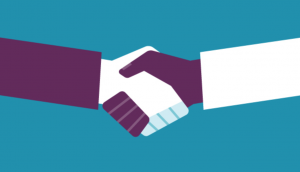 Blue Ant Media acquires tech news publication Mobile Syrup
The media company is continuing to evolve its portfolio of assets, with the online resource on mobile technology joining other Blue Ant-owned publications including Cottage Life.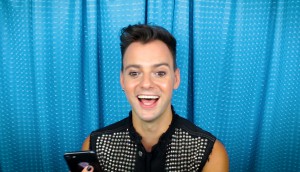 OUTtv greenlights lockdown-produced pilot
The network unveiled four new commissions and renewed Knock Knock Ghost for a third season.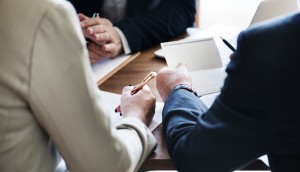 Shaftesbury, LaRue projects among Development Packaging picks
Of the 164 projects submitted for the IPF and CMF program, 13 English-language and seven French-language short-form scripted series made the cut.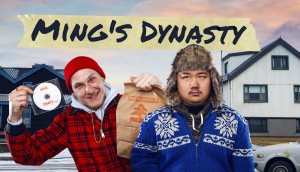 Fuse boxes up Ming's Dynasty
The digital series from creators Calwyn Shurgold, Antony Hall and Julian De Zotti will make its U.S. linear debut next month.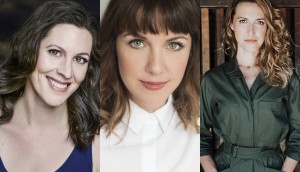 In brief: Schitt's Creek kicks off 2020 with new nominations
Plus: Toronto goes punk rock with a new webseries in production this month and HGTV invests into the Property Brothers' business.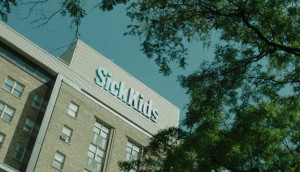 Youngster teams with SickKids in debut collaboration
The Insight Productions-owned digital prodco has created a series of videos with paediatric experts on common issues concerning modern parenting.