Web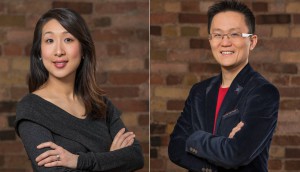 Jeanne Lam to lead Wattpad, CEO Allen Lau transitions to advisor
After 15 years at the helm, Lau will be executive advisor for Wattpad and digital comic platform Webtoon, while Lam oversees day-to-day operations.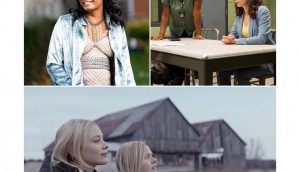 Sort Of, All My Puny Sorrows, Pretty Hard Cases win top prizes at WGC Screenwriting Awards
The Parker Andersons / Amelia Parker and As Gouda As It Gets were among the other winners in the Writers Guild of Canada's virtual ceremony.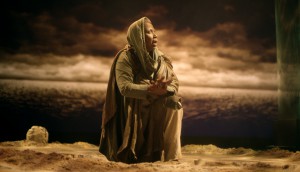 CSAs '22: 21 Black Futures wins big on second night
The series of stage monodramas produced by the Obsidian Theatre took four trophies in the Digital & Immersive category.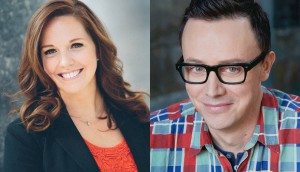 Saloon Media partners with Bullrush Pictures to adapt Hospital Show
The award-winning web series, which first premiered on YouTube in 2019, is now in development as a half-hour comedy about actors working on a fictional medical drama.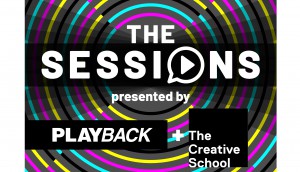 The Sessions Episode 2: Former CRTC leaders on the potential problems with Bill C-11
Konrad von Finckenstein and Peter Menzies discuss the dangers of implementation of the bill as-is, and the role of the CRTC, in this second episode of a new podcast series.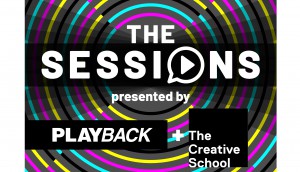 The Sessions podcast explores the Online Streaming Act: 'It's time we got unstuck'
In the first episode of a new four-part podcast series on the Online Streaming Act, host Irene Berkowitz chats with Reynolds Mastin and Charles Falzon about Bill C-11.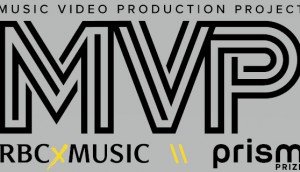 Music Video Production Project announces latest grant recipients
Organizers have also announced a new mentorship initiative called MVP Labs for young filmmakers and artists.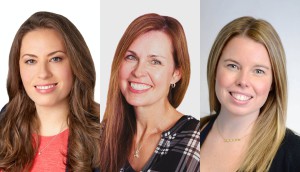 Canadian Academy adds three new board members as four others depart
The new members hail from Blue Ant International, Thunderbird Entertainment Group and Netflix Canada.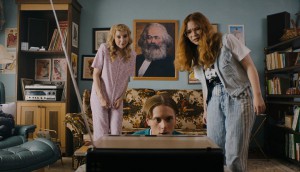 LoCo Motion takes the podium for The Communist's Daughter
The Toronto prodco's president and founder shares how the short-form series' successful festival run has translated to a milestone for Canadian content in the global market.