Web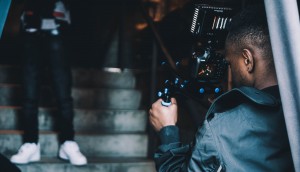 IPF lifts lid on Short Form Series Production picks
Split between six English-language and three French-language series, notably, projects from Shaftesbury and Filmcoop were among those selected.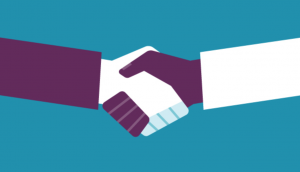 Blue Ant Media acquires tech news publication Mobile Syrup
The media company is continuing to evolve its portfolio of assets, with the online resource on mobile technology joining other Blue Ant-owned publications including Cottage Life.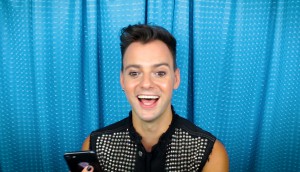 OUTtv greenlights lockdown-produced pilot
The network unveiled four new commissions and renewed Knock Knock Ghost for a third season.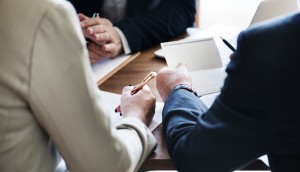 Shaftesbury, LaRue projects among Development Packaging picks
Of the 164 projects submitted for the IPF and CMF program, 13 English-language and seven French-language short-form scripted series made the cut.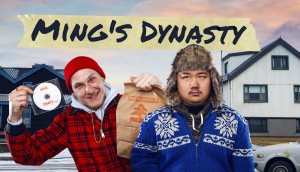 Fuse boxes up Ming's Dynasty
The digital series from creators Calwyn Shurgold, Antony Hall and Julian De Zotti will make its U.S. linear debut next month.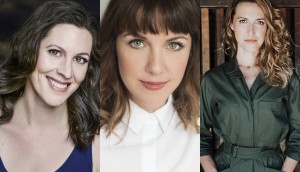 In brief: Schitt's Creek kicks off 2020 with new nominations
Plus: Toronto goes punk rock with a new webseries in production this month and HGTV invests into the Property Brothers' business.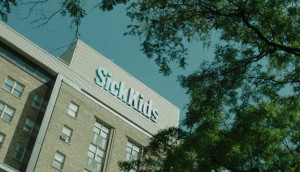 Youngster teams with SickKids in debut collaboration
The Insight Productions-owned digital prodco has created a series of videos with paediatric experts on common issues concerning modern parenting.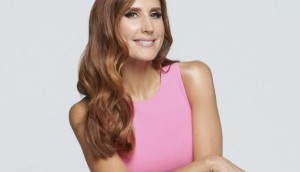 Kin renews New Mom, Who Dis? for its sophomore season
The lifestyle series premieres Oct. 9 on Facebook Watch, with Prime Minister Justin Trudeau serving as the first guest of season two.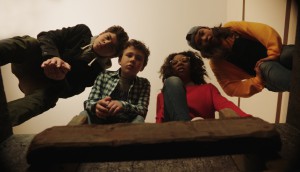 Terreur 404, Farm Crime among T.O. WebFest winners
The documentary series from Big Cedar Films won best Canadian series and best lifestyle series at the digital festival, while Detention Adventure picked up a trio of prizes.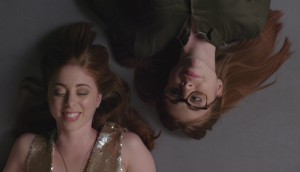 IPF supports 12 web drama series projects
Kristal Clear, Le Killing, Avocado Toast and For Heaven's Sake were among the series selected.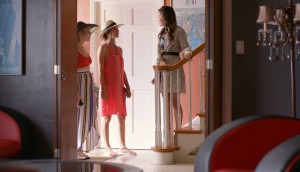 In brief: Running with Violet returns for season two
Plus: CMF adds former Bell Canada and Shaw Communications execs to its board of directors and Australia's SBS Food acquires more Gusto content.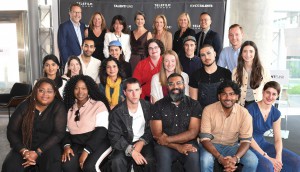 Telefilm, Talent Fund lift lid on 2019/20 Talent to Watch
This year's program will support a total of 31 English- and French- language projects, made up of 28 feature films and three web formats.