Unions & Guilds
Tatiana Maslany, Shawn Doyle win at ACTRA Awards
Shannon Kook-Chun won for outstanding voice performance, while Shirley Douglas received ACTRA Toronto's 2013 Award of Excellence at the Saturday awards event (Maslany pictured).
Sue Milling named ACTRA Toronto exec director
Milling (pictured) takes over for Brian Topp, who is taking on a senior advisory position.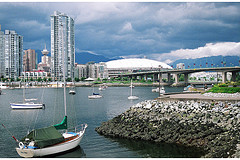 New B.C. creative industries support gets lukewarm reception
The three-part BC Creative Futures includes the launch of Creative B.C., a non-profit society which will get $1 million from the province for research, development and international marketing.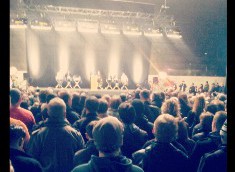 Thousands gather in B.C. to boost film sector
At a crowded town hall meeting, the We Create BC plan was announced in hopes that awareness of a struggling film industry will lead to drastic changes.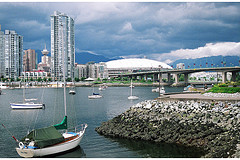 Town Hall scheduled to discuss B.C. industry's future
Following the release of a government jobs plan that left out hard-hit film and TV workers, members of the province's industry have launched a campaign to argue for more competitive tax incentives.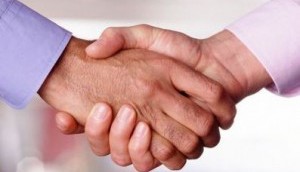 ACTRA members ratify new Independent Production Agreement
The new pact spanning all film, TV and new media production nationally, except in separately negotiated British Columbia, includes a 6% increase in pay over three years.
Weekly roundup: Award nominations and premiere dates
Among other recent news, Christian Cooke and Brad Zoern (pictured), a Deluxe Toronto mixing team, have been nominated for a Cinema Audio Society award for their work on Hatfields & McCoy's.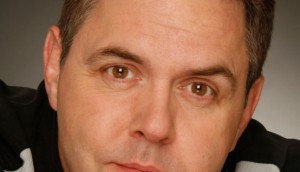 David Sparrow named ACTRA Toronto president
Sparrow (pictured), a performer with more than 80 film and TV credits to his name, will head the union for a two-year term.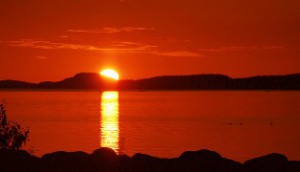 Playback's top stories of 2012
(UPDATED) The effects and outcomes of our top stories of last year – including the BCE-Astral takeover deal, budget cuts at the CBC and new directions in TV and film – will continue to be felt throughout the industry in 2013.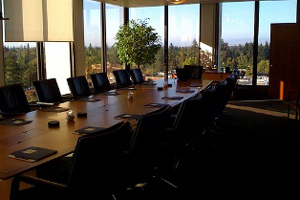 Exclusive: Reforming Academy adds union reps as advisors
The Academy of Canadian Cinema and Television adds to its newly-created national advisory council ahead of the Canadian Screen Awards.
Mimi Wolch replacing Sue Milling at ACTRA Toronto
New director of independent and broadcast production Wolch (pictured right) replaces Sue Milling (left), who returns to working with ACTRA's strategic alliance partner, the United Steelworkers.
Photo gallery: WGC Holiday Reception
Members of the WGC spread holiday cheer on Dec. 12 at Toronto's Revival bar in Toronto.