Unions & Guilds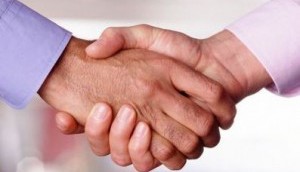 ACTRA members ratify new Independent Production Agreement
The new pact spanning all film, TV and new media production nationally, except in separately negotiated British Columbia, includes a 6% increase in pay over three years.
Weekly roundup: Award nominations and premiere dates
Among other recent news, Christian Cooke and Brad Zoern (pictured), a Deluxe Toronto mixing team, have been nominated for a Cinema Audio Society award for their work on Hatfields & McCoy's.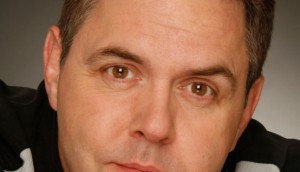 David Sparrow named ACTRA Toronto president
Sparrow (pictured), a performer with more than 80 film and TV credits to his name, will head the union for a two-year term.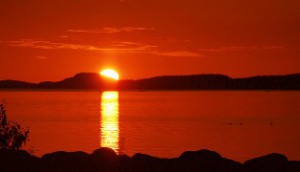 Playback's top stories of 2012
(UPDATED) The effects and outcomes of our top stories of last year – including the BCE-Astral takeover deal, budget cuts at the CBC and new directions in TV and film – will continue to be felt throughout the industry in 2013.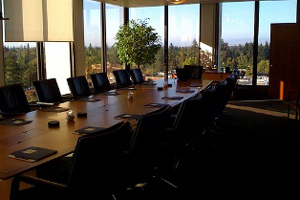 Exclusive: Reforming Academy adds union reps as advisors
The Academy of Canadian Cinema and Television adds to its newly-created national advisory council ahead of the Canadian Screen Awards.
Mimi Wolch replacing Sue Milling at ACTRA Toronto
New director of independent and broadcast production Wolch (pictured right) replaces Sue Milling (left), who returns to working with ACTRA's strategic alliance partner, the United Steelworkers.
Photo gallery: WGC Holiday Reception
Members of the WGC spread holiday cheer on Dec. 12 at Toronto's Revival bar in Toronto.
SAG-AFTRA targets Ontario neighbour as studio shoot destination
The union slams Michigan over proposed "right-to-work" legislation, marking another change in fortune for the once-strong competitor to Ontario for studio location shooting.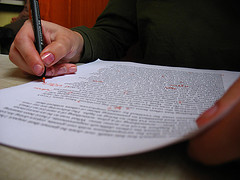 Canadian actors and producers agree on new labor deal
ACTRA members will vote on whether to ratify the new collective agreement in the coming weeks.
ACTRA hires new research chief
Jacob Leibovitch, who formerly was the Ontario Taxi Workers Union's executive director, joins ACTRA effective immediately.
Sask industry social media blitz praised
The organizers of the Wednesday attention-raising event say it topped Twitter's Canada trend and was backed by numerous industry organizations.
Negotiations of new actors' IPA underway
The previous three-year master pact with actors expires Dec. 31, and gave them 2% annual pay increases.