Unions & Guilds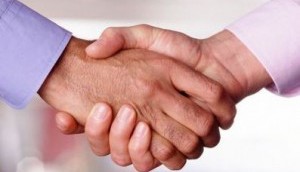 CMPA, directors guild reach tentative agreement
Details of the new pact, hammered out after negotiations restarted in April, won't be released until the agreement is ratified.
CMPA target of DGC-screen composers alliance
The pact sees the Directors Guild of Canada negotiating with the producers' association for a composers' collective bargaining agreement (Screen Composers Guild president Marvin Dolgay pictured).
In the writers' room with WGC awards TV comedy nominees
Denis McGrath, Craig David Wallace and Kim Coghill sound off on their writers' room must-haves and how they would bring Less Than Kind and Todd and the Book of Pure Evil together.
Weekly roundup: Premieres and awards news
This week's news includes notice that Z Films' documentary We are Here (pictured) has wrapped, and the DGC's Quebec Council has new board members.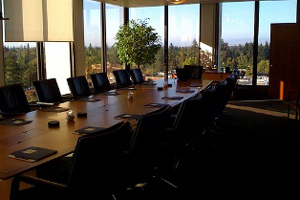 DGC-CMPA talks on new standard agreement resume Apr. 2
"There's rumours floating around and I have to make it clear that there's no intention by the DGC in Ontario, or within this collective agreement, to take job action," guild chair Alan Goluboff told Playback.
Weekly roundup: premieres, distribution and awards
Doc-makers William D. MacGillivray and Michael Maclear have received accolades for their bodies of work and Toronto's Cinefranco international film festival will include English Canada premieres of two Quebec films (Catimini pictured).
Rick Mercer Report, Degrassi win Screen Awards
Awards for best drama, children's and youth, comedy and variety were handed out Thursday on the second night of awards-giving for the inaugural Canadian Screen Awards.
Tatiana Maslany, Shawn Doyle win at ACTRA Awards
Shannon Kook-Chun won for outstanding voice performance, while Shirley Douglas received ACTRA Toronto's 2013 Award of Excellence at the Saturday awards event (Maslany pictured).
Sue Milling named ACTRA Toronto exec director
Milling (pictured) takes over for Brian Topp, who is taking on a senior advisory position.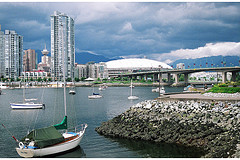 New B.C. creative industries support gets lukewarm reception
The three-part BC Creative Futures includes the launch of Creative B.C., a non-profit society which will get $1 million from the province for research, development and international marketing.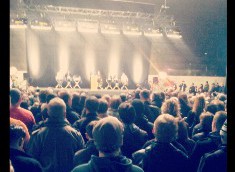 Thousands gather in B.C. to boost film sector
At a crowded town hall meeting, the We Create BC plan was announced in hopes that awareness of a struggling film industry will lead to drastic changes.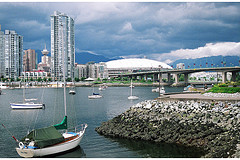 Town Hall scheduled to discuss B.C. industry's future
Following the release of a government jobs plan that left out hard-hit film and TV workers, members of the province's industry have launched a campaign to argue for more competitive tax incentives.