Unions & Guilds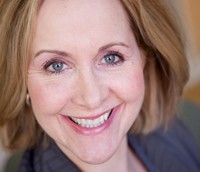 2014 Unions & Guilds Report: WGC
Part one: Writers Guild of Canada exec director Maureen Parker on risk-averse broadcasters, collective bargaining and bringing creativity to the fore.
Current financing system for Canadian docs fall short: report
The decline of broadcast licences for docs has hit filmmakers hard and alternative funding has yet to bridge the gap, says the Documentary Organization of Canada.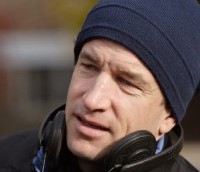 Tim Southam named president of DGC
Southam (pictured) served as the chair of DGC's National Directors Division for six years prior to his election to the president's position.
ACTRA heads to the Hill
A lobby trip by the organization this week sought greater support for the film and TV industry by the federal government.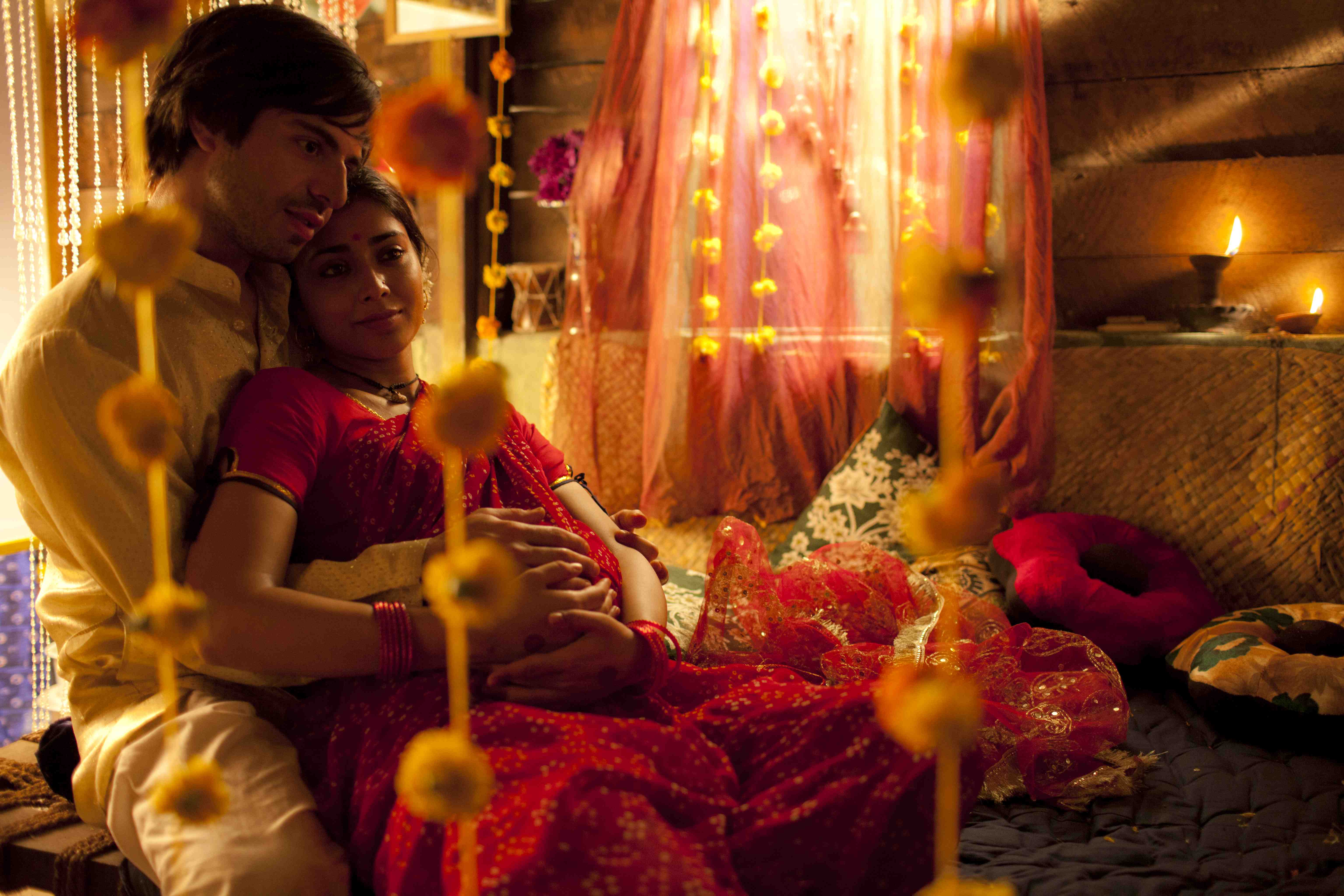 Michael McGowan, Deepa Mehta win at 2013 DGC Awards
The awards, handed out Saturday at the Fairmont Royal York in Toronto, honoured the best in film and TV direction (Deepa Mehta's Midnight's Children pictured).
DGC promotes Brian Baker, names Gerry Barr to new lobbying post
"Brian Baker brings a key commitment to growing the national organization and to strengthening our focus on service excellence," DGC national president Sturla Gunnarson said Wednesday (Baker pictured).
WGC names Neal McDougall new director of policy
McDougall (pictured) comes to the organization from the Canada Media Fund, where he was a policy analyst.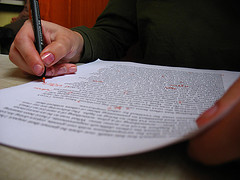 Producers, DGC ratify new labour deal
The latest 2013 to 2015 Standard Agreement includes a 2% wage increase in line with other recent industry union and guild deals.
Canadian Cinema Editors award winners announced
The editors of Still Mine (pictured) and Officer and a Murderer took home prizes, while Ralph Brunjes, Kelly Smith and Rik Morden were honoured with LIfetime Achievement Awards.
Women underrepresented across Canadian film, TV industries: report
The finding comes from the Focus on Women 2013 report on the state of industry gender equity, released by the Canadian Unions for Equality on Screen on Tuesday.
DGC names recipients of special honours
The guild says film and TV industry veterans John N. Smith (pictured), Lee Gordon and Peter O'Brian are to receive career recognition awards at its annual awards gala in October.
Study: Canadian writing rooms are mostly white and male
The Ryerson RTA School of Media study, which was based on 266 responses to a survey of the Writers Guild of Canada's membership, found industry concentration is sending scribes to Toronto and Hollywood.