Unions & Guilds
Reynolds Mastin named head of CMPA
The well-known face of CMPA negotiations and legal matters takes over the reins from Michael Hennessy, who retires this week.
DGC honours Cronenberg, Reid and Leitch
David Cronenberg, Mark Reid and Peter Leitch will be presented with awards of achievement at the DGC's fall gala.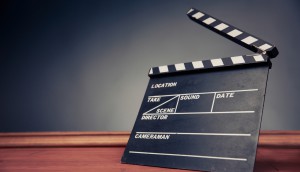 Opinion: Mixed signals from the CRTC
DGC national president Tim Southam questions the omission of directorial talent from the requirements for the CRTC's new CanCon pilot programs.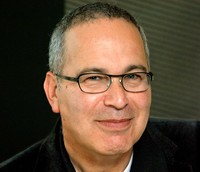 2014 Unions and Guilds: DGC
Part 5: In the final post of the series, DGC national executive director Brian Baker (pictured), and DGC Ontario's Bill Skolnik sound off on the most pressing issues facing their organization.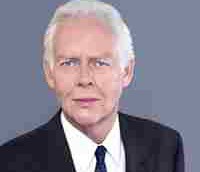 2014 Unions and Guilds Report: ACTRA
Part 4: ACTRA national executive director Stephen Waddell on increasing opportunities for Canadian performers, and Canadian programming in the digital age.
2014 Unions and Guilds report: CMPA
Part 3: Canadian Media Production Association president and CEO Michael Hennessy on how seismic changes in the TV industry are shaping the CMPA's mandate.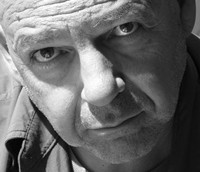 2014 Unions & Guilds Report: SCGC
Part 2: Screen Composers Guild of Canada president Marvin Dolgay on dealing with shrinking budgets, new partnerships and maintaining the value of music creation.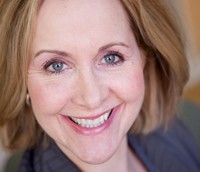 2014 Unions & Guilds Report: WGC
Part one: Writers Guild of Canada exec director Maureen Parker on risk-averse broadcasters, collective bargaining and bringing creativity to the fore.
Current financing system for Canadian docs fall short: report
The decline of broadcast licences for docs has hit filmmakers hard and alternative funding has yet to bridge the gap, says the Documentary Organization of Canada.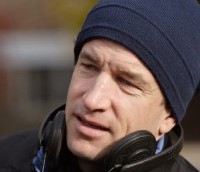 Tim Southam named president of DGC
Southam (pictured) served as the chair of DGC's National Directors Division for six years prior to his election to the president's position.
ACTRA heads to the Hill
A lobby trip by the organization this week sought greater support for the film and TV industry by the federal government.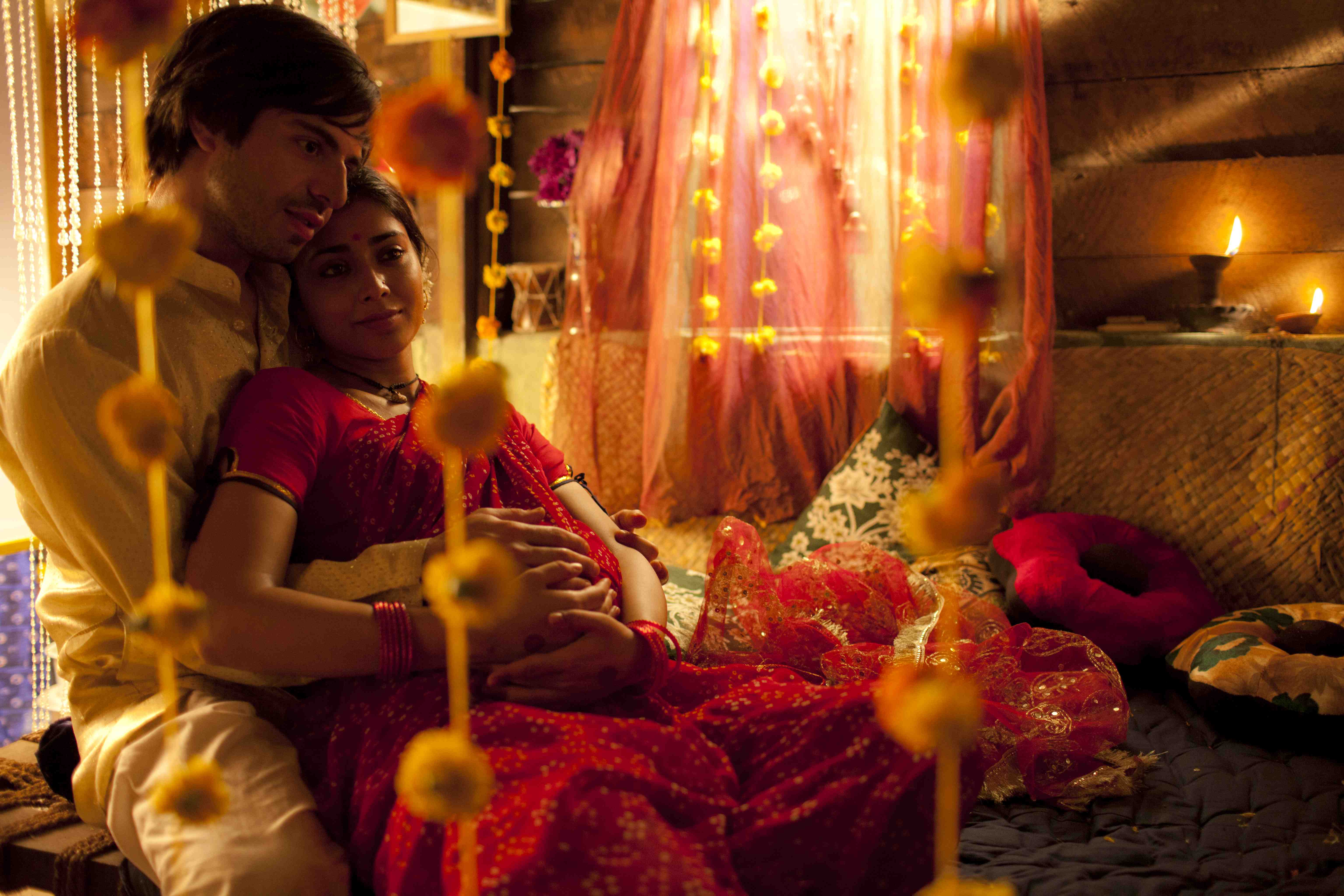 Michael McGowan, Deepa Mehta win at 2013 DGC Awards
The awards, handed out Saturday at the Fairmont Royal York in Toronto, honoured the best in film and TV direction (Deepa Mehta's Midnight's Children pictured).