Unions & Guilds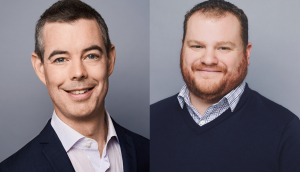 CMPA general counsel Warren Ross to depart
With Ross' departure, Sean Porter has been promoted to the role of lead negotiator and senior director of national industrial relations and counsel.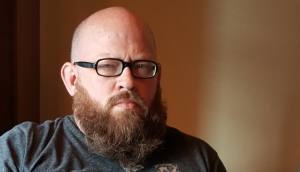 WGC president Dennis Heaton resigns
Heaton's decision to step down has prompted a shuffle, with Alex Levine appointed as president and Marsha Greene as VP.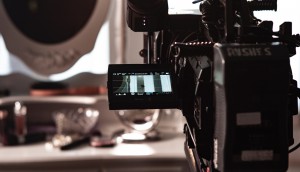 Ontario union targets on-set jargon to combat systemic racism
NABET 700-M UNIFOR has published a bulletin of discriminatory terms that should no longer be used on sets, with industry groups such as the CMPA, DGC and BIPOC TV & Film already committing support.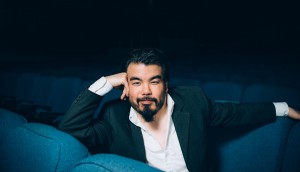 DGC doubles down on diversity with new leadership
Japanese Canadian director Warren P. Sonoda and Mohawk director Tracey Deer have been appointed as DGC National president and 1st VP, respectively.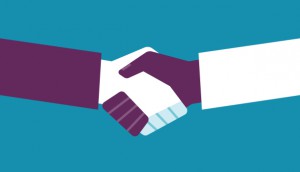 ACTRA members ratify new CBC agreements
The one-year extension includes a 1.5% increase to minimum fees for Canadian performers.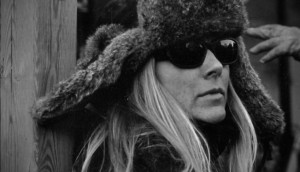 Annie Bradley elected as first female chair for DGC Ontario
In addition to other executive board appointments, 2020 was shaping up to be another exceptional year pre-pandemic, according to details in AGM documents.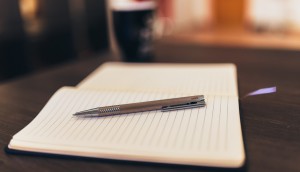 WGC reverses course on story coordinator debate
The guild says it will approach the CMPA about changing the definition of story coordinator in its existing IPA weeks after a petition from BIPOC TV & Film was launched.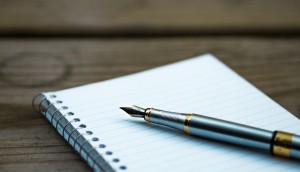 WGC, BIPOC TV & Film disagree over story coordinator role
Both organizations released statements on the issue, which was first sparked by a petition launched by BIPOC TV & Film for story coordinators to receive guild status.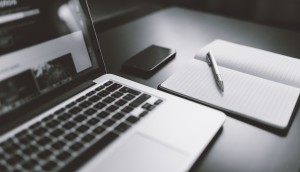 WGC responds to petition to give story coordinators guild status
BIPOC TV & Film launched the petition to call for a "standard livable minimum rate" for the role, saying it has moved beyond an entry-level position for junior writers.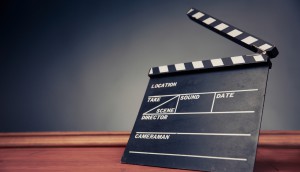 DGC petitions federal government to extend CERB for film, TV workers
The petition proposes an eight-week extension for freelancers faced with a slow restart to production and has already garnered more than 5,000 signatures.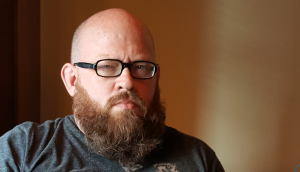 WGC re-elects Dennis Heaton for second term
The 2020-22 term sees a long-standing member step down and a new addition to council, with Heaton leading the WGC through "a period of unprecedented change."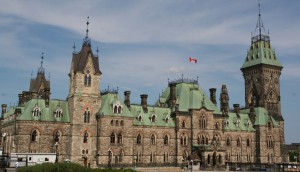 Industry orgs launch Just Ask to voice federal election concerns
ACTRA, IATSE and the DGC are asking members to push federal election candidates about the future of Canada's film and TV sector with a new campaign.