Unions & Guilds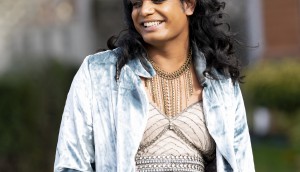 Sort Of among winners at ACTRA Awards
Kelly McCormack of Sugar Daddy and Dayo Ade of Cinema of Sleep were among the other winners at the 20th annual ceremony, while ACTRA National names its Woman of the Year.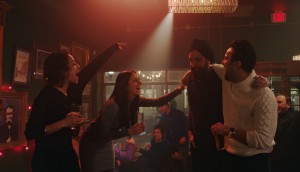 Anand Ramayya among winners at 16th annual Indiescreen Awards
The producing trio of Kate Kroll, Rylan Friday and Trevor Mack also took an honour at the virtual awards event closing out CMPA's Prime Time.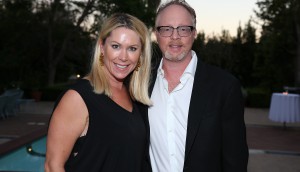 Canadian composer launches software to track TV airings
Shawn Pierce says the subscription-based WIOpro will empower talent to track residuals and royalties.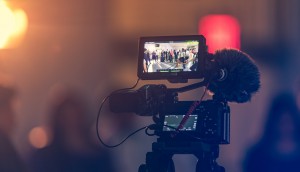 NFB and DGC reach new collective agreement
DGC members who've worked under an NFB contract have ratified the new agreement, which covers 2022 to 2025.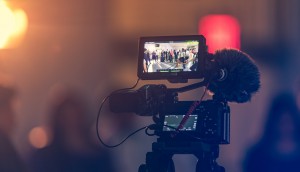 UBCP/ACTRA urges reform for child performer income regulations in B.C.
ACTRA's B.C. arm is soliciting signatures and calling for new regulations for child performers and their future investments.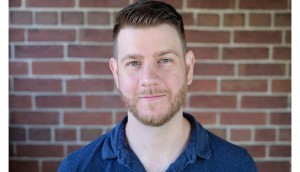 Hidden in Plain Sight: Disclosing my Disability
Op-Ed: Thomas Conway (pictured) on the need for a safe and understanding space for writers to comfortably and confidently disclose their disabilities.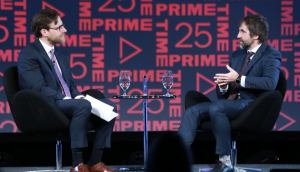 Prime Time goes virtual again amid surging cases of Omicron variant
The CMPA has cancelled all in-person events for the conference but now plans to start it a day early, on Feb. 2.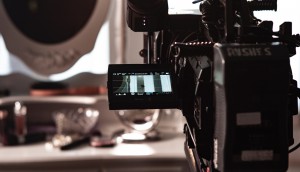 ACTRA ratifies new contract with producers
The three-year deal includes a 3% annual pay raise as well as protections for child performers, new standards for scenes involving nudity and auditions, as well as additional temporary COVID-19 provisions.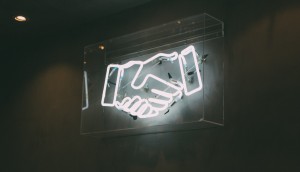 CMPA, AQPM reach tentative agreement with ACTRA
The deal, which must still be ratified, marks the tentative close of negotiations for three national IPAs for CMPA, including NABET and the DGC.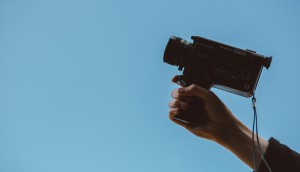 In Brief: The CMPA is set for the second cohort in its co-production accelerator program
Plus: The CMPA has appointed a director of policy, and Sphere adds to Montreal scripted and unscripted teams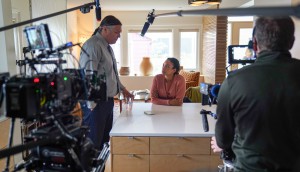 Struggle for resources impacts underrepresented screen industry workers in Atlantic region: report
Survey paints portrait of highly educated and skilled professionals who lack access to skills development programs, unions and guilds, and work, on average, only half the year.