Unions & Guilds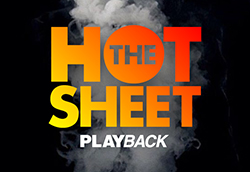 ACTRA, DGC launch anti-harassment helpline
The HAVEN incident reporting line will be available 24/7 for union and guild members, and will include confidential counselling services.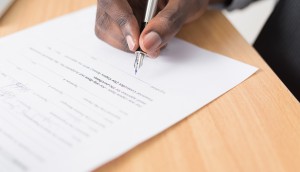 CMPA, WGC agree to new three-year IPA
The terms of the agreement must now be ratified by the CMPA board of directors and WGC members.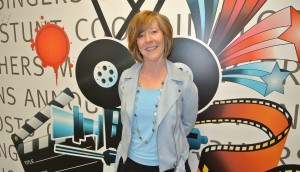 Marie Kelly named ACTRA National executive director
Stephen Waddell has announced his retirement from the role, which he has held since 1992.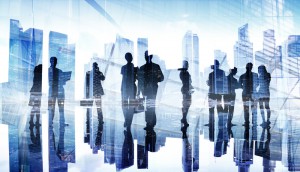 IATSE to represent factual workers in Canada
The North American union has partnered with media union CWA Canada on its Fairness in Factual TV campaign.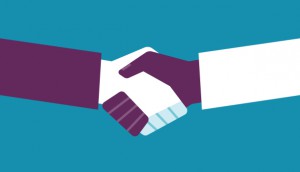 CMPA, DGC ratify standard agreement
Under terms of the new three-year agreement, directors and crew members will see yearly wage increases.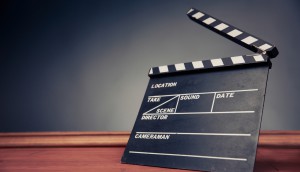 CMPA, DGC sign labour agreement
The three-year Standard Agreement now needs to be ratified by each groups' members.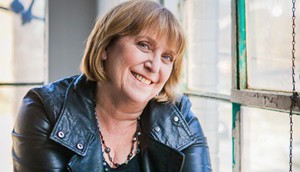 Jill Golick named Women in View exec director
The former WGC president replaces Rina Fraticelli, who stepped down in March.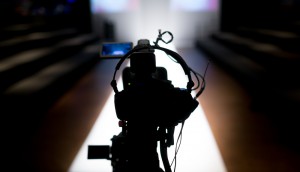 Layoffs hit TFO
Updated: The Ontario French-language public broadcaster reports it has cut 19 positions across the company.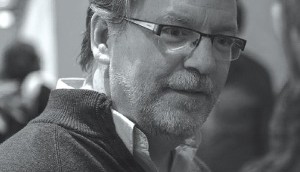 DGC names new national exec director
Dave Forget replaces Brian Baker, who is retiring after five years in the role.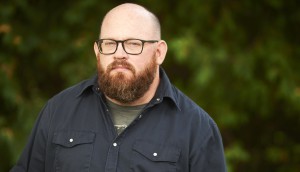 WGC names Dennis Heaton new president
The Vancouver-based showrunner replaces outgoing president Jill Golick, whose term expired last week.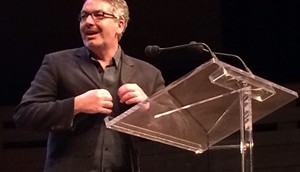 Polley, Filiatrault, Nealon among WGC Awards winners
Meanwhile, Mark Ellis (pictured) gave a moving tribute upon accepting the Denis McGrath Award for Service to the WGC.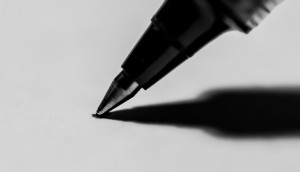 Industry orgs adopt Canadian Creative Industries Code of Conduct
Born out of the November roundtable meetings, the Code sets out to ensure safety and respect are the norm in work and work-related environments.