Unions & Guilds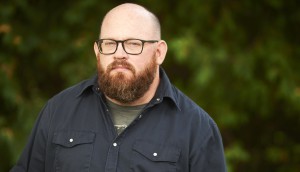 WGC names Dennis Heaton new president
The Vancouver-based showrunner replaces outgoing president Jill Golick, whose term expired last week.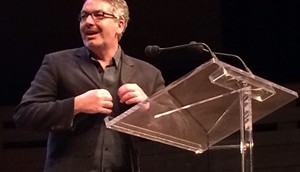 Polley, Filiatrault, Nealon among WGC Awards winners
Meanwhile, Mark Ellis (pictured) gave a moving tribute upon accepting the Denis McGrath Award for Service to the WGC.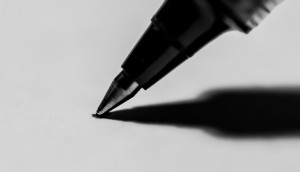 Industry orgs adopt Canadian Creative Industries Code of Conduct
Born out of the November roundtable meetings, the Code sets out to ensure safety and respect are the norm in work and work-related environments.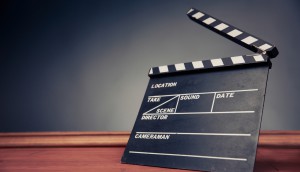 DGC to launch anti-harassment audit
The directors' guild has enlisted advisor Daina Green to review its workplace policies and practices, while lawyer Emma Phillips will provide legal advice.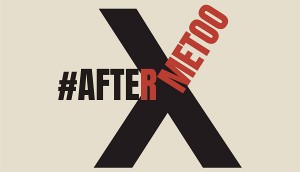 After #MeToo, how will the industry respond?
Organizers of the symposium on sexual assault presented seven recommendations to improve policies and supports for survivors.
UBCP/ACTRA to host town hall on sexual assault
Women's Committee chair Christine Willes on how the Harvey Weinstein scandal has broken the code of silence and what the industry can do now.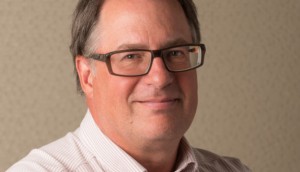 Scott Garvie re-elected as CMPA chair
As change continues to reverberate through the industry, this year's election saw a record 53 candidates run for a place on the board.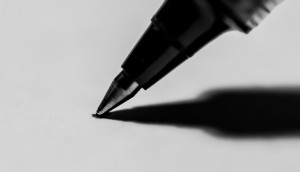 Screenwriters, producers extend IPA
At a time of industry uncertainty, the CMPA, AQPM and WGC have agreed to an 18-month extension.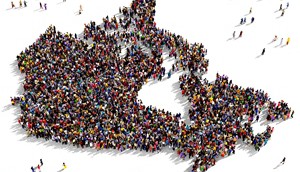 CMPA launches Diversity Mentorship Program
Alongside a Production Mentorship Program, 15 new and mid-level producers will get a 20-week placement at an independent prodco.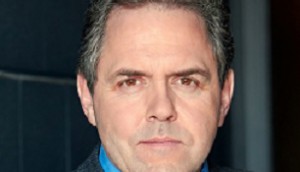 David Sparrow elected ACTRA National president
He takes the reins from outgoing president Ferne Downey, who served four terms at the helm of the organization.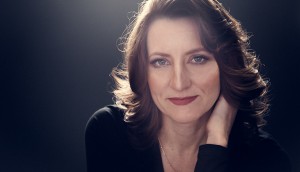 In Brief: ACTRA National names new research head
The Treasury Board of Canada approves the construction of Maison de Radio-Canada, plus more news.
CMPA strikes deal with Alberta labour union
After two years of negotiations, the producers' association has signed an agreement designed to bring stability and appeal to foreign productions.