Unions & Guilds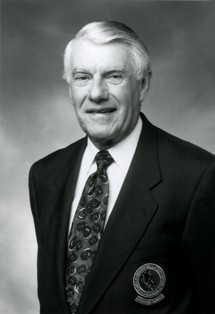 ACTRA to honour broadcaster Dick Irvin
Sports commentator Irvin will be presented with ACTRA Montreal's Award of Excellence at the 2011 awards gala.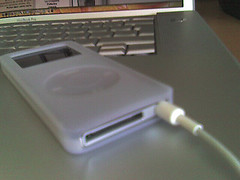 ACTRA ratifies new code for voice work
The Audio Code establishes terms and conditions for a range of audio work, including audiobooks and podcasts.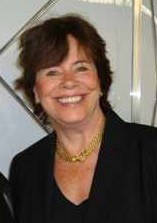 Crisis spurs dramatic change at ACCT
The Genie and Gemini organizer's unveiling of a new board is the latest signal the organization is stepping back from the brink.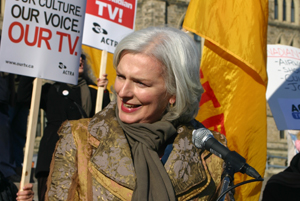 ACTRA pans Canadian nets' fall schedules
The union's president Ferne Downey expresses her disappointment in the level of Canadian programming on the fall slates. UBCP appoints Jeff Young
The Union of British Columbia Performers (UBCP/ACTRA) has named Jeff Young as its new director of contracts.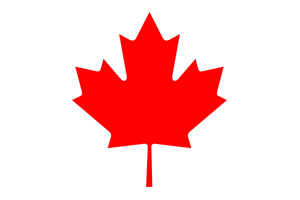 ACTRA to CRTC: Online casters should offer, fund Canadian programming
Unions and industry organizations respond to the CRTC's call for comment on OTT services.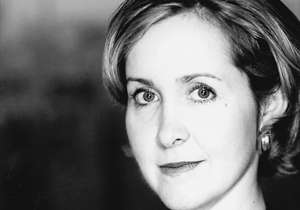 WGC tells CRTC to get ball rolling on 2010 TV policy
The 2010 TV Policy balances programming flexibility for broadcasters with a guarantee to make quality Canadian shows, especially dramas, documentaries and awards shows.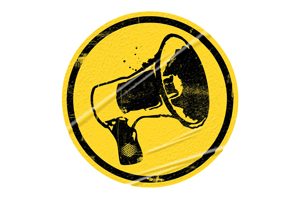 Canadian actors urge votes for culture on May 2
ACTRA wants politicians to back homegrown films and TV shows by waving the flag, and the taxpayer's wallet, after May 2 election.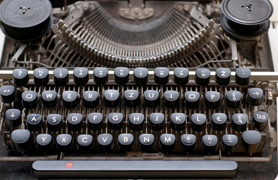 Canada Screenwriting Awards honors scribes
Canadian screenwriters were a joyous lot Monday night at their Writers Guild of Canada Screenwriting Awards, having just snagged much-needed new work from private broadcasters through the new CRTC 2010 TV Policy.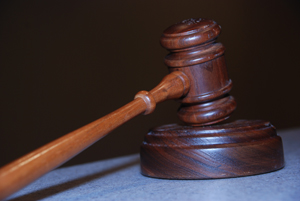 Broadcaster flexibility should support Canadian programming
We welcome the CRTC's 2010 TV policy for private broadcasters. Now hold them to it. That was the message from industry guilds and unions to the CRTC as they addressed on-going license renewal hearing for English-language television broadcasters.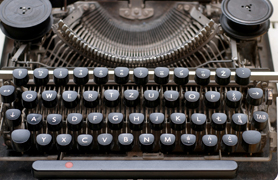 Screenwriters down pens and prep for awards
The 15th annual WGC Screenwriting Awards will take place Monday night at Maro in downtown Toronto, with Laurie Elliott hosting.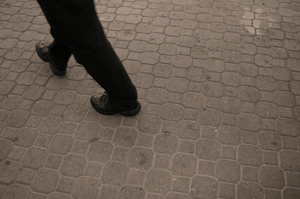 Perotto and Hardy jump to Comweb and William F. White
Big change on the union front: IATSE Local 667 business rep Rick Perotto and NABET 700 business agent David Hardy, long-time rivals to find film and TV work for their union membership, have joined Comweb Corp. and William F. White International in leadership roles.