Unions & Guilds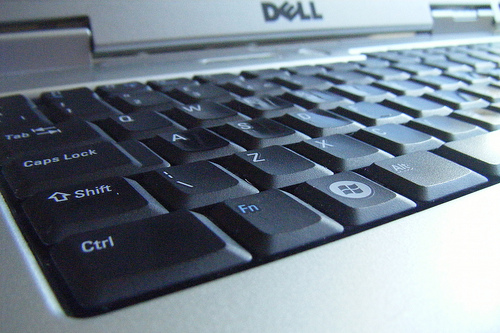 CRTC should regulate ISPs as broadcasters, Creative Coalition tells court
The Creative Coalition, representing Canadian producers, unions and guilds, is appealing a lower court ruling that internet service providers are content-neutral, and so are not broadcast undertakings.
ACTRA Toronto award noms announced
Nominated actors include Flashpoint's Cle Bennett, Down the Road Again's Jayne Eastwood and Stella and Sam's Robbie Fitzroy for voice.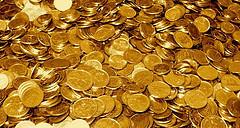 Alberta unions and guilds welcome film incentive program changes
"Changes to the AMDF guidelines will revitalize our industry and get our cultural workers back to work, in front of and behind the camera," said Tina Alford, Alberta branch rep for ACTRA.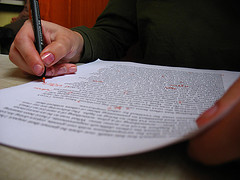 ACTRA ratifies new labour deal with advertisers
Canadian actors voted overwhelmingly in favour of the new national commercial agreement with domestic advertisers and agencies.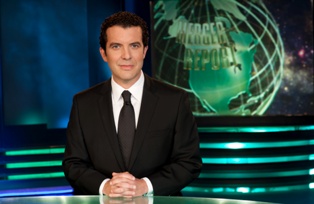 ACTRA Toronto to give Rick Mercer award of excellence
The Rick Mercer Report host will receive the tribute at the 2012 ACTRA Awards.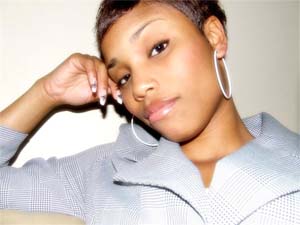 CMPA unveils six more film and TV producer trainees
The half-dozen emerging producers will be mentored at six indie production houses. ACTRA, advertisers and agencies strike new labour deal
The new three-year agreement calls for annual rises in performance fees and residual payments; ACTRA members are set to vote on the deal shortly.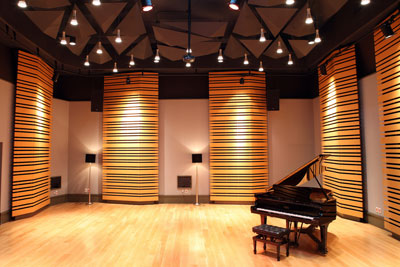 New T.O. recording facility satisfies 'great need': Dolgay
Screen Composers Guild president Marvin Dolgay comments on the opening of Noble Street Studios in Toronto.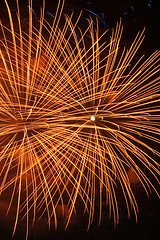 ACTRA's Brian Topp the next official leader of the opposition?
The ACTRA Toronto executive director has emerged as a possible candidate to succeed the late Jack Layton.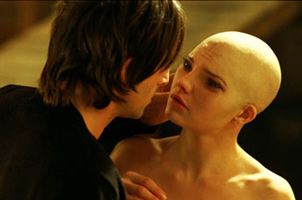 Splice leads DGC Awards noms
The sci-fi feature sees five nods, while Flashpoint, The Tudors, Barney's Version and The Devil's Teardrop also earn multiple nominations.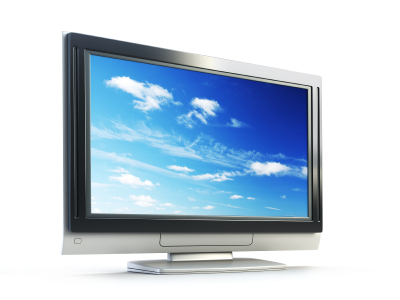 Industry reacts to CRTC's group-based license renewals
Positive reaction from the film and TV industry's unions, guilds and associations is mixed with disappointment around Rogers' lower CPE and the 5% PNI requirements.