Unions & Guilds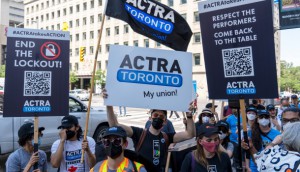 ACTRA mediation with group representing advertising agencies fails to make progress
The actors' union staged protests outside of ad agency offices this week in a bid to have them be part of negotiations for a new National Commercial Agreement.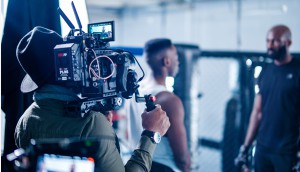 DGC National unveils first-ever pan-Canadian member census
The data covers categories such as ethnicity, gender, sexual orientation and disability status and serves as a benchmark for the guild's inclusion efforts moving forward.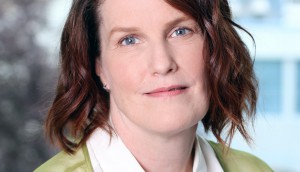 DGC BC to hold postmortem on recent bargaining process with negotiating producers
Kendrie Upton, executive director of DGC BC, sheds light on the "frustrating" period of negotiations that led to a strike but ultimately ended with a ratified agreement.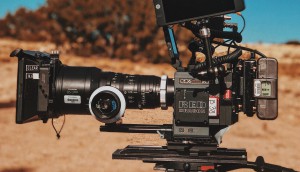 DGC BC ratifies tentative agreement with negotiating producers
The Directors Guild of Canada BC District Council says the province "is open for business" once again as the agreement brings an end to the strike.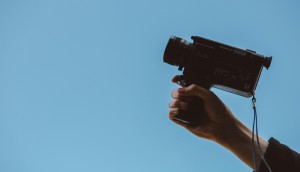 Wage increases, retroactive pay included in tentative DGC BC deal
Guild members will begin a five-day voting process on June 19 on the tentative deal reached with the CMPA and AMPTP.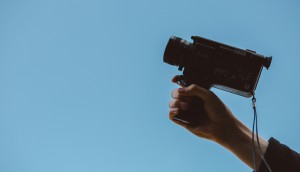 DOC adds new members and at-large director roles
The Documentary Organization of Canada says the board changes are part of a commitment to equity and inclusion.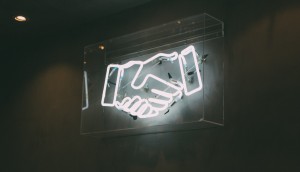 DGC BC, negotiating producers reach tentative agreement
The tentative agreement comes a month and a half after the DGC BC issued its first-ever strike notice.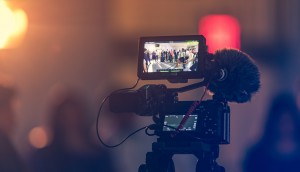 WGC, CMPA ratify Independent Production Agreement
The 18-month extension includes an increase for minimum script fees and budget thresholds under the Low-Budget Television Production Incentive.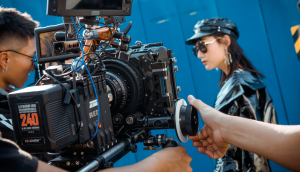 Negotiations resume in DGC BC dispute
Both the CMPA and AMPTP have returned to the bargaining table more than one month following a strike notice from the directors guild, Playback has learned.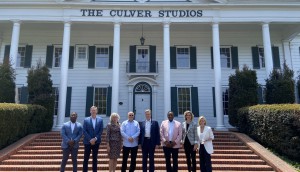 L.A. studios 'bullish' about filming in Toronto: mayor
Toronto Mayor John Tory says the city's first in-person film industry mission to L.A. since 2019 was "successful," with studios saying: "Keep doing what you're doing."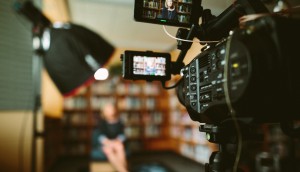 ACTRA members ratify new contract with Association of Canadian Advertisers
The one-year National Commercial Agreement will provide a 2% increase to all fees and rates.