Unions & Guilds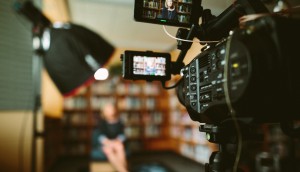 ACTRA members ratify new contract with Association of Canadian Advertisers
The one-year National Commercial Agreement will provide a 2% increase to all fees and rates.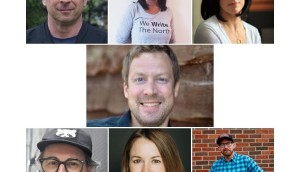 Writers Guild of Canada names new 2022-2024 council
Among those serving the new two-year term is Alex Levine, who resumes his role as president of the council and has been re-elected as Central Region councillor.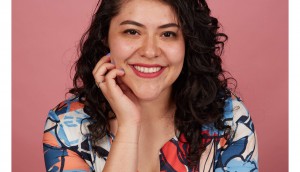 ACTRA Toronto hires filmmaker Luisa Alvarez Restrepo
The film executive and producer takes on the role of manager of diversity, equity, inclusion and belonging at the Toronto branch of the performers' union.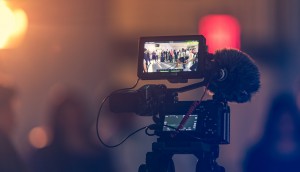 CMPA, AMPTP 'disappointed' by DGC BC strike notice
The Canadian and U.S. producer associations said in a joint statement that reaching a deal remains a priority, but the strike notice "may impede a resolution in the near future."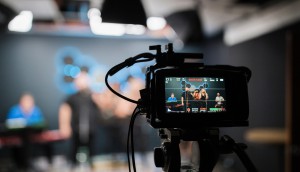 ACTRA and ACA tentatively reach a new commercial agreement
The ICA will no longer be a co-administrator as the remaining parties look to modernize the agreement to better meet the needs of the industry.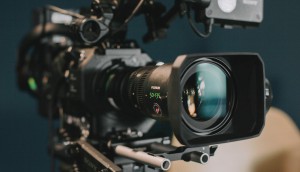 DGC BC issues 72-hour strike notice as negotiations collapse
Former lead CMPA negotiator John Barrack discusses the potential long-term impacts of a labour disruption in B.C. and the context behind the dispute.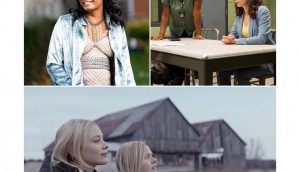 Sort Of, All My Puny Sorrows, Pretty Hard Cases win top prizes at WGC Screenwriting Awards
The Parker Andersons / Amelia Parker and As Gouda As It Gets were among the other winners in the Writers Guild of Canada's virtual ceremony.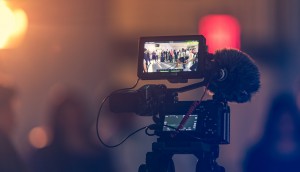 DGC BC members authorize strike with 'overwhelming' majority
The vote, which closed Thursday (April 7), resulted in more than 92% of voting members in favour of a strike mandate, with DGC BC stating its goal is to return to the negotiating table.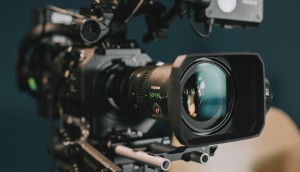 AMPTP and CMPA warn of implications if DGC BC's strike vote goes through
The AMPTP and CMPA say the directors guild's vote, which closes Thursday, "sends a message of labour uncertainty in the province."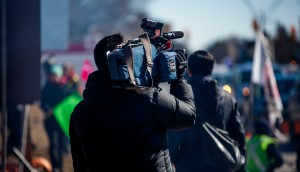 Cineflix opts out of collective agreement in class action settlement
The company has decided to pay out $2.5 million to class action members, which a release from CWA Canada says is a "win-win" for factual workers.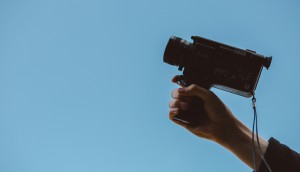 Directors Guild of Canada's B.C. District Council calls vote for strike mandate
DGC BC says year-long negotiations over a new collective agreement have broken off over issues including COVID testing and employer clawbacks.