TV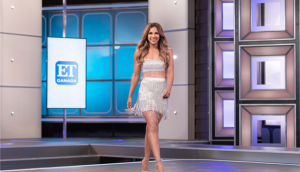 ET Canada expands with one-hour weekend show
ET Canada Weekend debuts Sept. 18 with Sangita Patel tackling hosting duties.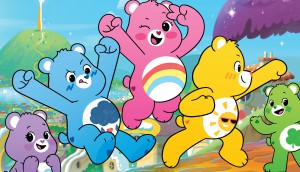 Nelvana to represent Care Bear brand in Canada
The Corus Entertainment-owned company will exclusively oversee licensing deals for the kids brand as it counts down to the 40th anniversary in 2022.
Canada-India animated copro starts Christmas season early
The 52 x one-minute preschool series Li'l Santa will premiere just ahead of Halloween.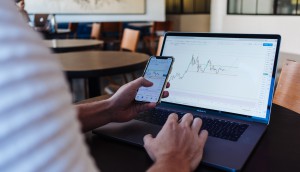 Kew files lawsuit against its former auditing company
The media group's messy unraveling continues to be the subject of legal disputes, including a class action brought against Kew last summer.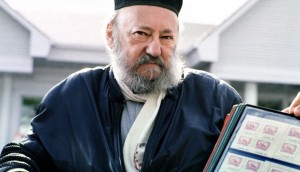 Celebrated Quebec children's producer Rock Demers dies at 87
Throughout a decorated career, Demers produced more than 35 family-oriented films, including La guerre des tuques, and led his company Les productions la Fete to great success.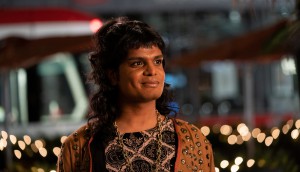 Sky, Stan all in for CBC and HBO Max original Sort Of
The high-profile deals, revealed ahead of the show's fall debut in North America, indicate that significant global interest exists for the Bilal Baig-led comedy.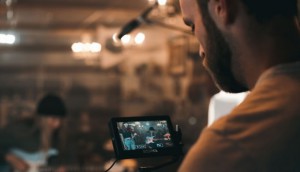 Young Canadians eager to work in the creative sector: report
A survey reveals the vast majority of people under 30 are interested in creative roles, but feel they lack business knowledge.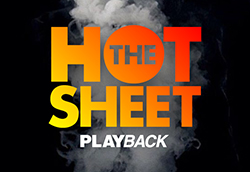 Hot Sheet: Top 30 TV programs for Aug. 2 to 8, 2021
Private Eyes claims the No. 4 spot, while Nurses and CTV Life's Holmes Next Generation make the top 30.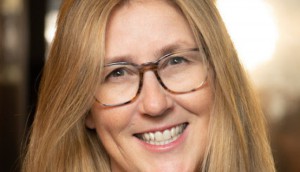 Mainframe opens new Toronto studio
Led by Kim Dent Wilder, the studio is looking to recruit more than 100 Ontario-based employees to fill out its team, offering a hybrid work structure.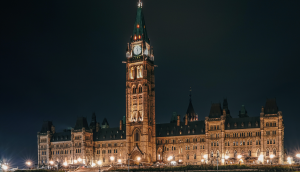 What does the Conservative platform say about the screen-based industries?
The party's platform, released yesterday, outlines plans to make streamers invest in Cancon production, relieve regulatory obligations for Canadian broadcasters and to review CBC's English-language TV mandate.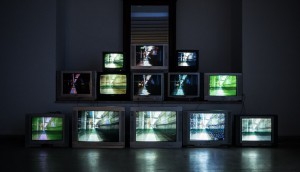 CRTC denies CAB application for regulatory relief
In its decision, the Commission granted large broadcast groups until Aug. 31, 2023 to make up any CPE shortfalls incurred during the pandemic-hit 2019-20 broadcast year.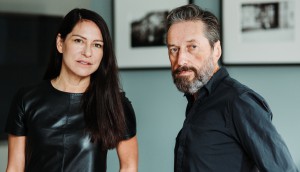 Emmys '21: Hitting the right note for How it Feels to Be Free
Yap Films producers discuss the Emmy campaign for the documentary film about icons such as Lena Horne, Cicely Tyson and Nina Simone, who paved the way for Black women in the U.S.