TV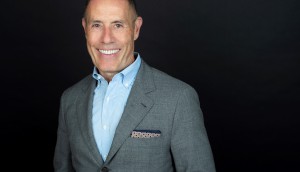 WildBrain implements cost-saving measures amid COVID-19
The company has reduced senior managerial salaries by 20% and furloughed some employees in its U.K.-based WildBrain Spark division, though its production pipeline remains unaffected.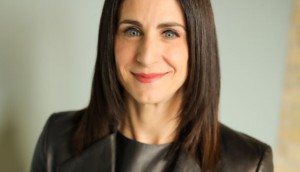 Manitoba gov says some film production could resume on June 1
While many aspects of the reopening remain in flux, MFM's Rachel Rusen Margolis said it signals to producers that they can begin to plan for productions to return to Manitoba.
Hot Sheet: Top 30 TV programs, April 13 to 19, 2020
One World: Together at Home lands at #1 and #20 on this week's chart, while Transplant comes in at #12.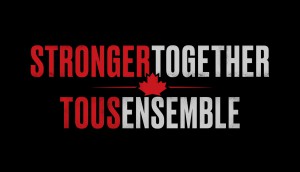 'Stronger Together' breaks Canadian ratings record
Roughly one-third of Canadians watched some part of the 90-minute COVID-19 charity special produced by Insight Productions, Bell Media and CBC.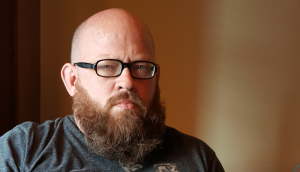 WGC virtually honours Dennis Heaton with showrunner award
The winners of the 24th annual WGC Awards were announced via YouTube by comedian Gavin Crawford, with Jann and Coroner earning the top prizes.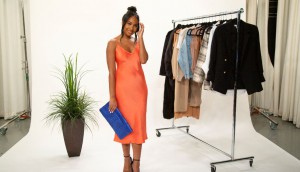 Corus creates first social series on Pinterest
Made You Look is part of an effort to build brand love with Slice's millennial female audience as Pinterest explores the video content space.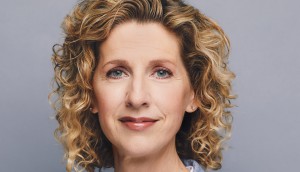 T.O. Film Office explores ways to ease future demand for crews, space
Film commissioner Marguerite Pigott says the Film Office is working with other commissions to ensure "as seamless a production experience as possible" when filming resumes.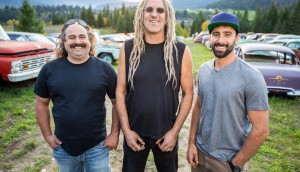 Deals: Corus Studios, White Pine, Sky TV, Radio-Canada
Netflix extends its deal with Corus Studios for season two of Rust Valley Restorers, while Toxic Beauty and James vs. His Future Self score new sales.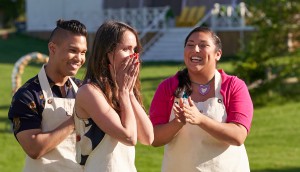 The Great Canadian Baking Show gets fourth season
A production start date has yet to be confirmed for the CSA nominee produced by Proper Television in association with CBC and Love Productions.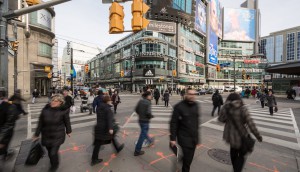 What will Canadians do (and not do) once restrictions lift?
A new survey from Mindshare shows Canadians will be slow to return to the movies once businesses reopen, while the majority currently spend their time watching TV.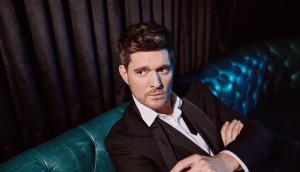 How a momentous TV event united Canadian networks
The story behind Stronger Together, Tous Ensemble, a 90-minute special that will span 120 platforms when it airs on April 26, from producer Insight Productions, Bell Media and CBC.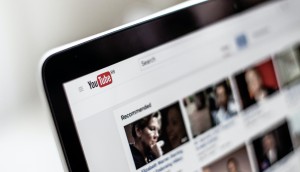 YouTube commissions lockdown series from Sinking Ship
The J.J. Johnson-created series, to be shot entirely on webcam and smartphone, is part of a slate of short-turnaround YouTube originals launching in May.