TV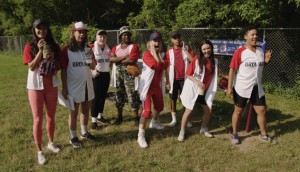 Slo Pitch batters up for season two
The short-form series is in production in Toronto for OUTtv in Canada and IFC in the U.S.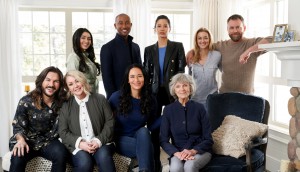 Jann leads CTV's 2021 fall lineup
The season three premiere will air on Sept. 20, with other CTV hits The Masked Singer, The Good Doctor and Grey's Anatomy all setting their fall returns.
Insight Productions retells iconic Terry Fox story for new generation of Canadians
Four decades after John Brunton ran alongside Fox during the Marathon of Hope, Insight Productions is revisiting the seminal event and its enduring legacy.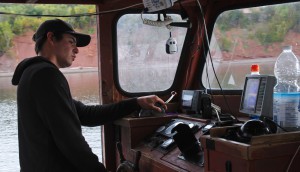 APTN renews Gespe'gewa'gi: The Last Land for season two
The Rezolution Pictures-produced docuseries goes into production this fall in the Mi'kmaq communities of Quebec, Nova Scotia and New Brunswick.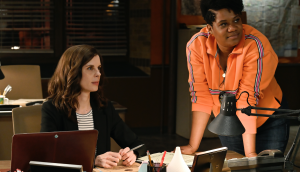 Pretty Hard Cases to make U.S. debut on IMDb TV
The CBC series, produced by Cameron Pictures, will be available on the ad-supported streamer next month.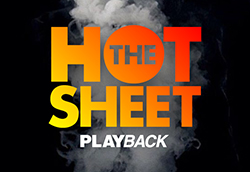 Hot Sheet: Top 30 TV programs for July 19 to 25, 2021
Private Eyes comes in at No. 5, with Island of Bryan and Nurses also making the list as they compete for airtime with the Tokyo 2020 Olympics.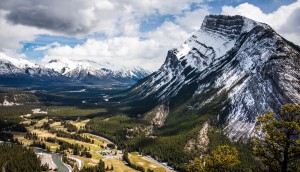 Alberta nears $1 billion in production activity since 2020
The province released its latest figures to mark the start of production on HBO's The Last of Us, which is reported to be the largest TV project to film in Canada, and may be more costly than Game of Thrones.
Op-Ed: There has never been a greater need for international collaboration
Tom Brisley, co-founder of U.K.-based Arrow Media, on the challenges and opportunities of getting content financed in the current climate, and the continued importance of Canada/U.K. treaty coproductions.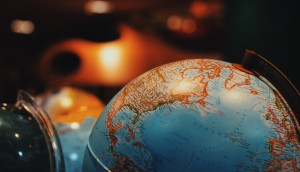 Blue Ant Media among 2021 Creative Export Canada recipients
The fourth round of the Canadian Heritage program provided roughly $8.5 million in support for organizations in Ontario, Quebec, British Columbia and Alberta.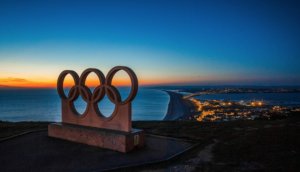 CBC gives a peek at how Olympic ratings are doing so far
The opening ceremonies drew fewer TV viewers compared to the Rio Games, but viewership on the broadcaster's digital and streaming platforms has shot up.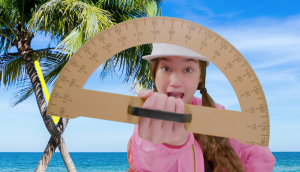 Deals: TVOKids, Gusto, CBC
TVOKids original Wacky Word Songs sells to ABC Australia, Gusto TV expands to Africa for the first time, plus more.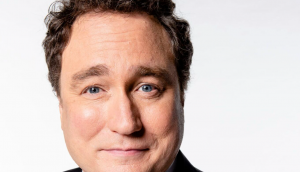 Lionsgate to rep CBC comedy Son of a Critch internationally
The inter-provincial coproduction between Project 10 and Take the Shot has unveiled high-profile cast attachments as it goes to camera in Newfoundland.