TV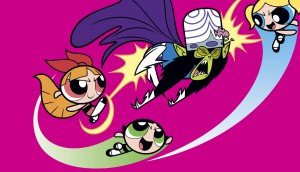 Corus Entertainment relaunches Nick+ as Teletoon+
Teletoon+ will be available to Prime Video, Bell Fibe TV, Virgin Plus, and RiverTV subscribers on Sept. 1.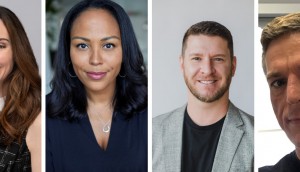 VVS Films ups four staffers to drive Canadian content expansion
The promotions are part of the Montreal-based distributor's plans to "become a home for top Canadian talent."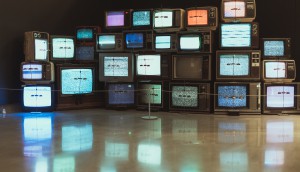 CRTC's 2020-2021 broadcasting sector report shows BDU declines, DMBU increases
The report cites BDU decreases in areas including revenue and Canadian programming contributions, while DMBU services saw gains in revenue and viewing.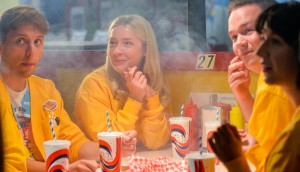 Abracadavers, Heartland lead Rosie nominations
The winners for AMPIA's 48th annual Alberta Film & Television Awards will be presented on Sept. 24 across two ceremonies.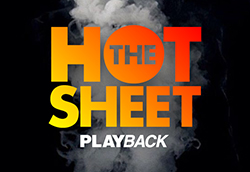 Hot Sheet: She-Hulk breaks into digital demand's top five
Stranger Things, Only Murders In The Building, and The Orville: New Horizons have also landed on the top five of the digital originals list for the week of Aug. 15 to 21.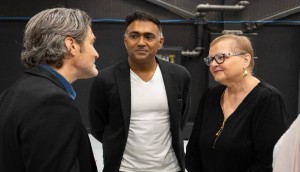 King of Killers to accelerate Saskatchewan film sector growth
Creative Saskatchewan CEO Erin Dean says the large-budget series will "help the development of the local labour force as well as the local film sector."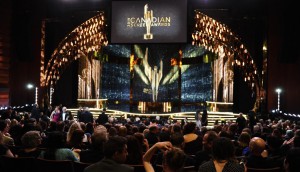 CSAs usher in gender-neutral film, TV performance categories
The Canadian Academy has also created a number of new television categories, mainly in music and sound, as part of an update to the rules and regulations for the 2023 awards.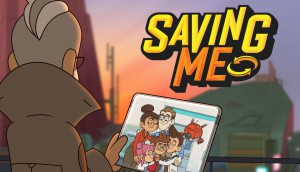 Sphere Animation sets first collaboration with BYUtv
Saving Me is the first animated title for BYUtv, which has produced the series with the Montreal animation studio.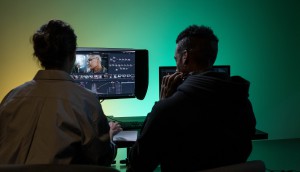 NOFS bringing three post-production companies to Northern Ontario
The Northern Ontario Film Studios has inked partnerships with Picture Shop, Parachute North Post Production and WMB Post Production Services North.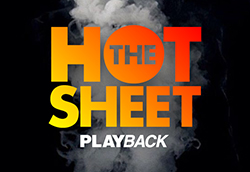 Hot Sheet: The Amazing Race Canada returns to No. 1 on national TV chart
Departure and SkyMed also both landed on the top 30 national chart for the period of Aug. 8 to 14.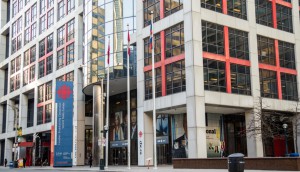 WGC pens 'concern' over CBC licence renewal
The Writers Guild of Canada has issued a letter to Canadian Heritage, warning that the potential precedent set by the CRTC's decision would be "disastrous for the Canadian broadcasting system."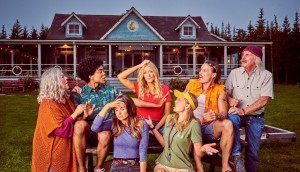 CBC renews Moonshine for a third season
Production is underway on the third season of the original dramedy, created by Sheri Elwood and produced by Six Eleven Media and eOne.