TV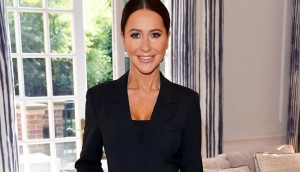 CTV pulls Jessica Mulroney series after online dispute with influencer
The Bell Media-owned network removed I Do, Redo from all of its platforms, saying Mulroney's conduct "conflicts with [its] commitment to diversity and equality."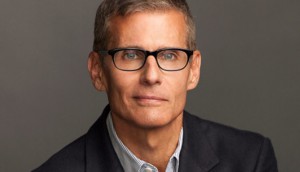 eOne appoints Michael Lombardo as president, global television
eOne confirmed the appointment a month after rumours began to swirl that Lombardo would assume the post formerly held by Mark Gordon.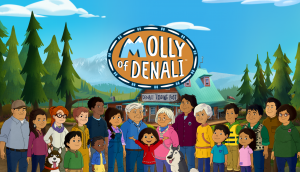 Molly of Denali wins Peabody prize
The Canada/U.S. animated series from Atomic Cartoons and WGBH Boston was one of the projects feted by the awards.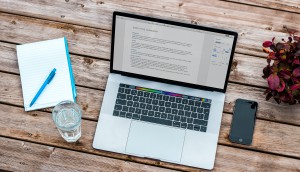 Industry orgs launch virtual series for underrepresented creators
The three-week workshop, led by CBC, CAVCO and CMPA, aims to equip emerging producers and creators with more business tools to advance their careers.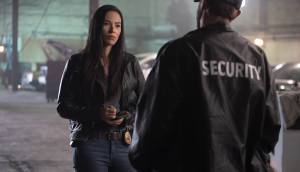 Cogeco TV Production supports 12 projects
Tribal, Coroner and Transplant were among the four English-language and eight French-language titles that picked up financing.
Hot Sheet: Top 30 TV programs, May 25 to 31, 2020
Transplant's season finale sees the drama rise to #2 on this week's chart, followed by Who Wants to Be a Millionaire? at #3 and America's Got Talent at #4.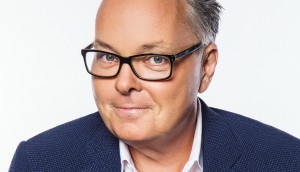 Gusto gets production rolling on new cooking series
CombiNATION Plates, commissioned by Bell Media for CTV Life Channel, will begin filming in Gusto's Ottawa facility on June 16.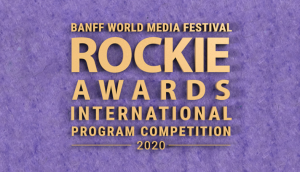 BANFF set for virtual Rockie Awards 2020
This year's awards will see Baroness von Sketch Show's Aurora Browne, Carolyn Taylor and Jennifer Whalen host and feature talent such as Niecy Nash and Hamza Haq.
B.C. edges closer to reopening after WorkSafeBC green light
While the guidelines theoretically open the door for some production to resume, a comprehensive set of industry-specific COVID-19 protocols will not be released until mid-June.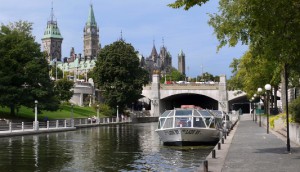 Ontario film, TV production to reopen with regional approach
Ottawa, North Bay and Waterloo are among 24 regions able to restart on June 12, while regions such as Toronto and Hamilton must wait until they meet public health criteria.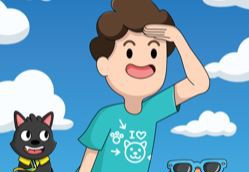 Headspinner enters production on first animated series
Denis and Me with showrunner Diana Moore will launch this fall on Crave in Canada and YouTube internationally.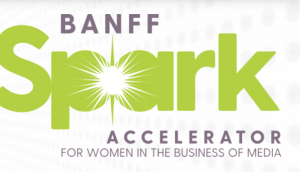 Fifty participants named to second BANFF Spark cohort
Marylou Mintram, Rebecca Gibson and Lauren Grant are among those participating in the accelerator program for women in the media business, with Super Channel signing on as founding industry partner.