TV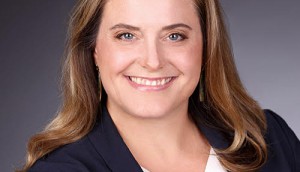 Stephanie Fast upped to president of Frantic Films
The Winnipeg and Toronto-based prodco has also announced a greenlight on season eight of CBC's Still Standing.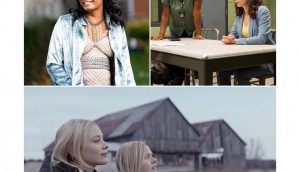 Sort Of, All My Puny Sorrows, Pretty Hard Cases win top prizes at WGC Screenwriting Awards
The Parker Andersons / Amelia Parker and As Gouda As It Gets were among the other winners in the Writers Guild of Canada's virtual ceremony.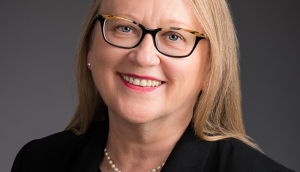 Op-ed: Growth and inclusion for a better Canada – the case for Bill C-11
Canada Media Fund president and CEO Valerie Creighton writes about the urgent need to act on Bill C-11.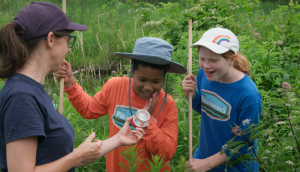 Leo's Pollinators lands at TVOkids
Sales for the environment-focused science series are handled by Blue Ant International.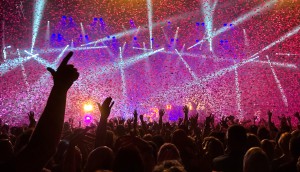 Insight Productions planning Eurovision Canada for 2023
The Boat Rocker company has partnered with ASC, Inc., the former producers of the Eurovision Song Contest, to adapt the live televised music event for Canada.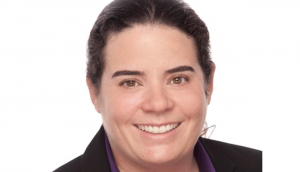 Scott McGillivray's MEM taps Nanci MacLean as COO
The former Bell Media and MBSE exec will aid the Canada's Got Talent prodco in its expansion as its first chief operating officer.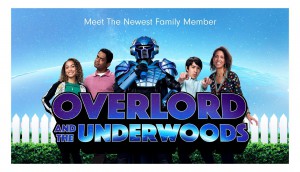 Hulu picks up U.S. rights to Overlord and the Underwoods
The marblemedia and Cloudco-produced sitcom is bound for Hulu this summer after being jointly co-commissioned last year by CBC, Nickelodeon International, ITV and BYUtv.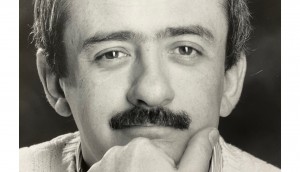 Star-maker says so long: talent agent Michael Oscars retires
Oscars reflects on his illustrious 50-year career working with stars including Victor Garber and Andrea Martin, and looks ahead to the industry's future.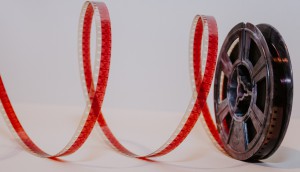 Reelworld Black Entrepreneurs Program announces first cohort
The program from the Reelworld Screen Institute will see casting directors, agents, managers and film producers training over the next eight months.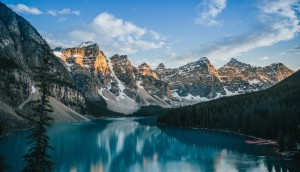 BANFF unveils Diversity of Voices Pitch Program participants
The Banff World Media Festival will welcome 100 Black, Indigenous and people of colour creatives through the Diversity of Voices program, with 25 set to take part in the initiative's pitch program.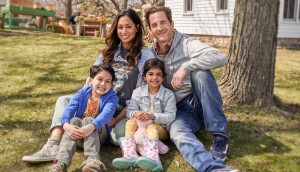 Deals: The Roku Channel, From the Vine, East Side Games, Blue Ant
The Roku Channel picks up season two of Children Ruin Everything, From the Vine sells to A Contracorriente Films, plus more.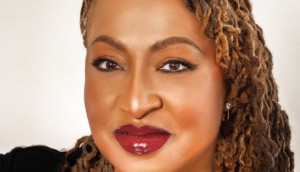 Blue Ant Studios strikes first-look deal with Emmy winner Lisa Cortes
The Blue Ant Media production arm is already in collaboration with Cortes and her banner Cortes Filmworks on scripted and unscripted projects.