TV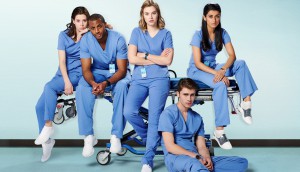 eOne suspends production on Nurses due to coronavirus
Meanwhile Cameron Pictures is delaying the start of production on Lady Dicks, and other news in a fast-moving situation.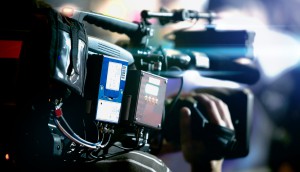 Industry groups ask Ottawa to protect workers due to COVID-19
The DGC, ACTRA and IATSE are among the groups that co-signed a letter for Ottawa to take "precise action" for workers not covered by EI as more COVID-19 cancellations occur.
In brief: CBC sends Schitt's Creek 'Best Wishes, Warmest Regards'
Plus, the NSI and CBC renew their partnership on the CBC New Indigenous Voices training program, Quebec studio Squeeze gets animated for Marvel Studios, and more.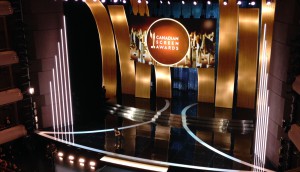 Canadian Screen Awards cancelled due to COVID-19
The Canadian Academy is currently working on how to issue refunds for the broadcast gala, as well as how to honour its nominees without the event.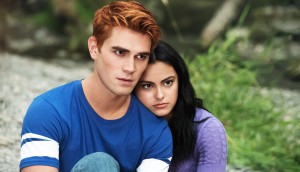 Production halted on Vancouver set over potential COVID-19 exposure
U.S. series Riverdale is the first Canadian-based production to suspend operations, while the March 15 Juno Awards ceremony has been cancelled.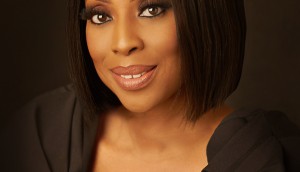 BANFF adds African media mogul Mo Abudu to Summit Series
The EbonyLife founder will discuss her experience as an entrepreneur in a keynote talk aimed at participants of the BANFF Spark accelerator.
Hot Sheet: Top 30 TV programs, Feb. 24 to March 1, 2020
New medical drama Transplant lands at #14, while Murdoch Mysteries cracks the top 30.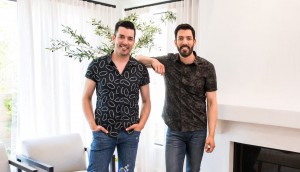 HGTV greenlights Celebrity IOU from Scott Brothers Entertainment
The series will see Drew and Jonathan Scott complete home renos for celebrities from Brad Pitt to Canadian singer Michael Buble, premiering in April.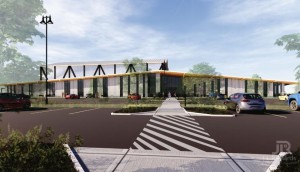 Ottawa councillors approve $40M loan for soundstage campus
The soundstage and creative hub, which was proposed by the Ottawa Film Office and TriBro in 2018, is expected to begin operations in late 2021.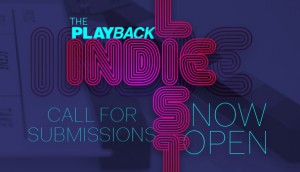 Playback's Indie List: 2020 edition now open
Don't miss your chance to take part in Playback's annual snapshot of an industry in constant flux. Click here to access the survey directly.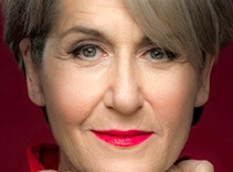 ACTRA T.O. unveils best-practices doc for on-set nudity, intimacy
The document covers situations ranging from auditions and contracting to closed-set protocols and restricted access in post-production.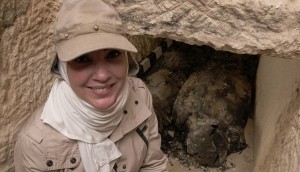 Arrow, Handel and Rezolution hunt for Cleopatra
Commissioned by CBC and Channel 5, Searching for Cleopatra documents archaeologist Kathleen Martinez's recent exploration of the Egyptian ruler.