TV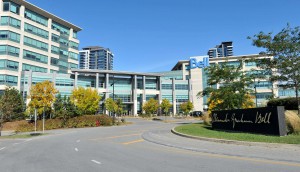 Lift in advertising demand helps Bell Media in Q3
Bell Media's quarterly revenue was up significantly from the previous quarter as ad spending moved closer to pre-pandemic levels.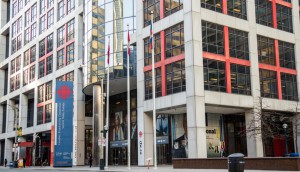 Helen Asimakis and Michelle Daly depart as CBC restructures scripted team
The pubcaster is transitioning to a new structure that will create four new director positions across its scripted operations, with the recruitment process starting this week.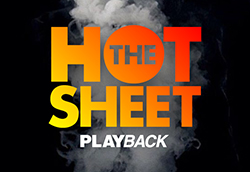 Hot Sheet: Top 30 TV programs, Oct. 19 to 25, 2020
Departure lands at #5, followed by Transplant at #17 and Star Trek: Discovery at #26.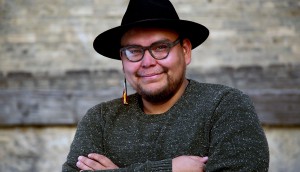 Playback's 10 to Watch: Ryan Cooper
Passionate about telling stories in a modern, authentic and engaging way, the Ojibwe two-spirit creative's career has quickly progressed since graduating from the NSI.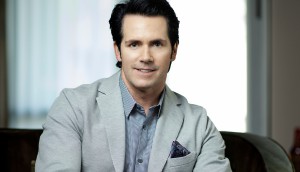 L.A.'s Enderby Entertainment establishes B.C. outpost
The finance and production company, led by CEO Rick Dugdale, has tapped Canadian screenwriter Todd Ireland to lead its Canadian operations.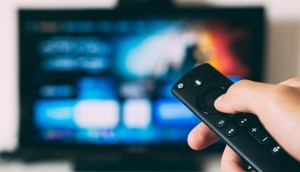 Industry reacts to proposed Broadcasting Act update
Canadian cultural groups welcomed the news as a potentially milestone moment, however large questions remain over how the new framework will be implemented.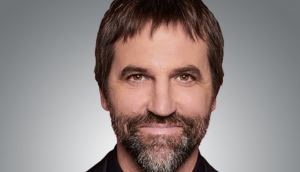 Minister Steven Guilbeault proposes bill to regulate OTTs, grant more power to CRTC
If passed, the proposed amendments to the Broadcasting Act, tabled today, will see vast amounts of new money flowing through the domestic funding ecosystem.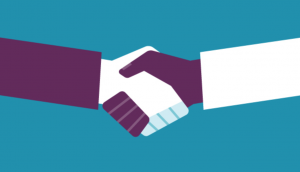 Corus Studios unveils sales for over 300 hours of content
Island of Bryan, The Big Bake and Masters of Flip were among the series that secured sales.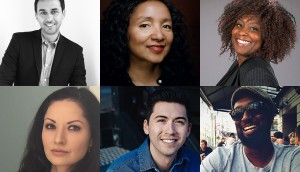 Jennifer Holness, Damon D'Oliveira among six additions to CMPA board
Archita Ghosh, Chantal Jackson, Darcy Waite and Haydn Wazelle also joined the board, as the producers association looks to increase diversity within its membership and across the production sector at large.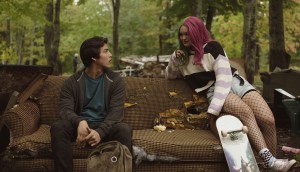 Trickster to make its U.S. debut on The CW
The deal was announced the same week the U.S. network picked up additional seasons of CBC scripted dramas Coroner and Burden of Truth.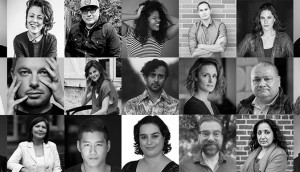 NSI names 21 Business for Producers recipients
Participants among the organization's cohort include Jason Arsenault (Off The Wharf), Alex Duong (Breaking Bread), Carla Robinson (Bully) and Kate Fenton (Filmores).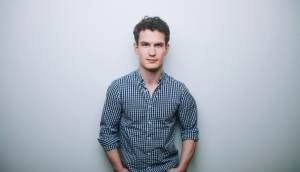 After the Schitt's-storm: Andrew Cividino talks Emmy wins, future projects
VIDEO: Six weeks removed from Schitt's Creek's triumphant Emmys sweep, Cividino discusses the aftermath of that history-making night, new doors opening and his upcoming slate of features and series.