TV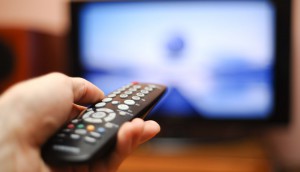 CMF invests $349M in Canadian TV and digi projects
The organization's 2019/20 Annual Report noted that programs were almost fully subscribed and that every $1 of CMF funding generated $4.12 in production activity.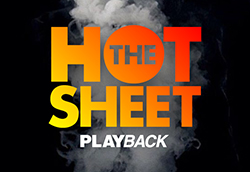 Hot Sheet: Top 30 TV programs, Aug. 17 to 23, 2020
America's Got Talent comes in at #3 and #9, while Big Brother lands at #4, #7 and #8.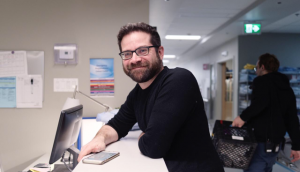 Joseph Kay on Transplant's rise
The showrunner, creator, writer and executive producer discusses the medical drama starring Hamza Haq ahead of its U.S. debut on NBC today.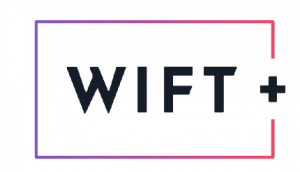 WIFT Toronto lays out new strategic plan, expanded remit
The organization has committed to ensuring that 50% of the mentees for its flagship Connect Mentorship program are Black, Indigenous or People of Colour.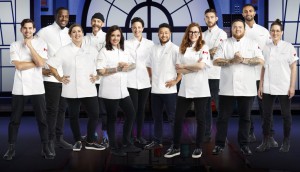 Insight execs on remounting production in the age of COVID-19
A behind-the-scenes look at how Insight Productions is getting ready to go into production on large-scale unscripted titles including Top Chef Canada and Battle of the Blades.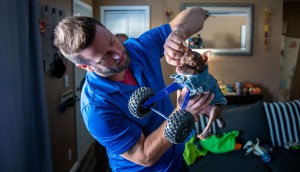 Deals: Cineflix Rights, Gusto, Spin Master
U.K.-based TV content distributor Cineflix Rights picks up four new factual series, BOSS TV adds Gusto TV to its lineup, plus more.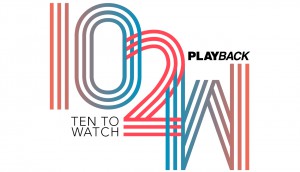 Submissions open for Playback's 10 to Watch
The annual feature that recognizes up-and-coming talent will focus on 10 racially diverse industry professionals; nomination deadline is Sept. 21.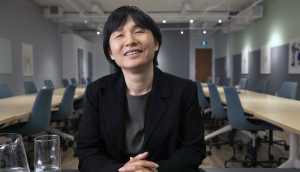 Employable Me secures fourth season
The award-winning docuseries from Toronto's Thomas Howe Associates will return for six episodes, with production tentatively set to start this fall.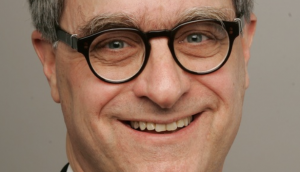 Exec moves at Wow! as company reports Q2 revenue tumble
Chief creative officer Fred Seibert is resigning from the company, while its subsidiary Frederator is undergoing restructuring to reduce overhead.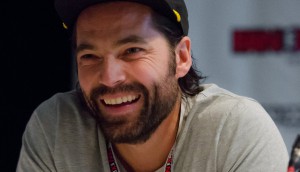 The Surrealtor sets up shop in Newfoundland
Wynonna Earp and Schitt's Creek stars Tim Rozon and Sarah Levy headline the cast of the Blue Ice Pictures-produced paranormal series.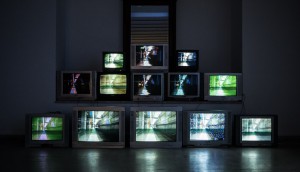 CAB sounds alarm on future of local TV, radio
The Canadian Association of Broadcasters says urgent regulatory relief is needed to prevent a revenue shortfall of $1 billion, and the closure of dozens of TV and radio stations.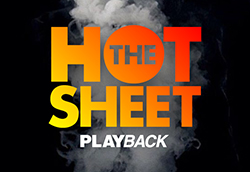 Hot Sheet: Top 30 TV programs, Aug. 10 to 16, 2020
Big Brother comes in at #3, #6 and #7, while Mary's Kitchen Crush lands at #22.