TV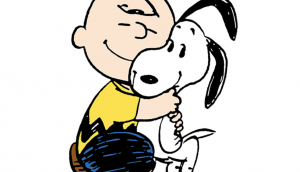 Decline in AVOD segment pulls down WildBrain's Q1 2021
The company's revenue was down 15%, but its recently expanded Apple TV+ deal is expected to help drive new growth over the next year.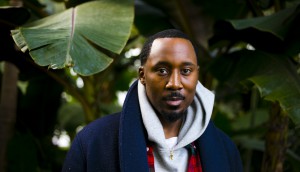 Playback's 10 to Watch: Darren Anthony
Anthony's carefully crafted writing talent has impressed the likes of CBC and Children Ruin Everything creator Kurt Smeaton as he uses his past experiences to write untold and relatable stories.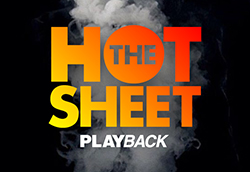 Hot Sheet: Top 30 TV programs, Oct. 26 to Nov. 1, 2020
The Masked Singer comes in at #1, while Departure claims the #9 spot and Star Trek: Discovery lands at #23.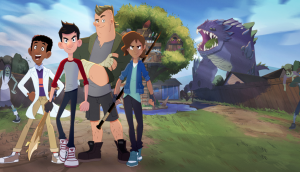 Thunderbird begins trading on U.S. financial market OTCQX
The publicly traded company is looking to tap into a wider pool of investors in the U.S. as it builds on a strong fiscal 2020.
Canadian icon Alex Trebek dies at 80 after battle with pancreatic cancer
Sudbury-born Trebek, whose career in broadcasting began with the CBC in 1961, died peacefully on Sunday surrounded by family and friends.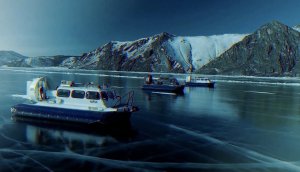 Secrets In The Ice renewed for expanded second season by Discovery's Science Channel
The U.S. network has ordered 10 episodes of the Shark Teeth Films-produced factual series examining some of the coldest places on earth.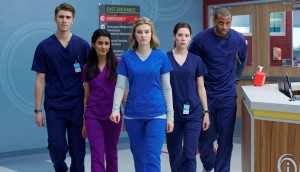 Nurses season two: how the medical drama completed its longest shift to date
VIDEO: Creator and co-showrunner Adam Pettle discusses showrunning in the age of COVID, rewriting scripts to make them shootable under COVID protocols and what he's working on next.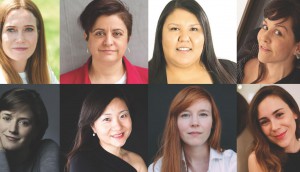 EXCLUSIVE: WIDC names 2020 Story & Leadership directors
Liz Cairns, Lindsay McIntyre and Emily Diana Ruth are among this year's eight participants for the script development and director mentorship program.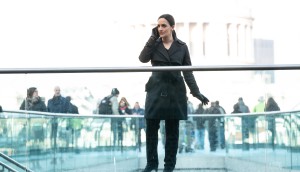 Departure soars in the ratings for Global
The channel has named Departure its No. 1 new series this fall, with an average audience of 1.2 million so far in its six-episode run.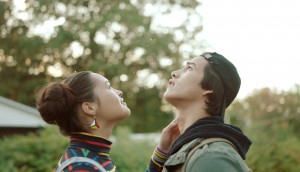 Deals: Trickster, Frankie Drake, Out Come The Wolves
Trickster secures more deals in the U.S. following its sale to The CW, plus more.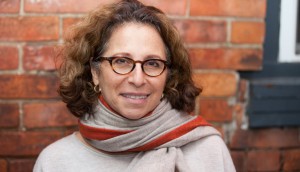 Crystal Award honourees unveiled for the virtual gala
Jennifer Kawaja, Marsha Greene and Beth Janson are among the winners of the 2020 Crystal Awards, with the gala event set to run virtually on Dec. 1.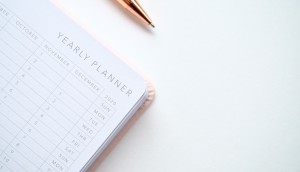 Ontario adds pandemic-related tax credit extensions, flexibility in 2020 budget
Domestic and service productions impacted by the COVID-19 pandemic have received a number of extensions in provincial tax credits in the budget, which also promises action on film classification.