TV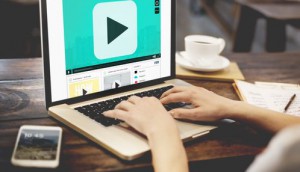 ProgramBuyer offers free content uploads for MIPTV titles
The screening site will allow distributors to upload content set to launch at MIPTV with no charge to increase their accessibility to international buyers.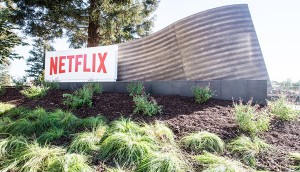 Netflix creates US$100M fund to support workers
In Canada, Netflix will donate around $1.5 million of that total to the AFC and Fondation des Artistes.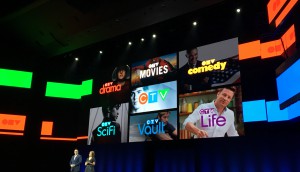 Up(fronts) in the air
Most Canadian networks have not yet decided the fates of their annual Upfronts, however the issue is raising age-old questions about the relevance of the events.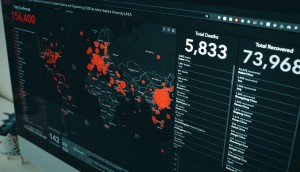 Task force sets out to count dollar impact of COVID-19 crisis
"An assessment of the national impact, as quickly as we can determine it, is critical at this time," said the coalition, which includes CMF, CMPA, ISO and Telefilm.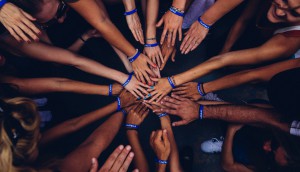 Creating community in uncertain times: How industry groups are banding together
Firecracker Department founder Naomi Snieckus and producer-director Stacey Tenenbaum on how their online groups are supporting each other virtually during COVID-19.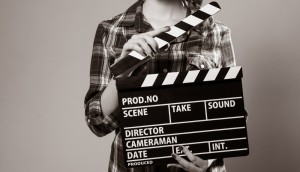 How the AFC is providing financial support to workers in crisis
Executive director David Hope says the organization is on the front lines to help workers put food on the table with emergency short-term financial relief.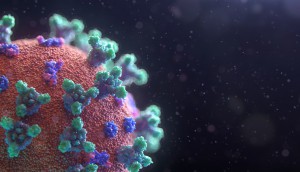 Making sense of a crisis: industry assesses 'epic' impact of pandemic
An on-the-ground look at the productions affected by the COVID-19 situation, as well as its impact on Canadian networks, development and long-term sector growth.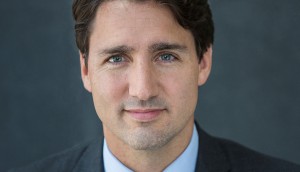 Feds to provide support to those who aren't eligible for EI
Justin Trudeau pledged $900 bi-weekly for up to 15 weeks, as Canada and U.S. unveiled border closures. Plus: Canadian Heritage provides an update on its funding programs.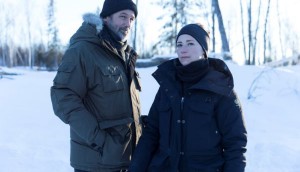 DATSIT Sphere acquires Sienna Films
The Cardinal producer becomes the second company that DATSIT Sphere has acquired from Kew Media Group.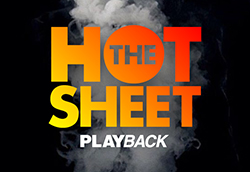 Hot Sheet: Top 30 TV programs, March 2 to 8, 2020
Big Brother Canada claims three spots on the list, while Transplant and Murdoch Mysteries land at #13 and #29, respectively.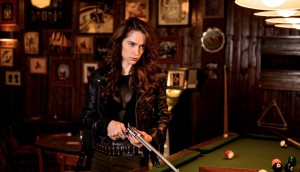 Wynonna Earp shuts down production in Alberta
Shaftesbury has also postponed shooting on Departure in Toronto, while Ottawa prepares to announce emergency funds for workers not covered by EI.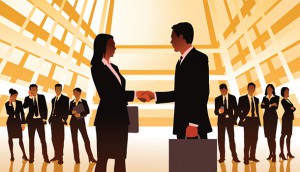 Deals: Sinking Ship, Blue Ant, Media Ranch, Rezolution
Blue Ant International takes over distribution activity for more than 70 hours of programming from NHNZ, plus more.