TV
CTV Comedy's Acting Good goes to camera
Michael Greyeyes and Darlene Naponse are attached as directors on the original comedy, loosely based on the life of Anishinaabe stand-up comic Paul Rabliauskas, who serves as co-creator, star and EP.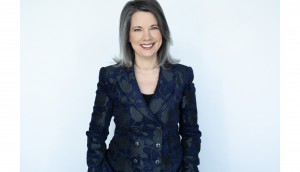 Christa Dickenson appointed CPAC president and CEO
Dickenson takes on the role effective Sept. 12, three days after her final day as CEO and executive director of Telefilm Canada.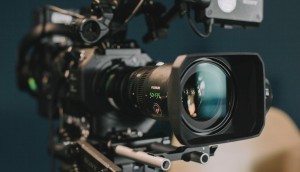 AMI forms Disability Screen Office
Both the Canada Media Fund and Telefilm Canada have provided initial funding to support startup costs, new programs and the creation of a best practices guideline for disability engagement.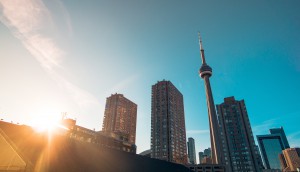 Ontario budget proposes digital content amendment to film, TV tax credit
The government also pledged to review the tax credit's regional bonus, as well as location fee eligibility for the Production Services Tax Credit, but no changes will go into effect before the June general election.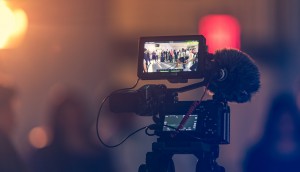 CMPA, AMPTP 'disappointed' by DGC BC strike notice
The Canadian and U.S. producer associations said in a joint statement that reaching a deal remains a priority, but the strike notice "may impede a resolution in the near future."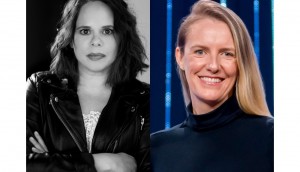 Insight Productions hires Kari Hollend, expands Jessica Brunton's remit
Hollend joins as as producer on the development team, working closely with Brunton, as Insight announces several promotions and a focus on scripted content.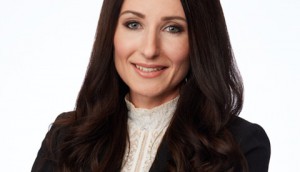 In brief: Farpoint Films appoints new finance director
Plus: CAVCO announces change to stock footage costs categorization, the CFC Media Lab reveals its new Fifth Wave cohort, a new streamer launches for undistributed Canadian cinema, and more.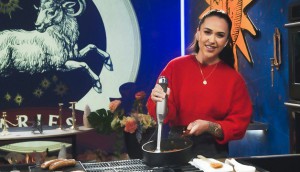 Gusto TV starts production on astrology-based original series Dine Your Sign
The show connects zodiac signs with food and "might be one of the wildest shows" Gusto has ever done, says Gusto Worldwide Media president and CEO Chris Knight.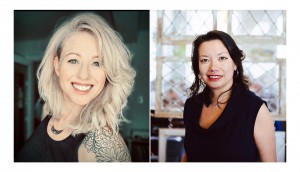 EXCLUSIVE: Christine Tyson joins 100 Dragons as development executive
Tyson and president Teresa M. Ho plan to bring the company's development slate to the 2022 Banff World Media Festival.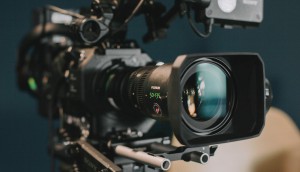 DGC BC issues 72-hour strike notice as negotiations collapse
Former lead CMPA negotiator John Barrack discusses the potential long-term impacts of a labour disruption in B.C. and the context behind the dispute.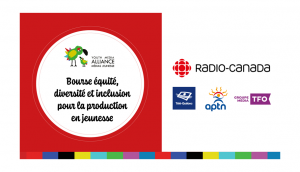 Youth Media Alliance seeks Indigenous creators for new scholarship
Recipients will have a chance to build more work experience by spending 10 days in production on a kids show that will air in Canada when it wraps.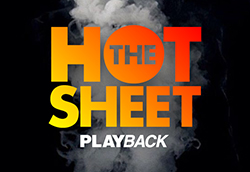 Hot Sheet: Top 30 TV programs for April 11 to 17, 2022
Big Brother Canada claims three spots in the top 30 while The Good Doctor leads.