TV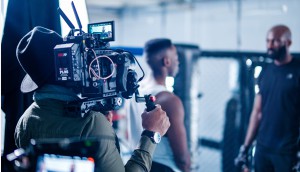 Cineflix settlement is 'key moment' for factual worker rights
If signed, a collective agreement between Cineflix Media and unions CWA Canada and IATSE would mark Canadian TV history.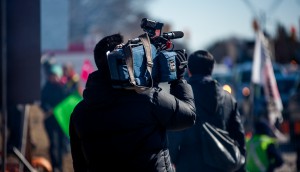 Cineflix to settle class-action lawsuit with factual TV workers
The media company has reached a settlement agreement following a 2018 class action lawsuit from Toronto firm Cavalluzzo on behalf of workers.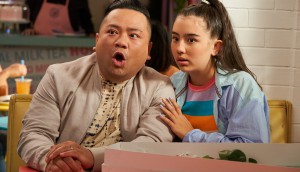 Run the Burbs rounds out cast
Now in production in Toronto and Hamilton, the Pier 21 Films comedy will premiere on CBC in winter 2022.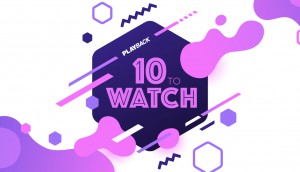 Submit your nomination for Playback's 10 to Watch
The annual celebration of up-and-coming voices in Canada's screen industry is back, with nominations open until Oct. 18. Click here to submit.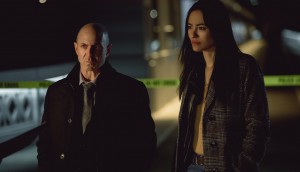 In brief: Hot Docs, Netflix to bring funny-but-true stories to life
Plus: APTN drama Tribal gets the festival treatment ahead of its season two premiere and Guru's latest hire.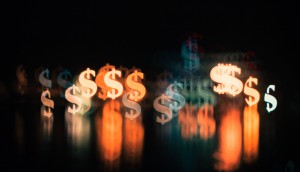 Rogers invests $7.5 million to 62 unscripted projects
The latest funding round from the Rogers Group of Funds has selected a raft of Canadian docuseries and films.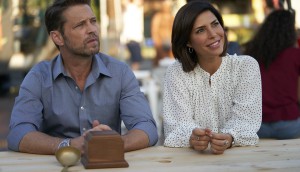 Private Eyes goes out on top
eOne's Jocelyn Hamilton discusses the ratings performance of the final season and if there's still a future in store for the series.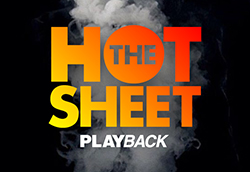 Hot Sheet: Top 30 TV programs for Sept. 6 to 12, 2021
America's Got Talent and the English-language federal leaders debate earn the No. 3 and 4 spots, respectively.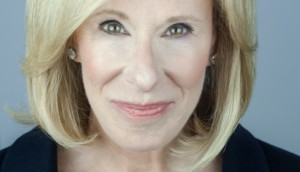 Telefilm appoints new chair of Talent Fund
Philanthropist and mental health activist Sandi Treliving steps into leadership role vacated by Christine Magee.
Industry urges swift action following federal election result
As the Liberals remain in power with another minority government, industry stakeholders expect them to fulfill their promise to table new legislation around the Broadcasting Act soon.