TV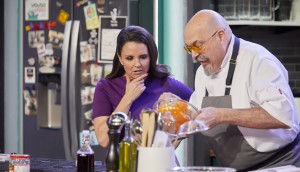 The CW stocks up on Fridge Wars
Co-created and co-produced by CBC and The Gurin Company, the culinary competition format will debut on the U.S. net this August.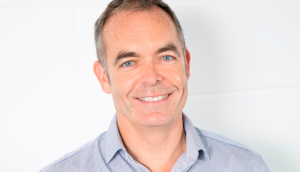 Paul Heaney, Dina Subhani exit TCB Media Rights
The departure comes two months after TCB, formerly owned by Kew Media, was sold to Beyond International without founder Heaney's consent.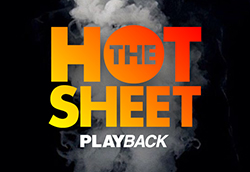 Hot Sheet: Top 30 TV programs, June 1 to 7, 2020
Who Wants to Be a Millionaire? comes in at #2, followed by America's Got Talent at #3.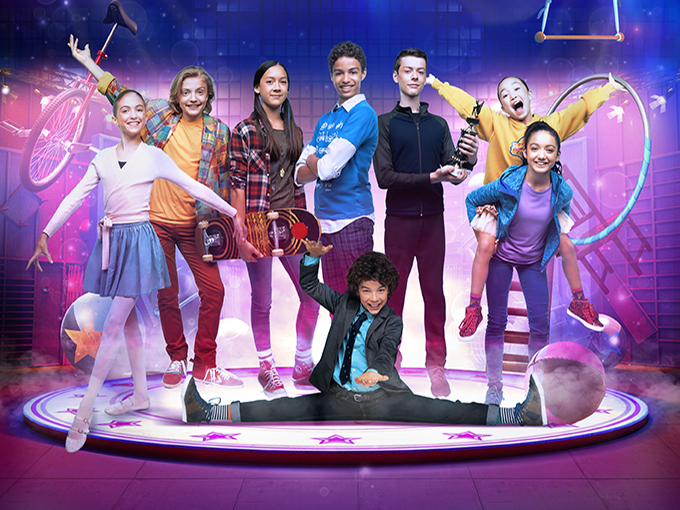 Sony, TVOKids spin off Big Top Academy
The shot-at-home series marks a rare greenlight from Sony TV, which traditionally licenses existing IPs.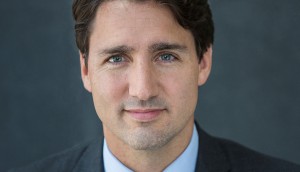 Federal government says it plans to extend CERB
Prime Minister Justin Trudeau said a plan to extend the income support benefit is in the works, with concrete details set to be announced in the coming days.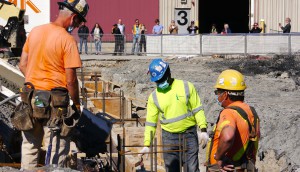 Studio City breaks ground on three new Toronto soundstages
The expansion project will add 70,000 square feet of new space, including a new version of the Jumbo Stage, which was decommissioned in 2019.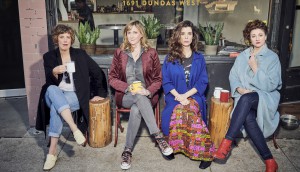 Baroness von Sketch Show leads Canadian Rockie Award winners
The Baronesses claimed a trio of prizes including the Canadian Award of Distinction, while Fleabag, Gentleman Jack and Mytho were among the big international winners.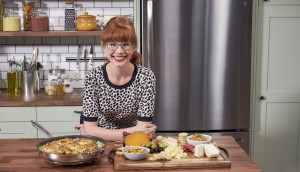 Boat Rocker Studios sates int'l appetite for food TV with six series
Mary's Kitchen Crush and The Great Canadian Baking Show from Proper Television are among the shows that sold like hot cakes.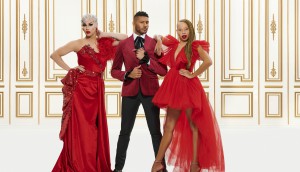 Canada's Drag Race sashays away to the U.K.
BBC Three has picked up the rights to the Canadian iteration of RuPaul's Drag Race and will premiere new episodes one day after its launch on Crave.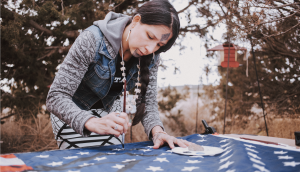 PBS, int'l broadcasters ink deal for Skindigenous
The 2020 Rockie Awards nominee from Nish Media is also currently in production on its third season.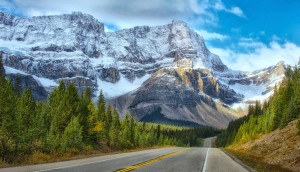 Netflix-BANFF Diversity of Voices participants revealed
Participants in this year's program for underrepresented creators include Miryam Charles, Supinder Wraich, Schelby Jean-Baptiste and Chrystelle Maechler.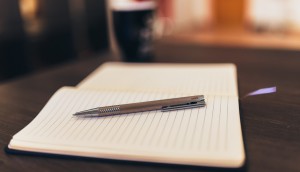 TSC names Magee TV Diverse Screenwriters winners
The winners will have a three-month mentorship with Canadian screenwriters like Alejandro Alcoba, Noelle Carbone and Marsha Greene, either in-person or virtually.