TV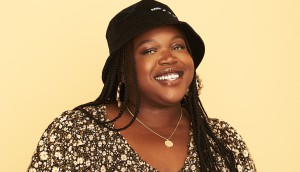 Playback's 10 to Watch 2022: Sasha Leigh Henry
The Toronto filmmaker is juggling film and TV, with the upcoming series Bria Mack Gets a Life and her first feature as a producer, the TIFF world premiere When Morning Comes.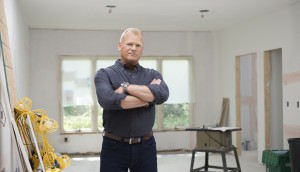 Blue Ant acquires Mike Holmes home reno programming
The acquisition includes more than 200 hours of programming from the library of unscripted original series and specials featuring the celebrity contractor.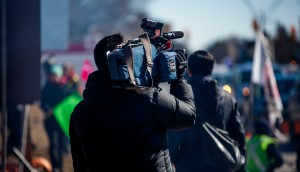 CMF triggers record high for industry activity
CMF-funded projects led to more than $1.9 billion in production industry activity, according to the funder's 2021-22 annual report.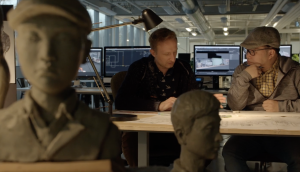 Deals: Vice, This Place, Sphere Media, Fuse TV
Canada's Oscar entry, Eternal Spring, signs worldwide licence deal with Vice, V.T. Nayani's This Place lands international sales agent, and more.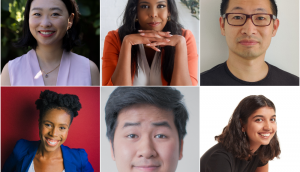 Bell Media Prime Time TV Program chooses inaugural comedy cohort
The program, offered to Black, Indigenous and/or racialized creators in Canada, will have Ins Choi as executive producer in residence.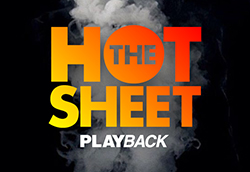 Hot Sheet: House of the Dragon soars to top five in TV demand
HBO's Game of Thrones has trumped over Netflix's Stranger Things on the overall TV list for the week of Aug. 22 to 28.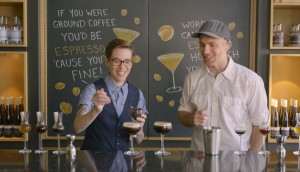 EXCLUSIVE: New series adds 'Twist' to unscripted comedy
The spirited series is now in production across several Ontario cities and is produced by J. Troy Miller and Ashleigh Rains.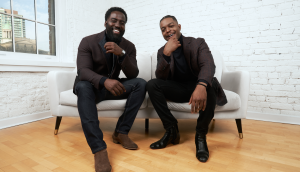 In brief: Black Academy reveals Legacy Awards creative team
Plus: WFF elects new board members and hires a manager of operations, and Quebec will have a big presence at the La Rochelle Fiction Festival.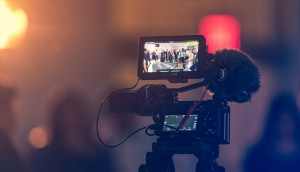 Heritage 'considering' petitions as CBC/Radio-Canada licence term begins
The public broadcaster's new broadcast licence term begins under significant industry criticism of the CRTC for removing a number of programming requirements.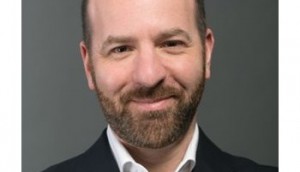 Andrew Morris departs Accessible Media Inc.
Morris will continue to work with AMI to transition the Disability Screen Office into an independent organization, holding the role of interim director.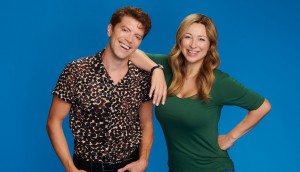 WildBrain brings back 'Life With' franchise
The mediaco leans on nostalgia for new linear content, ordering a live-action film for Family Channel that will serve as the second spinoff based on the Life with Derek series.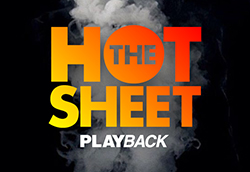 Hot Sheet: Departure season two hits viewership peak
CTV's The Amazing Race Canada maintained its No. 1 spot on the national TV chart for the week of Aug. 15 to 21.