TV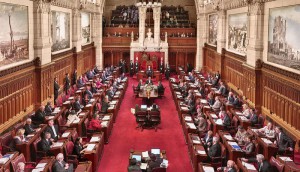 ACTRA, DGC raise artist protection concerns in Bill C-11 to Senate committee
ACTRA National and Directors Guild of Canada executives appeared before the Senate Standing Committee on Transport and Communications.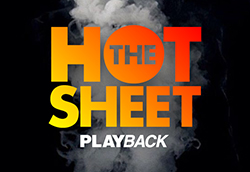 Hot Sheet: The Lord of the Rings prequel debuts on top 10 charts
Netflix's Stranger Things continues to conquer the digital originals chart, while HBO's Game of Thrones tops the overall TV list for the week of Sept. 5 to 11.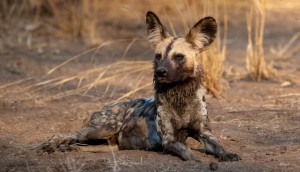 Deals: Blue Ant Media, Nish Media, Amérique Film, ATN
Blue Ant Media's Love Nature debuts in Poland, Quebec's Nish Media and Amérique Film sign coproduction deal with Scotland's Makar Productions, and more.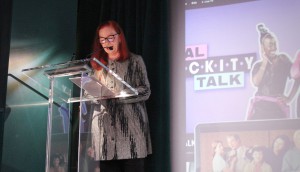 Catherine Tait says CBC remains committed to indie producers
The CBC/Radio-Canada president and CEO addressed concerns over modifications in its latest CRTC licence renewal on a panel at Content Canada.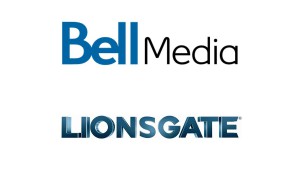 Bell Media inks co-development deal with Lionsgate
The multi-year agreement will see Lionsgate work with Bell Media on comedy and drama series, as well as handle global distribution, excluding Canada, for select titles.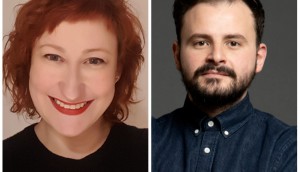 Blue Ant Studios creates key production, development roles
Aileen Gardner has been appointed head of production, Canada, while Zachary Frank takes on the title of VP, development.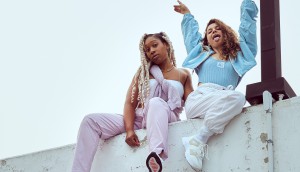 Cameras roll on True West Films' first scripted series The Drop
The comedy satire, created by Daniela Pagliarello and Aisha Evelyna, is slated to premiere in 2023 on Narcity as its first scripted acquisition.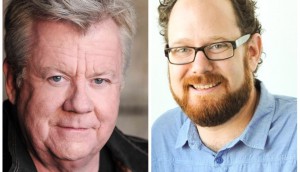 Gary Mundell, Colin Geddes pair up for Tippett Productions
Tippett Canada president Mundell and Ultra 8 Pictures' Geddes are spearheading the launch of the Canadian-based shingle to produce original content.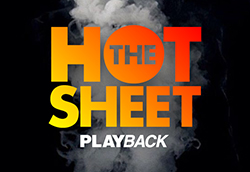 Hot Sheet: The Amazing Race Canada maintains its lead
The CTV reality competition attracted roughly 1.54 million viewers for the week of Aug. 22 to 28.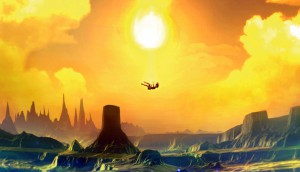 Titan1Studios developing YA novel series The Coseema Saga
Canadian writer Alison Hepburn will adapt the first book in the YA fantasy and sci-fi series by novelist Bridgette Dutta Portman for TV.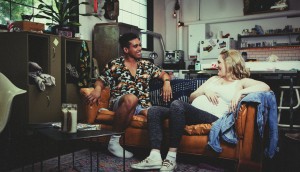 AMI, OUTtv set first collaboration
2sLGBTQ+ short-form series, Womb Envy, uses Integrated Described Video to make it more accessible for viewers who are blind and partially sighted.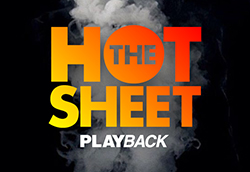 Hot Sheet: Game of Thrones conquers overall TV demand in Canada
HBO's prequel series to Game of Thrones, House of the Dragon, came in second on the overall TV demand chart for the week of Aug. 29 to Sept. 4.