TV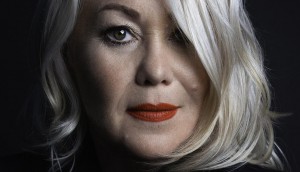 Upfronts '20: CTV locks in 18 returning series for fall schedule
In addition to new pickups such as B Positive and Supermarket Sweep, the network confirmed that Jann's sophomore season will debut this fall.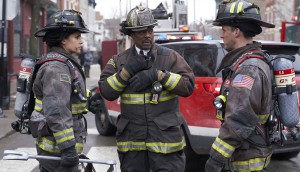 Upfronts '20: Rogers Sports & Media reveals 2020/21 slate
Rogers kicked off a busy week for Canada's private broadcasters, unveiling a roster of 21 returning series and four new acquisitions.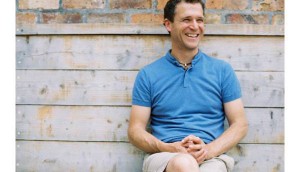 Love Nature orders Ireland's Wild Islands from Crossing the Line
The blue-chip series is hosted by Eoin Warner and directed by documentary filmmaker John Murray.
Deals: Corus, Cineflix Rights, Blue Ant
Global adds two award-winning newsmagazines ahead of its Upfront, while Apple teams with Cineflix Rights and Kan 11 to co-produce Tehran.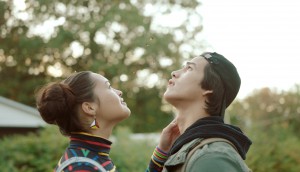 Behind the 'humbling' experience of making Trickster
The team behind Trickster took part in a BANFF panel to discuss how the industry should rethink colonial values in production when it comes to Indigenous narrative sovereignty.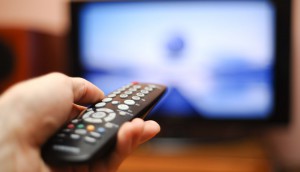 CRTC denies Blue Ant Media's request to reduce PNI requirement
The Commission determined the broadcaster did not give "sufficient justification" to reduce the required PNI spend from 13.5% to 5% for its eight channels.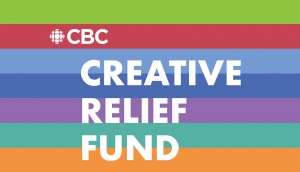 CBC backs 119 projects through Creative Relief Fund
Twenty of those projects were greenlit for production, including two unscripted titles and 15 short documentaries.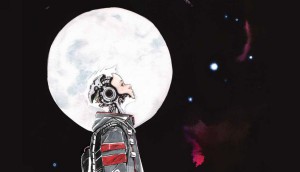 Lark Productions acquires TV rights to sci-fi comic series
The Vancouver-based prodco will develop and produce a TV series based on the Jeff Lemire and Dustin Nguyen comics Descender and Ascender.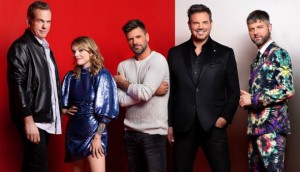 TVA focuses on family-friendly fall season
Some returning shows have been pushed to winter 2021, while one show was cancelled altogether due in part to production concerns.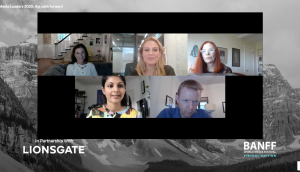 Media leaders talk insurance, co-commissioning during pandemic
Insurance remains an unanswered question as companies examine risk on a project-by-project basis, execs from Lionsgate, HBO Max, Yes Studios and CBC told BANFF delegates.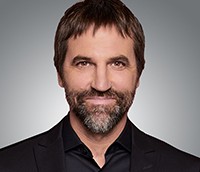 Updated Broadcasting Act to be tabled in fall, says Heritage minister
Steven Guilbeault said the government is "trying to find a solution" to the COVID-19 insurance problem, and provided details on phase-two emergency funds, in his opening BANFF remarks.
Citytv renews Hudson & Rex for season three
Production on the canine-police procedural is scheduled to begin next month.