TV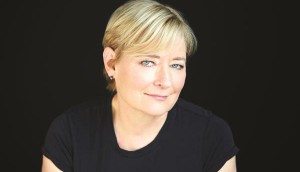 Kari Skogland's Mad Rabbit teams with Blonde Mamba
The prodcos will adapt R.J. Hernandez's debut novel An Innocent Fashion, with Skogland attached as showrunner and executive producer.
Programmer profile: CBC Kids and YA
The pubcaster is broadening its commissioning remit and forging partnerships with like-minded content makers to build a star system within its digital and linear ecosystem.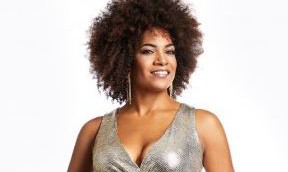 Corus, Insight end production on BBCAN season eight
There are no plans to resume production at a later date, with the season set to wrap with two finale episodes.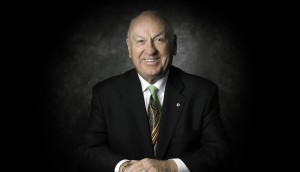 Canadian media pioneer JR Shaw dies at 85
The founder of Shaw Communications and Corus Entertainment made a lasting impact on Canada's broadcasting and telecommunications landscape.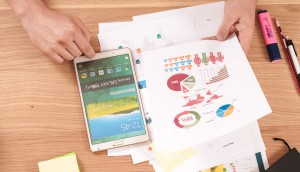 COVID-19 task force releases impact-assessment survey
The national survey aims to quantify the cost of production interruptions and measure the impact on companies' operations. (Unlocked)
Hot Sheet: Top 30 TV programs, March 9 to 15, 2020
Big Brother Canada lands at #19, #24 and #27, while Transplant comes in at #21.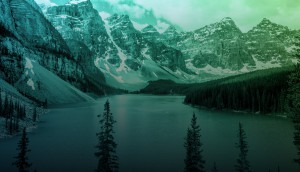 BANFF cancelled due to COVID-19 pandemic
"Cancelling the festival after 41 years of success was not a decision we took lightly, but it was the right thing to do for festival delegates, speakers, and staff," said chair Randy Lennox.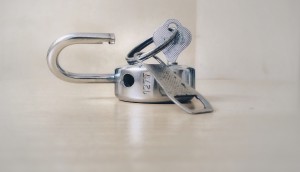 Playback's COVID-19 coverage unlocked
While we realize we aren't the first paywalled publication to take this step, we are fully committed to playing our part in covering and supporting the industry during this unprecedented moment in time.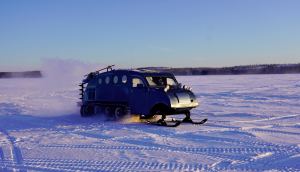 TCB Media Rights greenlights Architect's Extreme Ice Machines
The U.K.-based company has also given Hitler's Supercars from Wiser Films the go-ahead and holds the worldwide rights (excluding Canada) to a new BGM show.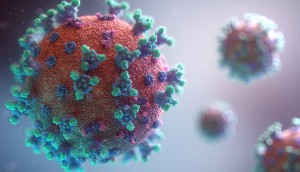 COVID-19: talent agencies pivot amid production shutdown
Agents say virtual auditions are becoming more commonplace, but to expect a flurry of activity when production ramps up again.