TV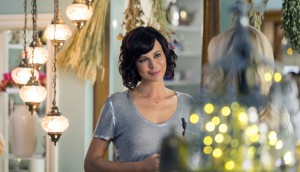 Good Witch to end with seventh season
The Hallmark Channel series, produced by Toronto's Whizbang Films, will air its final episode on July 25.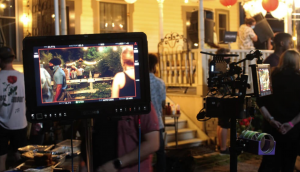 Following 2020 shutdowns, Ottawa production rebounding rapidly in 2021
The capital city's live-action film and TV sector is on course for a record-breaking year, according to data for the first half of 2021.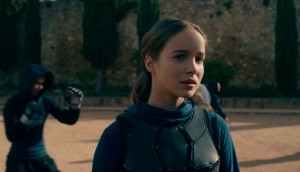 Warrior Nun, Funny Boy among Leo Awards winners
Elsewhere filmmaker Jessie Anthony won awards for best direction and best screenwriting in a motion picture for her debut feature Brother, I Cry.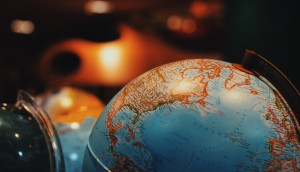 Global producers offer advice on distribution and copro models
BANFF '21: Production and distribution experts share how finding the right home for content and doing your homework on international incentives will help seal the deal.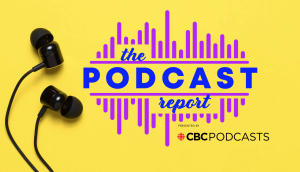 Audio opportunities: Prodcos hear the sound of new revenue streams
In part one of Playback's special Podcast Report, we catch up with production companies exploring the podcasting space, incubating IP, earning commissions for original podcast series and figuring out revenue models.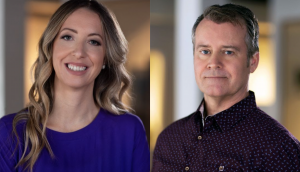 Media Headquarters makes exec promotion, c-suite hire
The unscripted prodco has upped Melanie Brobyn and added a CFO as it wraps production on Salvage Kings season two and makes further inroads with its Smartest Person format.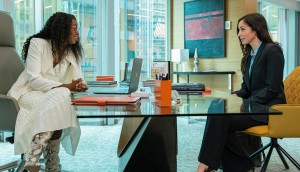 Workin' Moms, Faith Heist lead DGC Award's TV nominees
Kim's Convenience and TV movie I Was Lorena Bobbitt also picked up multiple nominations for the 20th Annual DGC Awards, with winners to be announced in the fall.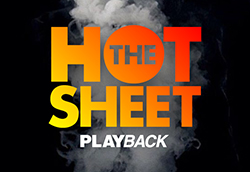 Hot Sheet: Top 30 TV programs for June 21 to 27, 2021
HGTV Canada's Island of Bryan makes the top 10, while the season two premiere of Global's Nurses lands at No. 12.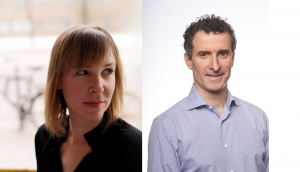 Morwyn Brebner, Andrew Akman launch Cineflix-backed prodco
Akman will transition out of his role as Cineflix COO in order to launch the TV-focused production banner with the Coroner creator.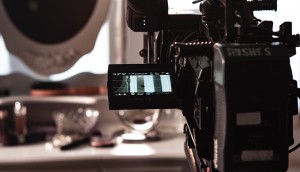 Incendo rom-com sets up in Montreal
Caroline Labrèche has been tapped to direct Incendo's latest TV movie, as the prodco continues to build on its multi-genre development slate.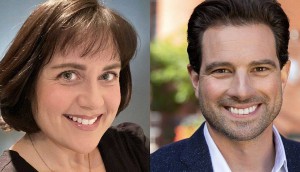 How Scott McGillivray's shingle has expanded beyond lifestyle
President Angela Jennings shares how producing Canada's Got Talent is the first step in the evolution of McGillivray Entertainment Media.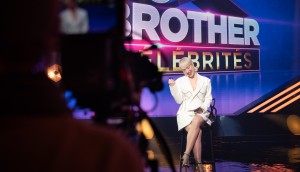 Noovo renews Big Brother Célébrités for season two
Produced by Montreal's Entourage Télévision, the second season will return to Noovo for the 2022 winter schedule.