TV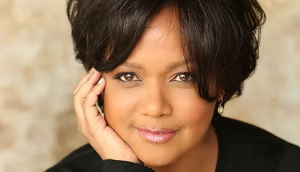 Reelworld Film Institute names participants for producer initiative
Independent producers Umang Antariksh Sagar, Vanessa Caceres and eOne's Mansa Chintoh are among 12 set to take part in the year-long program.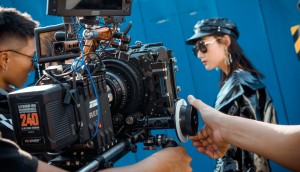 How the industry is moving from consultation to action on diversity
Women in Film and Television Canada sought to bring positive vibes to 2021 with a panel on how the industry is moving forward to help underrepresented voices get a foot in the door.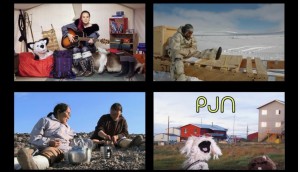 A history-making launch: Uvagut TV becomes Canada's first Inuit-language TV channel
Set to launch Monday, the channel will broadcast 168 hours of Inuit-produced culture, arts, movies and information programming each week.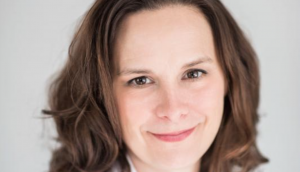 Canadian Academy CEO Beth Janson talks evolving through the pandemic, CSAs '21
VIDEO: After a tumultuous 2020, the Academy of Canadian Cinema & Television is heading into the new year with a renewed sense of optimism about the future of the domestic content sector.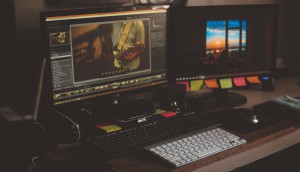 Technicolor Post acquired by Streamland Media
L.A.-based Streamland said it expects to close the acquisition of Technicolor Post, a division within France-headquartered Technicolor, in the first half of the year.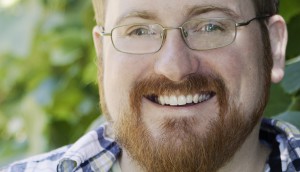 No Equal, Frantic Films option Brian McClellan's Powder Mage book series
Joseph Mallozzi is attached to the drama series as showrunner and is set to pen the in-development project's pilot.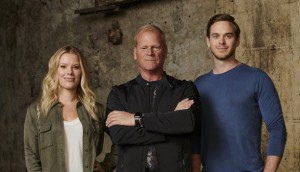 In brief: Holmes Family Effect scores post Super Bowl premiere
Plus, Trio Orange's new hire and Island Horse Productions options Inside.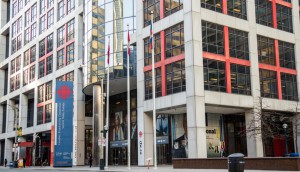 CBC licence renewal hearing: execs talk commissioning strategies, digital transition
After examining the "40,000-foot view" earlier in the hearing, the CRTC drilled down into the finer aspects of its programming plans in the upcoming five-year licence term.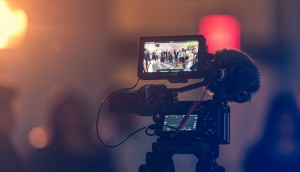 Ontario production can continue despite shelter-in-place orders
Film and TV productions are permitted to continue provided they adhere to a number of existing restrictions, including that there are no more than 10 performers on set at once.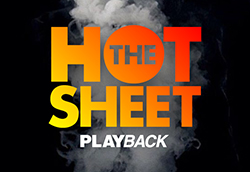 Hot Sheet: Top 30 TV programs, Dec. 28, 2020 to Jan. 3, 2021
The Rookie makes the top three, while Canada's New Year's Eve: A Countdown to 2021 comes in at #8 and Star Trek: Discovery lands at #22.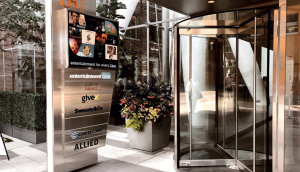 TV adaptation of Risk board game in the works at eOne
Hasbro-owned eOne has inked a first-look, multi-year television deal with House of Cards creator Beau Willimon and Jordan Tappis.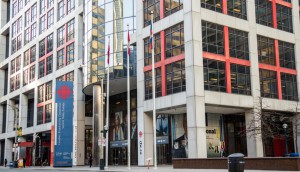 Transparency issues top of mind as CBC broadcast licence hearing gets underway
The CRTC examined what a digital regulatory framework will look like for CBC as they ask for flexibility in their programming requirements.