TV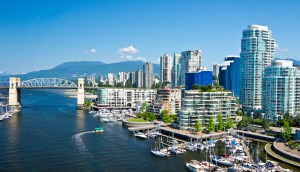 Production demand swells in Vancouver as U.S. reopening plans falter
Consistently low COVID-19 numbers have paved the way for a late-summer production restart, as networks and studios begin to find workarounds to COVID-19 insurance issues.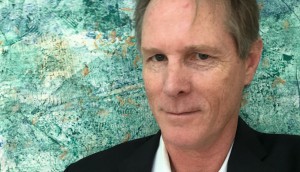 In brief: Steven DeNure takes on strategic role at Aux Mode
Plus: The producers behind The Body Remembers When the World Broke Open launch a grant program, and incubator programs name winning projects.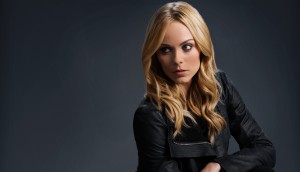 eOne's Bitten, Haven, Saving Hope sold to Olympusat
The Florida-based media company picked up 200 hours of content through a multi-year licensing agreement.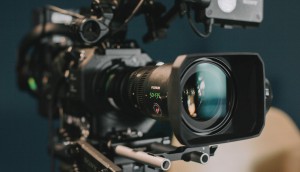 Heritage unveils $27.8M in Phase 2 funds for audiovisual sector
The additional emergency funds will be distributed by Telefilm and the Canada Media Fund, with details on allocation to be announced "as soon as possible."
Hot Sheet: Top 30 TV programs, June 22 to 28, 2020
America's Got Talent comes in at #1, while World of Dance and Marvel's Agents of S.H.I.E.L.D. land at #5 and #7, respectively.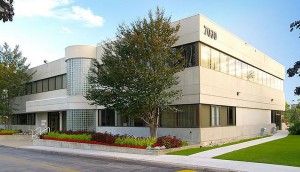 William F. White International acquires Century Studio
The company purchased the studio from High Park Entertainment's Thomas Walden and Eric Birnberg, making it their third location in the Toronto area.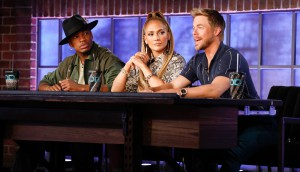 Summer TV: Slumped or pumped?
Although there are fewer powerhouse programs this year than last, well-loved favourites are still proving to be reliable for viewers.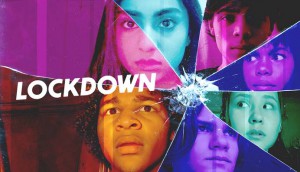 Family Channel acquires Sinking Ship's Lockdown
The WildBrain-owned network picked up second-window rights to the confinement-focused series created by J.J. Johnson.
Heritage to explore gender equity, inclusion mandates for tax credits
Minister of Canadian Heritage Steven Guilbeault said he will work to introduce new policies and eligibility requirements for access to federal tax credits.
Hot Sheet: Top 30 TV programs, June 15 to 21, 2020
America's Got Talent comes in at #2, followed by The Titan Games at #5 and Marvel's Agents of S.H.I.E.L.D. at #6.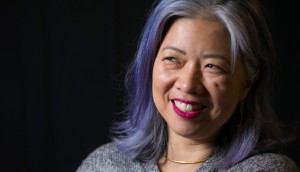 How BIPOC TV & Film has helped lead the industry's push for change
Founder Nathalie Younglai and communications and outreach lead Gillian Muller on their work to reduce barriers for BIPOC creatives and the impact of receiving support from the top.
'A unique show for a unique moment': inside CBC's July 1 plans
Producers behind CBC's Canada Day programming discuss how they are executing an innovative, socially distanced variety show in the midst of a pandemic.