TV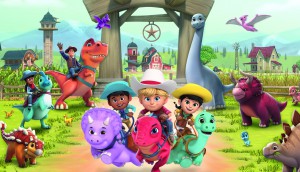 Disney renews Boat Rocker's Dino Ranch
Following strong ratings on Disney Junior and CBC, the preschool animated series will also move to Disney+.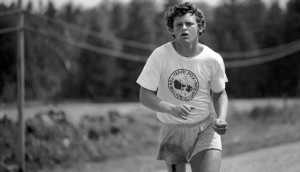 CBC to honour Terry Fox's legacy with one-hour special
Produced by Insight Productions, the special will feature musical performances and tributes to the late Fox from Canadian celebrities and public figures.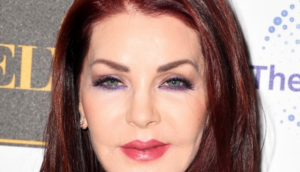 Big Time Decent puts Priscilla Presley-fronted series on menu
The Vancouver-based prodco is teaming with BroadbandTV and Hyperdrive Entertainment to bring the unscripted food series to screen.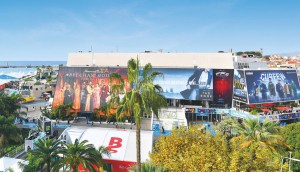 MIPCOM 2021 to consolidate with MIPJunior, feature streamlined exhibition
Both Telefilm Canada and SODEC will host pavilions at the Cannes market and are now accepting applications for Canadian prodcos and distributors.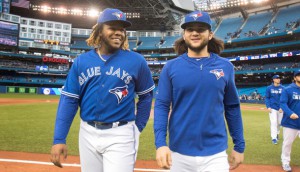 Blue Jays bolster Rogers Sports & Media Q2
Sports programming and Major League Baseball attributed to an 84% increase in media revenue for the quarter.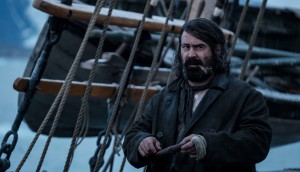 Rhombus Media's The North Water finds Canadian broadcasters
The Canada/U.K. treaty copro is part of the continued collaboration between CBC and BBC and will premiere in Canada on Super Channel this fall.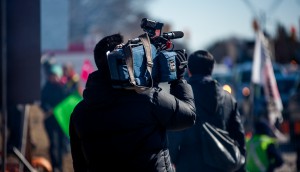 WarnerMedia expands Access to Action program to Canada
The initiative kicks off in B.C. with plans to provide below-the-line job opportunities on WarnerMedia productions in the province.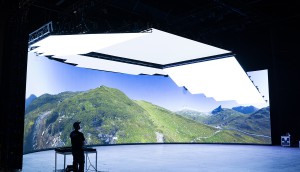 Virtual stage for short-term projects set to open in Toronto
The location, built "for productions of all sizes," is the first of two stages to open in 2021 as part of the $30 million partnership between William F. White International and Pixomondo.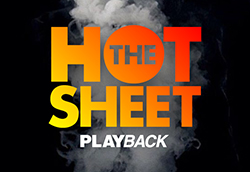 Hot Sheet: Top 30 TV programs for July 5 to 11, 2021
The season premiere of Private Eyes comes in at No. 12, with Island of Bryan and documentary Gordon Lightfoot: If You Could Read My Mind also making the list.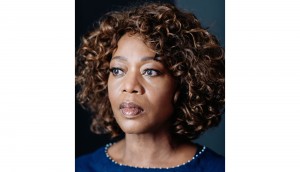 Alfre Woodard boards CBC's The Porter
The Emmy-winning actor will executive produce and star in the Inferno Pictures and Sienna Films TV series, which is currently shooting in Winnipeg.