TV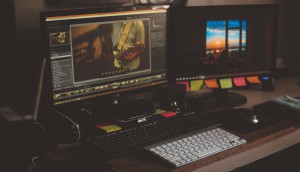 Post-production sector innovates as 'two-phase disaster' looms
COVID-19: The industry has rapidly introduced work-at-home measures, but is contending with unexpected costs and the reality of a post-production dead zone in the fall. (Unlocked)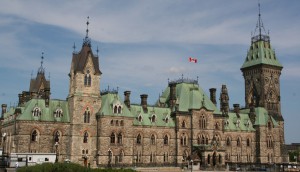 Federal government steps in for broadcasters
As the industry faces an overall decline in ad revenue and complications related to production, a new measure will represent $30 million in savings across 107 broadcasters.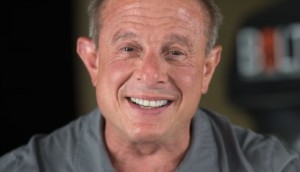 'Be nice and nimble:' Paul Bronfman's advice in a crisis
The William F. White International head says the safety and security of employees is priority number one, while the industry works hard to survey the financial damage. (Unlocked)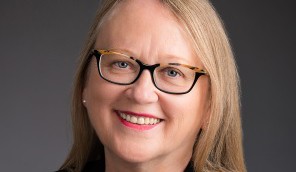 CMF to give 'maximum flexibility' to 1,500 projects affected by COVID-19
The organization also assured the domestic content sector that its program budget for 2020/21 will be "comparable" to the previous year. (Unlocked)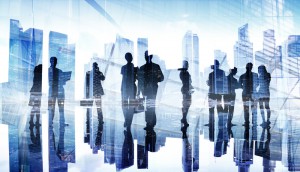 Quebecor lays off 10% of workforce as COVID-19 impact deepens
President and CEO Pierre Karl Peladeau called the temporary job cuts "unavoidable" but said the company is putting in place financial support measures for those affected. (Unlocked)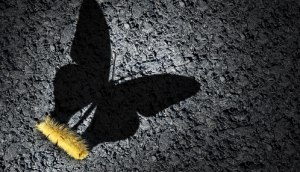 Setting up for a new growth cycle
Heading into 2020, analysts expected companies to use M&A to improve business; what lessons are still relevant for the post-coronavirus world?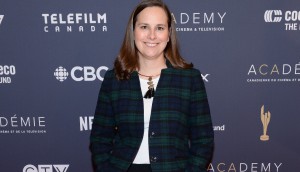 Canadian Academy postpones CSAs winners announcements
The organization said it remains committed to celebrating the winners, and looks forward to "feteing them properly when the time is right." (Unlocked)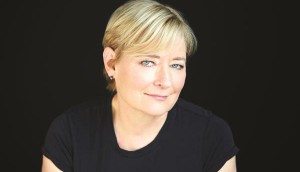 Kari Skogland's Mad Rabbit teams with Blonde Mamba
The prodcos will adapt R.J. Hernandez's debut novel An Innocent Fashion, with Skogland attached as showrunner and executive producer.
Programmer profile: CBC Kids and YA
The pubcaster is broadening its commissioning remit and forging partnerships with like-minded content makers to build a star system within its digital and linear ecosystem.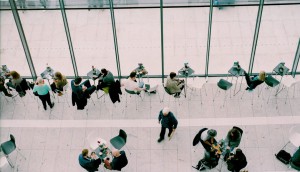 UPDATED: Events and productions impacted by COVID-19
With the situation rapidly evolving, Playback will be updating this post with information on what productions and events have been affected.