TV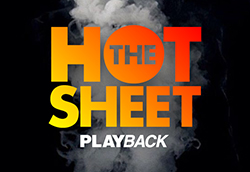 Hot Sheet: Unscripted TV content continues to lead national top 30
Homegrown titles like Super Wish and Transplant made it on regional top 30 TV charts.

Seven public broadcasters issue open call for science docs
Sunny Side '22: CBC is among the pubcasters in an initiative looking for high-quality science doc films.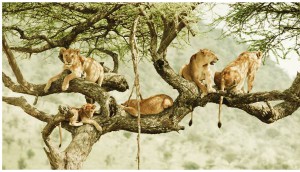 Love Nature, PBS, Arte collaborating on Evolution Earth
The new series, produced by Passion Planet, is a natural history coproduction with PBS and Arte.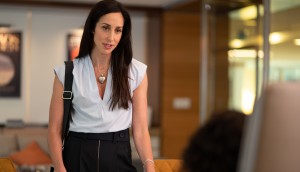 Workin' Moms to end after its seventh season
Production is underway in Toronto on the final season of the CBC and Netflix original comedy, created by Catherine Reitman.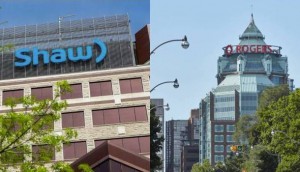 Shaw, Rogers agree to sell Freedom Mobile to Quebecor
The deal is an effort to appease regulators who are otherwise looking to block their merger but Competition Bureau filings suggest it may not be enough.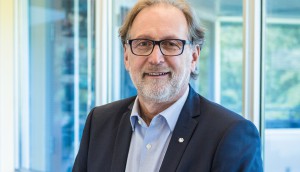 Knowledge Network head Rudy Buttignol set to leave his position
The president and CEO will step down effective June 30 after a petition calling for new leadership at the British Columbia pubcaster.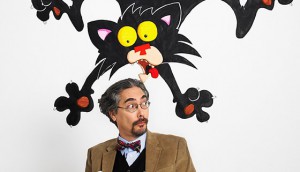 Boat Rocker snags rights to 'ornery pussycat' story Bad Kitty
The Toronto-based media company plans to develop an animated television series based on the children's book series by Nick Bruel.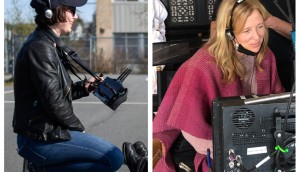 Night Blooms, Moonshine are tops at Screen Nova Scotia awards
Other winners at the eighth annual awards gala included documentary Freedom Swell from Marie and Meaghan Wright.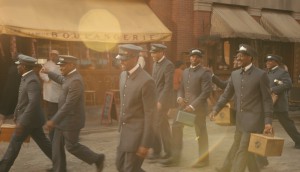 Bell Fund commits over $4.4 million to 26 TV, digital series
The amount is allocated across the TV Selective Program and Short-Form Digital Series Program, which includes the first scripted TikTok project to receive Bell Fund support.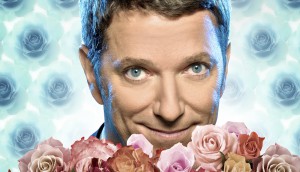 Deals: ComediHa!, Films We Like, Bell Media, Rogers Communications
ComediHa! and Zone3 sell the adapted format of In Lieu of Flowers to Italian prodco Stand By Me, Films We Like acquires the Canadian rights to documentary feature Geographies of Solitude, and more.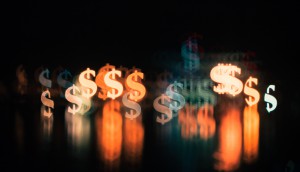 RBC launches BIPOC Emerging Producers program
The initiative aims to help Indigenous and racialized producers access interim financing for eligible projects with budgets between $500,000 and $2 million.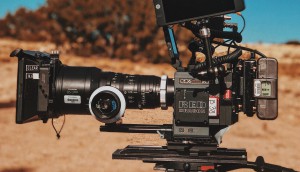 CFC announces 2022 Norman Jewison Film Program cohort
Five directors, five producers, five writers and four editors were chosen from a record number of submissions.