TV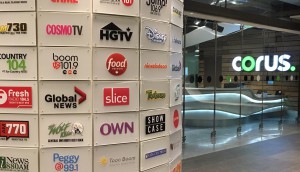 Corus feels COVID-19 impact as revenue drops 24% in Q3
While a sharp drop in advertising revenue caused the declines, there were brights spots as the company's OTT offering StackTV hit 200,000 subs.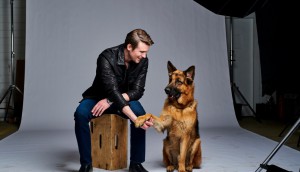 What does Rogers' enhanced sports focus mean for its Cancon slate?
VP of TV programming and content Hayden Mindell on Citytv's development slate, upcoming greenlights and deal-making with U.S. studios during a production shutdown.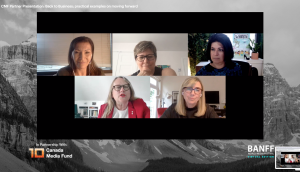 'A brave new world': Shaftesbury preps for production return
BANFF '20: With Hudson & Rex poised to begin filming in St. John's on July 12, panelists discussed how they plan to execute production during the pandemic.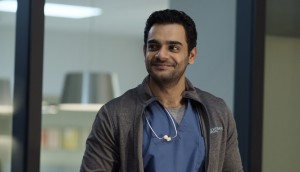 Upfronts '20: Transplant, Jann, Letterkenny earn renewals
Great Pacific Media's Mud Mountain Haulers and Blue Ice Pictures' The Surrealtor were among the new series unveiled at Bell Media's "Homefront" presentation.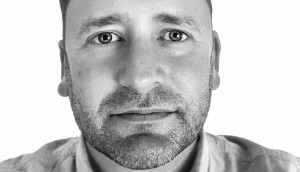 Cineflix Productions hires David Casey as head of current
The executive will oversee creative for Cineflix Productions' factual slate of new and returning series, leading the division's team of executive producers.
Hot Sheet: Top 30 TV programs, June 8 to 14, 2020
America's Got Talent lands at #2, followed by World of Dance at #5 and The Titan Games at #7.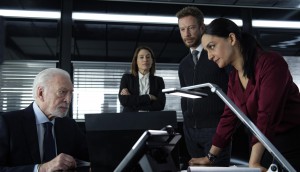 Upfronts '20: Corus sets 43 new, returning originals across lineup
The broadcaster is leaning on its roster of originals, returning acquisitions and a newly inked deal for Peacock original series to boost its 2020/21 fall schedule.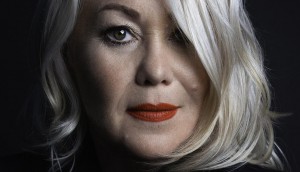 Upfronts '20: CTV locks in 18 returning series for fall schedule
In addition to new pickups such as B Positive and Supermarket Sweep, the network confirmed that Jann's sophomore season will debut this fall.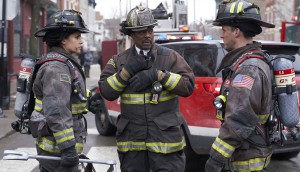 Upfronts '20: Rogers Sports & Media reveals 2020/21 slate
Rogers kicked off a busy week for Canada's private broadcasters, unveiling a roster of 21 returning series and four new acquisitions.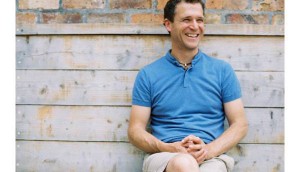 Love Nature orders Ireland's Wild Islands from Crossing the Line
The blue-chip series is hosted by Eoin Warner and directed by documentary filmmaker John Murray.
Deals: Corus, Cineflix Rights, Blue Ant
Global adds two award-winning newsmagazines ahead of its Upfront, while Apple teams with Cineflix Rights and Kan 11 to co-produce Tehran.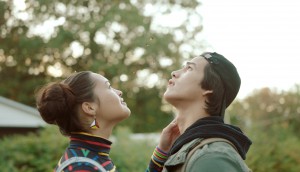 Behind the 'humbling' experience of making Trickster
The team behind Trickster took part in a BANFF panel to discuss how the industry should rethink colonial values in production when it comes to Indigenous narrative sovereignty.