TV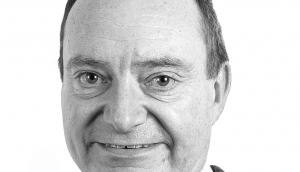 Cineflix Rights CEO Chris Bonney to retire in 2021
Bonney, who leads the sales arm of Montreal-based Cineflix Media, has overseen international sales for global brands and hit shows including Property Brothers, Coroner and Wynonna Earp during his eight-year tenure.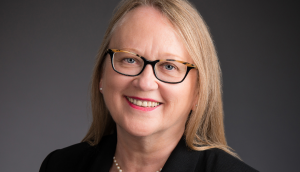 CMF @ 10: Evolving in a time of crisis, pt. 2
The organization is not sitting still, innovating constantly. And with the industry at what Valerie Creighton characterizes as a turning point, there is rare opportunity on the horizon. "If we get this right, Canada will hold its place with the best in the world," she says.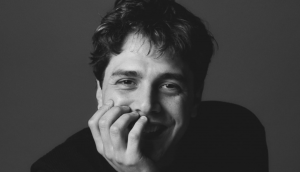 Xavier Dolan makes long-anticipated move into TV
The Night Logan Woke Up, a five-part psychological thriller from Quebecor Content, Canal+ and Studiocanal, goes to camera in March.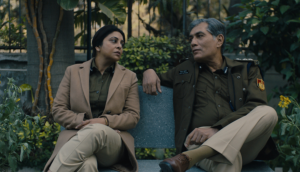 Richie Mehta's Delhi Crime wins International Emmy for best drama
The Netflix original series, written and directed by Mehta, is based on the 2012 investigation into the rape of a young woman in India.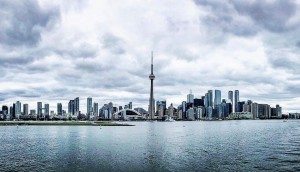 Production permitted to continue as Toronto, Peel go into lockdown 2.0
Post-production, visual effects and animation studios are also allowed to continue, while cinemas must stay closed, except for drive-ins.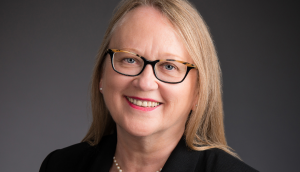 CMF @ 10: Evolving in a time of crisis
The Canada Media Fund is not letting the pandemic slow efforts to better serve the industry as a whole.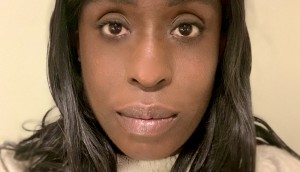 ACTRA National appoints Olivia Nuamah as director of diversity, equity, inclusion and belonging
In the newly created role, the former executive director of Pride Toronto will oversee strategies related to enhancing diversity on Canadian screens.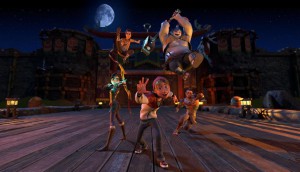 Arcana hires Steve Pegram's Maroon Cartoon to aid sales, production growth
The animation studio will work with Pegram to expand the sales and production strategy for its existing IP library, with content from Heroes of the Golden Masks and The Pixies on its production and development slates.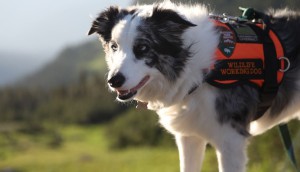 Deals: Love Nature, Gusto, 9 Story Distribution
Love Nature launches on StarTV, while Gusto TV grows its partnership with Samsung TV Plus and 9 Story Distribution International unveils new deals for Dr. Panda.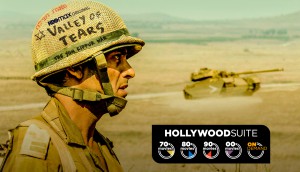 Hollywood Suite acquires HBO Max drama Valley of Tears
The film-focused specialty network is dipping its toe into premium TV, with president David Kines saying that more exclusive programming acquisitions will be forthcoming.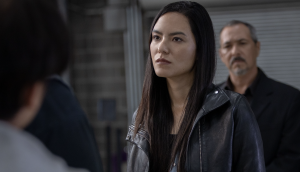 Tribal back on the job
Season two of the APTN drama from Prairie Dog Film + Television is in production in Calgary.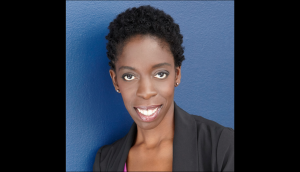 Playback's 10 to Watch: Lisa Codrington
Playwright-turned-screenwriter Lisa Codrington has turned industry heads with her talent; her latest turn as co-showrunner of Sinking Ship's Lockdown shows she's already primed to take the next step.