TV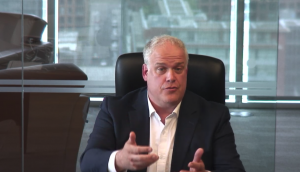 Quebecor unveils new single-serve hub for all its content
The application brings together news, video, music and radio – both live and on demand – except for two subscriptions services.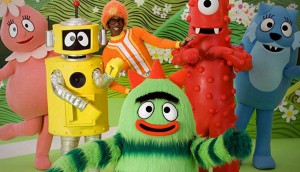 Streaming deals drive WildBrain to revenue growth
Recent deals for Yo Gabba Gabba! and Sonic Prime helped to up the company's total revenue by 6% to $452.5 million in fiscal 2021.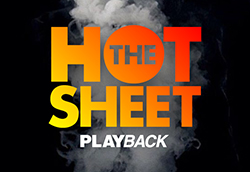 Hot Sheet: Top 30 TV programs for Aug. 30 to Sept. 5, 2021
Fantasy Island and America's Got Talent come in at No. 3 and 4, respectively.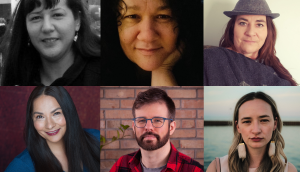 EXCLUSIVE: WIFT names first participants for Indigenous writers program
Sponsored by Hollywood Suite and the Foundation for WIFT Toronto, selected participants will take part in a four-day training and networking intensive between Sept. 23 and Oct. 8.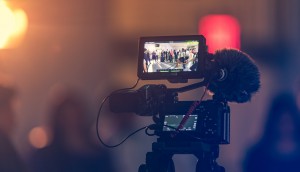 NSI launches eight-month series incubator
The program aims to help writer/producer teams from underrepresented communities transform their scripted series ideas into a fully produced proof-of-concept.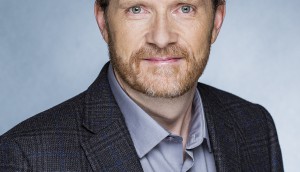 ACTRA Toronto council names new executive director
Alistair Hepburn will succeed veteran Sue Milling after the pair helped develop pandemic protocols that put the screen industry back to work.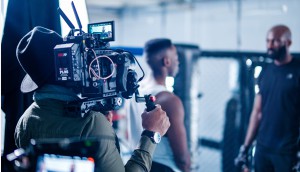 Toronto adds $800k to screen sector training programs
The new investment will see more than 200 diverse members of the community receive access to screen sector career training.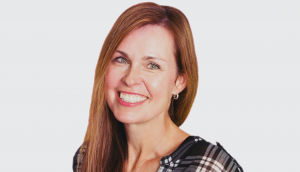 U.S. hedge fund acquires stake in Thunderbird Entertainment
UPDATED: Voss Capital points to kids division Atomic Cartoons as a chance for "tremendous growth opportunities ahead."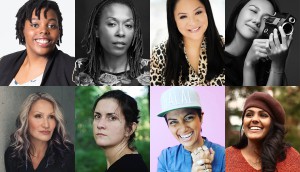 Eight women directors selected for Academy development program
The fourth edition of The Canadian Academy's bilingual six-month program kicks off at the Toronto International Film Festival.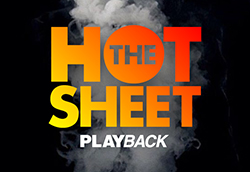 Hot Sheet: Top 30 TV programs from Aug. 23 to 29, 2021
Private Eyes ends its run on top, with the series finale leading TV ratings for the week.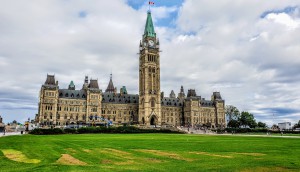 Federal candidates address screen sector concerns in virtual town hall
Five federal candidates fielded questions on the Broadcasting Act, diversity, sustainability and the support of Canadian talent in the event hosted by the DGC, ACTRA and ARRQ.
How to solve a compounding problem?
The perennial shortage of production accountants has been made worse by the competition for resources, but new opportunities are emerging that can balance greater industry arrears.