TV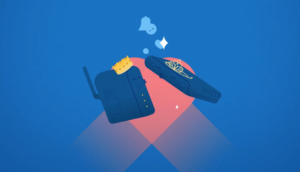 Cogeco gets into the IPTV game
Epico gives one of Ontario and Quebec's biggest cable providers an offering more relevant to today's connected TV viewers.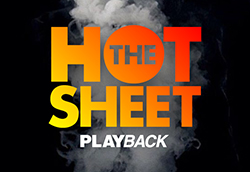 Hot Sheet: Top 30 TV programs, Jan. 4 to 10, 2021
The Rookie comes in at #3, while Murdoch Mysteries and Private Eyes make the list.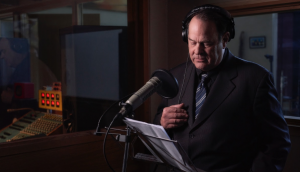 Saloon Media returns to Hotel Paranormal
Season-two production is underway under strict COVID-19 protocols, with Dan Aykroyd set to return as narrator.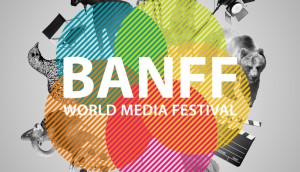 BANFF introduces 2021 virtual edition
From June 14 to July 16, the festival's new online platform will bring the industry together as part of its Marketplace Week.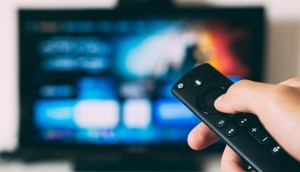 CAB argues against CBC's 'market-driven' licence proposal
The Canadian Association of Broadcasters raises the red flag on CBC becoming too competitive with private broadcasters, urging the CRTC to hold the public broadcaster to its expenditure and local programming requirements.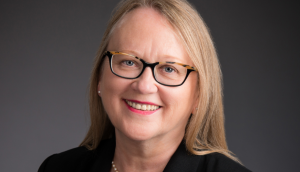 Op-ed: The time is now to seize an unprecedented opportunity
Once Bill C-10 is passed, the Canadian screen industry will have the chance to renew, reinvest and rebuild itself, says CMF president and CEO Valerie Creighton. The opportunity is there for the taking, but industry players must collectively be ready to embrace bold, transformative change.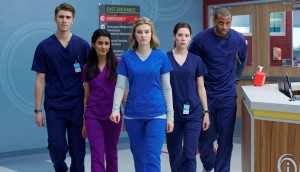 Deals: eOne, Cineflix Rights, Guru Studio
Cancon flies to Brazil, Guru Studio sets its licensing and merchandising plans for Pikwik Pack in the U.K. and Cineflix Rights takes My Big Family Farm global.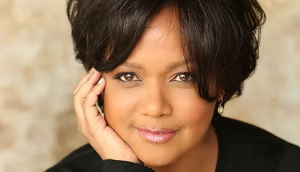 Reelworld Film Institute names participants for producer initiative
Independent producers Umang Antariksh Sagar, Vanessa Caceres and eOne's Mansa Chintoh are among 12 set to take part in the year-long program.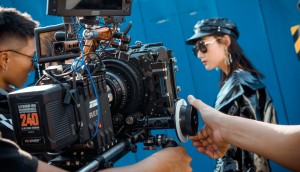 How the industry is moving from consultation to action on diversity
Women in Film and Television Canada sought to bring positive vibes to 2021 with a panel on how the industry is moving forward to help underrepresented voices get a foot in the door.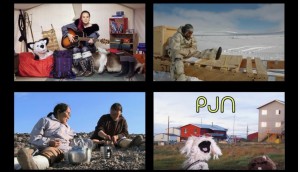 A history-making launch: Uvagut TV becomes Canada's first Inuit-language TV channel
Set to launch Monday, the channel will broadcast 168 hours of Inuit-produced culture, arts, movies and information programming each week.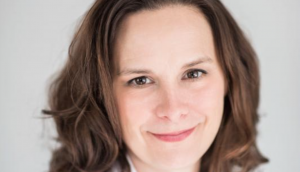 Canadian Academy CEO Beth Janson talks evolving through the pandemic, CSAs '21
VIDEO: After a tumultuous 2020, the Academy of Canadian Cinema & Television is heading into the new year with a renewed sense of optimism about the future of the domestic content sector.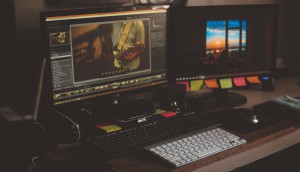 Technicolor Post acquired by Streamland Media
L.A.-based Streamland said it expects to close the acquisition of Technicolor Post, a division within France-headquartered Technicolor, in the first half of the year.