TV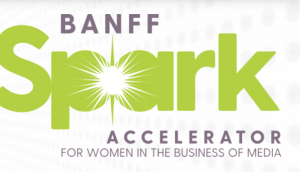 Fifty participants named to second BANFF Spark cohort
Marylou Mintram, Rebecca Gibson and Lauren Grant are among those participating in the accelerator program for women in the media business, with Super Channel signing on as founding industry partner.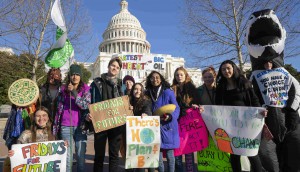 Corus tackles climate change in kid-targeted doc special
Corus EVP Colin Bohm shares how CitizenKid: Earth Comes First fits into the company's original content strategy and how they formed the partnership with White Pine Pictures.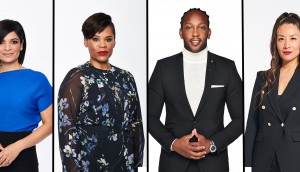 CTV unveils Change & Action: Racism in Canada
The Bell Media Studios special hosted by Anne-Marie Mediwake, Marci Ien, Tyrone Edwards and Lainey Lui will feature conversations with leaders advocating for change.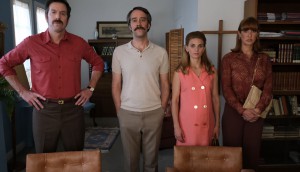 New French streamer Salto acquires Casablanca's Happily Married
The dark half-hour comedy series, commissioned originally by Radio-Canada Tele and Tou.Tv Extra, is among Salto's first-ever acquisitions.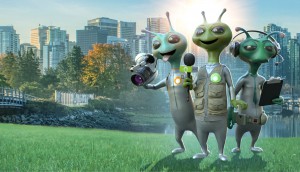 eOne's new show to take off with Netflix
President of family brands Olivier Dumont weighs in on why the SVOD was the right partner for the studio's space-themed family series Alien TV.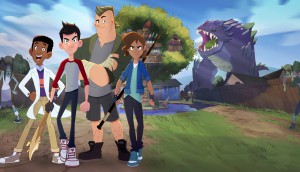 Thunderbird earnings hit record growth in Q3
The growth was largely driven by its kids and animation division, while the company aims to increase its scale with a long-term hybrid work-from-home structure.
Hot Sheet: Top 30 TV programs, May 18 to 24, 2020
Transplant continues its remarkable ratings run, landing at #3, behind only The Masked Singer and CTV's evening news.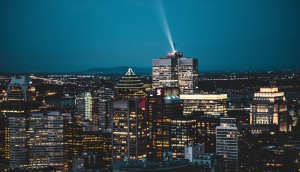 Quebec to allow production to reopen June 8
The provincial government announced a $91.5 million investment toward film and TV production, to be distributed by SODEC, and released its production protocols for COVID-19.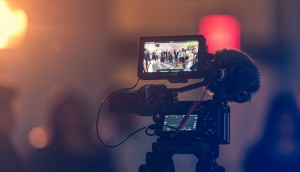 CMPA proposes 'industry-wide solution' to insurance conundrum
The proposal put forth by the producers' association would see the federal government serve as a backstop for COVID-19 insurance claims.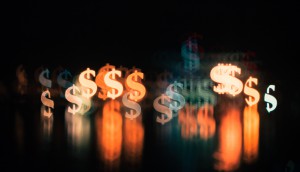 Some producers falling through cracks of COVID-19 support funds
Factual, kids and digital producers have found they aren't eligible for the phase-one emergency funds, which are intended as a lifeline to ensure business continuity.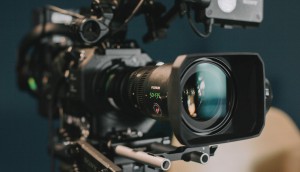 On Screen Manitoba releases COVID-19 production protocols
The 12-page guide was created by a committee of seven local prodcos, with input from guilds and unions, and arrives as the province eases restrictions on production.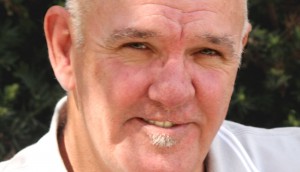 Robin Cass launches new prodco on the West Coast
Cass shares how the new company is perfecting development during the pandemic, with titles like Waubgeshig Rice's award-winning novel Moon of The Crusted Snow.