TV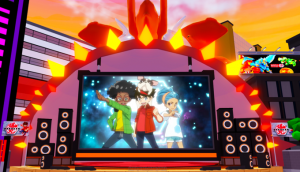 Roblox to stream Spin Master's Bakugan: Battle Planet
All 100 episodes of the anime series' first season will be available to stream on the gaming platform, expanding on last year's single-ep drop.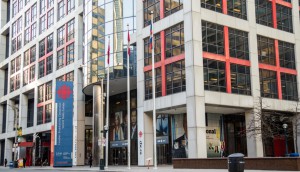 CMPA petitions Heritage Minister to send back CBC/Radio-Canada licence renewal
The petition has been supported by a number of industry orgs, including the Indigenous Screen Office, the Black Screen Office and the Documentary Organization of Canada.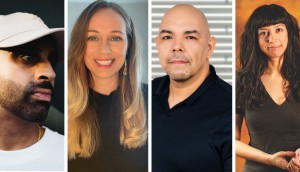 Four participants selected for 2022 Level Up Program
The partnership program between Access Reelworld, Citytv, Shaftesbury, and Pope Productions will give two writers and two directors experience on Hudson & Rex.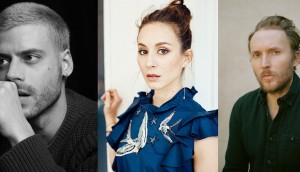 Production begins on CBC's Plan B in Montreal
The English-language version of KOTV's French-language anthology has also added new cast members and is set for a winter 2023 premiere.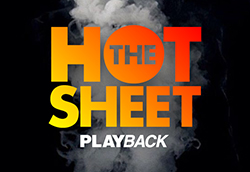 Hot Sheet: Amazing Race Canada picks up the pace
The CTV reality competition series has increased its momentum, attracting more viewers in its third episode compared to the season eight premiere.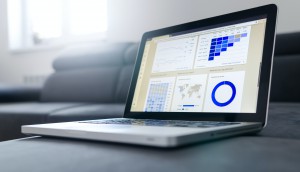 ISO sets three-year strategic plan
The organization has also released its 2021/22 annual report, outlining the allocation of $13 million in federal funding.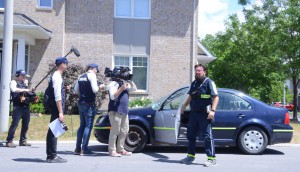 Stittsville on Patrol gets third season at Bell Fibe TV1
The new season of the small-town mockumentary created by Christopher Redmond is set to go to camera in October.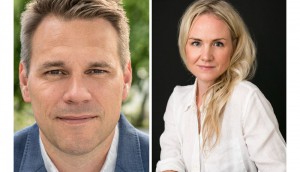 Blink49 Studios launches Canadian unscripted arm
The new division is led by former eOne execs Toby Dormer and Allison Brough.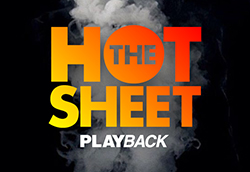 Hot Sheet: Demand for summer faves stays steady
Three Ontario-shot series maintained their spots on the top 10 digital originals list for the week of July 18 to 24.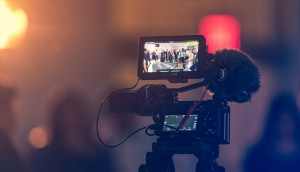 CMPA adds voice to CBC/Radio-Canada licence review calls
The producer's association wants the Federal Court of Appeal to review the CRTC's decision to remove certain exhibition and expenditure requirements for CBC.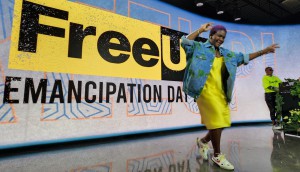 CBC, Ngozi Paul expand FreeUp! Emancipation Day special
Paul talks about building on the partnership for the special and how the relationship with CBC began.