TV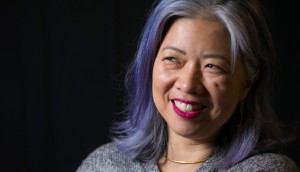 How BIPOC TV & Film has helped lead the industry's push for change
Founder Nathalie Younglai and communications and outreach lead Gillian Muller on their work to reduce barriers for BIPOC creatives and the impact of receiving support from the top.
'A unique show for a unique moment': inside CBC's July 1 plans
Producers behind CBC's Canada Day programming discuss how they are executing an innovative, socially distanced variety show in the midst of a pandemic.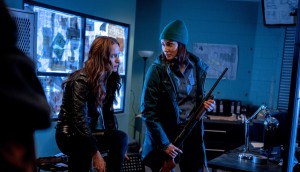 Wynonna Earp season four to resume production this summer
The first half of the new season will air on CTV Sci-Fi in July, while production prepares to restart on the second half after filming was halted by the pandemic in March.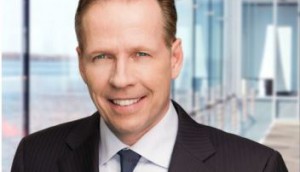 Doug Murphy on Peacock deal, StackTV growth and Corus Studios
The Corus president and CEO said the company's IP ownership and sales strategy has ramped up during the pandemic.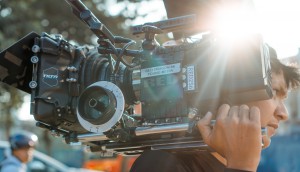 Ontario's COVID-19 health and safety protocols published
The 45-page guideline, developed by the Section 21 committee, arrives as Toronto enters Stage 2 of the province's reopening plans and begins issuing film permits once again.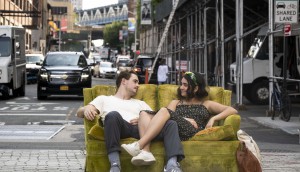 Technicolor refinances its debt, cites COVID-19 impact
The Paris-headquartered company, which has major outposts across Canada, is seeking to protect its U.S. assets while it restructures its business in France.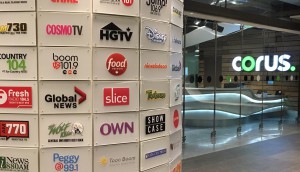 Corus feels COVID-19 impact as revenue drops 24% in Q3
While a sharp drop in advertising revenue caused the declines, there were brights spots as the company's OTT offering StackTV hit 200,000 subs.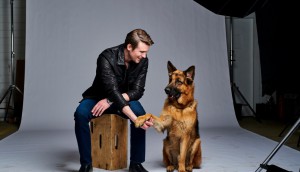 What does Rogers' enhanced sports focus mean for its Cancon slate?
VP of TV programming and content Hayden Mindell on Citytv's development slate, upcoming greenlights and deal-making with U.S. studios during a production shutdown.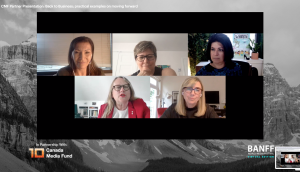 'A brave new world': Shaftesbury preps for production return
BANFF '20: With Hudson & Rex poised to begin filming in St. John's on July 12, panelists discussed how they plan to execute production during the pandemic.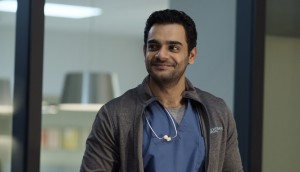 Upfronts '20: Transplant, Jann, Letterkenny earn renewals
Great Pacific Media's Mud Mountain Haulers and Blue Ice Pictures' The Surrealtor were among the new series unveiled at Bell Media's "Homefront" presentation.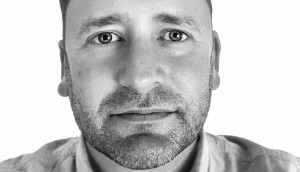 Cineflix Productions hires David Casey as head of current
The executive will oversee creative for Cineflix Productions' factual slate of new and returning series, leading the division's team of executive producers.