TV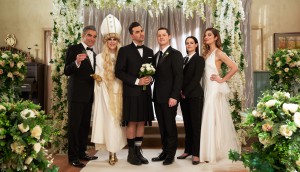 Schitt's Creek wins its first Emmy
Jon Comerford and Lisa Parasyn made Canadian Emmy history, winning Outstanding Casting For A Comedy Series at the Creative Arts Emmys last night.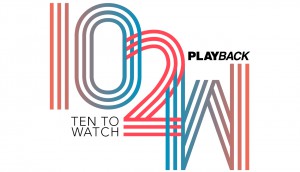 10 to Watch: Three days left to nominate
The deadline to nominate the industry's next up-and-comers is Sept. 21. Click here to access the survey directly.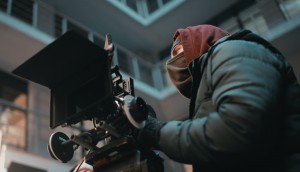 CMPA, AQPM call insurance-issue delay 'unjustifiable', say $1B of Canadian production at risk
The industry associations said domestic production companies are losing millions, with some facing bankruptcy, as the wait for an insurance solution puts more than 200 projects in jeopardy.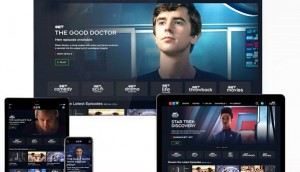 Bell Media brings CTV brands under one platform
Content across all CTV-branded channels and platforms will be available on the ad-supported CTV.ca and the CTV app in time for the fall TV season.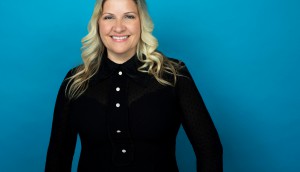 Caroline Tyre joins WildBrain as part of distribution team reorganization
Tyre will lead a reorganized distribution team as VP of global sales and rights strategy, while the company also announced a promotion and two departures.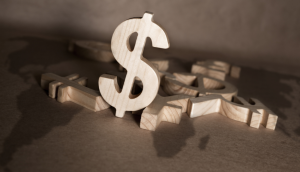 CMF-administered Phase 2 funding topped up to $19 million
An additional $7 million has been added to the $12 million announced in July, with the application window opening Sept. 21.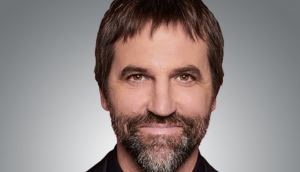 Guilbeault holds cards close to chest in town hall
The Heritage minister said the federal government will prioritize digital taxation when it tables new legislation, and suggested a second tranche of support could be forthcoming for the entertainment sector.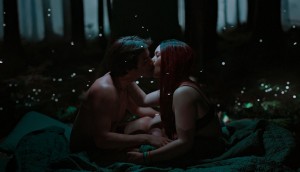 Trickster acquired by U.K.'s Sky among raft of int'l deals
Broadcasters in Australia, Brazil and Russia have also picked up the Indigenous-led drama, which had its world premiere at TIFF yesterday.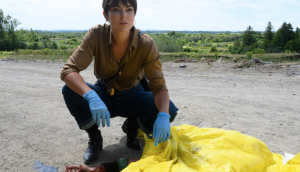 Coroner rolls in T.O.
Season three of the drama series from Muse Entertainment, Back Alley Films and Cineflix Studios sees Gloria Ui Young Kim and Charles Officer among its directors.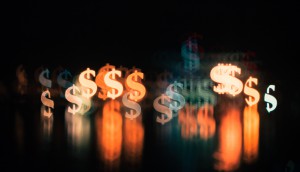 Coalition of industry leaders propose new fund for BPOC creators
Under a proposal submitted to Canadian Heritage, the Canadian Independent Screen Fund has requested $10 million annually over five years to support BPOC (Black and People of Colour) creators.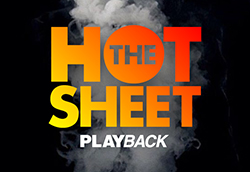 Hot Sheet: Top 30 TV programs, Aug. 31 to Sept. 6, 2020
Transplant makes the list at #19, while Big Brother comes in at #2, #4 and #6.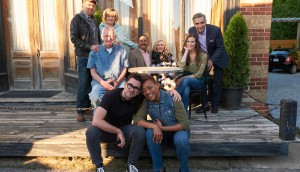 Schitt's Creek takes top comedy prize in TCA awards
Atomic Cartoon's Molly of Denali also earned a prize at the annual Television Critics Association's awards program, which comes less than a week ahead of the Emmys.