TV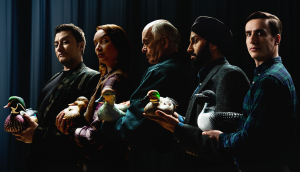 Deals: Portfolio Entertainment, Farpoint Films, Crave
Portfolio Entertainment picks up the global distribution rights to Decoys, while Farpoint Films options Strong Son.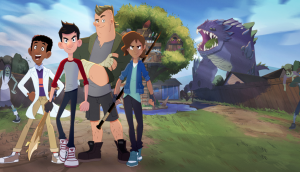 Thunderbird revenue doubles in Q2 as animation biz builds further momentum
The most recent quarter also represented the end of an era at the Vancouver-based company as co-founder and former CEO Tim Gamble stepped down from the board of directors.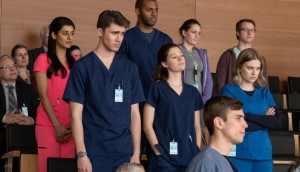 Entertainment One apologizes for 'negative portrayal' of Hasidic Jews in Nurses
Canadian and U.S. broadcasters have pulled a season one episode of Nurses after Jewish human rights groups spoke out against depictions of false stereotypes.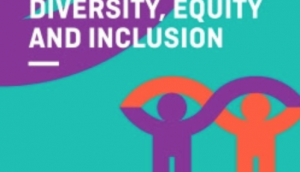 NFB to create more equitable hiring practices as part of diversity roadmap
Among its pledges, the organization said it will create a pair of inclusion-focused managerial positions as it looks to build a more "egalitarian, open and diverse organization."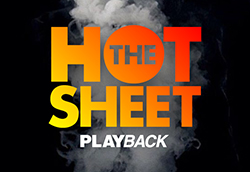 Hot Sheet: Top 30 TV programs, Feb. 8 to 14, 2021
Murdoch Mysteries claims the #29 spot, meanwhile The Rookie leads this week's list.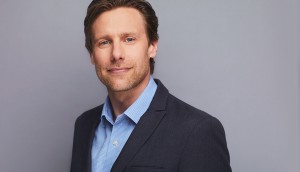 CMPA calls for code of practice in Bill C-10
The producers association took part in a Standing Committee on Canadian Heritage meeting to discuss ways to address IP retention in a streamer-dominated landscape.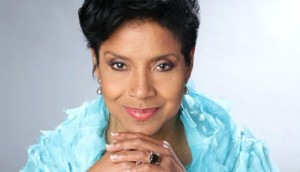 Reel World Management to adapt Eternity Springs book series
Empire and The Cosby Show actor Phylicia Rashad is expected to star in the series, as well as executive produce.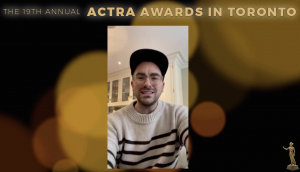 Schitt's earns ensemble at ACTRA Awards for third year in a row
ACTRA Toronto's ceremony also saw Outstanding Performance – Female go to Tamara Podemski (Coroner), while Jesse LaVercombe (Violation) was honoured with Outstanding Performance – Male.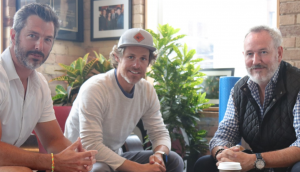 Updated filing reveals more details about Boat Rocker's proposed IPO
The proceeds of the initial public offering would be between $175 million and $201.3 million, according to documents filed last week.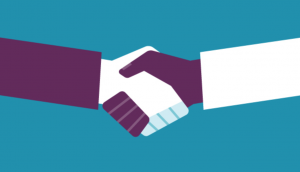 AMC+ adds BRON Studios, Headline Pictures' crime-drama Kin
Currently in production, the series is expected to debut this fall as an AMC+ Original.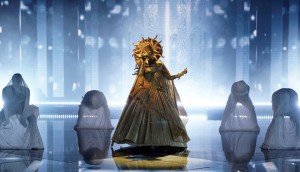 Quebecor Content brings The Masked Singer format to Canada
Productions Déferlantes will adapt the popular singing competition format for the Quebec market, set to premiere on TVA in the fall.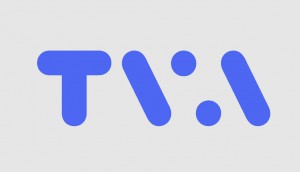 TVA Group annual revenue falls by 10.8% in fiscal 2020
Overall revenue dropped to $508.1 million for the year, with the company's broadcasting segment feeling the pinch of ad revenue declines.