TV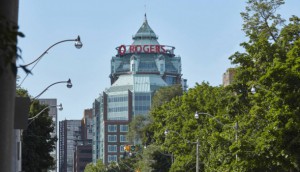 Expenses eat away Rogers' Q4 media revenue boost
The return of the NHL and NBA seasons proved to be a double-edged sword for the company.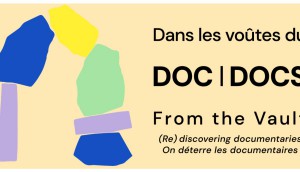 In brief: DOC gives 11 docs their online premiere on Tënk
Plus, the Gimli Film Festival has rebranded and Love Nature launches on the Struum credit-based streaming service.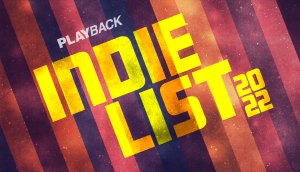 Playback's Indie List 2022: Submissions now open
The Indie List is Playback's annual ranking of Canada's independent prodcos by production and development spend. Click here to access the survey.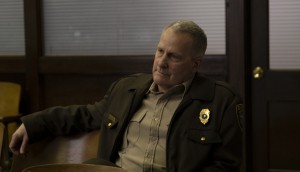 Boat Rocker searching for new home for American Rust
The family drama has been cancelled after one season at Showtime but Boat Rocker says it wants to find a way to continue to tell the story.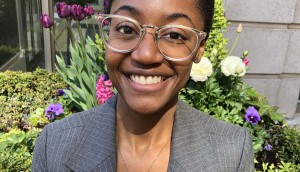 CBC appoints Leaticia Kaggwa as environmental sustainability lead
The newly created role will support CBC productions in their use of a carbon calculator known as "albert."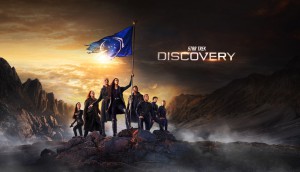 VFX studio DNEG merging with Sports Ventures Acquisition Corp.
The deal between DNEG, which has operations in three Canadian cities, and Sports Ventures has a combined merger value of approximately US$1.7 billion.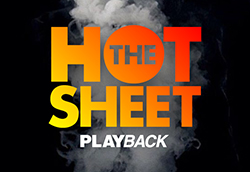 Hot Sheet: Top 30 TV programs for Jan. 10 to 16, 2022
Transplant and Hudson & Rex each pull in one million viewers, while two CBC titles crack the top 30.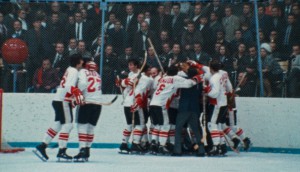 CBC commissions doc series on 1972 Canada/Russia hockey showdown
Summit 72 (working title) is set to premiere in the fall with support from Team Canada players.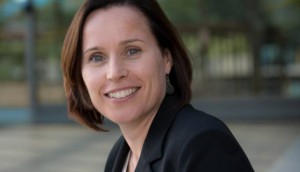 9 Story expands franchise division with new hire
Former Sony exec Katrina Hitz-Tough has been appointed SVP of franchise strategy and marketing, a freshly minted role.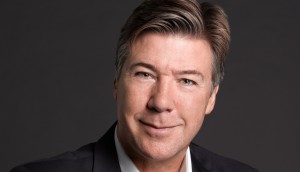 WildBrain, iQiyi partner on new series from Keith Chapman
Jonny Jetboy, from the creator behind PAW Patrol and Bob The Builder, will be produced by China's iQiyi in collaboration with WildBrain, tapping into the company's global distribution and licensing expertise.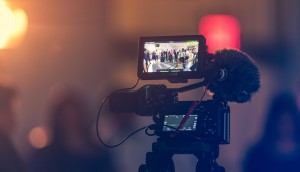 UBCP/ACTRA urges reform for child performer income regulations in B.C.
ACTRA's B.C. arm is soliciting signatures and calling for new regulations for child performers and their future investments.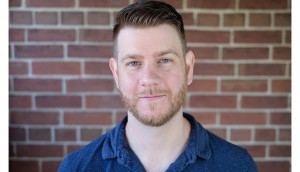 Hidden in Plain Sight: Disclosing my Disability
Op-Ed: Thomas Conway (pictured) on the need for a safe and understanding space for writers to comfortably and confidently disclose their disabilities.