Streaming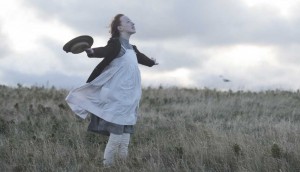 Anne with an E cancellation sparks social media backlash
In the 24 hours since news broke, #renewannewithane has been tweeted more than a million times.
CBC sets its winter 2020 table
The pubcaster also unveiled premiere dates for the newly announced Gem originals Hey Lady! and Good People.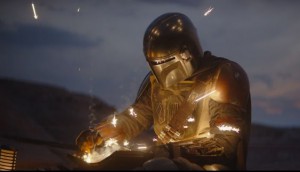 Hot Sheet: Digital Demand for Nov. 12 to 18, 2019
The Mandalorian (Disney+) nabs the #2 spot on the Digital Original list, while Vancouver-shot See (Apple TV+) lands at #9.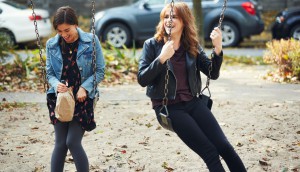 Ghost BFF floats to KindaTV for season two
New episodes of Babe Nation's short-form digital series will debut on Shaftesbury's CAVCO-certified YouTube channel next year.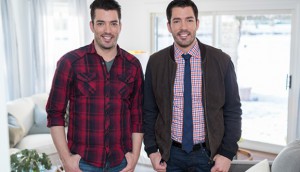 Bell Fund backs 45 TV, digital projects
New titles from Scott Brothers Entertainment, Insight Productions and Zone3 are among the TV series sharing $5.5 million.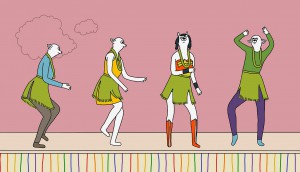 Deals: NFB, Kidoodle.TV, Platform One
Arthouse streamer OVID adds NFB animations to its collection, while Boat Rocker's latest acquisition forms a new partnership.
Hot Sheet: Digital Demand for Nov. 5 to 11, 2019
Stranger Things tops the list, while Vancouver-shot See from AppleTV+ earns a place on the Digital Original chart.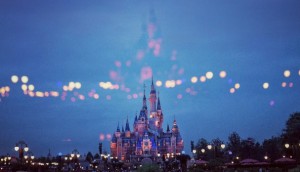 Disney+ lays down the gauntlet, adds 10M subs on first day
Despite a number of technical glitches, the streaming service exceeded expectations in its launch in the U.S., Canada and Netherlands.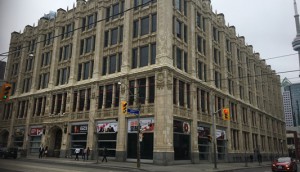 Bell Media partners with Facebook Watch
Now available in Canada, the social platform's VOD service will carry a host of Bell Media brands in three- to five-minute highlight clips.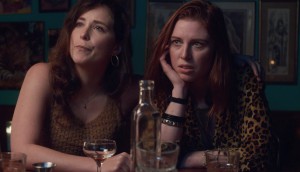 Short-form digital comedy Avocado Toast set for OUTtvGo
The project, backed by the IPF and Bell Fund, has also inked a raft of international deals with platforms including Highball.TV and Tello Films.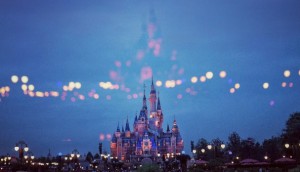 Five biggest SVODs will have half-billion subs by 2025: report
Of the new streamers, Disney+ will comfortably lead the pack with 101 million subscriber additions within five years, says Digital TV Research.
LoCo expands digi slate with The Communist's Daughter
Created by Leah Cameron, the project is LoCo's fourth digital original for CBC after Detention Adventure, How to Buy a Baby and My 90-Year-Old Roommate.