Streaming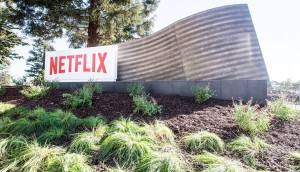 Netflix has earned $780M in Canadian revenue in 2019
A new SEC filing has revealed the streamer's global revenue and subscriber counts as the company announces plans to report regional data each quarter.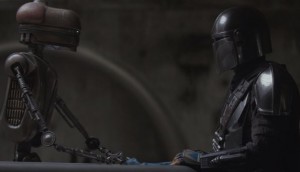 Hot Sheet: Digital Demand for Dec. 3 to 9, 2019
The Mandalorian leads the list, while See climbs to #5 and The Marvelous Mrs. Maisel cracks the top 10.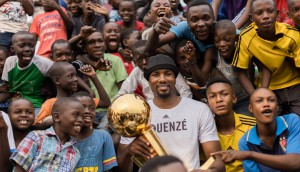 Bell Media inks partnership with Uninterrupted Canada
Uninterrupted execs Scott Moore and Vinay Virmani discuss the strategy to work with an exclusive partner with multiplatform capabilities to roll out its diverse content slate.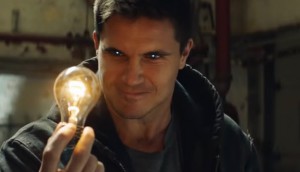 Code 8 spin-off in the works at Quibi
The adaptation of the sci-fi feature will be produced through Jeff Chan and Chris Pare's Colony Pictures.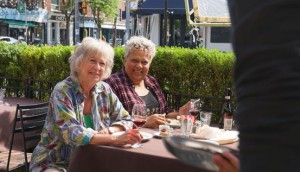 CBC Gem series Hey Lady! to world premiere at Sundance
The digital series, co-directed by Sarah Polley, is among several Canadian shorts to join the lineup, including titles from Santiago Menghini and Charlie Tyrell.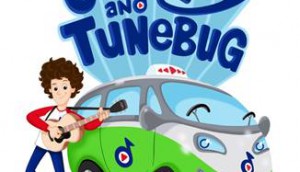 CMF, Shaw Rocket increase budget for round two of joint fund
The CMF-SRF Kids Digital Animated Series Program will have a total budget of $5.06 million, up from $3.3 million during its inaugural round.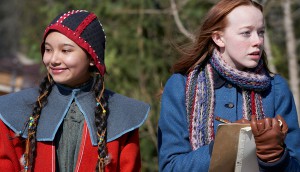 Hot Sheet: Digital Demand for Nov. 26 to Dec. 2, 2019
Anne with an E claims a spot on the Digital Exclusive list, while The Mandalorian continues to lead.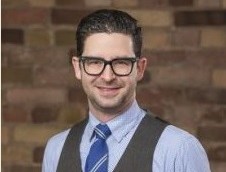 How Wattpad is building an IP vault for the streaming wars
After successful adaptations of Light as a Feather and After, the story-sharing platform is delving further into the content space as competition between streamers intensifies.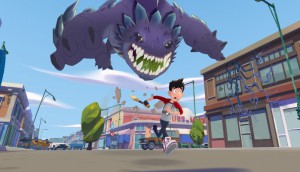 Atomic drives revenue uptick for Thunderbird in Q1
The company said it is currently in production on new episodes of its Netflix original series The Last Kids on Earth.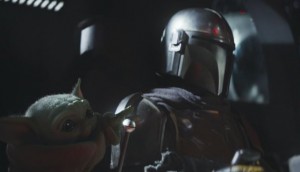 Hot Sheet: Digital Demand for Nov. 19 to 25, 2019
The Mandalorian (Disney+) tops the charts, while The Man In The High Castle (Amazon Prime Video) lands at #5 on the Digital Original list.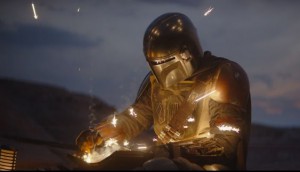 Competitors unaffected as Disney+ hits 15 million downloads: report
According to estimates from U.S. research firm Apptopia, the Disney+ app has been downloaded around 1.1 million times in Canada.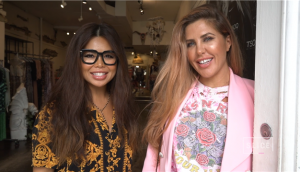 So.da unseals Go Here, Meet Her for Slice
The 12-part show focused on female entrepreneurs signals the social digital agency's first original digital series for Slice.