Streaming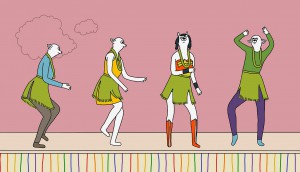 Deals: NFB, Kidoodle.TV, Platform One
Arthouse streamer OVID adds NFB animations to its collection, while Boat Rocker's latest acquisition forms a new partnership.
Hot Sheet: Digital Demand for Nov. 5 to 11, 2019
Stranger Things tops the list, while Vancouver-shot See from AppleTV+ earns a place on the Digital Original chart.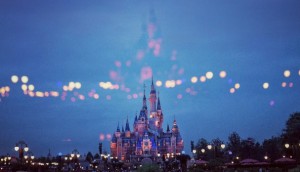 Disney+ lays down the gauntlet, adds 10M subs on first day
Despite a number of technical glitches, the streaming service exceeded expectations in its launch in the U.S., Canada and Netherlands.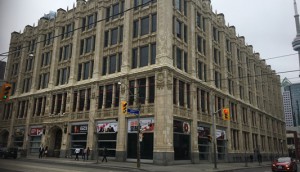 Bell Media partners with Facebook Watch
Now available in Canada, the social platform's VOD service will carry a host of Bell Media brands in three- to five-minute highlight clips.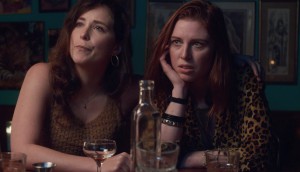 Short-form digital comedy Avocado Toast set for OUTtvGo
The project, backed by the IPF and Bell Fund, has also inked a raft of international deals with platforms including Highball.TV and Tello Films.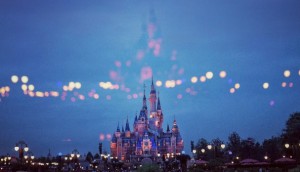 Five biggest SVODs will have half-billion subs by 2025: report
Of the new streamers, Disney+ will comfortably lead the pack with 101 million subscriber additions within five years, says Digital TV Research.
LoCo expands digi slate with The Communist's Daughter
Created by Leah Cameron, the project is LoCo's fourth digital original for CBC after Detention Adventure, How to Buy a Baby and My 90-Year-Old Roommate.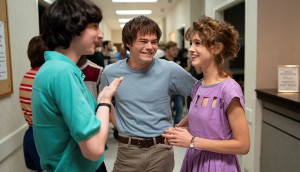 Hot Sheet: Digital Demand for Oct. 29 to Nov. 4, 2019
Stranger Things continues to lead, while Letterkenny cracks the list.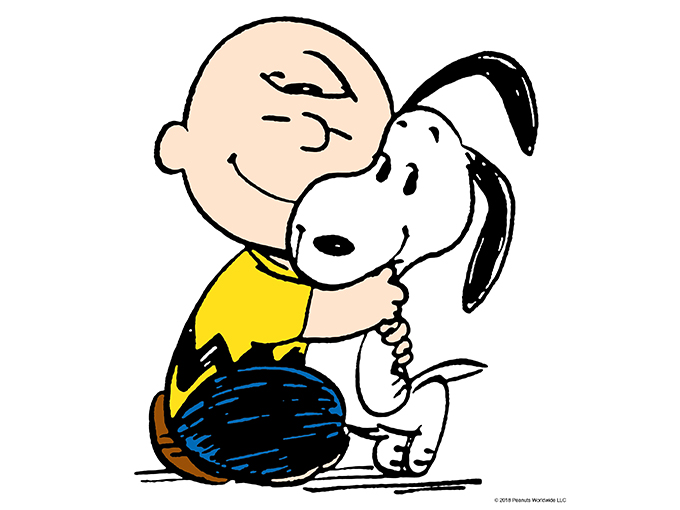 Continued AVOD growth drives revenue uptick at WildBrain
The company also reported Q1 increases on the distribution side, spurred by a recent library deal with CBS All Access.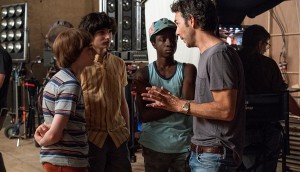 Hot Sheet: Digital Demand for October 22 to 28, 2019
Stranger Things and The Boys continue to lead the list, while Letterkenny claims the #6 spot.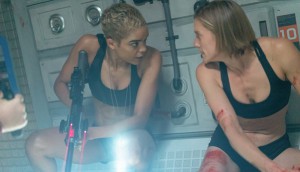 Netflix renews Another Life for another ride
The Katee Sackhoff space drama from Halfire Entertainment will start production in Vancouver next year.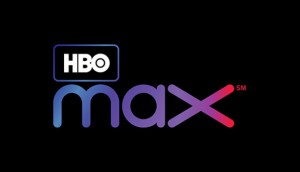 Bell Media inks long-term deal for HBO Max programming
The exclusive agreement, which comes into effect next year, gives Bell Media the flexibility to air HBO Max content across Crave and its CTV-branded channels.