Streaming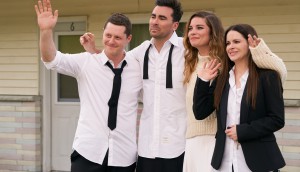 Hot Sheet: Digital Demand for April 14 to 20, 2020
Star Wars: The Clone Wars tops the Digital Original chart, while Schitt's Creek claims the #9 spot on the Overall TV Show list.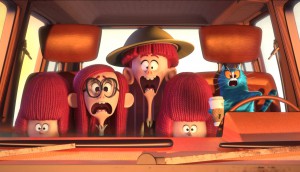 Behind the scenes of The Willoughbys
The animated film's producers Brenda Gilbert and Luke Carroll discuss what made the Lois Lowry story a fit for the "Bron world" and collaborating with Netflix.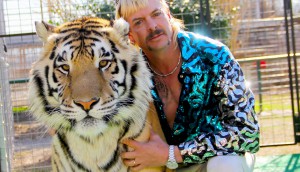 Netflix smashes Q1 forecasts, adds 16M subs
Overall revenue climbed 28% to US$5.8 billion, with Tiger King, Love is Blind and Ozark propelling viewership during the pandemic.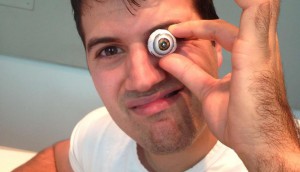 Quibi orders Look Mom! Productions' Doomlands
Created by Josh O'Keefe and exec produced by Josh Bowen (pictured), writers and performers attached include Mark Little (Cavendish) and Kayla Lorette (New Eden).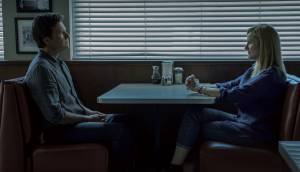 Hot Sheet: Digital Demand for April 7 to 13, 2020
Ozark stays strong at #1 on the Digital Original list, while Schitt's Creek jumps to #2 on the Overall TV Show chart.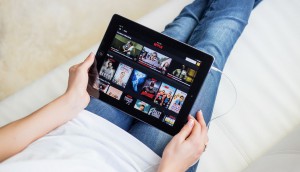 The latest on Canada's 'couch potatoes'
The new report from Convergence Research Group has found that OTT has seen a 37% revenue growth year-over-year, but largely to the benefit of U.S.-based companies.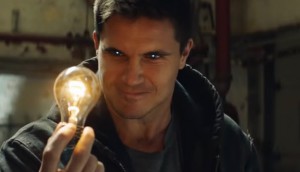 Code 8 decodes Netflix algorithm, surges to top of streamer's charts
After generating North American VOD revenues of $5 million, the Telefilm-backed feature continues to exceed expectations by topping Netflix's daily film list in the U.S.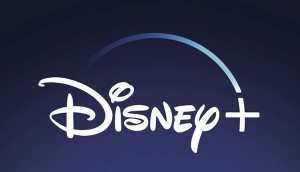 Disney+ reaches milestone 50 million global subscribers
The number is nearly double the 28.6 million paid subscribers The Walt Disney Company reported in February.
Hot Sheet: Digital Demand for March 31 to April 6, 2020
Ozark climbs to the top of the Digital Original list, while Schitt's Creek lands at #8 on the Overall TV Show chart.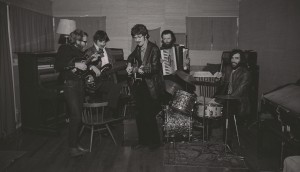 Extra: Crave moves up Once Were Brothers release
Plus: Wattpad, Shaw Rocket Fund partner on a writing contest for self-isolating teens and Food Network Canada launches a new short-form baking series. (Unlocked)
Hot Sheet: Digital Demand for March 24 to 30, 2020
Star Trek: Picard comes out on top, while Stranger Things and Ozark rise to #3 and #4, respectively.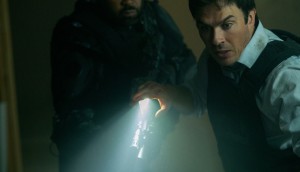 Netflix cancels V-Wars, October Faction
Both series, produced by Toronto's High Park Entertainment and publisher IDW, ran for one season on the streamer.