Streaming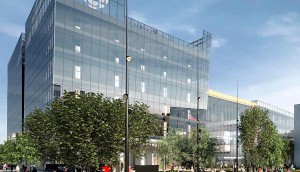 Quebecor files complaint over CBC's French-language SVOD
President and CEO Pierre Karl Peladeau stated Ici Tout.TV Extra is an "alarming departure" from the pubcaster's mission by placing content behind a subscription fee.
Hot Sheet: Digital Demand for Jan. 7 to 13, 2020
The Mandalorian comes out on top, while Letterkenny claims the #7 spot on the Digital Original list.
TIFF partners with Crave to stream 2019 world premieres
TIFF Selects, a new collection on the Bell Media streamer, will bring the festival's world premieres to Canadian audiences, including Antigone and The Twentieth Century.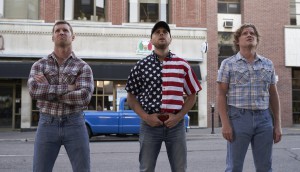 Hot Sheet: Digital Demand for Dec. 31, 2019 to Jan. 6, 2020
The Mandalorian leads the way at #1, while Letterkenny lands at #6 on this week's Digital Original chart.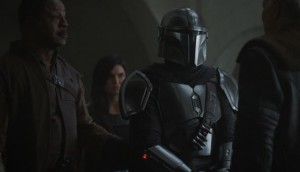 Hot Sheet: Digital Demand for Dec. 10 to 16, 2019
The Mandalorian (Disney+) tops the charts again, while The Expanse (Amazon Prime Video) lands at #3.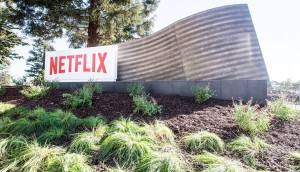 Netflix has earned $780M in Canadian revenue in 2019
A new SEC filing has revealed the streamer's global revenue and subscriber counts as the company announces plans to report regional data each quarter.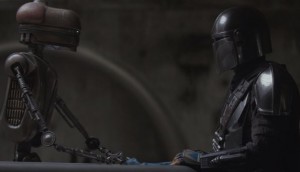 Hot Sheet: Digital Demand for Dec. 3 to 9, 2019
The Mandalorian leads the list, while See climbs to #5 and The Marvelous Mrs. Maisel cracks the top 10.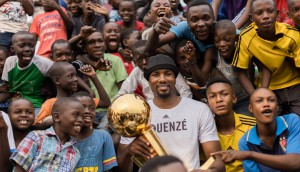 Bell Media inks partnership with Uninterrupted Canada
Uninterrupted execs Scott Moore and Vinay Virmani discuss the strategy to work with an exclusive partner with multiplatform capabilities to roll out its diverse content slate.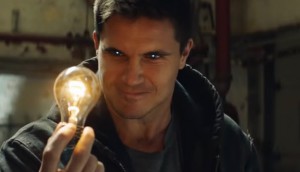 Code 8 spin-off in the works at Quibi
The adaptation of the sci-fi feature will be produced through Jeff Chan and Chris Pare's Colony Pictures.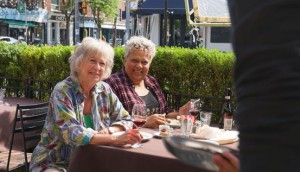 CBC Gem series Hey Lady! to world premiere at Sundance
The digital series, co-directed by Sarah Polley, is among several Canadian shorts to join the lineup, including titles from Santiago Menghini and Charlie Tyrell.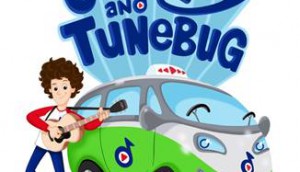 CMF, Shaw Rocket increase budget for round two of joint fund
The CMF-SRF Kids Digital Animated Series Program will have a total budget of $5.06 million, up from $3.3 million during its inaugural round.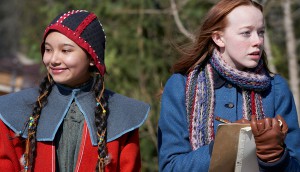 Hot Sheet: Digital Demand for Nov. 26 to Dec. 2, 2019
Anne with an E claims a spot on the Digital Exclusive list, while The Mandalorian continues to lead.