Streaming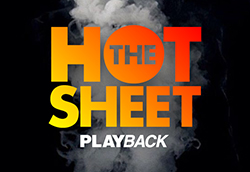 Hot Sheet: Stranger Things, Game of Thrones maintain demand leads
Netflix's Stranger Things returned to the top of the digital originals chart while Game of Thrones and House of the Dragon stayed at No. 1 and 2, respectively, overall for the week of Sept. 19 to 25.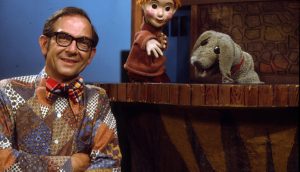 Prime Video orders Mr. Dressup doc for 2023 release
The doc on the life and legacy of Ernie Coombs is produced by Toronto's marblemedia in association with CBC, Hawkeye Pictures and Pyre Productions.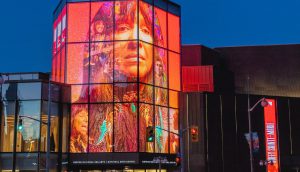 CBC to honour National Day for Truth and Reconciliation with original programming
CBC, APTN and Hollywood Suite will each have all-day special programming to commemorate the federal holiday on Sept. 30.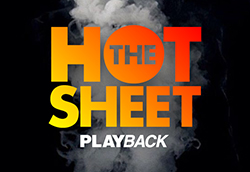 Hot Sheet: Cobra Kai defeats Stranger Things in digital demand
HBO's Game of Thrones maintains its lead on the overall TV demand chart for the week of Sept. 12 to 18.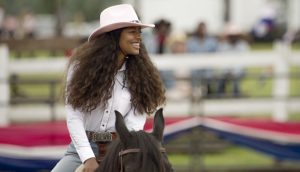 Beyond Black Beauty series trots into production
The copro between Toronto's Sinking Ship Entertainment, Leif Films, and Amazon Studios has production set for Canada and Belgium.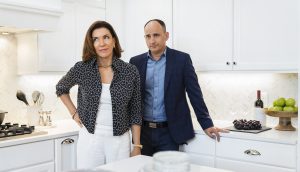 Pluto TV readies its Canadian market launch
Olivier Jollet, Pluto TV's EVP and international GM, discusses the platform's multi-faceted partnership with Corus Entertainment and how AVODs and FAST channels are complementary to linear and VOD subscription options.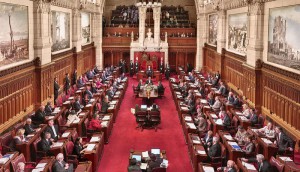 BSO, REMC call for Bill C-11 amendments, directives
The BSO wants the term "racialized" changed in the bill, while the REMC wants the Act accompanied by government directives to ensure equity and inclusion accountability.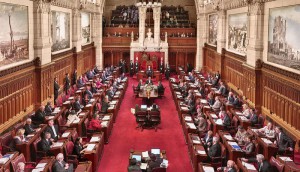 ACTRA, DGC raise artist protection concerns in Bill C-11 to Senate committee
ACTRA National and Directors Guild of Canada executives appeared before the Senate Standing Committee on Transport and Communications.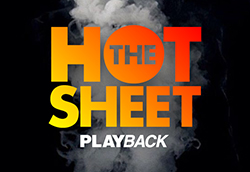 Hot Sheet: The Lord of the Rings prequel debuts on top 10 charts
Netflix's Stranger Things continues to conquer the digital originals chart, while HBO's Game of Thrones tops the overall TV list for the week of Sept. 5 to 11.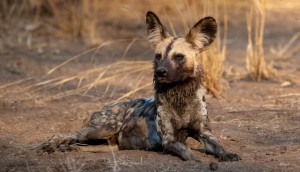 Deals: Blue Ant Media, Nish Media, Amérique Film, ATN
Blue Ant Media's Love Nature debuts in Poland, Quebec's Nish Media and Amérique Film sign coproduction deal with Scotland's Makar Productions, and more.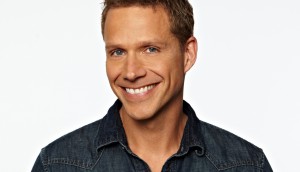 Paramount+ Canada hires Tom Hastings as head of original programming
Hastings is one of several former Bell Media execs now at the streamer, including Katrina Kowalski, VP of content for Paramount+ and Pluto TV Canada.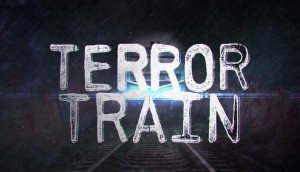 Incendo, Tubi on track for more collaborations after Terror Train
The companies explain their strategies as they partner on two more horror films, while also developing comedies.