Streaming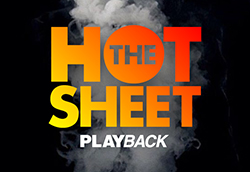 Hot Sheet: Digital Demand for Jan. 5 to 11, 2021
Cobra Kai leads, followed by The Mandalorian at #2 and Star Trek: Discovery at #3.
Amazon greenlights docuseries on Toronto Maple Leafs
All or Nothing: Toronto Maple Leafs is Amazon Prime Video's second Canadian original series and is part of the streamer's "continued investment in Canada."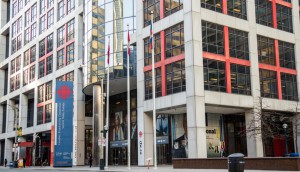 CBC licence renewal hearing: execs talk commissioning strategies, digital transition
After examining the "40,000-foot view" earlier in the hearing, the CRTC drilled down into the finer aspects of its programming plans in the upcoming five-year licence term.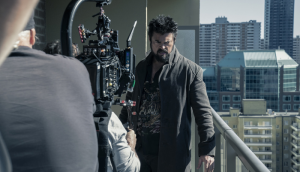 Is Amazon Studios preparing to open a Canadian division?
Could a new listing for a Toronto-based scripted development executive mean a significant investment in original Canadian content for the streaming service?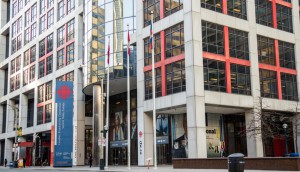 Transparency issues top of mind as CBC broadcast licence hearing gets underway
The CRTC examined what a digital regulatory framework will look like for CBC as they ask for flexibility in their programming requirements.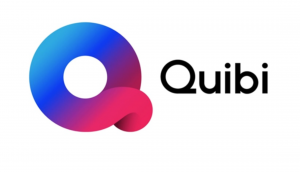 Roku acquires Quibi titles, global content distribution rights
Roku has acquired exclusive global distribution rights to around 75 shows and docs, and will make the content available for free on an ad-supported basis in 2021.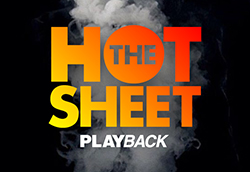 Hot Sheet: Digital Demand for Dec. 29, 2020 to Jan. 4, 2021
The Mandalorian leads, while Star Trek: Discovery, The Expanse and Letterkenny all make the Digital Originals list.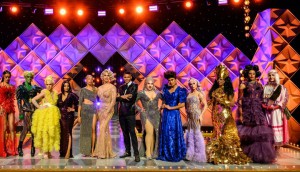 Crave renews Canada's Drag Race for season two
Casting is underway for the second season of the Canadian drag sensation, with production expected to begin in the coming months.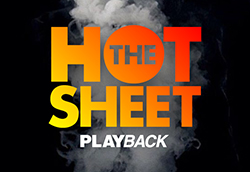 Hot Sheet: Digital Demand for Dec. 15 to 21, 2020
The Mandalorian claims the top spot, while The Expanse and Animaniacs land at #2 and #3 on the Digital Originals list.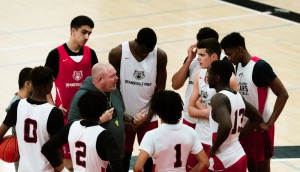 CBC sets winter 2021 lineup
New titles on the schedule include Humour Resources, Pretty Hard Cases, Anyone's Game and Arctic Vets.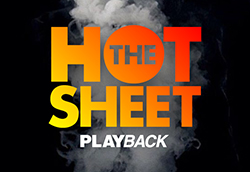 Hot Sheet: Digital Demand for Dec. 8 to 14, 2020
The Mandalorian leads, followed by The Crown at #2 and Animaniacs at #3 on the Digital Original list.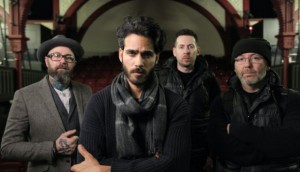 Blue Ant Media launches HauntTV on The Roku Channel
The media company views its debut in the FAST market as a unique offering in Canada.