Streaming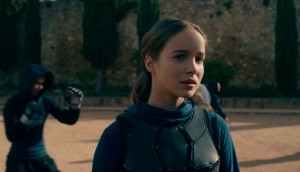 Hot Sheet: Digital Demand for July 21 to 27, 2020
The Mandalorian leads the list, while Toronto-shot The Umbrella Academy comes in at #5 and Warrior Nun makes the top 10.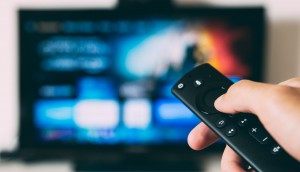 One in four OTT subscribers opt in for additional services
The MTM study Time To Watch?: Anglophones, OTTs and COVID-19 also found that 20% of English households subscribe to Disney+, while 8% are subscribed to Apple TV+.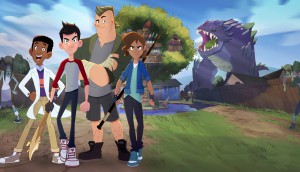 Atomic Cartoons, Sinking Ship win Daytime Emmys
The Last Kids on Earth and Ghostwriter were among a number of Canadian-produced series to snag awards.
Amazon's The Boys are back in town for season three
Filming on new episodes of the big-budget superhero series is tentatively scheduled to begin in Toronto in early 2021.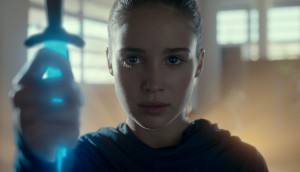 Hot Sheet: Digital Demand for July 14 to 20, 2020
The Mandalorian leads the Digital Original list, while new entrant Warrior Nun claims the #5 spot.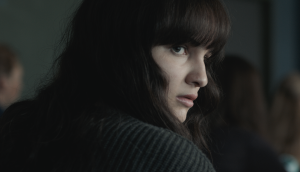 Hot Sheet: Digital Demand for July 7 to 13, 2020
Dark leads the Digital Original list, while Doom Patrol comes in at #2 and The Umbrella Academy lands at #4.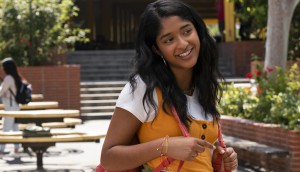 Netflix adds 10M subscribers in Q2, revenue growth in U.S., Canada
The streamer saw continued revenue and subscriber growth in the U.S. and Canada in Q2 as content chief Ted Sarandos is promoted to co-CEO.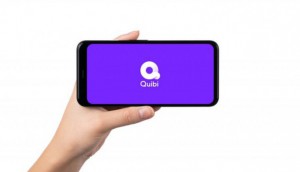 Could Quibi's struggles be a lesson for incoming SVODs in the market?
Media experts try to pinpoint where the streamer fell short, the possibility of SVOD fatigue and whether there's still time for it to turn things around.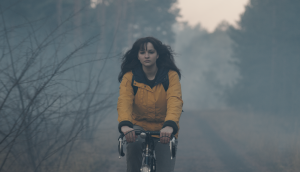 Hot Sheet: Digital Demand for June 30 to July 6, 2020
Dark tops the Digital Original list again, while The Mandalorian comes in at #2 and Doom Patrol lands at #3.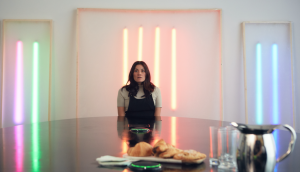 Babe Nation's Ghost BFF returns for season two
After a successful first season, additional funders boarded season two of the Vanessa Matsui-created project, nearly tripling the budget to more than $700,000.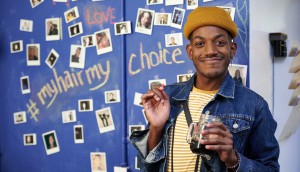 Shaftesbury brings its latest branded content to Crave for Pride
SVP, branded entertainment Kaaren Whitney-Vernon shares how their track record with authentic LGBTQ representation made them an attractive partner to Dove.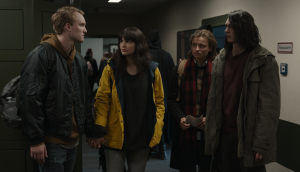 Hot Sheet: Digital Demand for June 23 to 29, 2020
Dark lands at the top of the Digital Original list, while The Mandalorian and 13 Reasons Why come in at #2 and #3, respectively.