Streaming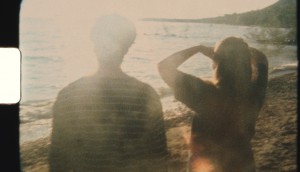 In brief: Canadian feature Labour Day to debut at Cinequest
Plus: WildBrain Spark, Animation Café are producing a Sunny Bunnies spinoff, Netflix's Toronto office is unaffected by the streamer's latest layoffs, and more.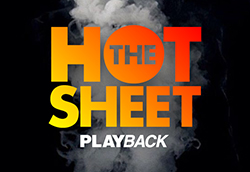 Hot Sheet: Stranger Things still trumps overall TV demand
Meanwhile, Obi-Wan Kenobi on Disney+ came in second and Prime Video's The Boys rose on both the digital originals and overall TV charts for the week of June 13 to 19.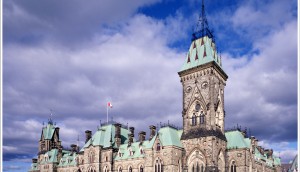 Bill C-11 passes in House of Commons, moves onto Senate
The proposed legislation, also known as the Online Streaming Act, passed with a vote of 208 to 117 in the House of Commons on Tuesday.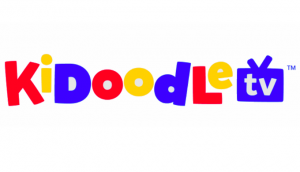 Kidoodle.TV secures equity investment from TriWest
The deal values the streamer at about $601 million and sees TriWest Capital Partners managing director Jon Spencer join Kidoodle's board of directors.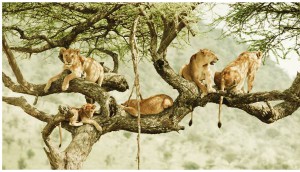 Love Nature, PBS, Arte collaborating on Evolution Earth
The new series, produced by Passion Planet, is a natural history coproduction with PBS and Arte.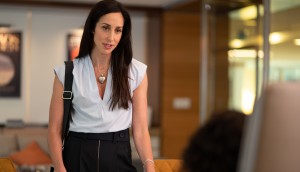 Workin' Moms to end after its seventh season
Production is underway in Toronto on the final season of the CBC and Netflix original comedy, created by Catherine Reitman.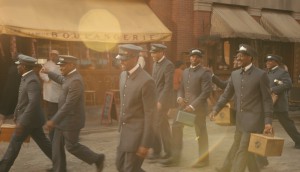 Bell Fund commits over $4.4 million to 26 TV, digital series
The amount is allocated across the TV Selective Program and Short-Form Digital Series Program, which includes the first scripted TikTok project to receive Bell Fund support.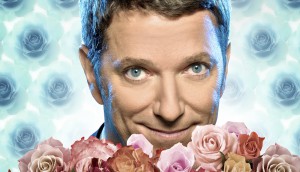 Deals: ComediHa!, Films We Like, Bell Media, Rogers Communications
ComediHa! and Zone3 sell the adapted format of In Lieu of Flowers to Italian prodco Stand By Me, Films We Like acquires the Canadian rights to documentary feature Geographies of Solitude, and more.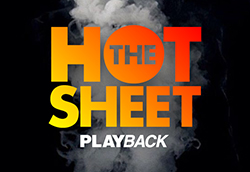 Hot Sheet: Stranger Things continues to dominate overall TV demand in Canada
Amazon Studios' The Boys rises on both the digital originals and overall TV charts for the week of June 6 to 12.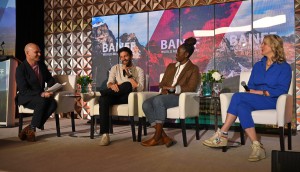 BANFF '22 dispatches: Bell Media, CBC Kids, BIPOC TV & Film
Bell Media discusses scripted partnerships, CBC Kids talks social responsibility, and BIPOC TV & Film outlines equity, inclusion and representation progress.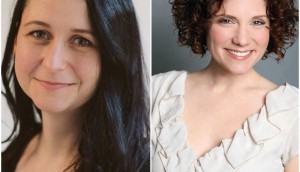 Netflix Canada team provides in-depth look at strategy
BANFF '22: Tara Woodbury and Danielle Woodrow of the streamer's Toronto-based team discussed what they're looking for and how they take pitches and make deals.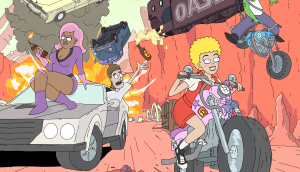 Roku 'committed' to working with Canadians, says originals lead
BANFF '22: David Eilenberg discussed Roku's fast-paced originals strategy in scripted and unscripted, emphasizing the company's interest in working in Canada.