Streaming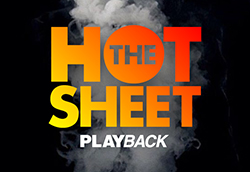 Hot Sheet: Digital demand for Sept. 13 to 19, 2021
Emmy winner Ted Lasso stays No. 1 on the digital original charts.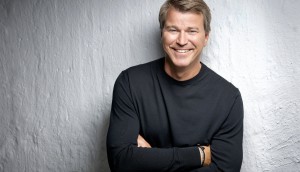 New streamer to launch in Canada
NENT's Viaplay service is coming to Canada in 2023 as part of an ambitious international expansion to grow its footprint in 16 countries.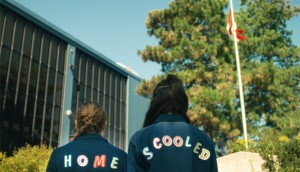 CBC Gem greenlights tween dramedy from Portfolio Entertainment
Premiering on CBC Gem in 2022, the live-actioner focuses on the growing cohort of kids who are learning at home.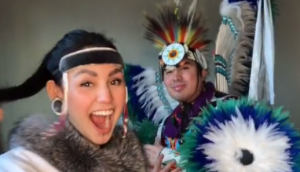 NSI, TikTok open applications for new skills-based training program
Eligibility is open to First Nation, Métis or Inuit candidates aged 18 or over who are currently active on the short-form video platform and want to pick up relevant job skills to catalyze digital career opportunities.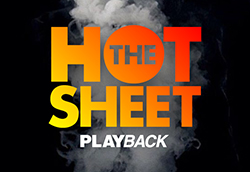 Hot Sheet: Digital Demand for Sept. 6 to 12, 2021
La casa de papel (Money Heist) rises in the ranks for digital and overall demand.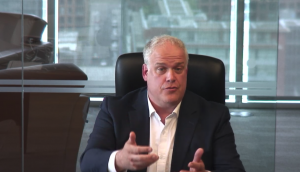 Quebecor unveils new single-serve hub for all its content
The application brings together news, video, music and radio – both live and on demand – except for two subscriptions services.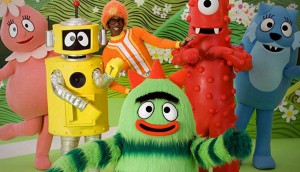 Streaming deals drive WildBrain to revenue growth
Recent deals for Yo Gabba Gabba! and Sonic Prime helped to up the company's total revenue by 6% to $452.5 million in fiscal 2021.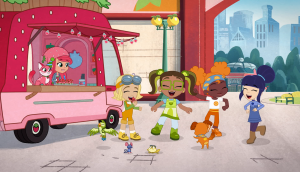 WildBrain refreshes Strawberry Shortcake
A new 2D-animated YouTube series, CG specials for streaming, a Roblox game, toys, music, books and events are all on the way for the evergreen brand.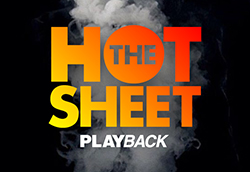 Hot Sheet: Digital Demand for Aug. 30 to Sept. 5, 2021
Ted Lasso stays on top of the digital originals chart as The Walking Dead leads overall demand in Canada.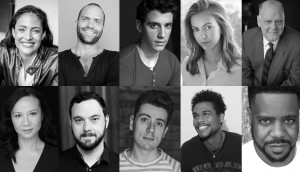 Cameras roll on Crave's Pillow Talk
Pillow Talk is Montreal prodco KOTV Productions' first English-language series.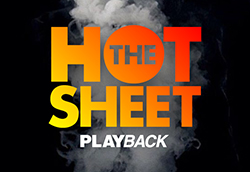 Hot Sheet: Digital Demand for Aug. 16 to 22, 2021
Ted Lasso continues to lead digital originals while PAW Patrol stays in the top three in the overall demand list.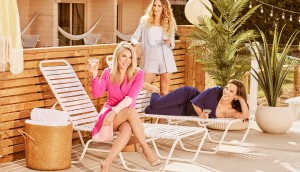 How a fateful trip led to Proper Television's first Netflix series
Motel Makeover producers share what made the series an easy sell to the streamer and how their finance partners kept production from going off the rails.