Streaming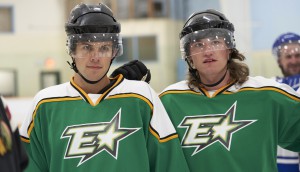 Hot Sheet: Digital Demand for Jan. 14 to 20, 2020
The Mandalorian and The Witcher continue to lead, while Letterkenny cracks the Top 10 Digital Original list.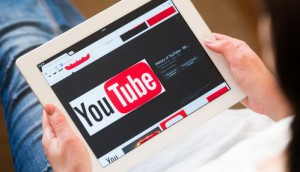 Follow the money: How Canadian creators are rocking it on YouTube
Column: Irene Berkowitz examines how Canadian creative entrepreneurs are monetizing their content both on and off the platform.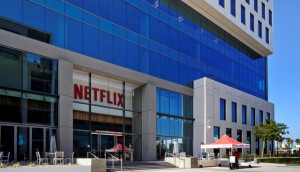 Netflix sees growth slowing in Canada, but gains abroad
The streamer, which now has in the region of 6.6 million domestic members, acknowledged that the slowdown in North America was affected by the entrance of other streamers.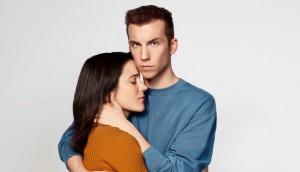 Crave taps the French market by going bilingual
The Bell Media streaming service is adding 6,000 hours of French-language content, including its original series Pour toujours, plus un jour.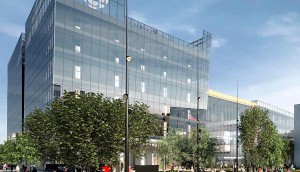 Quebecor files complaint over CBC's French-language SVOD
President and CEO Pierre Karl Peladeau stated Ici Tout.TV Extra is an "alarming departure" from the pubcaster's mission by placing content behind a subscription fee.
Hot Sheet: Digital Demand for Jan. 7 to 13, 2020
The Mandalorian comes out on top, while Letterkenny claims the #7 spot on the Digital Original list.
TIFF partners with Crave to stream 2019 world premieres
TIFF Selects, a new collection on the Bell Media streamer, will bring the festival's world premieres to Canadian audiences, including Antigone and The Twentieth Century.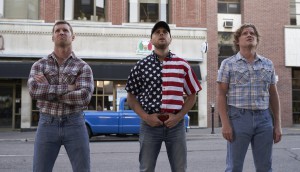 Hot Sheet: Digital Demand for Dec. 31, 2019 to Jan. 6, 2020
The Mandalorian leads the way at #1, while Letterkenny lands at #6 on this week's Digital Original chart.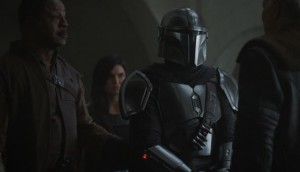 Hot Sheet: Digital Demand for Dec. 10 to 16, 2019
The Mandalorian (Disney+) tops the charts again, while The Expanse (Amazon Prime Video) lands at #3.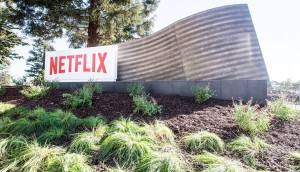 Netflix has earned $780M in Canadian revenue in 2019
A new SEC filing has revealed the streamer's global revenue and subscriber counts as the company announces plans to report regional data each quarter.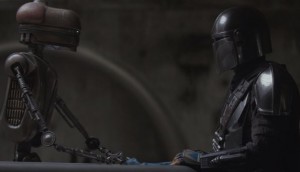 Hot Sheet: Digital Demand for Dec. 3 to 9, 2019
The Mandalorian leads the list, while See climbs to #5 and The Marvelous Mrs. Maisel cracks the top 10.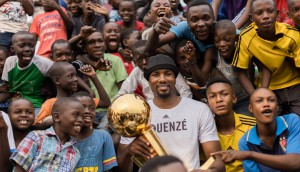 Bell Media inks partnership with Uninterrupted Canada
Uninterrupted execs Scott Moore and Vinay Virmani discuss the strategy to work with an exclusive partner with multiplatform capabilities to roll out its diverse content slate.