Photos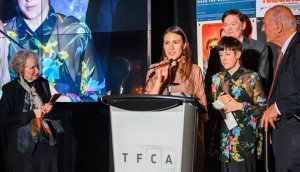 Photo gallery: 2020 TFCA gala
The annual event honoured Michele Maheux and saw co-directors Elle-Maija Tailfeathers and Kathleen Hepburn walk away with the organization's top prize.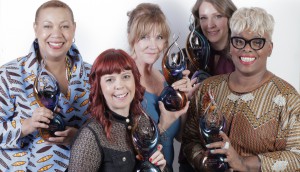 Photo gallery: 2019 WIFT-T Crystal Awards
See who came out to honour recipients like showrunner Esta Spalding, Alison Duke and maxine bailey.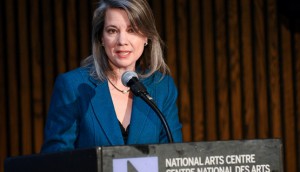 Photo gallery: Telefilm Canada's 2019 Public Assembly
The funder presented its 2018/19 results at a public event held at Ottawa's National Arts Centre.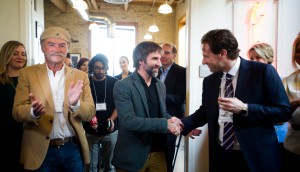 Photo gallery: Welcome reception for new Heritage Minister
Minister Steven Guilbeault met with producers, broadcasters, union leaders and other senior figures at a reception hosted by the CMPA and Insight Productions.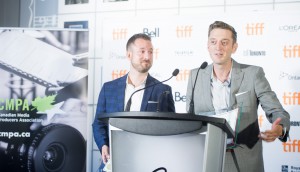 Photo gallery: 2019 CMPA Indiescreen Awards
See the movers and shakers who gathered to celebrate Canadian producers at the CMPA's annual awards ceremony.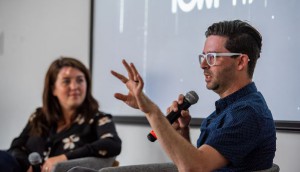 Photo gallery: T.O. WebFest 2019
Executives like Aron Levitz, Gave Lindo and more came out to speak to attendees at the annual digital festival.
Photo gallery: 2019 WIFTV Spotlight Awards Gala
Earlier this month, the organization held its 20th annual Spotlight Awards Gala. Click through to see some of the gala's winners.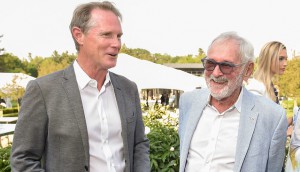 Photo gallery: 2019 CFC Garden Party
The Canadian Film Centre held its annual Garden Party on June 19, with guest speakers including founder Norman Jewison, as well as Netflix and Business / Arts execs.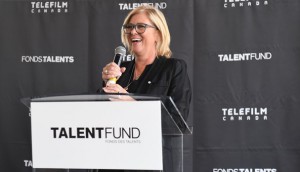 Photo gallery: 2019 Talent to Watch reception
See who came out to celebrate the recipients for this year's Talent to Watch program.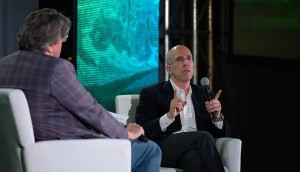 Photo Gallery: 2019 Banff World Media Festival
See the international film and TV executives, producers and stars who came out to celebrate the festival's 40th anniversary.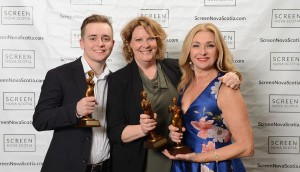 Photo gallery: 2019 Screen Nova Scotia Awards Gala
See some of the highlights from one of the Nova Scotia screen industry's biggest nights.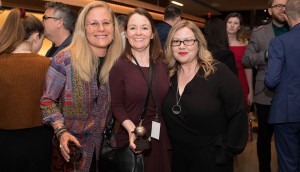 Photo gallery: 2019 WGC awards
Canada's screenwriters took the spotlight at the 2019 WGC awards on April 29 at Koerner Hall.