Policy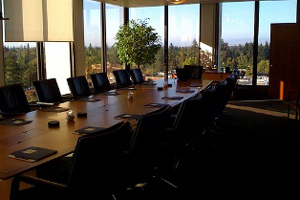 Exclusive: CAFDE restructures, Ted East to step down
The Canadian distributors' lobby group is eyeing new members as it looks for a new voice and seat at the table in Ottawa.
WGC names Neal McDougall new director of policy
McDougall (pictured) comes to the organization from the Canada Media Fund, where he was a policy analyst.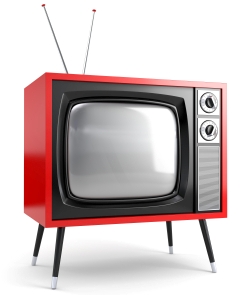 Canadian producers turn to feds after CRTC denies Starlight mandatory carriage
Broadcasters are to blame for the Canadian film industry's continued woes, said CMPA boss Michael Hennessy, in the wake of the regulatory rebuff.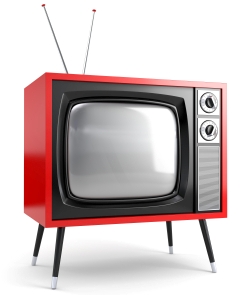 CRTC denies Starlight and Sun TV mandatory carriage
The regulator did approve bids from three new TV services: the French-language AMI TV service, Nouveau TV5 and ARTV. Media agency execs on the BCE-Astral deal
Sunni Boot, Bruce Neve, Shelley Smit and Michael Neale weigh in on the implications of the $3.4 billion deal getting the green light from the CRTC. BCE announces next steps following approval of Astral takeover
Bell Media will open new regional development offices in Halifax, Winnipeg and Vancouver as the acquisition, which closes July 5, moves forward.
CRTC approves BCE's blockbuster Astral Media takeover
The regulatory decision, with conditions, comes after an earlier bid to acquire the Canadian media group was rejected on competition grounds.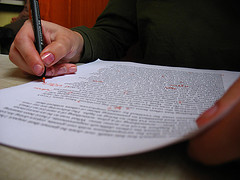 Producers, DGC ratify new labour deal
The latest 2013 to 2015 Standard Agreement includes a 2% wage increase in line with other recent industry union and guild deals.
Weekly roundup: TV premieres and new CMPA board members
Today's package of briefs includes news of the premiere of SHRED!, yap films' new factual series for Discovery (pictured).
Banff: CRTC's Blais on updating TV sector regulations
CRTC chair Jean-Pierre Blais (pictured) told festival delegates that the Canadian regulatory framework needs to shift from rules to outcomes, and constraint to choice.
PNI policy generates over $1 billion annually of TV spending: report
The report, prepared by Nordicity, analyzed the likely impact of the CRTC programming policy on English-language television production between 2012 and 2017.
Study urges increased supports for Aboriginal producers
Aboriginal screen content is growing in popularity due to several factors, including increasing awareness of native issues and culture, the study determined (APTN's Blackstone pictured).