Policy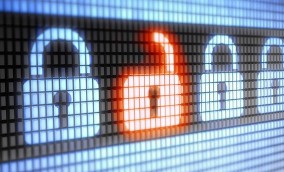 Directors Guild of Canada site disrupted in attack by hackers
The guild was the target of an online hacking by a group calling itself Obey Sec, and has launched a security sweep to guard against further attacks.
Canadian industry split on how to get local films on TV screens
Playback was on hand in Toronto Wednesday night as filmmakers, distributors and broadcasters debated how best to address the CRTC on getting more homegrown films on broadcast schedules beyond pay TV.
What Telefilm polling reveals about how Canadians watch movies
"Public awareness of homegrown movies leaves much to be desired," survey results show, as, excluding Trailer Park Boys: The Movie, most Canadians could not recall the last homegrown movie they viewed.
CRTC turns to Canadians to talk TV
CRTC chair Jean-Pierre Blais (pictured) kicks off a public consultation on the TV business Thursday night in Toronto, seeking feedback on programming, technology and viewer access to information.
CRTC unveils new pay-per-view policy
The regulator is giving PPV services more flexibility in their program offerings, including ending a one-week limitation on programming packages.
CBC faced lower revenues due to NHL lockout in 2012
At the pubcaster's annual public meeting, Suzanne Morris, VP and CFO, says revenues were hit hard by the lockout but that "hockey has returned stronger than ever."
Hussain Amarshi to keynote Whistler Film Festival
The Mongrel Media topper (pictured) will lead a Summit conference big on panels about a fast-changing Canadian film distribution sector.
Industry offers cautious support for cable unbundling bid
Industry orgs and media execs argue that while the move may increase consumer choice, niche channels may struggle for audience.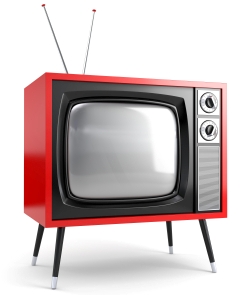 Federal government signals cable package unbundling in throne speech
"Our Government believes Canadian families should be able to choose the combination of television channels they want," Governor-General David Johnston said late Wednesday.
Lisa de Wilde to chair TIFF board
The TVO CEO (pictured) becomes the organization's first female chair, while StrategyCorp chairman David MacNaughton joins the board of directors. Funders launch framework for int'l digital coproductions
Five Canadian funding bodies have pacted on a framework to address challenges producers have in structuring digital media copros.
Bell Media sells five radio stations to Newcap
The $112 million deal comes as the media group has to divest properties to comply with the CRTC's common ownership policy.