Policy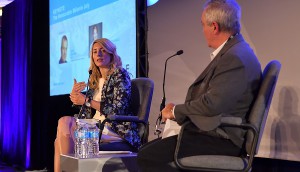 Banff '17: Joly unveils Indigenous Screen Office
The Canadian Heritage Minister also revealed when she'll present her highly anticipated cultural policy framework.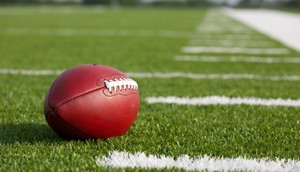 ACTRA and ACA granted intervenor status on simsub
The organizations, which argue the CRTC ruling will have a negative effect on advertising and Canadian productions, can now make their case to the Federal Court of Appeal.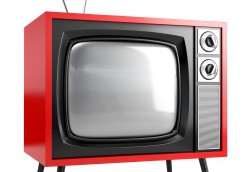 Unions, guilds react to CRTC licensing decision
The CMPA, DGC and other associations have come out in opposition to the decision to set PNI at 5% of revenues.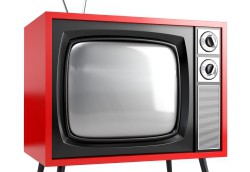 What to keep in mind when choosing the next CRTC chair
Industry groups are calling for gender balance, greater visible minority presence and a stronger background in media production for upcoming appointments.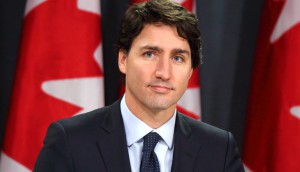 Feds propose review of Broadcasting, Telecom Acts
The Liberal government has released its 2017 budget, which calls for modernizing the Acts and includes funding for cultural infrastructure.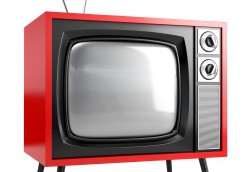 Bell Media on turning the legacy ship and shuttering OTA transmitters: CRTC hearings
President Mary Ann Turcke also told the commission that Amazon Prime will be launching in Canada this week.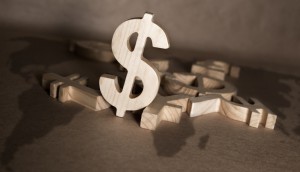 Broadcasters call for new funding models
Increased flexibility, changes to the tax credit system and a debate over rights ownership: the media cos make their cases for operating in a new digital world.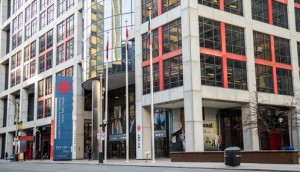 CBC proposes ad-free model in Heritage filing
The pubcaster said it should move to a model akin to the BBC, which would require around $400 million in additional government funding.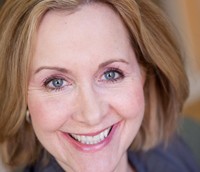 Opinion: The value in 10-out-of-10
Following Jean-Pierre Blais' recent comments on the CIPF points change, the Writers Guild of Canada's Maureen Parker weighs in on why 10/10 Canadian series are worth protecting.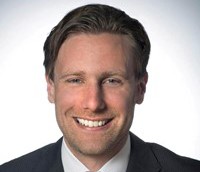 Opinion: Digging deeper than the CIPF points controversy
CMPA president and CEO Reynolds Mastin on the CRTC's "visionary" broadcast trigger change.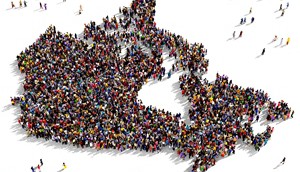 Opinion: What Minister Joly should take from the Cancon consultations
If the current regulation stands, Canadian voices risk being lost in the crowd, says filmmaker and DGC National president Tim Southam.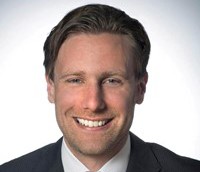 CMPA, AQPM committed to Canadian talent: Mastin
The member organizations met Wednesday to discuss issues facing indie producers, including how to further foster Canadian talent, said CMPA president Reynolds Mastin (pictured).