Policy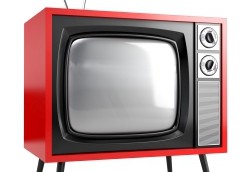 Predicting the future of Cancon distribution
In filings to the CRTC for its future programming consultation, the industry weighs in on how to fix the broadcasting system.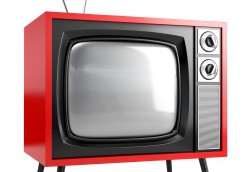 CRTC dismisses Ebox's complaint against Bell Media
The independent internet service provider, which is preparing to launch a BDU in Quebec, alleged Bell Media refused to provide its programming services.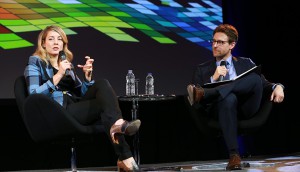 Prime Time '18: Minister Joly talks trade, Netflix
Joly addresses the confusion around Creative Canada, and says the Netflix agreement was "always part of our transition plan" for a policy framework that includes digital players.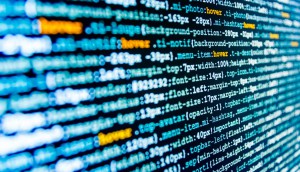 New coalition wants to block piracy websites
Organizations like Bell, CMPA and eOne have asked the CRTC to create an agency to identify sites that pirate content.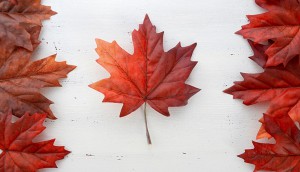 Heritage reviewing funding policies in wake of harassment allegations
The government said it stands with creators in saying there can be zero tolerance for abuse.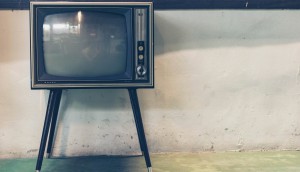 Traditional TV consumption continues decline: report
Canadians are watching less television per week on average, with Bell Media capturing more than a third of that audience share.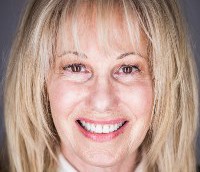 Column: Is it time for a new points system?
To stand out in the global marketplace, Irene Berkowitz argues the industry needs a platform-agnostic points system.
Netflix fires back to critics, sheds some light on key details
The company released a public statement Tuesday morning in reaction to criticism over its agreement with the Canadian government to invest in the cultural sector.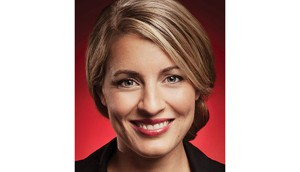 Melanie Joly to discuss cultural trade mission at VIFF
The event marks the first public followup from Minister Joly following the Creative Canada policy reveal last week.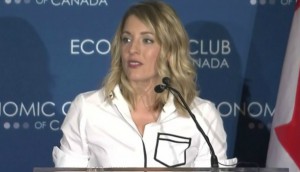 Creative Canada leaves many questions unanswered
With details still to be revealed, producers welcome CMF changes and find cautious optimism in Netflix's investment, while some broadcasters fume over the streamer's status quo.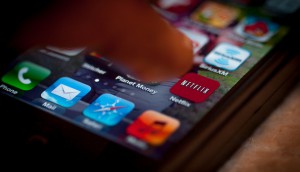 Netflix looms large in Cancon cultural policy
In addition to revealing a $500 million investment – and a new local production house – from the SVOD, the government also commits to stabilizing CMF funding.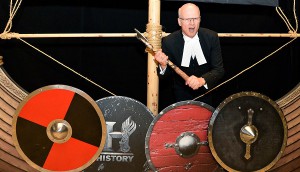 Netflix investment news rocks CMF Showcase
As industry players converged on Ottawa to promote the screen industry, a news leak about a $500 million investment from the SVOD set the room abuzz with questions and anticipation.