Policy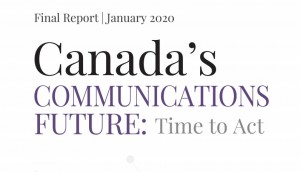 Yale report a month on: The good, the bad and a quid pro quo?
Column: Irene S. Berkowitz examines the long-term implications of the BTLR report for Canadian media makers.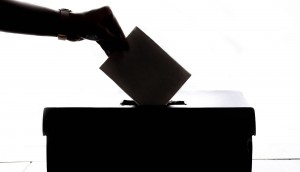 What's at stake for the film and TV industry in the federal election?
With a number of moving parts, including the ongoing legislative review, industry heads weigh in on what the result could mean for the Canadian industry in the years ahead.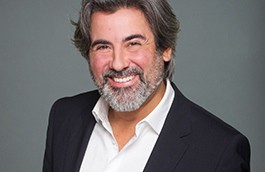 Pablo Rodriguez vows to act swiftly after receiving final BTLR report
The Minister of Canadian Heritage said he recently spoke with the review panel chair Janet Yale to "discuss the urgency to take action."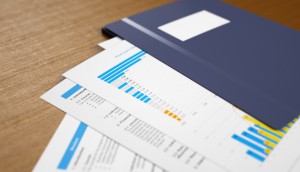 Heritage response to "What We Heard" report hints at what's next
Following the release of the long-awaited report, Heritage minister Pablo Rodriguez said the government will require web giants to create and promote Cancon.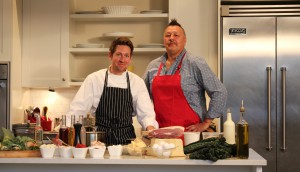 CRTC launches review of Indigenous broadcasting policy
APTN's Jean La Rose says the broadcaster has been pushing for the review since 2011 and expects a productive collaboration between the CRTC and Indigenous community.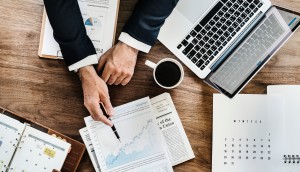 CRTC extends deadline for comments on production report
Following two joint requests for an extension, the CRTC has pushed back the deadline for its expanded PNI report.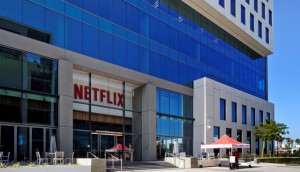 Netflix rebuts calls to bring SVODs under Canadian legislation
In its Acts review submission, the global streamer said "it's not clear what purpose would be served by regulating foreign, global online services as 'broadcasters' in Canada."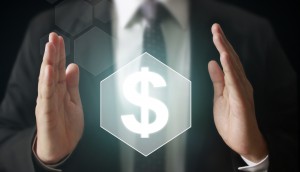 CRTC dismisses complaint against the Bell Fund
The commission said the manner in which the Bell Fund's TV Program is structured is consistent with CRTC policies and need not be revised.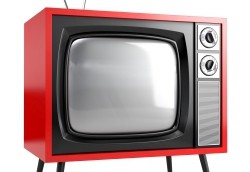 CRTC invites comments on new production report
The commission has put out a call for English- and French-language groups to weigh in on a new production report to replace its annual PNI report for licensees.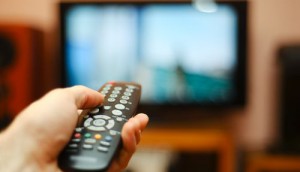 More multi-lingual channel applicants state their cases to CRTC
Day two saw Bell Media highlighting the scale of its existing news operations while other applicants questioned the ability of big media cos to prioritize multi-lingual programming.
CRTC denies Bell's latest request to suspend simsub ban
Despite the apparent overturn of the CRTC's simsub ban in the trilateral USMCA pact, the commission declined to consider the matter while it is still before the Supreme Court.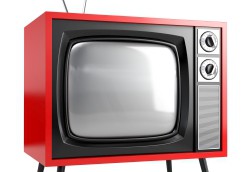 Review panel for Broadcasting, Telecoms Acts extends deadline
Originally set for Nov. 30, the seven-person panel has extended its submission deadline until early next year.