Policy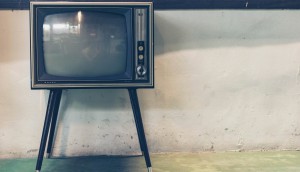 Traditional TV consumption continues decline: report
Canadians are watching less television per week on average, with Bell Media capturing more than a third of that audience share.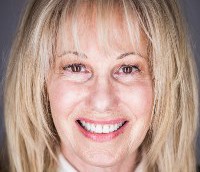 Column: Is it time for a new points system?
To stand out in the global marketplace, Irene Berkowitz argues the industry needs a platform-agnostic points system.
Netflix fires back to critics, sheds some light on key details
The company released a public statement Tuesday morning in reaction to criticism over its agreement with the Canadian government to invest in the cultural sector.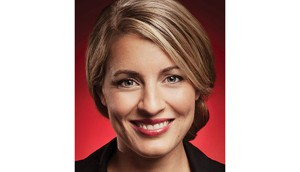 Melanie Joly to discuss cultural trade mission at VIFF
The event marks the first public followup from Minister Joly following the Creative Canada policy reveal last week.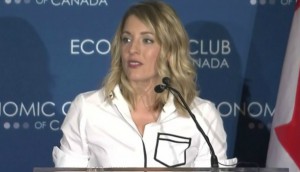 Creative Canada leaves many questions unanswered
With details still to be revealed, producers welcome CMF changes and find cautious optimism in Netflix's investment, while some broadcasters fume over the streamer's status quo.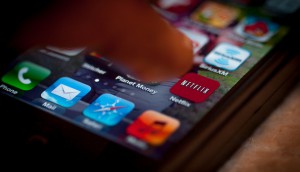 Netflix looms large in Cancon cultural policy
In addition to revealing a $500 million investment – and a new local production house – from the SVOD, the government also commits to stabilizing CMF funding.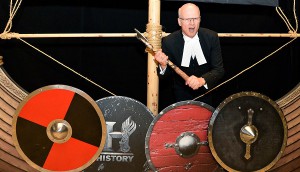 Netflix investment news rocks CMF Showcase
As industry players converged on Ottawa to promote the screen industry, a news leak about a $500 million investment from the SVOD set the room abuzz with questions and anticipation.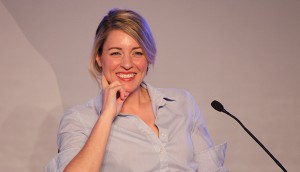 Canadian Heritage announces cultural policy release date
Minister Melanie Joly also announced five part-time appointments to the NFB board of directors.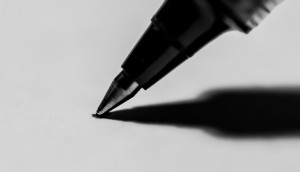 Industry orgs call for increased support in digital era
More than 30 organizations, including ACTRA and the CMPA, are asking the government to update its policies to ensure Canadian and foreign companies are treated equally.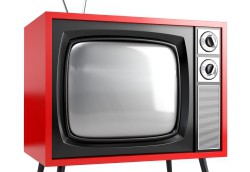 CRTC chair Ian Scott makes his debut
After only a few days on the job, Jean-Pierre Blais' successor has issued his first statement, offering a hint at his objectives.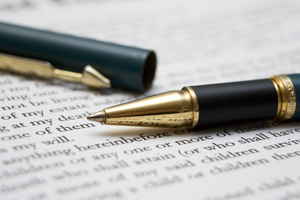 Canadian directors back CRTC appeal
More than 80 filmmakers, including David Cronenberg, Sarah Polley and Denis Villeneuve, have signed a letter as part of a final push to overturn the licence renewal decision.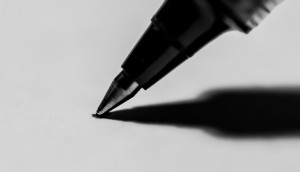 Broadcasters fire back at production industry's CRTC appeal
Bell Media, Rogers and Corus have jointly taken out a full-page ad in the Hill Times asking the feds to maintain the commission's English-language group licence renewal decision.