Policy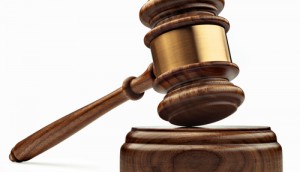 Supreme Court to hear Bell Media's simsub appeal
Canada's top court said the appeal gives it an opportunity to consider judicial review of actions taken by administrative bodies like the CRTC.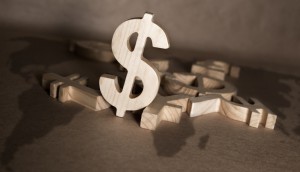 Heritage funds respectful workplaces initiative
The government and the Canada Council for the Arts will contribute more than $550K to the Cultural Human Resources Council.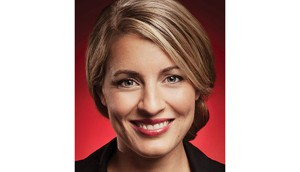 Heritage wraps China mission with $125M in deals
Item 7, Transfilm International and Breakthrough Entertainment are among those partnering with Chinese companies on upcoming projects.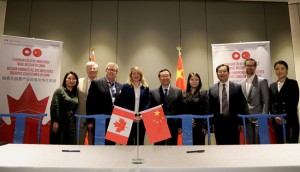 White Pine, Ballinran partner with Chinese media co on doc slate
The Canadian prodcos signed a memorandum of understanding with CTV Golden Bridge International Media Group during Canada's trade mission to China.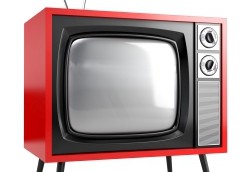 CRTC dismisses Unifor complaint against Rogers Media
The commission found that Rogers is not in violation of its license agreement by subcontracting production of its Chinese-language OMNI Regional news broadcast.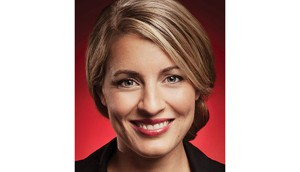 Melanie Joly kicks off trade mission in China
More than 50 Canadian companies, including Vancouver's Rare Earth Media, are accompanying Canadian Heritage on the five-day trip.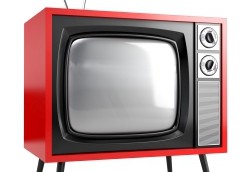 Predicting the future of Cancon distribution, part two
In filings to the CRTC, broadcasters and industry groups battle on how best to fund Cancon in the years ahead.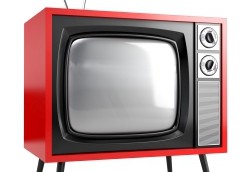 Predicting the future of Cancon distribution
In filings to the CRTC for its future programming consultation, the industry weighs in on how to fix the broadcasting system.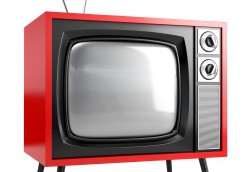 CRTC dismisses Ebox's complaint against Bell Media
The independent internet service provider, which is preparing to launch a BDU in Quebec, alleged Bell Media refused to provide its programming services.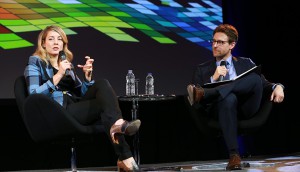 Prime Time '18: Minister Joly talks trade, Netflix
Joly addresses the confusion around Creative Canada, and says the Netflix agreement was "always part of our transition plan" for a policy framework that includes digital players.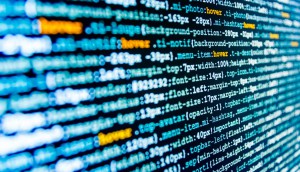 New coalition wants to block piracy websites
Organizations like Bell, CMPA and eOne have asked the CRTC to create an agency to identify sites that pirate content.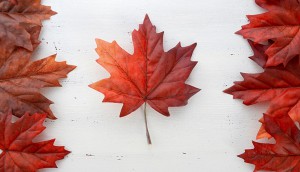 Heritage reviewing funding policies in wake of harassment allegations
The government said it stands with creators in saying there can be zero tolerance for abuse.