Policy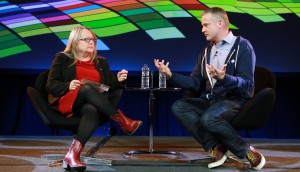 Playback's 2018 Hall of Fame: Valerie Creighton
An outspoken proponent of Cancon, the CMF president and CEO has devoted her career to growing the biz.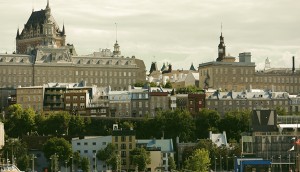 Quebec commits $600M in culture funding
The provincial government's five-year action plan boosts funding for the production, distribution and discoverability of Quebec cultural products.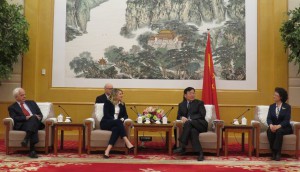 Minister Joly on building ties with China
The Minister of Canadian Heritage talked to Playback magazine about the growing opportunities for Canadian prodcos in China, and the business challenges that remain.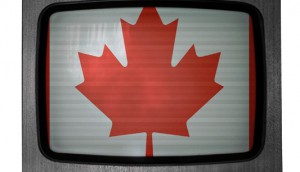 Feds appoint panel to review Broadcasting, Telecom Acts
The seven-person panel will examine how digital cos can contribute to the Canadian system.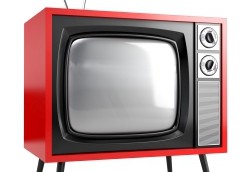 Industry orgs file complaint to the CRTC against the Bell Fund
CMPA, TVO and others argue the fund's TV program favours major production funders in its process of determining which projects receive funding.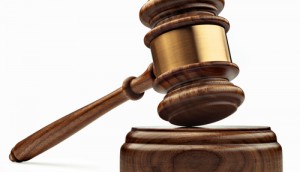 Supreme Court to hear Bell Media's simsub appeal
Canada's top court said the appeal gives it an opportunity to consider judicial review of actions taken by administrative bodies like the CRTC.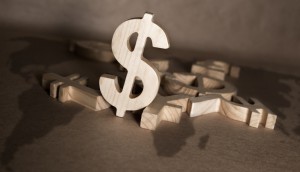 Heritage funds respectful workplaces initiative
The government and the Canada Council for the Arts will contribute more than $550K to the Cultural Human Resources Council.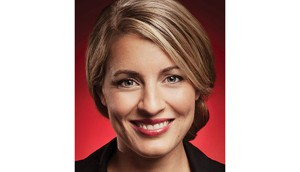 Heritage wraps China mission with $125M in deals
Item 7, Transfilm International and Breakthrough Entertainment are among those partnering with Chinese companies on upcoming projects.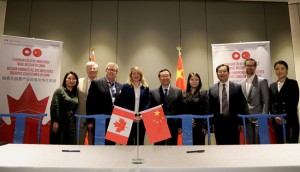 White Pine, Ballinran partner with Chinese media co on doc slate
The Canadian prodcos signed a memorandum of understanding with CTV Golden Bridge International Media Group during Canada's trade mission to China.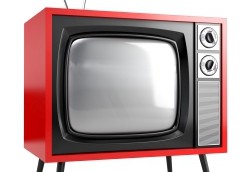 CRTC dismisses Unifor complaint against Rogers Media
The commission found that Rogers is not in violation of its license agreement by subcontracting production of its Chinese-language OMNI Regional news broadcast.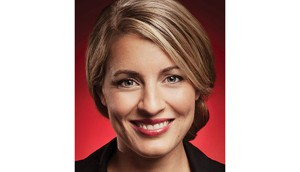 Melanie Joly kicks off trade mission in China
More than 50 Canadian companies, including Vancouver's Rare Earth Media, are accompanying Canadian Heritage on the five-day trip.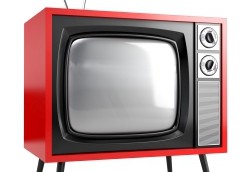 Predicting the future of Cancon distribution, part two
In filings to the CRTC, broadcasters and industry groups battle on how best to fund Cancon in the years ahead.