Policy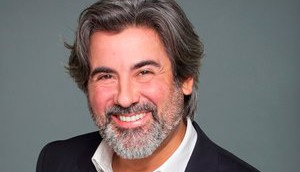 Heritage releases Creative Export guidelines
"High-potential" projects can received up to $2.5 million in funding.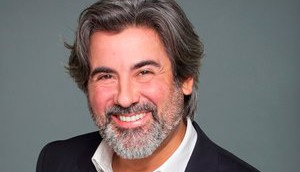 Who is Canada's new Heritage Minister Pablo Rodriguez?
The Quebec MP will be a front-and-centre presence with industry stakeholders, as he stickhandles a number of important initiatives underway.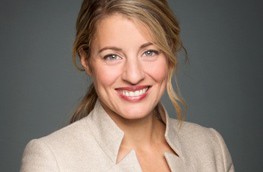 Quebec MP Pablo Rodriguez takes over Heritage as Joly shuffled out
Joly, whose tenure has included 2017′s Creative Canada policy and the review of the Broadcast and Telecommunications Acts, is being moved to the tourism and official languages portfolio.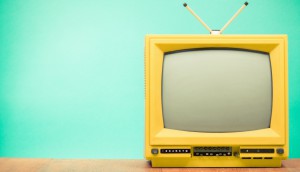 Broadcasting revenues fell 3.3% in 2017: CRTC
Overall BDU revenues fell to $8.53 billion in 2017, marking the third consecutive year of losses, according to the report.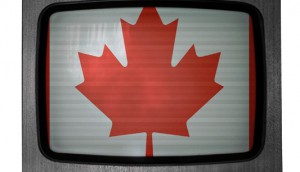 Bell Fund awards $2M to nine TV projects
The fund's inaugural TV program will support drama, comedy and lifestyle programs in English and French.
Christa Dickenson named new Telefilm exec director
The president and CEO of Interactive Ontario begins her new role on July 30.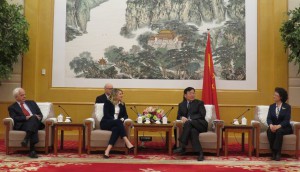 Creative Export Strategy includes $7-million funding program
The government's five-year, $125-million export strategy will also provide increased funding to Telefilm and other Canadian Heritage programs.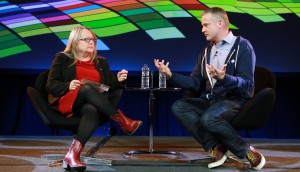 Playback's 2018 Hall of Fame: Valerie Creighton
An outspoken proponent of Cancon, the CMF president and CEO has devoted her career to growing the biz.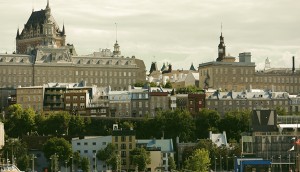 Quebec commits $600M in culture funding
The provincial government's five-year action plan boosts funding for the production, distribution and discoverability of Quebec cultural products.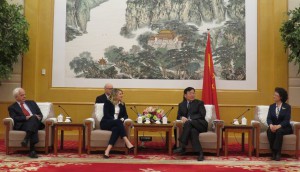 Minister Joly on building ties with China
The Minister of Canadian Heritage talked to Playback magazine about the growing opportunities for Canadian prodcos in China, and the business challenges that remain.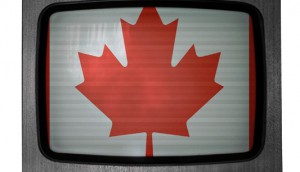 Feds appoint panel to review Broadcasting, Telecom Acts
The seven-person panel will examine how digital cos can contribute to the Canadian system.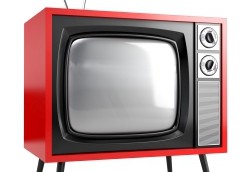 Industry orgs file complaint to the CRTC against the Bell Fund
CMPA, TVO and others argue the fund's TV program favours major production funders in its process of determining which projects receive funding.