Policy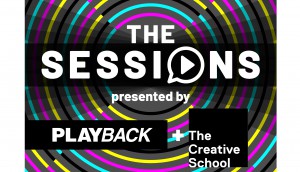 The Sessions Episode 4: Diversity, representation and the Online Streaming Act
In this fourth episode of a new podcast series, Joan Jenkinson of the Black Screen Office and Jesse Wente of the Indigenous Screen Office discuss Bill C-11's efforts to remove systemic barriers.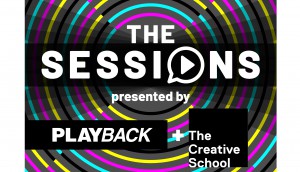 The Sessions Episode 2: Former CRTC leaders on the potential problems with Bill C-11
Konrad von Finckenstein and Peter Menzies discuss the dangers of implementation of the bill as-is, and the role of the CRTC, in this second episode of a new podcast series.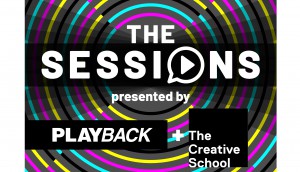 The Sessions podcast explores the Online Streaming Act: 'It's time we got unstuck'
In the first episode of a new four-part podcast series on the Online Streaming Act, host Irene Berkowitz chats with Reynolds Mastin and Charles Falzon about Bill C-11.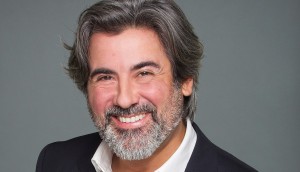 Further screen sector consultations ahead, says Minister Rodriguez
The Minister of Canadian Heritage discussed the Online Streaming Act in a keynote session on the final day of Prime Time.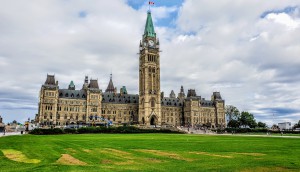 Supporters and critics weigh in on Online Streaming Act
Industry organizations have applauded the renewed effort to modernize the Broadcasting Act, while critics question if the updated bill closes any loopholes on regulating user-generated content on social media.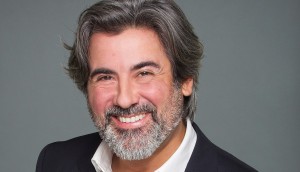 Minister Rodriguez tables Bill C-11 to amend Broadcasting Act
The new bill has clarified its stance on the regulation of user-generated content as part of its update from the previous Bill C-10.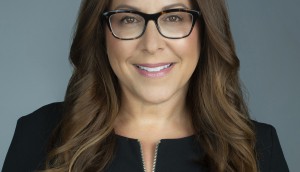 Marla Boltman appointed executive director of FRIENDS
Boltman, former senior VP of business affairs and operations at Halfire Entertainment, joins FRIENDS "at a critical time for the country's cultural media policy."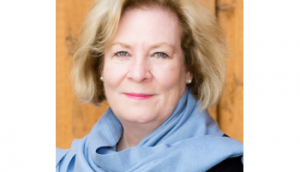 Former CRTC interim chair Judith LaRocque has died
The senior public servant held many high-profile roles throughout her career, including Deputy Minister of Canadian Heritage.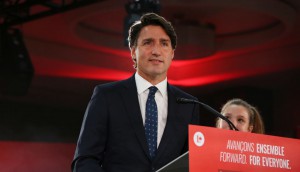 Trudeau doubles down on campaign promises in Heritage mandate letter
The letter, published on Thursday (Dec. 16), reconfirms the government's promise to table an amendment to the Broadcasting Act and increase funding for Telefilm, CMF and the Indigenous Screen Office.