Policy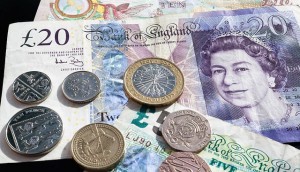 U.K. to implement digital tax
The new 2% tax on U.K. revenues will target "established tech giants."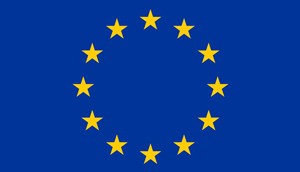 European Parliament imposes content quota for streamers
VOD platforms like Netflix and Facebook will need to commit at least 30% of their programming to local productions.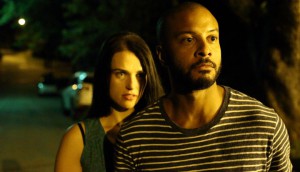 In brief: New Heritage deputy ministers named
Plus: eOne partners on a docuseries exec produced by Drake, while Pyewacket's writer/director has been tapped to direct season three of Slasher (pictured).
Updated: CRTC releases GLR decisions
Programs of national interest (PNI) expenditure for English-language broadcast groups will now be based on historical spend, up from 5% of revenues.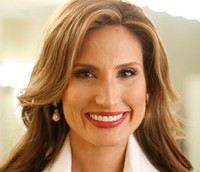 Column: NAFTA, Trump and Canada's cultural exemption
Entertainment lawyer Lorraine P. D'Alessio examines what's at stake in the renegotiation of NAFTA and the precedent set by TPP11.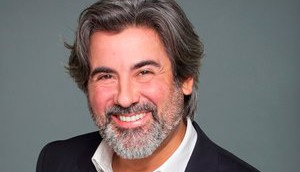 Heritage releases Creative Export guidelines
"High-potential" projects can received up to $2.5 million in funding.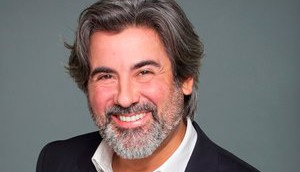 Who is Canada's new Heritage Minister Pablo Rodriguez?
The Quebec MP will be a front-and-centre presence with industry stakeholders, as he stickhandles a number of important initiatives underway.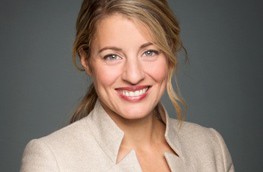 Quebec MP Pablo Rodriguez takes over Heritage as Joly shuffled out
Joly, whose tenure has included 2017′s Creative Canada policy and the review of the Broadcast and Telecommunications Acts, is being moved to the tourism and official languages portfolio.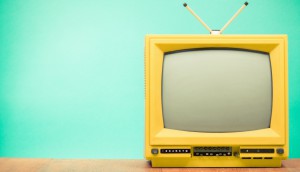 Broadcasting revenues fell 3.3% in 2017: CRTC
Overall BDU revenues fell to $8.53 billion in 2017, marking the third consecutive year of losses, according to the report.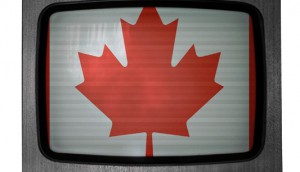 Bell Fund awards $2M to nine TV projects
The fund's inaugural TV program will support drama, comedy and lifestyle programs in English and French.
Christa Dickenson named new Telefilm exec director
The president and CEO of Interactive Ontario begins her new role on July 30.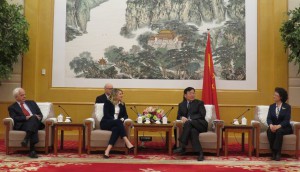 Creative Export Strategy includes $7-million funding program
The government's five-year, $125-million export strategy will also provide increased funding to Telefilm and other Canadian Heritage programs.