Policy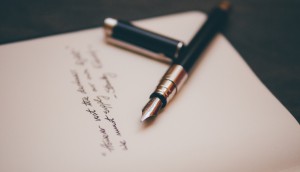 Cultural orgs publish open letter urging swift action on Bill C-10
On Friday, the Liberals introduced a motion that would limit the amount of discussion time on the bill to five hours following weeks of slow progress.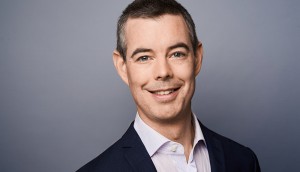 CMPA's former lead negotiator Warren Ross joins Netflix
Ross, whose departure from the producers association was revealed six weeks ago, joins the streaming giant in the role of counsel, labour relations.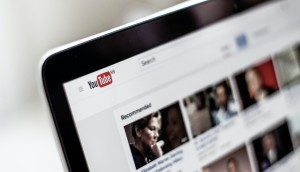 Google Canada weighs in on C-10 discoverability debate
In its current form, Bill C-10 would mean YouTube users would "see suggestions not based on their personal preferences or even what is most relevant, but what the government decides is 'Canadian,'" according to Google.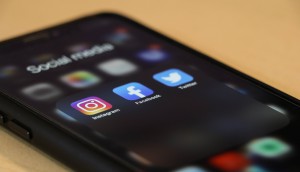 Bill C-10: Yale, Geist put forth opposing views on how to support cultural sector
Janet Yale and Michael Geist were part of an expert panel appearing before the Heritage committee this week to examine what amendments to the bill mean in the context of freedom of expression.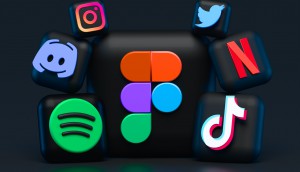 Amended Bill C-10 is in compliance with Charter of Rights, says Department of Justice
The amended bill does not raise concerns around freedom of speech, according to the review, as Minister of Canadian Heritage Steven Guilbeault and an expert panel including Janet Yale and Michael Geist prepare to go before the committee.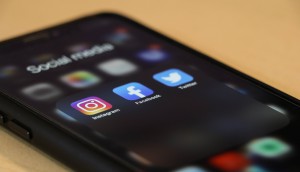 Bill C-10 review temporarily suspended
Committee members voted to pause the clause-by-clause review until Minister of Justice David Lametti, Minister of Canadian Heritage Steven Guilbeault and an expert panel have appeared before the committee.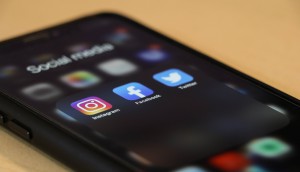 Industry orgs urge parties to put politics aside and pass Bill C-10
As the public discourse around freedom of speech continues to escalate, screen sector organizations are urging cooler heads to prevail and the clause-by-clause review of Bill C-10 to resume.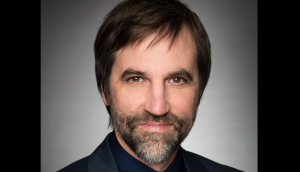 Liberals to amend Bill C-10 to clarify stance on user-generated content
The Conservative party and other critics of the bill contend that the removal of section 4.1 paves the way for the CRTC to regulate social media posts, while the Liberals say this is political spin.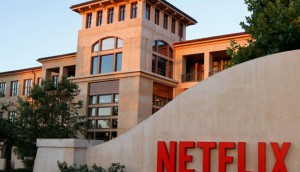 Netflix says contribution framework under Bill C-10 must be tailored to ensure fairness for streamers
At a Standing Committee on Canadian Heritage on Friday, Netflix's director of public policy in Canada said the streamer is willing to contribute to the domestic system, but it should not be subject to the same regulatory obligations as traditional broadcasters.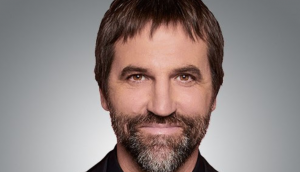 Newsmaker of the Year 2020: Steven Guilbeault
The Minister of Canadian Heritage has helped the production and broadcast sector navigate unprecedented challenges, and tabled a historic bill to modernize the Broadcasting Act.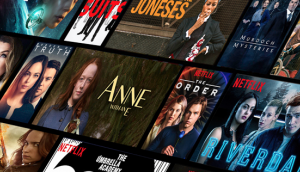 Throne speech reaffirms government plan to regulate digital platforms
The federal government pledged to ensure web giants' revenue is "shared more fairly with our creators and media," as well as announcing plans to extend CEWS into next summer and modernize the EI system.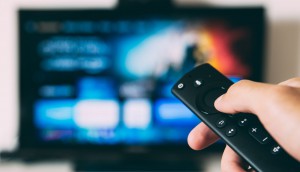 CRTC renews Super Channel's broadcasting licence, with a caveat
The Commission renewed the broadcast licence for a four-year term, but gave a stern warning about non-compliance in relation to CPE, and script and concept development.