Policy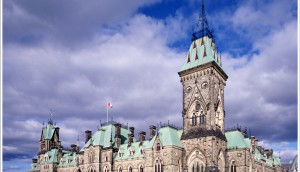 Bill C-11 supporters, critics go before Standing Committee on Canadian Heritage
Witness testimony included representatives of Corus Entertainment, OUTtv Network, Skyship Entertainment Company and the University of Ottawa.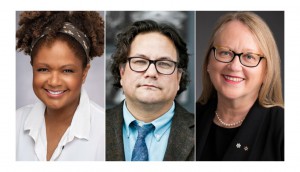 Industry leaders feel 'heard' after National Culture Summit
Leaders of the Reelworld Screen Institute, the Indigenous Screen Office and Canada Media Fund discuss key takeaways from the 'significant' summit in Ottawa.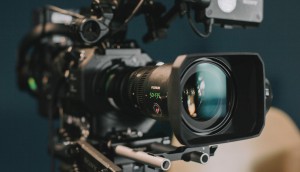 Telefilm Canada releases code of conduct for business partners
The new guidelines apply to all types of interactions with Telefilm and are complementary to the internal policies the funder already has in place.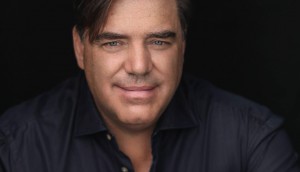 Op-ed: The importance of Bill C-11 and getting it passed quickly
Brad Danks, CEO of OUTtv Media Global, writes that Bill C-11 is critical in protecting Canada's domestic distribution system.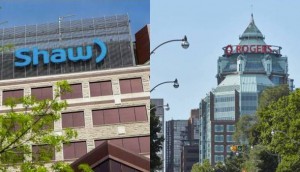 Commissioner of Competition plans to oppose Rogers-Shaw merger
The companies have extended their deadline in order to work towards the deal's approval.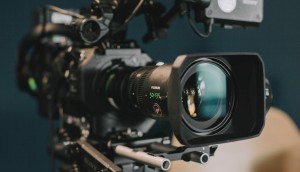 New Canada-France coproduction treaty takes effect
The agreement signed last summer and officially implemented May 1 covers the areas of film, television and on-demand audiovisual media services.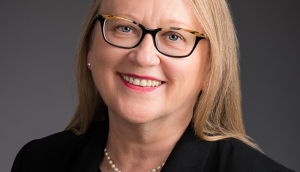 Op-ed: Growth and inclusion for a better Canada – the case for Bill C-11
Canada Media Fund president and CEO Valerie Creighton writes about the urgent need to act on Bill C-11.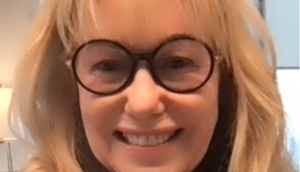 Op-Ed – C-11: Can we change the conversation?
Policy analyst and media researcher Irene S. Berkowitz issues a "call to action" to find common ground between legacy and new media creators, noting their divide is a false fight.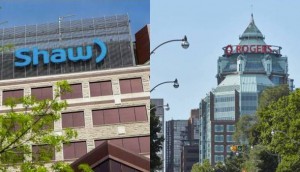 CRTC gives conditional approval to Rogers' takeover of Shaw
The CRTC says Rogers must contribute $27.2 million to initiatives and funds that benefit the Canadian content system – five times more than it had originally proposed.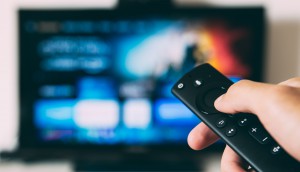 CRTC removes RT and RT France from Canadian airwaves
The CRTC says distribution of the Russian state-owned TV network is "not in the public interest" amid Russia's invasion of Ukraine.