Policy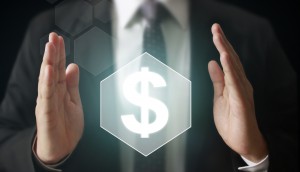 CRTC dismisses complaint against the Bell Fund
The commission said the manner in which the Bell Fund's TV Program is structured is consistent with CRTC policies and need not be revised.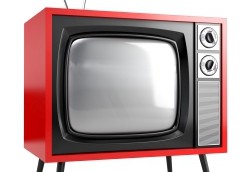 CRTC invites comments on new production report
The commission has put out a call for English- and French-language groups to weigh in on a new production report to replace its annual PNI report for licensees.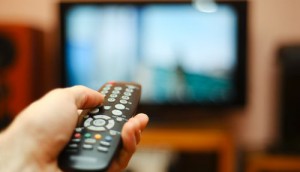 More multi-lingual channel applicants state their cases to CRTC
Day two saw Bell Media highlighting the scale of its existing news operations while other applicants questioned the ability of big media cos to prioritize multi-lingual programming.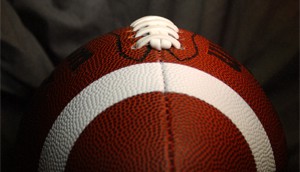 CRTC denies Bell's latest request to suspend simsub ban
Despite the apparent overturn of the CRTC's simsub ban in the trilateral USMCA pact, the commission declined to consider the matter while it is still before the Supreme Court.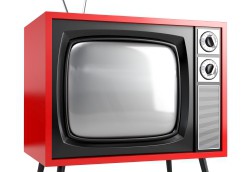 Review panel for Broadcasting, Telecoms Acts extends deadline
Originally set for Nov. 30, the seven-person panel has extended its submission deadline until early next year.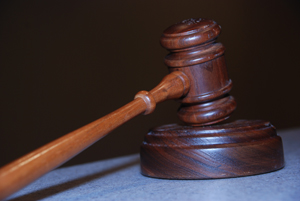 Feds propose IP law, Copyright Board reforms
The changes aim to speed up decision-making processes and provide faster payments to content creators.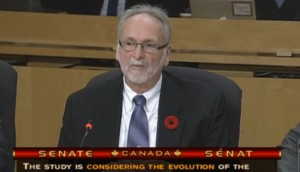 CRTC needs more regulatory flexibility in digital world: Scott
During a presentation to the Senate on the modernization of Canadian legislation, CRTC chair Ian Scott said the commission needs new tools, such as the ability to impose monetary penalties.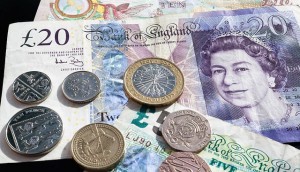 U.K. to implement digital tax
The new 2% tax on U.K. revenues will target "established tech giants."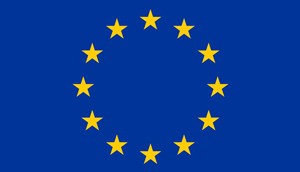 European Parliament imposes content quota for streamers
VOD platforms like Netflix and Facebook will need to commit at least 30% of their programming to local productions.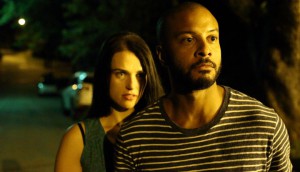 In brief: New Heritage deputy ministers named
Plus: eOne partners on a docuseries exec produced by Drake, while Pyewacket's writer/director has been tapped to direct season three of Slasher (pictured).
Updated: CRTC releases GLR decisions
Programs of national interest (PNI) expenditure for English-language broadcast groups will now be based on historical spend, up from 5% of revenues.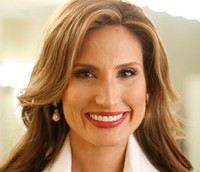 Column: NAFTA, Trump and Canada's cultural exemption
Entertainment lawyer Lorraine P. D'Alessio examines what's at stake in the renegotiation of NAFTA and the precedent set by TPP11.