Policy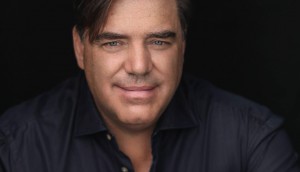 Op-ed: The importance of Bill C-11 and getting it passed quickly
Brad Danks, CEO of OUTtv Media Global, writes that Bill C-11 is critical in protecting Canada's domestic distribution system.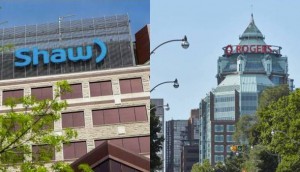 Commissioner of Competition plans to oppose Rogers-Shaw merger
The companies have extended their deadline in order to work towards the deal's approval.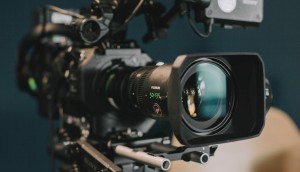 New Canada-France coproduction treaty takes effect
The agreement signed last summer and officially implemented May 1 covers the areas of film, television and on-demand audiovisual media services.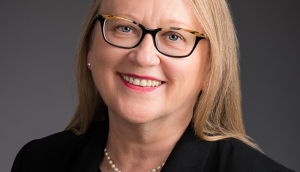 Op-ed: Growth and inclusion for a better Canada – the case for Bill C-11
Canada Media Fund president and CEO Valerie Creighton writes about the urgent need to act on Bill C-11.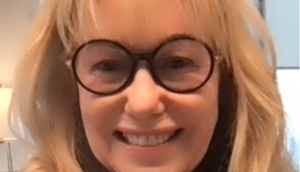 Op-Ed – C-11: Can we change the conversation?
Policy analyst and media researcher Irene S. Berkowitz issues a "call to action" to find common ground between legacy and new media creators, noting their divide is a false fight.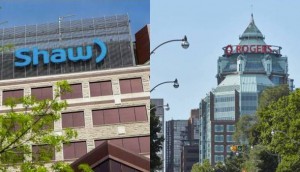 CRTC gives conditional approval to Rogers' takeover of Shaw
The CRTC says Rogers must contribute $27.2 million to initiatives and funds that benefit the Canadian content system – five times more than it had originally proposed.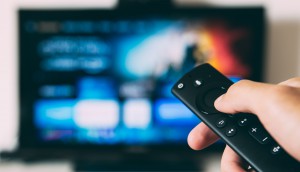 CRTC removes RT and RT France from Canadian airwaves
The CRTC says distribution of the Russian state-owned TV network is "not in the public interest" amid Russia's invasion of Ukraine.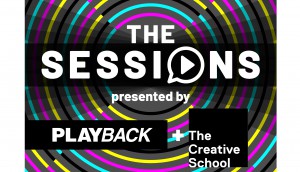 The Sessions Episode 4: Diversity, representation and the Online Streaming Act
In this fourth episode of a new podcast series, Joan Jenkinson of the Black Screen Office and Jesse Wente of the Indigenous Screen Office discuss Bill C-11′s efforts to remove systemic barriers.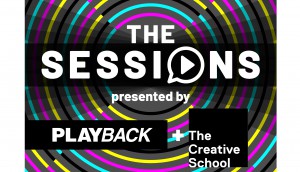 The Sessions Episode 2: Former CRTC leaders on the potential problems with Bill C-11
Konrad von Finckenstein and Peter Menzies discuss the dangers of implementation of the bill as-is, and the role of the CRTC, in this second episode of a new podcast series.