Policy
Jean-Pierre Blais articulates the CRTC's "global" vision
Speaking at an industry conference Friday, Blais (pictured) said the regulator is focused on regulatory approaches that are modern, adaptable to technological realities and prioritize rewarding excellence and innovation.
CRTC renews licences for CBC
The regulator is also mandating that the pubcaster become more transparent to Canadians in the ways it nominates CBC ombudsmen.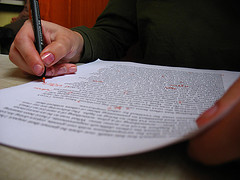 Telefilm merges film marketing programs to cut costs
The move is the latest by the agency to cut bureaucratic red tape around the Canada Feature Film Fund to boost audiences at home and abroad.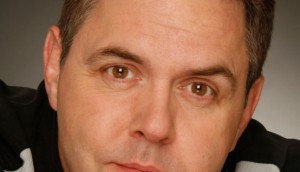 Proposed Ontario law aimed at toughening child acting rules
ACTRA Toronto president David Sparrow (pictured) says the new law is needed to protect child actors who currently work outside of collective agreements.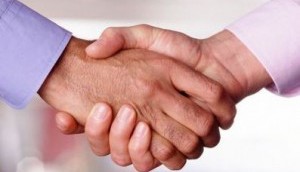 CMPA, directors guild reach tentative agreement
Details of the new pact, hammered out after negotiations restarted in April, won't be released until the agreement is ratified.
Douglas Barrett launches barcode SDG
The strategic advisory firm will target the Canadian industry, as Barrett (pictured) moves on from heading up PS Production Services, the equipment giant purchased by Sim Digital.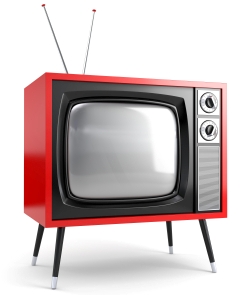 Bell battles with CRTC over TSN 690 proposal
The fate of the English-language sports talk radio station figured large as the CRTC opened a hearing into the $3.38 billion takeover of Astral Media.
Harper bill targets the CBC, argue ACTRA, Canadian Media Guild
The unions contend elements of Bill C-60 would allow Ottawa to directly interfere with the pubcaster's collective bargaining process (ACTRA national president Ferne Downey pictured). CRTC approves The Score change of ownership
The regulator did reject a bid by the broadcaster to direct benefits package expenditures to a Sportsnet Winter Games initiative.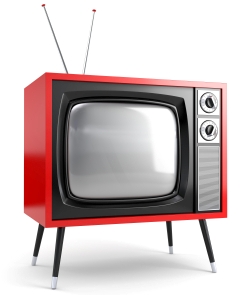 Sun News makes mandatory carriage case to CRTC
The network's execs argued for a five-year mandatory carriage licence and 18-cent monthly subscriber fee before the CRTC on Tuesday. TIFF announces date for 2013 Asian Film Summit
The second annual industry event will this year take place on Sept. 10, 2013 at Toronto's Shangri-La Hotel.
John Barrack named strategic counsel at marblemedia
While expanding brands at the indie producer, the former CMPA exec (pictured) will also continue his legal practice.