Policy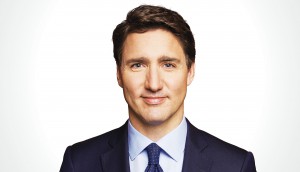 Liberal platform looks to get Broadcasting Act back on track
Additional funding for Telefilm, Canada Media Fund and the Indigenous Screen Office are included in the 82-page plan.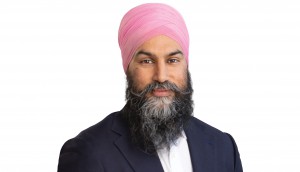 NDP vows to modernize Broadcasting Act in 2021 election platform
The political party says it will "level the playing field" for broadcasters and independent producers if elected in the snap fall election.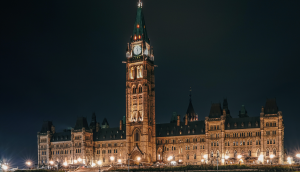 What does the Conservative platform say about the screen-based industries?
The party's platform, released yesterday, outlines plans to make streamers invest in Cancon production, relieve regulatory obligations for Canadian broadcasters and to review CBC's English-language TV mandate.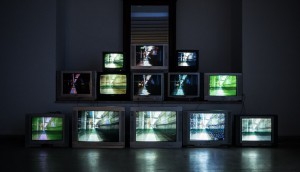 CRTC denies CAB application for regulatory relief
In its decision, the Commission granted large broadcast groups until Aug. 31, 2023 to make up any CPE shortfalls incurred during the pandemic-hit 2019-20 broadcast year.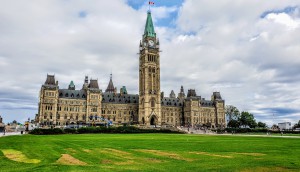 Snap federal election cuts Bill C-10 short
The future of the Broadcasting Act is now tied to the results of the Sept. 20 election.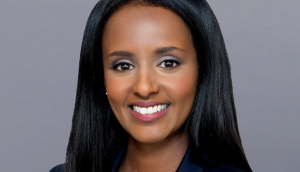 CMPA hires new director, national industrial relations
The labour lawyer will provide strategic and operational support to producers outside of B.C. in the Toronto-based role.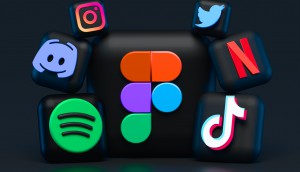 Bill C-10 passes second reading, referred to Senate committee for further study
With the Senate breaking for its summer adjournment last night, the bill's fate continues to hinge largely on whether or not an election is called this fall.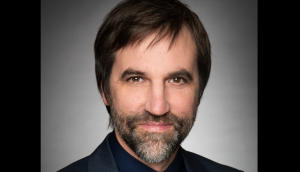 Bill C-10 passed in the House of Commons, moves to Senate
While the bill was passed in the early hours of Tuesday, reports suggest there's almost no chance it will receive Senate approval before the summer recess.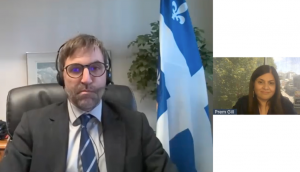 'Don't despair. We will get it done': Guilbeault attempts to reassure screen sector on C-10
BANFF '21: With time running out on the summer parliamentary session, and the potential of a fall election, the bill's fate remains uncertain.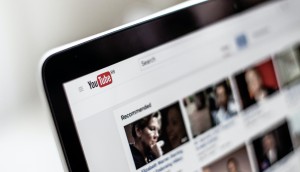 YouTube reports its creative ecosystem contributed $923M to Canada's GDP last year
"YouTube's openness is what has made all of this possible and protecting it is our number one priority," said the report, which referenced Google Canada's blog post on the "unintended consequences" of Bill C-10.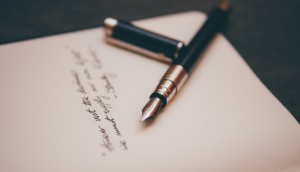 Cultural orgs publish open letter urging swift action on Bill C-10
On Friday, the Liberals introduced a motion that would limit the amount of discussion time on the bill to five hours following weeks of slow progress.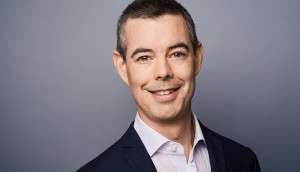 CMPA's former lead negotiator Warren Ross joins Netflix
Ross, whose departure from the producers association was revealed six weeks ago, joins the streaming giant in the role of counsel, labour relations.