Policy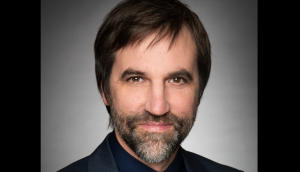 Liberals to amend Bill C-10 to clarify stance on user-generated content
The Conservative party and other critics of the bill contend that the removal of section 4.1 paves the way for the CRTC to regulate social media posts, while the Liberals say this is political spin.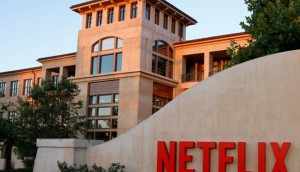 Netflix says contribution framework under Bill C-10 must be tailored to ensure fairness for streamers
At a Standing Committee on Canadian Heritage on Friday, Netflix's director of public policy in Canada said the streamer is willing to contribute to the domestic system, but it should not be subject to the same regulatory obligations as traditional broadcasters.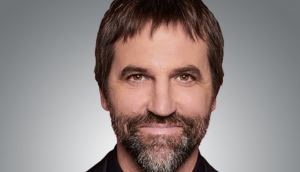 Newsmaker of the Year 2020: Steven Guilbeault
The Minister of Canadian Heritage has helped the production and broadcast sector navigate unprecedented challenges, and tabled a historic bill to modernize the Broadcasting Act.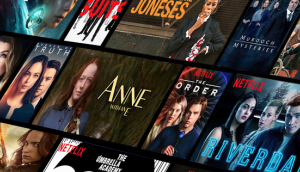 Throne speech reaffirms government plan to regulate digital platforms
The federal government pledged to ensure web giants' revenue is "shared more fairly with our creators and media," as well as announcing plans to extend CEWS into next summer and modernize the EI system.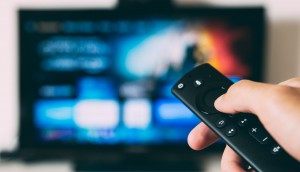 CRTC renews Super Channel's broadcasting licence, with a caveat
The Commission renewed the broadcast licence for a four-year term, but gave a stern warning about non-compliance in relation to CPE, and script and concept development.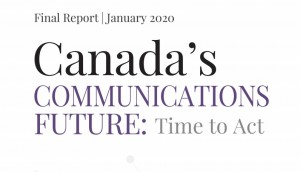 Yale report a month on: The good, the bad and a quid pro quo?
Column: Irene S. Berkowitz examines the long-term implications of the BTLR report for Canadian media makers.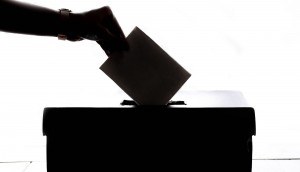 What's at stake for the film and TV industry in the federal election?
With a number of moving parts, including the ongoing legislative review, industry heads weigh in on what the result could mean for the Canadian industry in the years ahead.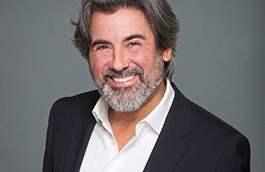 Pablo Rodriguez vows to act swiftly after receiving final BTLR report
The Minister of Canadian Heritage said he recently spoke with the review panel chair Janet Yale to "discuss the urgency to take action."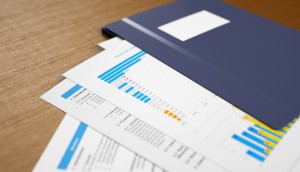 Heritage response to "What We Heard" report hints at what's next
Following the release of the long-awaited report, Heritage minister Pablo Rodriguez said the government will require web giants to create and promote Cancon.
CRTC launches review of Indigenous broadcasting policy
APTN's Jean La Rose says the broadcaster has been pushing for the review since 2011 and expects a productive collaboration between the CRTC and Indigenous community.
CRTC extends deadline for comments on production report
Following two joint requests for an extension, the CRTC has pushed back the deadline for its expanded PNI report.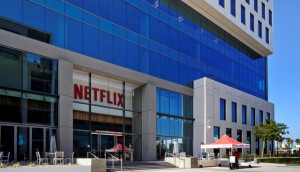 Netflix rebuts calls to bring SVODs under Canadian legislation
In its Acts review submission, the global streamer said "it's not clear what purpose would be served by regulating foreign, global online services as 'broadcasters' in Canada."