People Moves
Christa Dickenson named new Telefilm exec director
The president and CEO of Interactive Ontario begins her new role on July 30.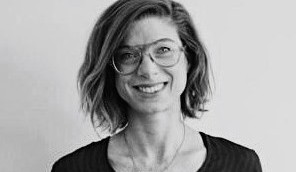 Wattpad adds director of content development and production
Lindsey Ramey joins the story platform's L.A.-based studio, where she'll work with creatives to turn Wattpad stories into film and TV projects.
In brief: TIFF teams up with Inside Out
Plus: Amir Kahnamouee wins the 2018 Daryl Duke Prize, Canada honoured as a guest country at MICA and more.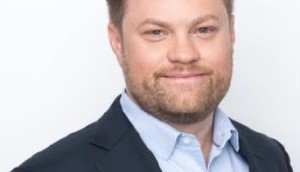 Quebecor Content names director of film development
Louis Pearson joins the company as it looks to invest more in locally produced originals.
Bron adds to exec teams in Vancouver, L.A.
Among the hires is the former director of finance at Force Four, Priscila Costa Lima, who joins the company as SVP, corporate finance.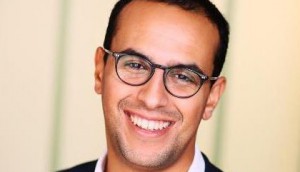 Cineflix Media adds new SVP, global scripted coproductions
Based in the U.K., Julien Leroux will lead the prodco's scripted coproduction initiatives.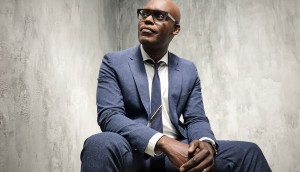 Cameron Bailey upped to co-head of TIFF
Bailey will oversee the festival's artistic direction, while his yet-to-be-named counterpart will handle business affairs.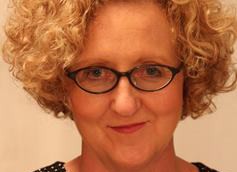 Melissa Taylor joins CBC business and rights team
The former eOne exec will lead contracting for the pubcaster's acquisitions.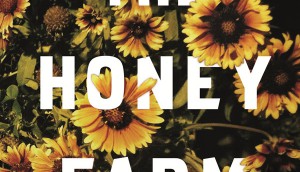 In brief: Hawkeye Pictures options The Honey Farm
Plus: WIFT-T announces its William F. White Production Manager Mentorship recipient, Chloe Grysole returns to Framestone and more.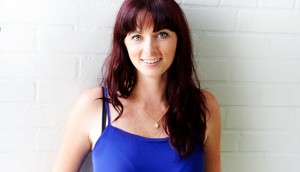 Erica Proudlock returns to the CFC
The former manager of CFC's film programs is rejoining the institute as its new exec in charge of programs and talent.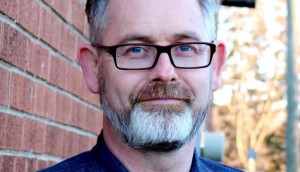 Bristow Global ups Sean Connolly to VP, development
Playback catches up with Julie Bristow on the company's development slate and opportunities under its new parent co, Kew Media.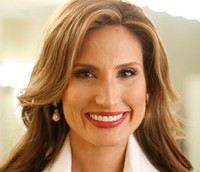 How the NAFTA dispute could reshape entertainment immigration
With the future of U.S./Canada cross-border mobility in flux, there could be significant impacts for those working in entertainment, writes Lorraine D'Alessio.