People Moves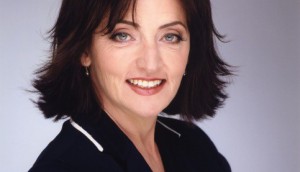 Reel One adds Barbara Fisher to exec team
The newly created L.A. role will see the former Hallmark Channel exec oversee all of the company's scripted development and production activities, plus more.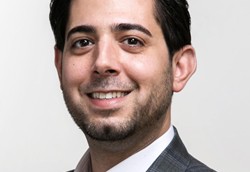 Guru ups Jonathan Abraham to VP role
Plus, the animation studio hires a former Gusto Worldwide Media exec to support him.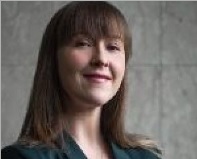 Letter from the editor
Playback editor Katie Bailey is exiting her role at the publication after the better part of a decade at parent company Brunico Communications.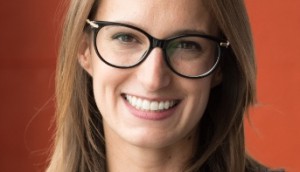 Rachel Marcus rises to VP at Guru, overseeing development
Most recently, Marcus co-created Guru's preschool series Pikwik, which was picked up by Disney Junior for the U.S, Australia, New Zealand, Korea and India in July.
In Brief: Giant Little Ones wins best int'l film at Goteborg fest
Plus: Mercury Filmworks copro Hilda wins a trio of prizes at this year's Annie Awards and more.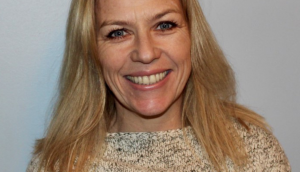 WIFT-T names Karen Bruce as executive director
Industry veteran Bruce will exit her current role at the Canadian Academy to assume her new post this spring.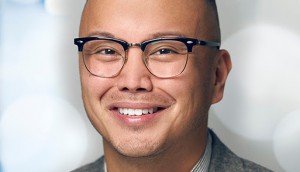 E.J. Alon joins Telefilm's Talent Fund
The philanthropist and entrepreneur will lead the private investment fund in the newly created role of director.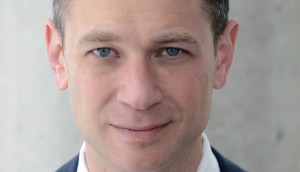 Mark Slone named president at PNP
Based out of Toronto, the veteran film executive will lead acquisition, distribution and production at Pacific Northwest Pictures.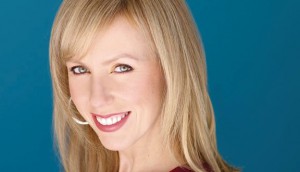 Christine Diakos puts her Big Coat back on
The veteran TV exec has rejoined the unscripted producer to help the company expand into scripted and grow its factual division.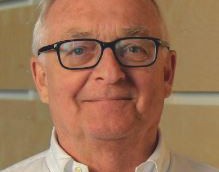 Paul Roscorla steps down at Whites
After over 40 years with the equipment supplier, Roscorla will move to a consulting role with Garin Josey taking over as EVP and COO.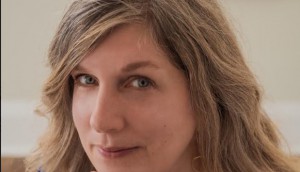 Vibika Bianchi sets up in Our House
The veteran TV executive is joining Joe Houlihan and Simon Lloyd's prodco in an SVP role.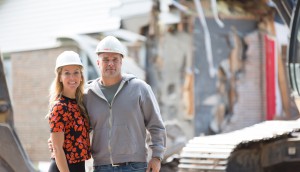 D360 builds out its team, inks deals for reno content
In addition to a new hire and a pair of promotions, the Toronto-based distributor has sold 300 hours of TV starring Bryan Baeumler to international broadcasters.