People Moves
Naveen Prasad's next step
The industry veteran discusses his decision to move on from his post as president of Vice Canada and what's next for him.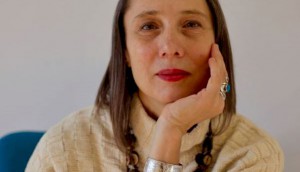 DOC appoints NFB's Michelle van Beusekom as executive director
The former executive director, programming and production for the NFB's English program replaces Mathieu Dagonas.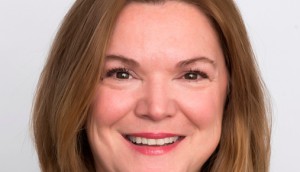 Maestracci upped to acquisitions VP at Quebecor Content
Her duties have expanded to include the international distribution of original content and formats developed by Quebecor Content and its partners.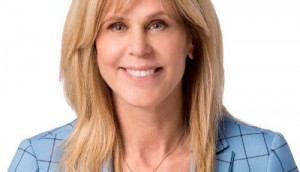 Suzane Landry appointed to VP post at Bell Media
Meanwhile, at parent company BCE, Mirko Bibic has officially taken the reins from the retiring George Cope.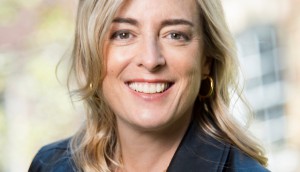 Julie Bristow leaving Bristow Global Media
VP of content Marlo Miazga will take the helm of the Kew Media Group-owned prodco as president and CEO.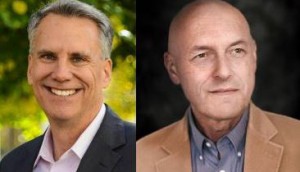 Stephen Ellis, Clark Bunting launch factual prodco
BirdDog Media Ventures will look to capitalize on a growing demand for unscripted content in the international marketplace.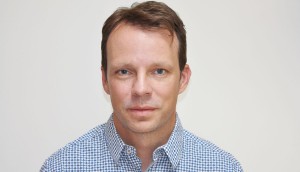 Nick Crowe joins Saloon Media
The former Shaw Media executive will focus on developing new factual entertainment series and specials for the global market.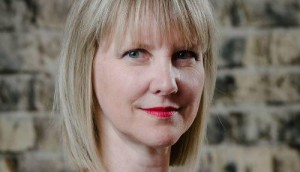 WFF taps Angela Heck as director of industry programming
The industry veteran will oversee the festival's industry and talent programs, including its Signature Series and Content Summit.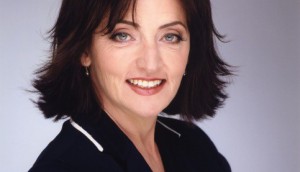 Reel One adds Barbara Fisher to exec team
The newly created L.A. role will see the former Hallmark Channel exec oversee all of the company's scripted development and production activities, plus more.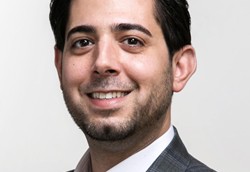 Guru ups Jonathan Abraham to VP role
Plus, the animation studio hires a former Gusto Worldwide Media exec to support him.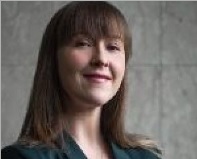 Letter from the editor
Playback editor Katie Bailey is exiting her role at the publication after the better part of a decade at parent company Brunico Communications.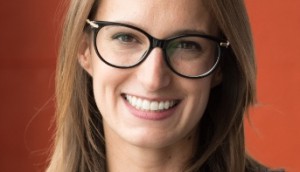 Rachel Marcus rises to VP at Guru, overseeing development
Most recently, Marcus co-created Guru's preschool series Pikwik, which was picked up by Disney Junior for the U.S, Australia, New Zealand, Korea and India in July.